Geekery: The Essence of Keanu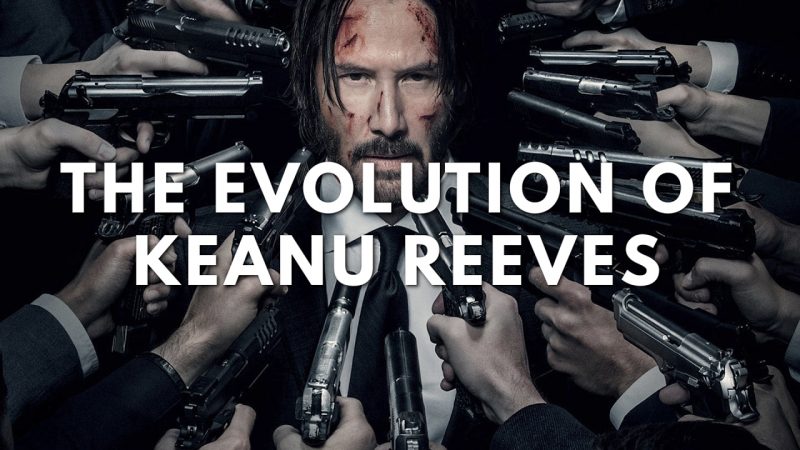 3 decades of Keanu in less than 15 minutes!
He may not be the greatest actor in the history of film, but he knows kung fu and he's not afraid to take physical risks on set.
Peter Suderman sums up the appeal really well:
"… while it's not wrong to label Reeves a blank, it's also not enough. For nearly three decades, Reeves has proven himself one of Hollywood's most durable and entertaining action stars, and the John Wick films show why: His total physical commitment to his action roles makes him a perfect avatar for the visions of ambitious action directors. At his very best, he becomes inseparable from the cinematic visions he embodies."
Read the full essay here.
What's your favorite Reeves performance?