HeroClix: New TMNT Fast Forces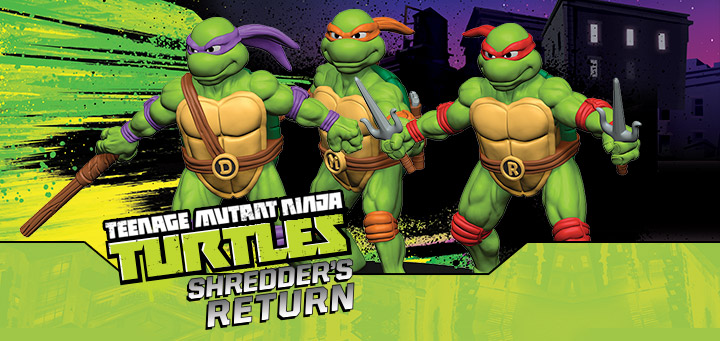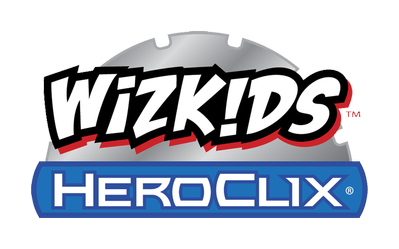 Check out the first Fast Forces pack from Shredder's Return!
Fast Forces allow you to grab what you need and start playing fast. All of the turtles in this force are 50 points each, and have TMNT, TMNT Ally, Animal, and Martial Artist keywords. Take a look at what they have to offer…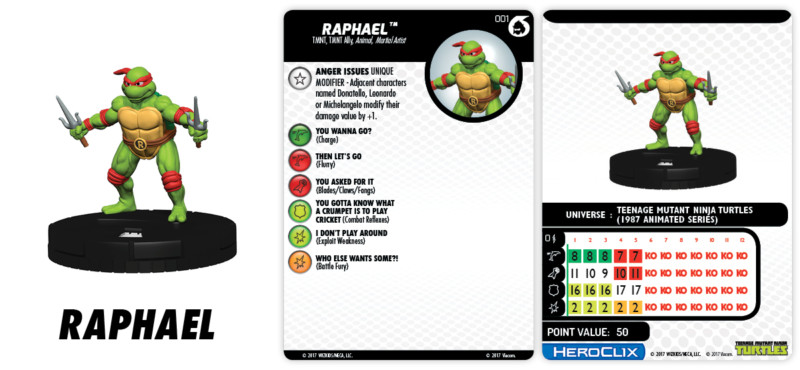 First up is Raphael.  We see right away he has some Anger Issues that, as a trait, boosts the damage value on any adjacent characters named Donatello, Leonardo, or Michelangelo by +1.  Note this does NOT specify 'friendly' characters so ifRaphael is having a brother's quarrel with an opposing character that matches one of those names, he could find himself at a disadvantage.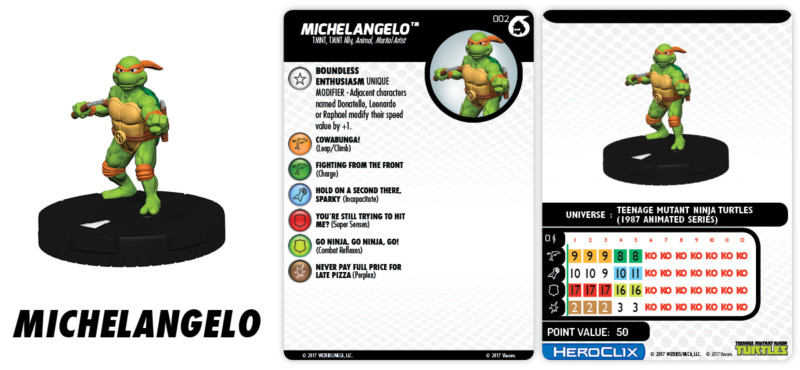 Backing up his closest friends with Boundless Enthusiasm is Michelango whose trait increases the speed values of adjacent characters named Donatello, Leonardo, and Raphael by +1.  Michelango puts his distracting demeanor to work with Leap/Climb to find the best position on the field, Super Senses to dodge attacks, and Perplex to boost his bro's combat values or drop their foe's numbers.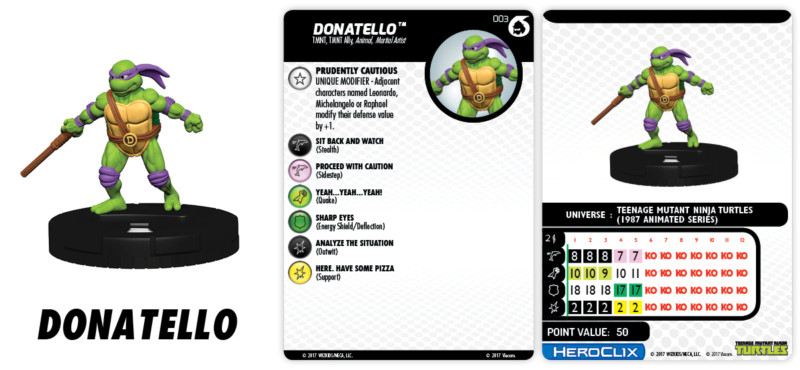 Being the brains of the bunch makes DonatelloPrudently Cautious, a trait that increases the defense value of adjacent characters named Leonardo, Michelangelo, or Raphael by +1.  Donatello doesn't so much need the defense boost himself with a natural 18 to start with, but he does have Stealth and a range value of 2 to keep him from being sniped to easily with a stray shuriken while still contributing to the fight when hanging back a space or two.