HOBBY: 40K Kairos Fateweaver Painting Tutorial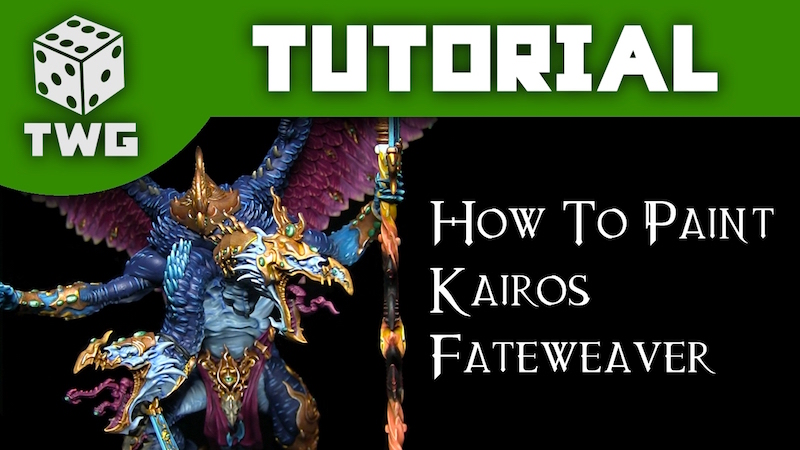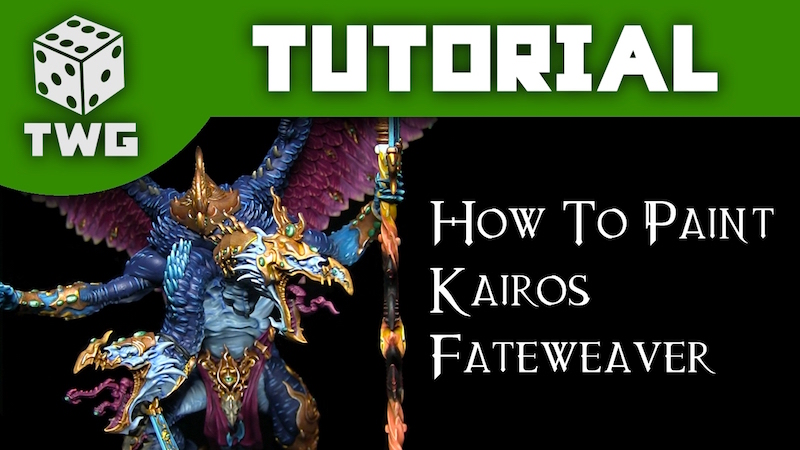 The War Gamer tackles Kairos Fateweaver in this great tutorial. Grab your brush and follow along.

In this painting tutorial I show you paint a the iconic Lord of Change, Kairos Fateweaver.
Follow me on Twitter
Follow me on Instagram
Like TWG on Facebook
~ More tutorials in the days ahead.