HOBBY: The Bigboss' Week of Blogging #118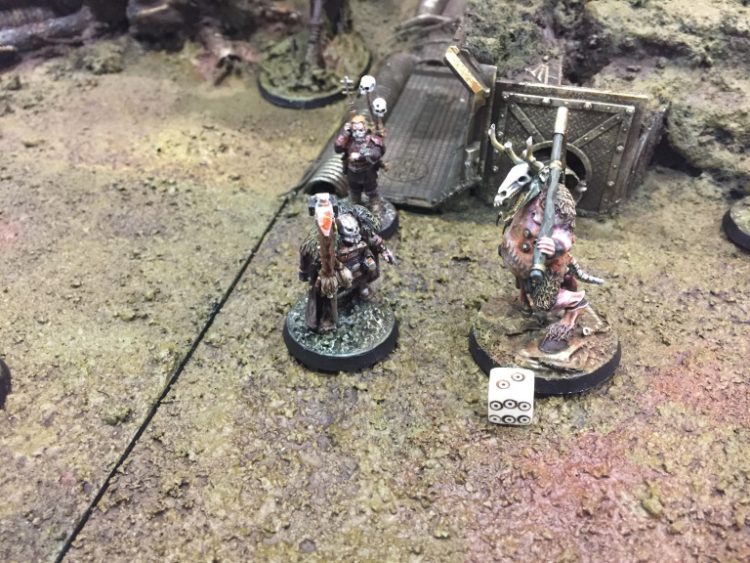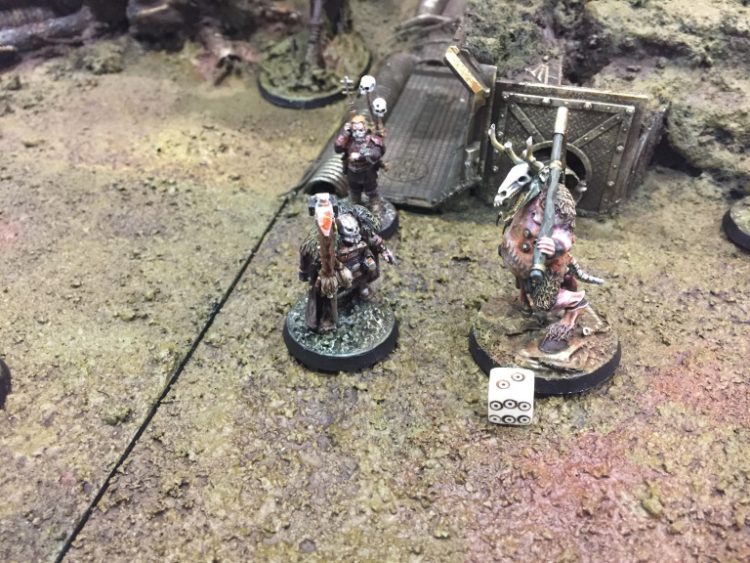 This week it is all about the conclusion to the Vortapt IV campaign I started writing about last week.
Hi! Tommy from the blog BigbossRedSkullz. I'm also on Facebook and on Instagram.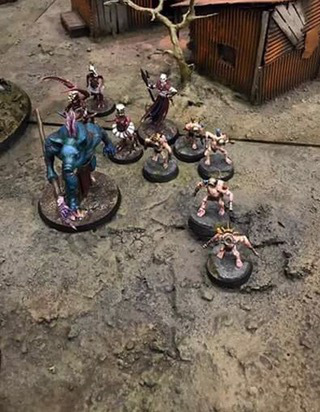 Last week I showed four Battle reports. Here are the two last.
The wrap up of the campaign, Age of Munda version 2 and the complete Vortapt IV campaign including gamemaster notes can be read here. I added 40 something pics in there as well that haven't been shown yet.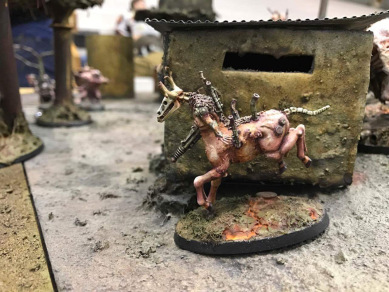 That's it for this week! Make sure to check out my blog as I update several times a week.
Next week it is full focus on Blood Bowl!