HOBBY: The Bigboss' Week of Blogging #119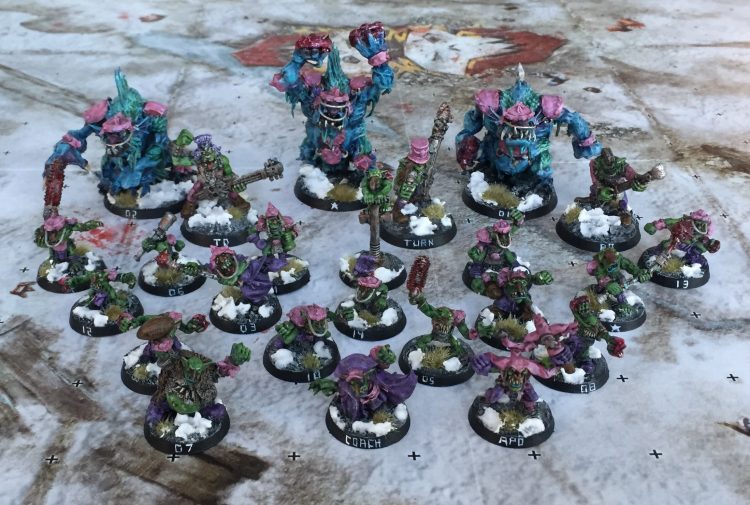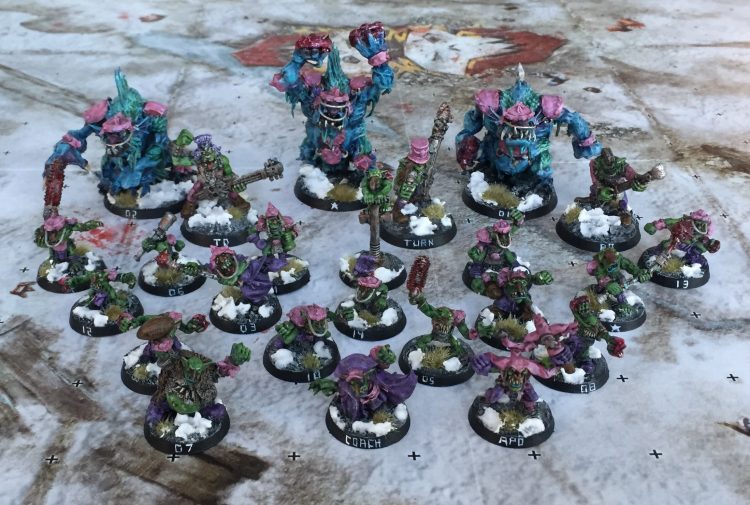 This week it is primarily about my finished Blood Bowl team but I do have some WiPs as well!
Hi! Tommy from the blog BigbossRedSkullz. I'm also on Facebook and on Instagram.
My goblin team have a few matches by now and safe to say..it is not going so well!
They do look quite nice though imo.
More here.
As I'm a bit lazy and quite like the pink and violet I decided to expand on the roster so I can field a Chaos Dwarf team as well.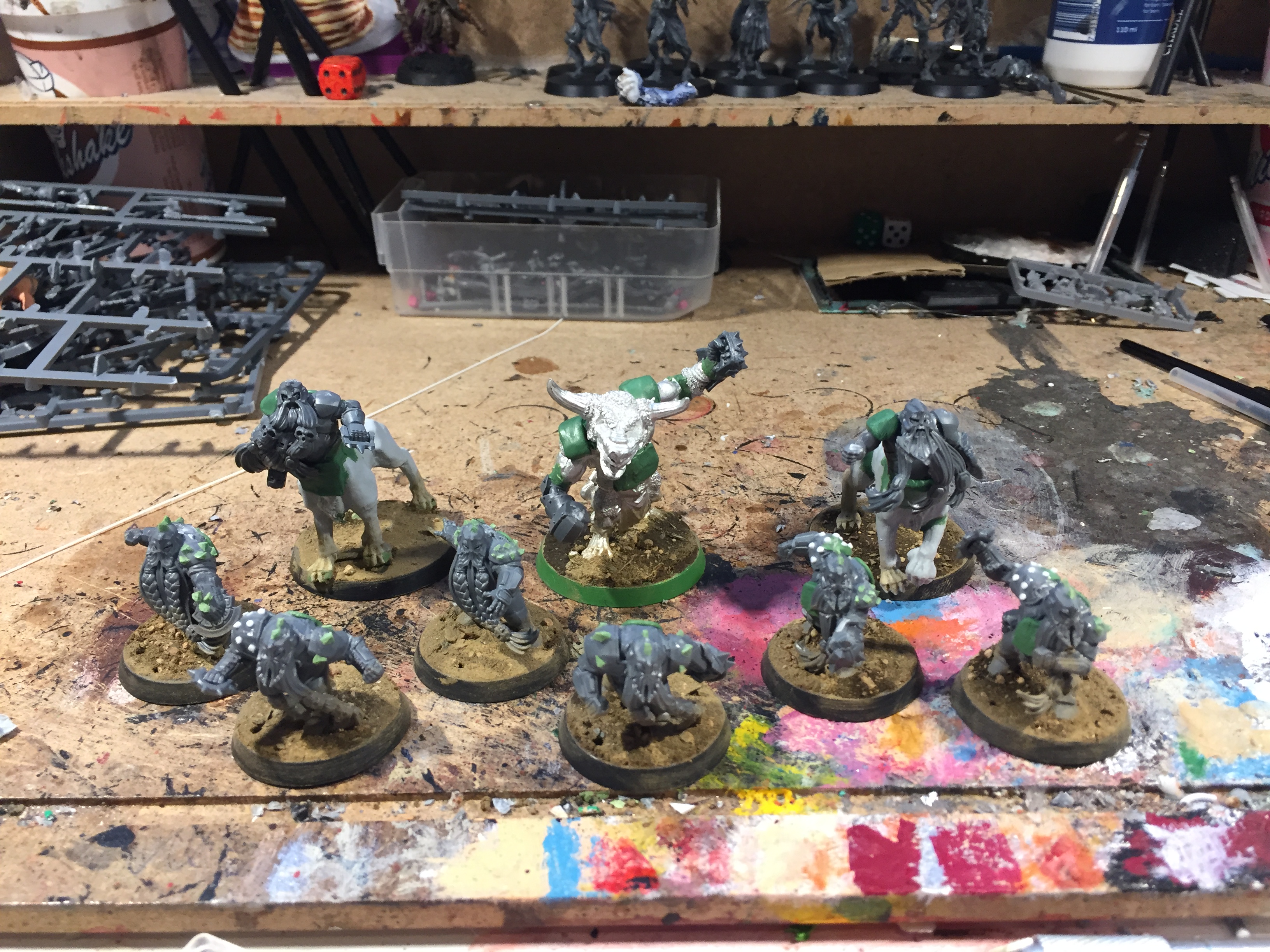 Lastly I've jumped on the AoS28/Dark Age of Sigmar train. My first is a Minstrel faun.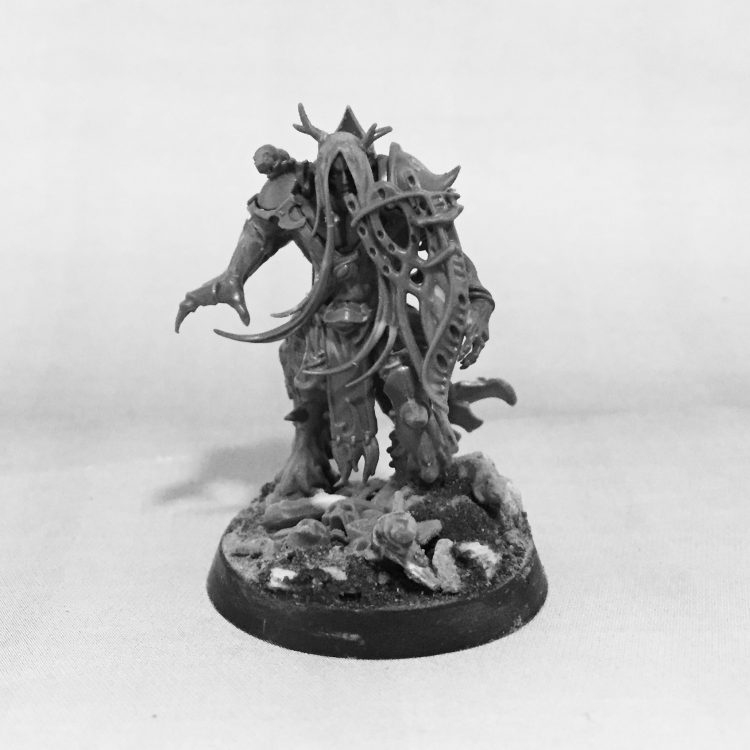 More here.
That's it for this week! Make sure to check out my blog as I update several times a week.
Subscribe to our newsletter!
Get Tabletop, RPG & Pop Culture news delivered directly to your inbox.
More BB next week as well as I'm gearing up towards a tournament and need more teams to choose between.