Industry: CMON Hires Mike McVey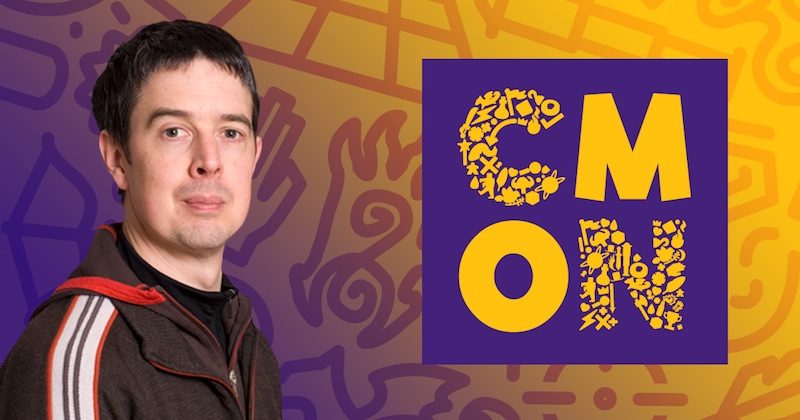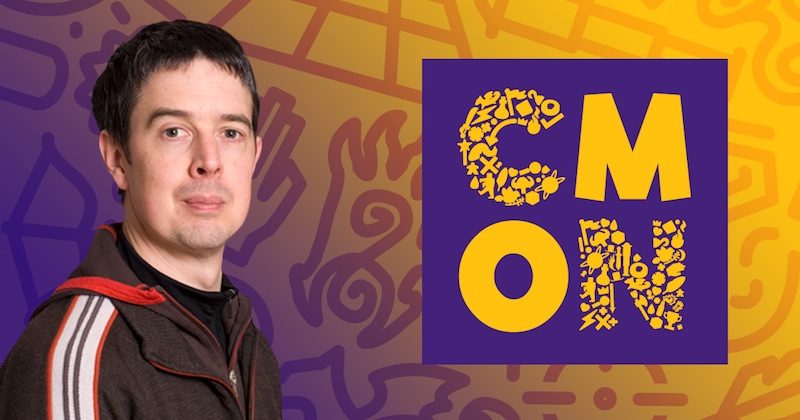 An industry veteran joins CMON.
Here's the press release from CMON:
CMON Limited Hires Mike McVey

"Today, February 1, 2017, CMON Limited is excited to announce Mike McVey has joined the family as a key figure in our Production and Development team. Mike and CMON have a fantastic relationship and track record, and this is the next great step.

With three decades of experience in the industry, Mike is well known for his ability to produce some of the best miniatures around. His past experience includes Games Workshop, Wizards of the Coast, and Privateer Press. "I'm delighted to be joining the CMON team. It's been a joy collaborating with them the last few years, with Blood Rage and The Others both being great successes. I look forward to working even more closely with them, and delivering fantastic board game projects in the future," expressed Mike.

David Preti, CMON's Creative Director, added, "I have been working side-by-side with Mike for the last four years, and I share with him the same vision in respect to art and ethic. Having him as an official part of the CMON family is a great honor because of Mike's history and personality. I welcome not only one of the best professionals in the field, but a true friend. We are already planning new projects for the years to come."

Mike's vision and talent can be seen in the upcoming Rising Sun game that arrives on Kickstarter soon, and he'll continue working with his team on many exciting CMON projects to come."
McVey is an old industry hand with decades of experience, everywhere form GW to Privateer to WotC.  He's a big talent for CMON to bring inhouse and should put some fire into the company's production & development efforts. The company has been making big moves since they secured their 5.3 million dollar investment from Singapore based Quantum Asset Managment in January of last year.
~What do you think of CMON these days. 
Subscribe to our newsletter!
Get Tabletop, RPG & Pop Culture news delivered directly to your inbox.