40k: New Thunderhawk Sighted?!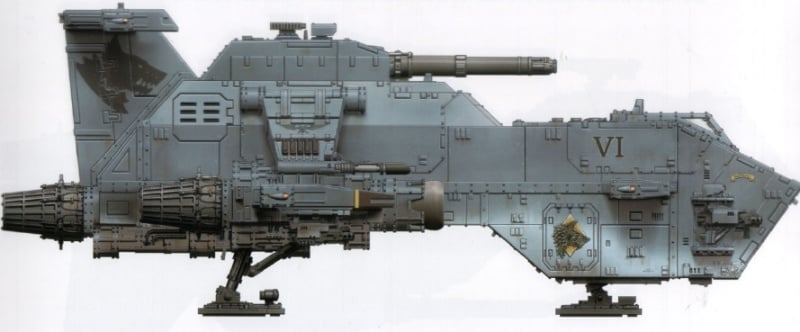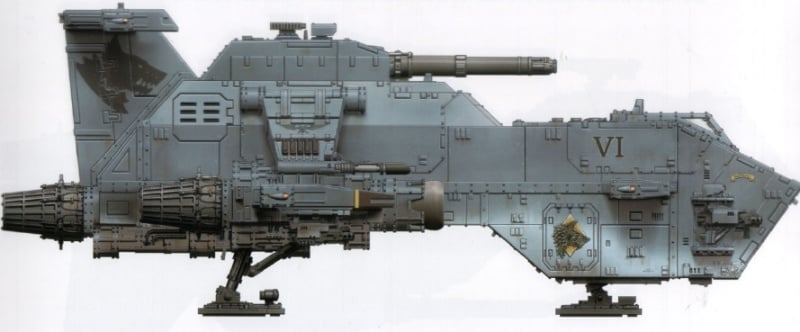 Forge World might have just teased a new Thunderhawk kit in their Inferno previews… you decide.
Yesterday, we saw a preview of Inferno from Forge World. Among the preview pages was a look at some of the Space Wolf dropships.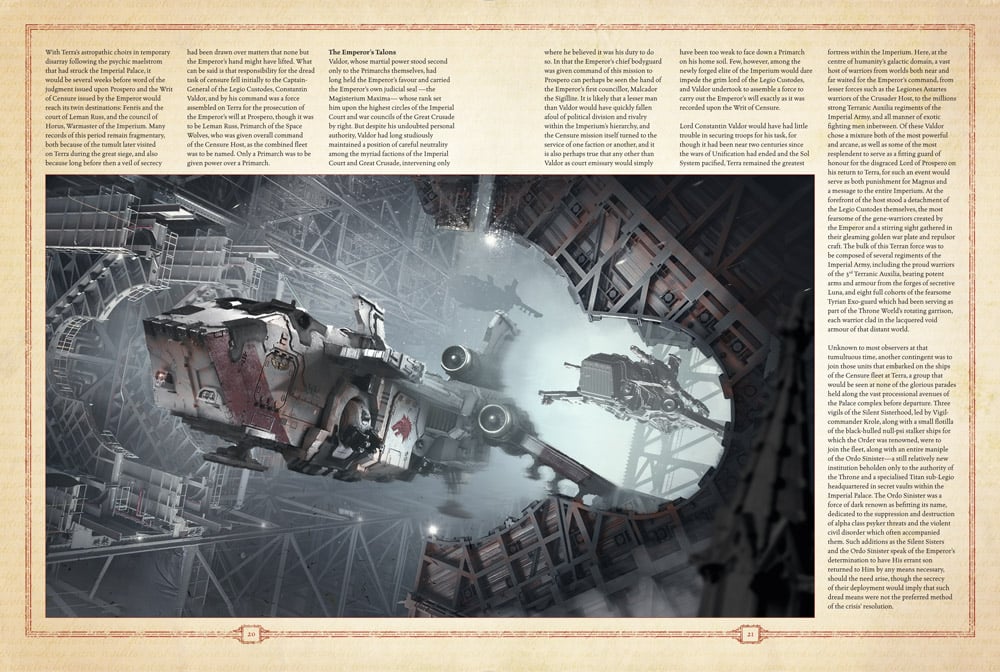 But wait, let's look at what's going on in the background there.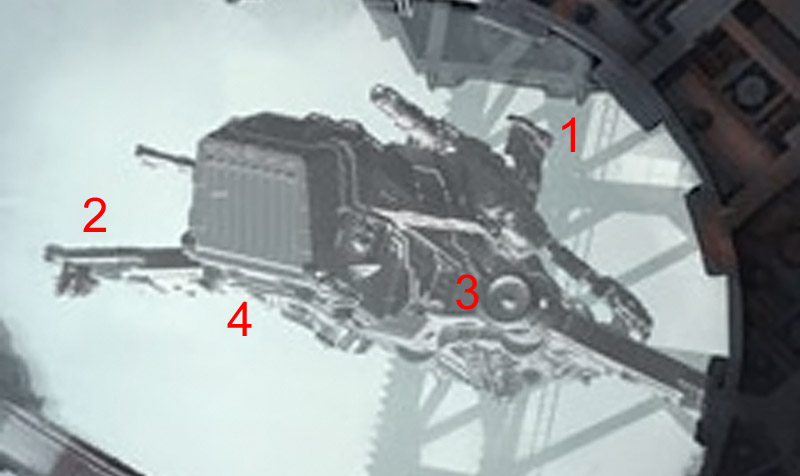 Right away it looks like there are a few differences from the standard Thunderhawk:
Horizontal Stabilizer on the Tail is gone.
The wings have several degrees of anhedral (they're canted down)
Armor plate layering to the rear of the forward side hatches looks different.
The forward ramp looks wider and has a different lower hinge.
For comparison, here's the current model from a similar angle: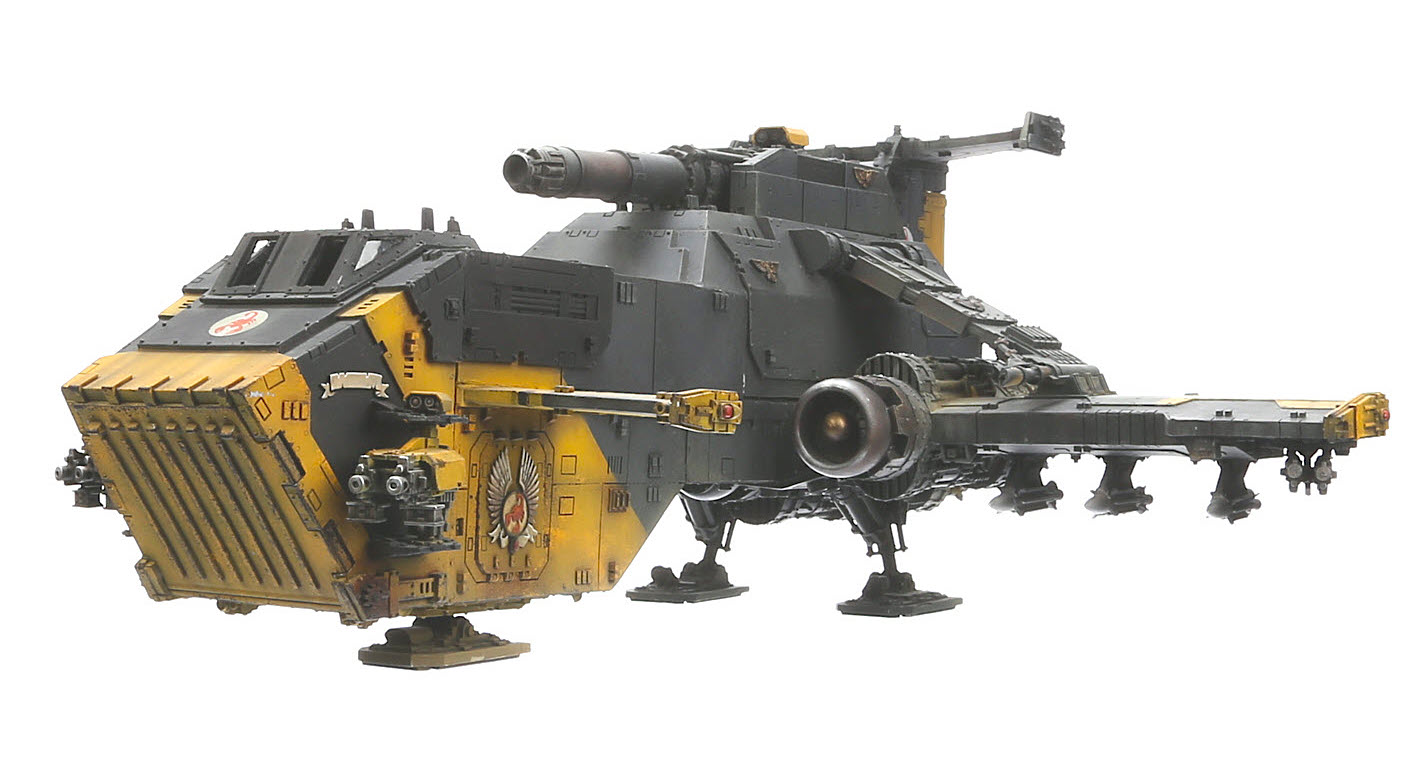 So get out your magnifying glasses and take a look.
Could this mean that a new (maybe plastic) Thunderhawk is finally coming our way? Let us know what you think!
Subscribe to our newsletter!
Get Tabletop, RPG & Pop Culture news delivered directly to your inbox.