Outside the Box – February 10th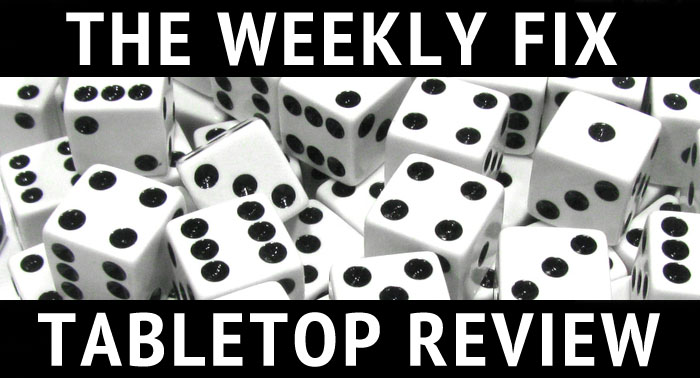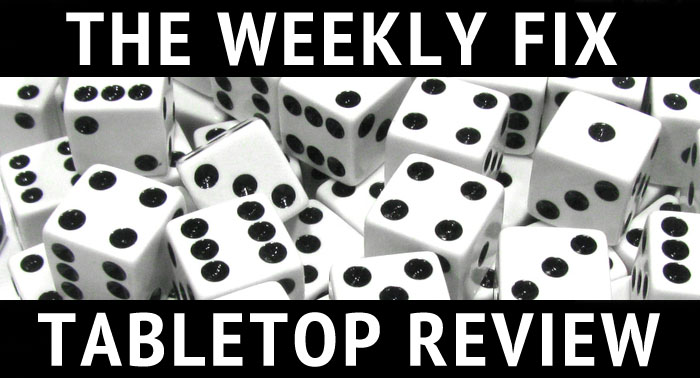 This week we have an article packed with news from Raging Heroes, Mantic Games, Spartan Games, CMON and more – enjoy!
Raging Heroes shows new Toughest Girls of the Galaxy: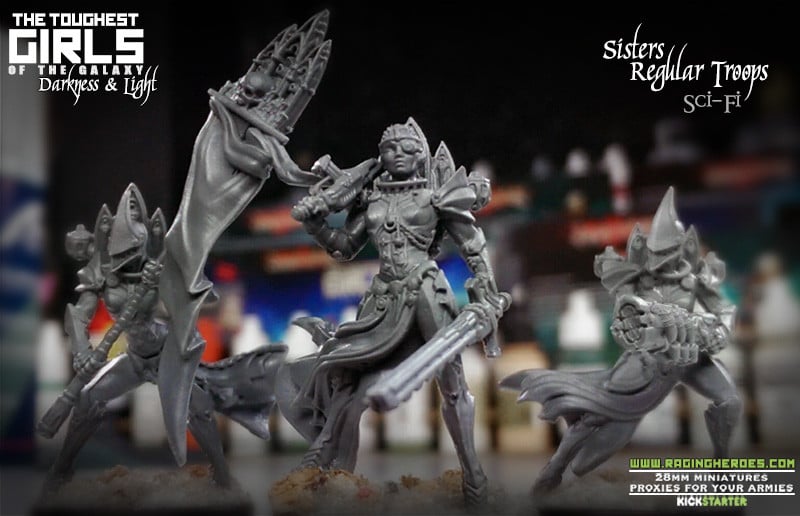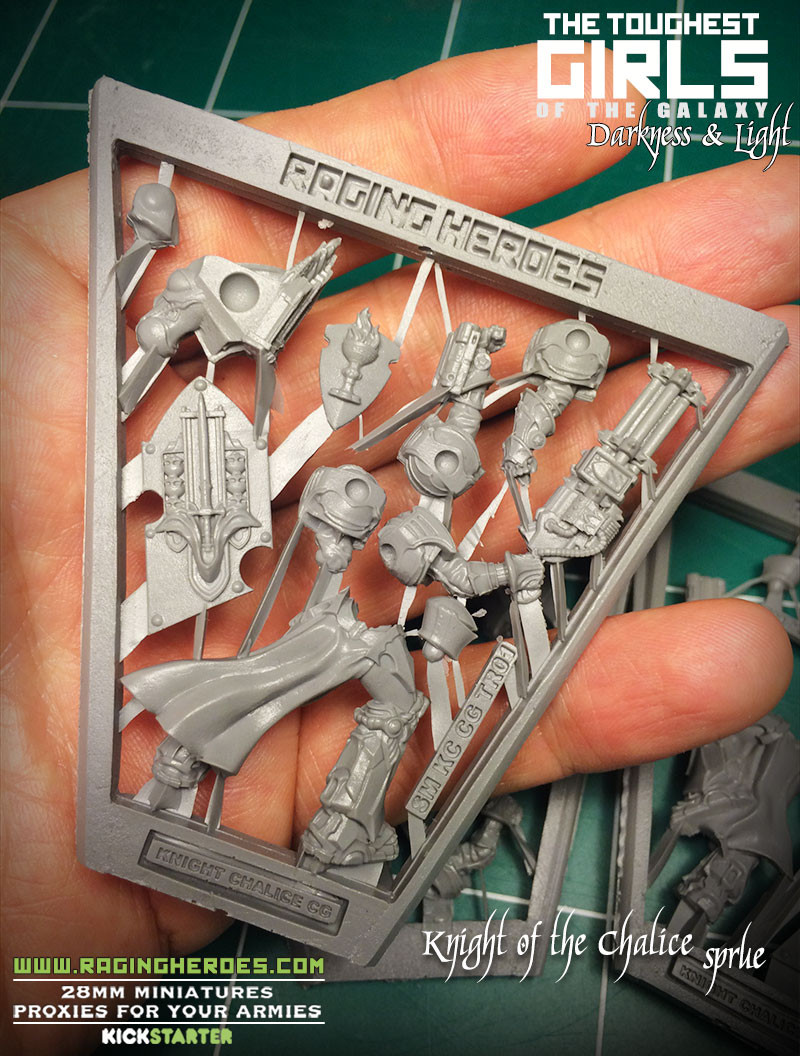 –> More Raging Heroes News
Rising Sun by Cool Mini or Not will hit Kickstarter in early March: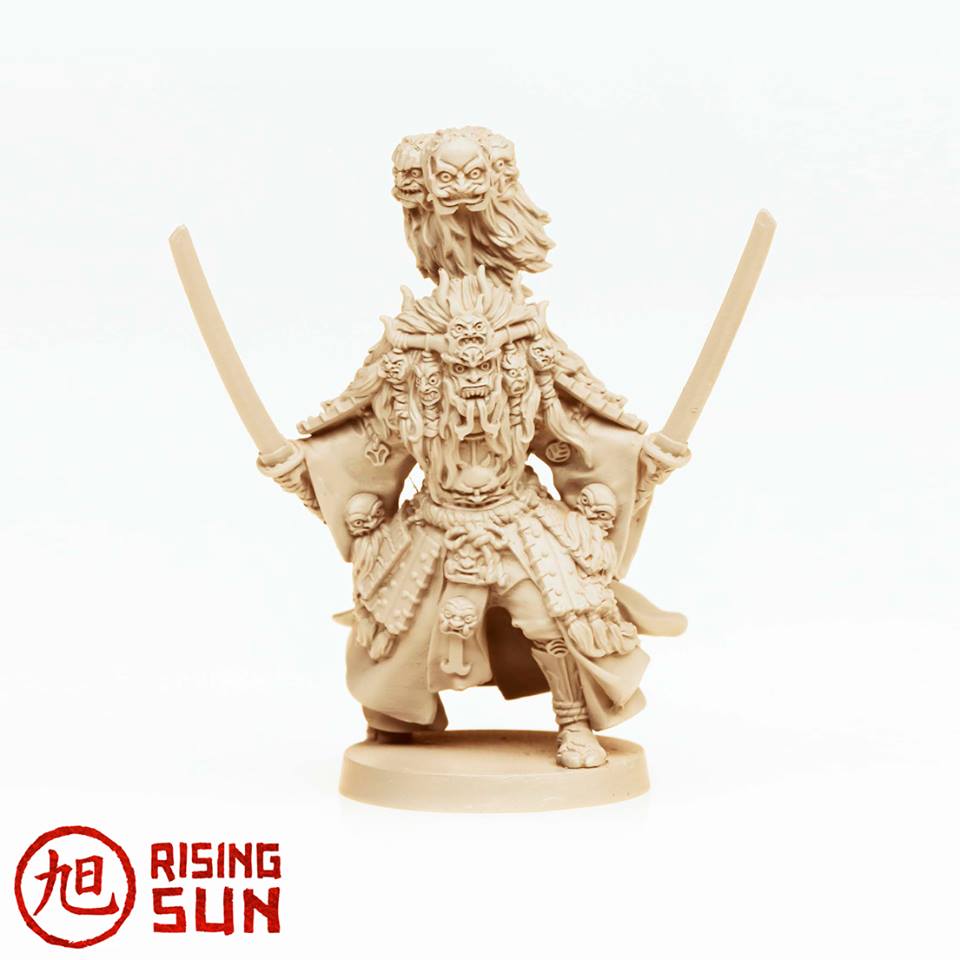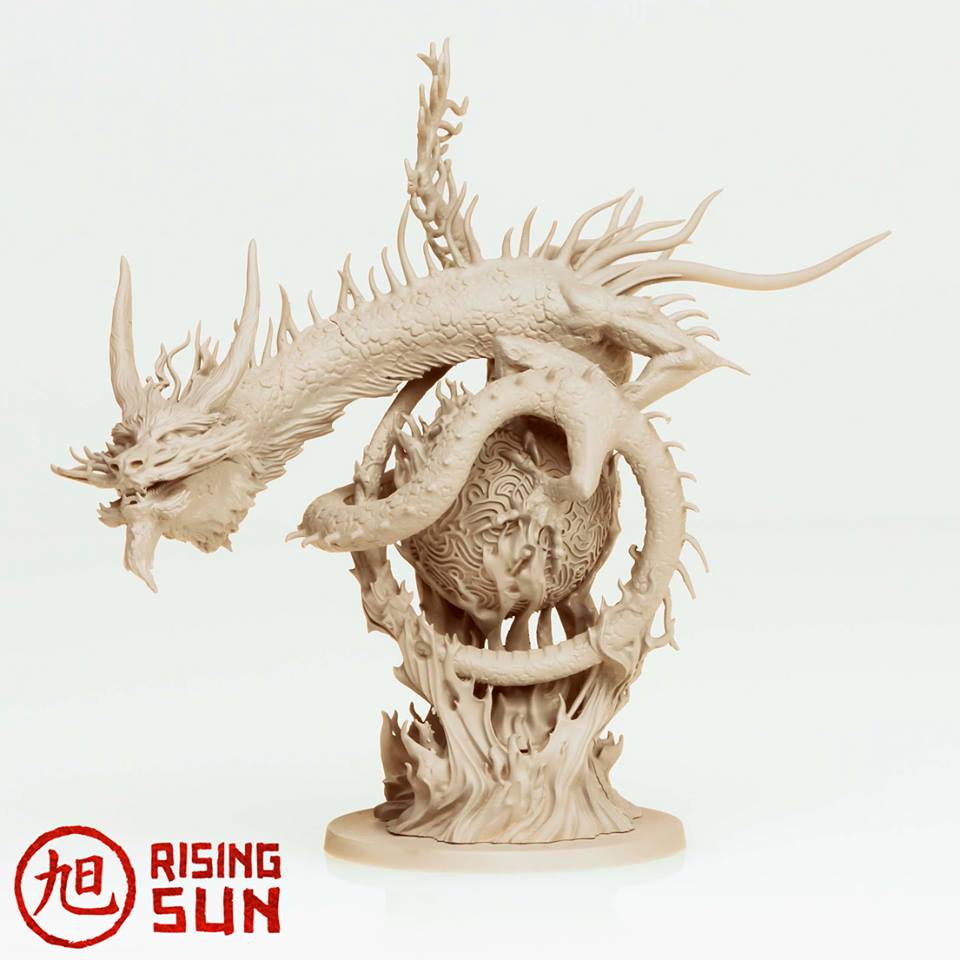 –> More Cool Mini or Not News
Dark Age Games offers new releases: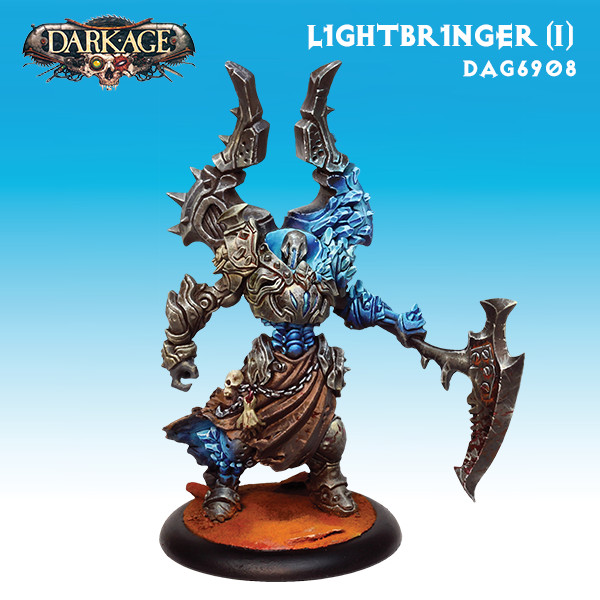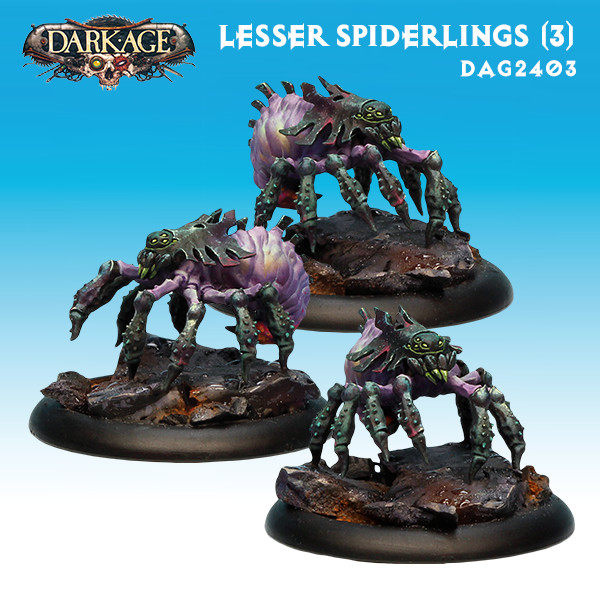 –> More Dark Age Games News
New army sets for Kings of War are available from Mantic Games: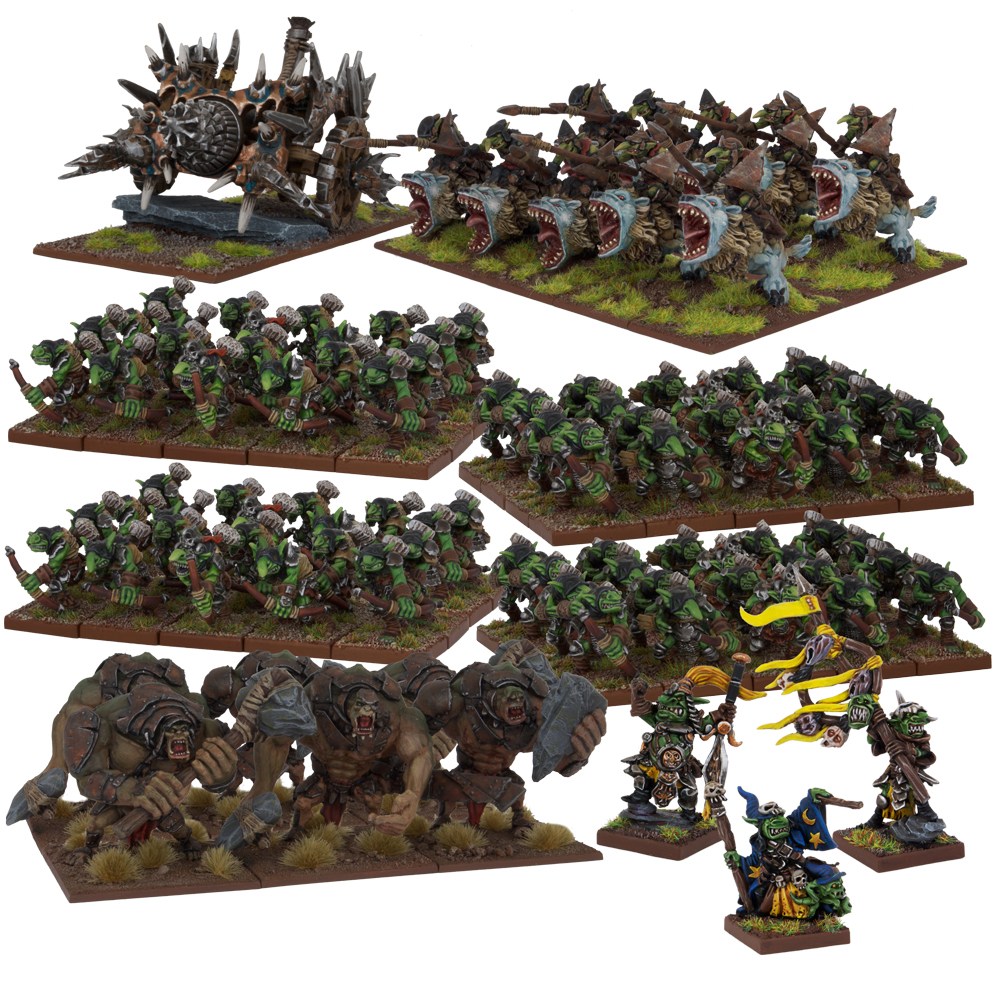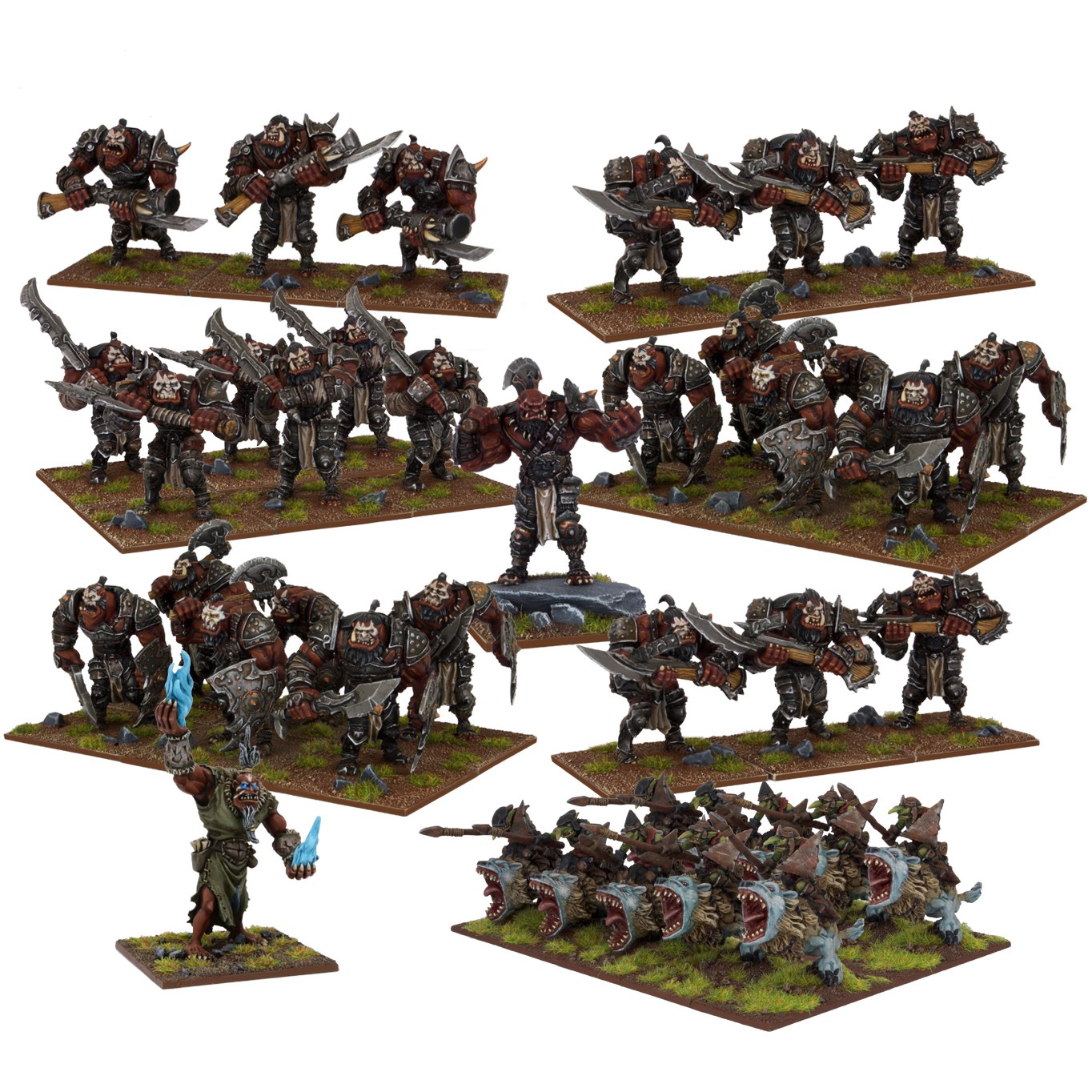 –> More Mantic Games News
JTFM/Die Waffenkammer is working on a 28mm Centurion tank: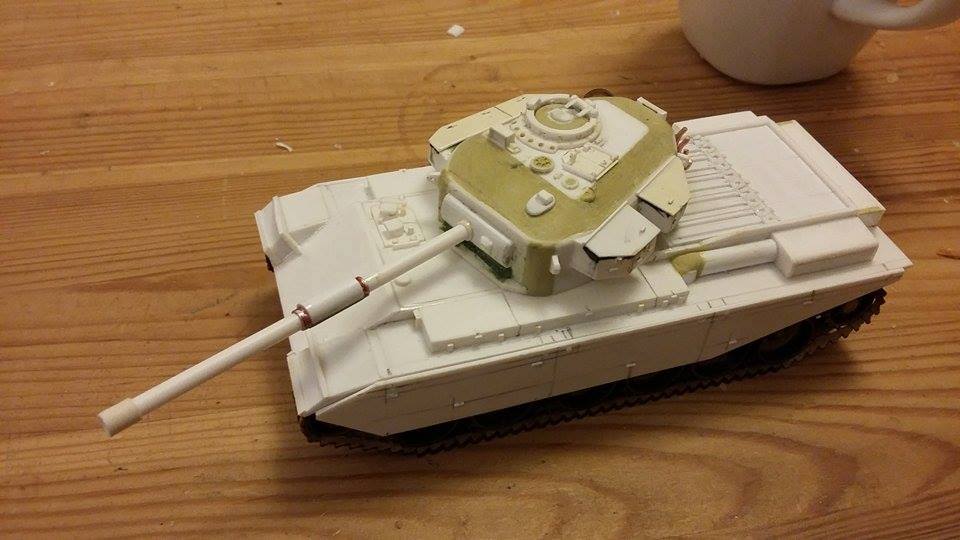 –> More JTFM/Die Waffenkammer News
The Dragon Empire will be Titan Forge's next Kickstarter campaign: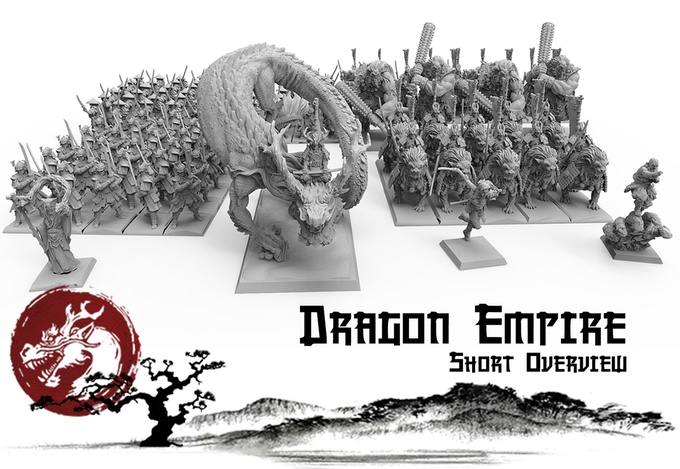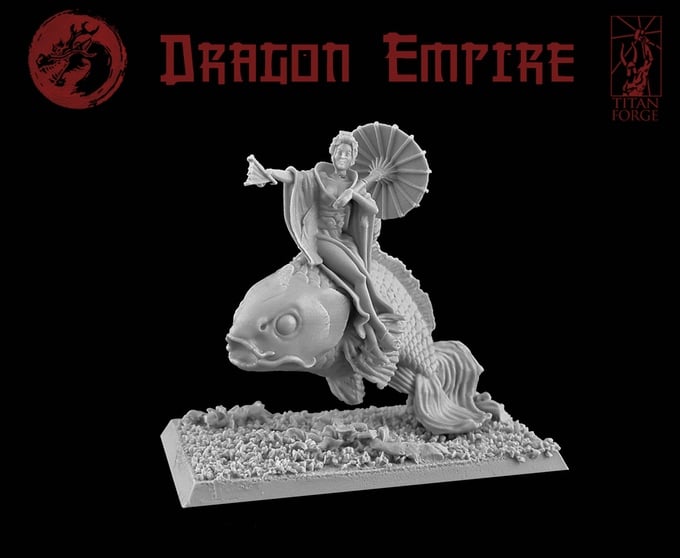 –> More Titan Forge News
Steamforged Games is going feral: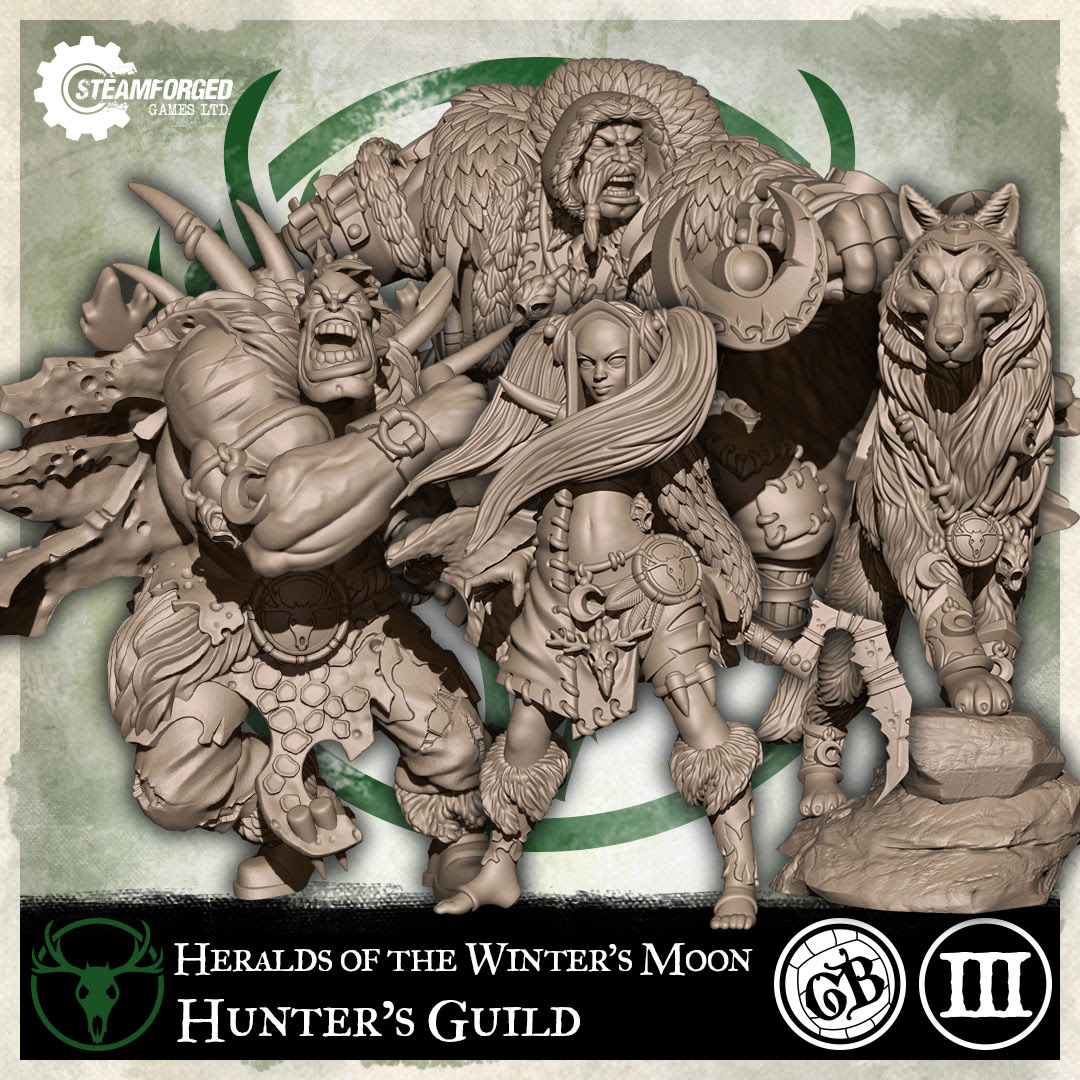 –> More Steamforged Games News
The Luxumbra Kickstarter for Infinity busts is launching on Valentine's Day: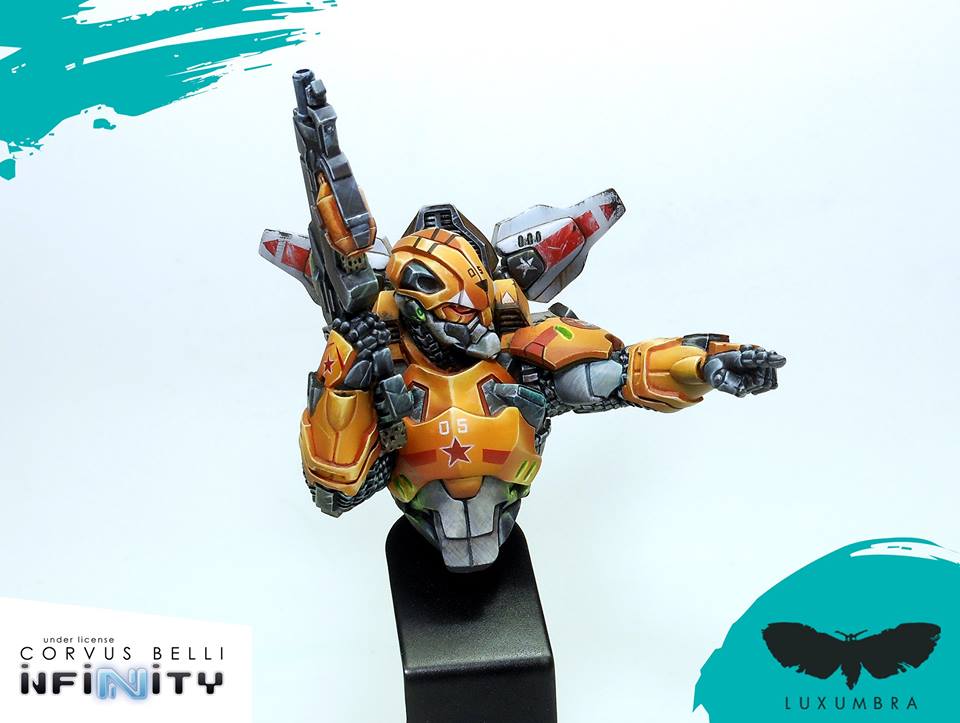 –> More Luxumbra News
Warlord Games announced the Lanchester 6×4 armored car for Bolt Action: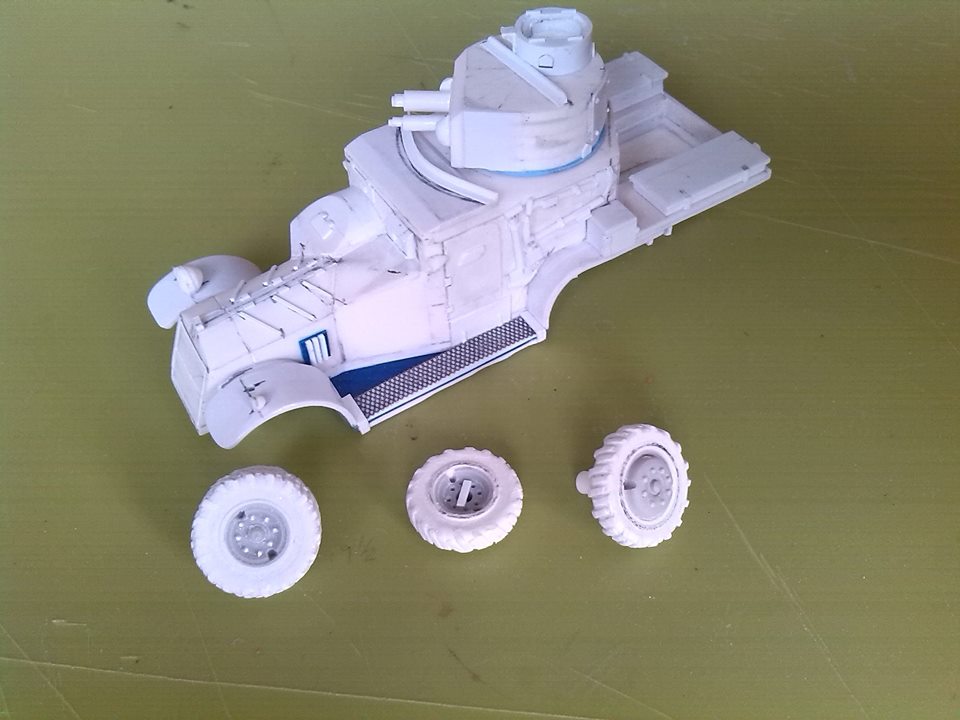 and added new sets to their US Army in winter dress range: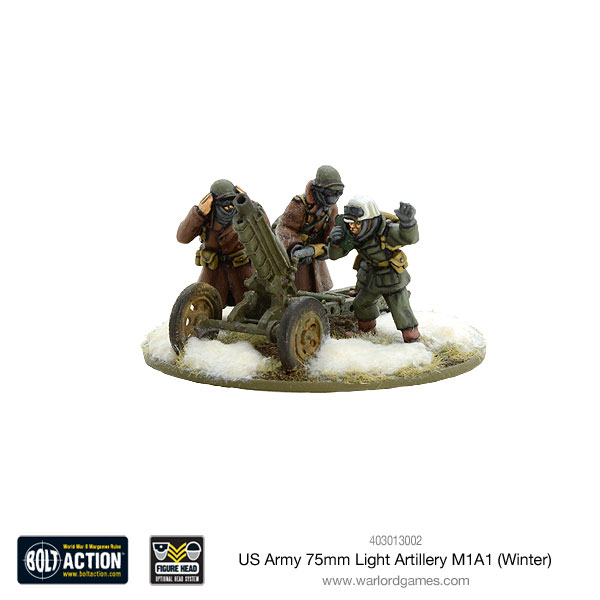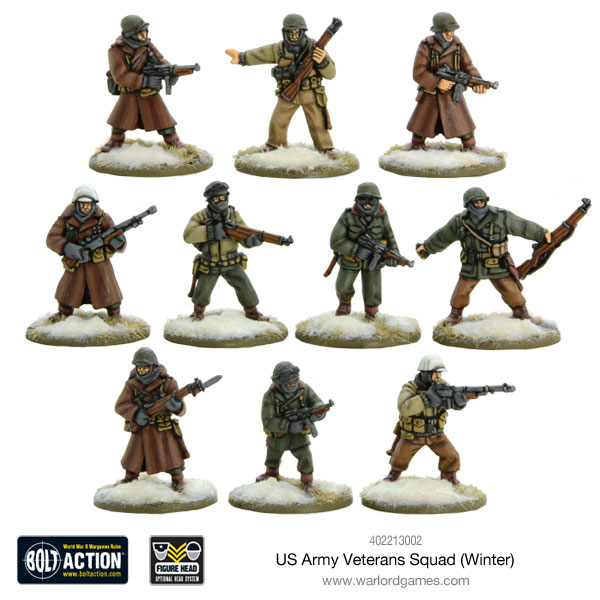 Also available for pre-order, a new starter army for Black Powder: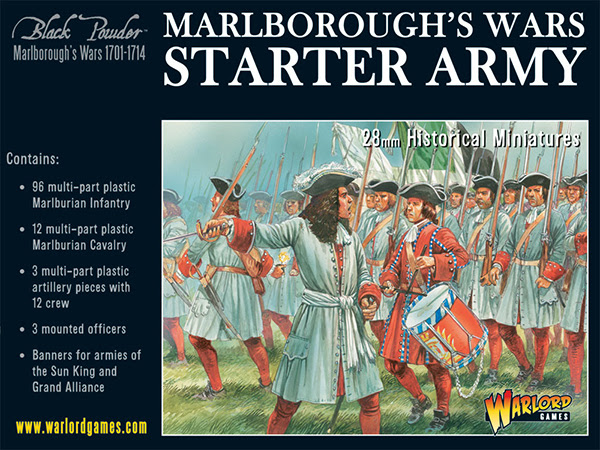 –> More Warlord Games
New previews for Twisted have been published by Demented Games: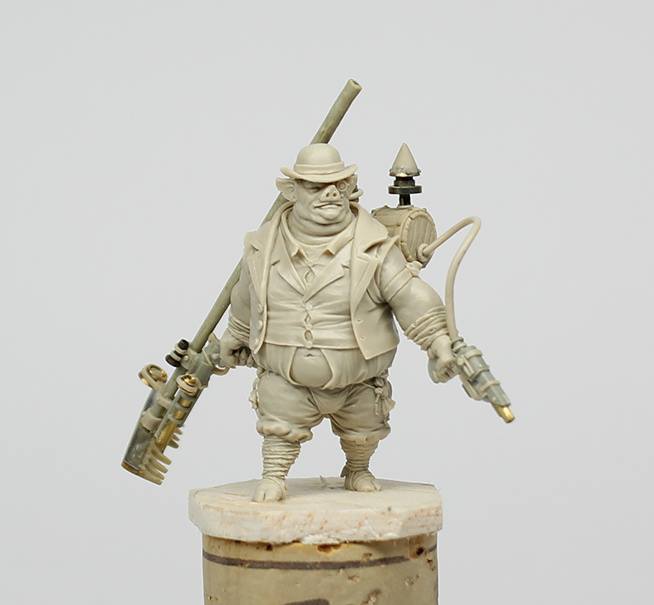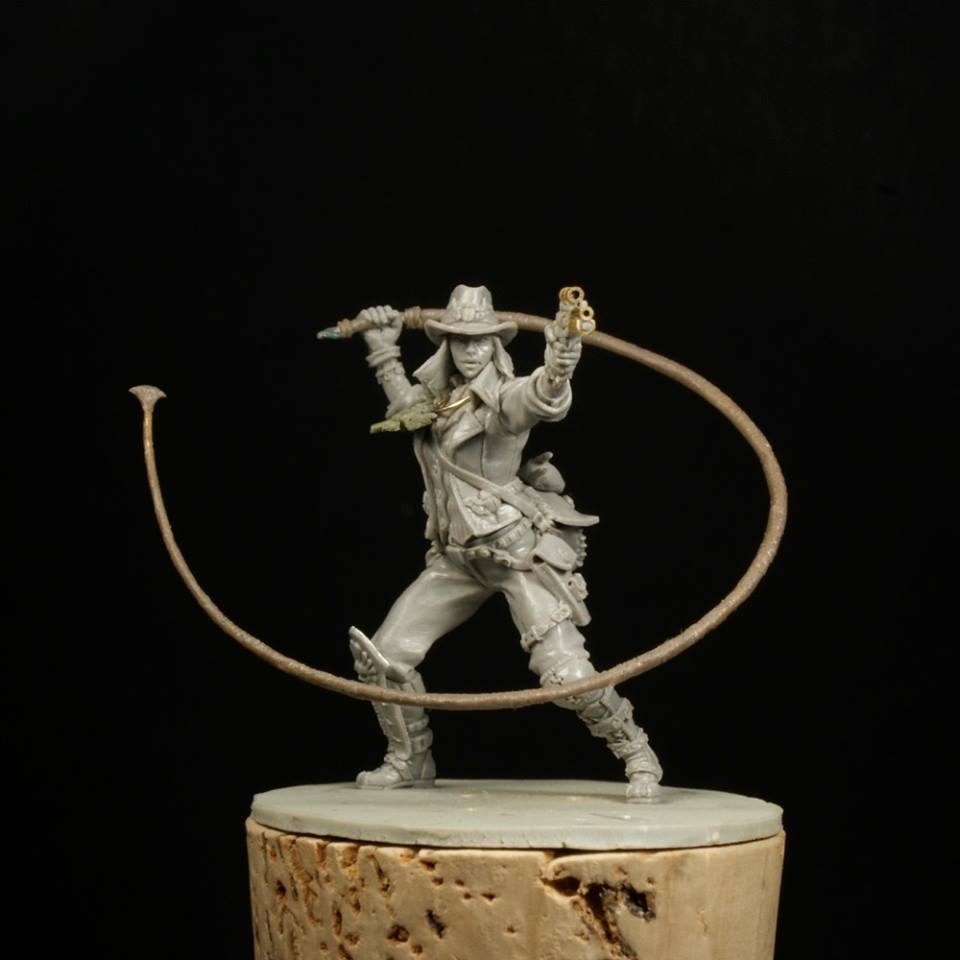 –> More Demented Games News
Spartan Games published preview pictures of the Core Nation Expansion Boxes for Dystopian Wars: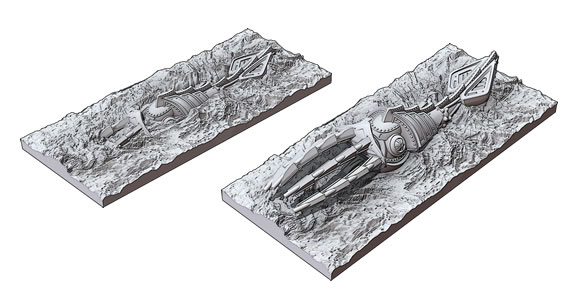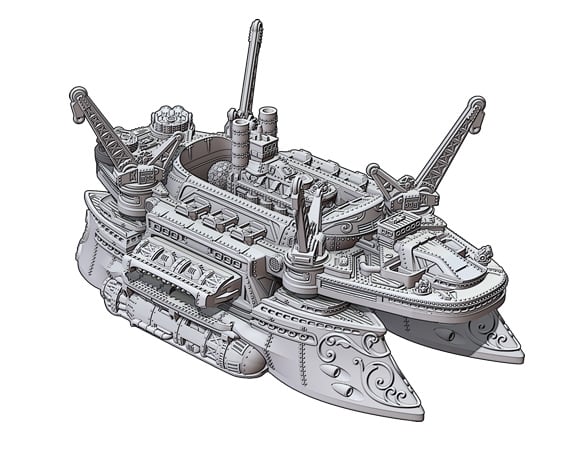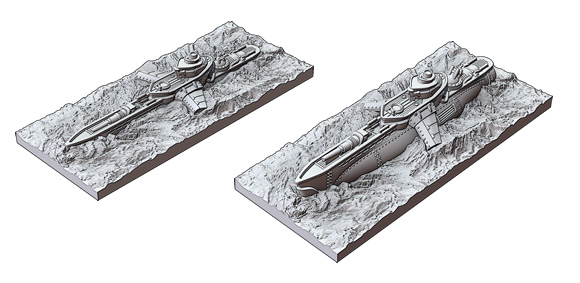 –> More Spartan Games News
Wave X for X-Wing is now available from Fantasy Flight Games: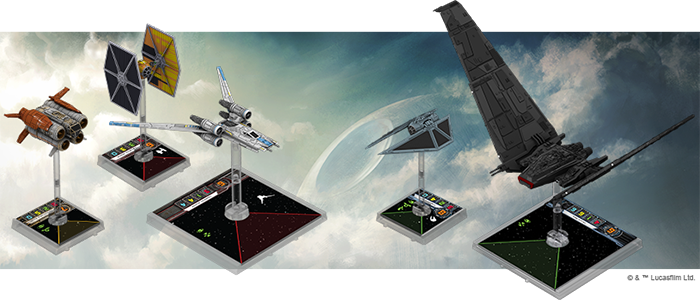 –> More Fantasy Flight Games News
Subscribe to our newsletter!
Get Tabletop, RPG & Pop Culture news delivered directly to your inbox.
More Jovian War previews have been published by Dream Pod 9: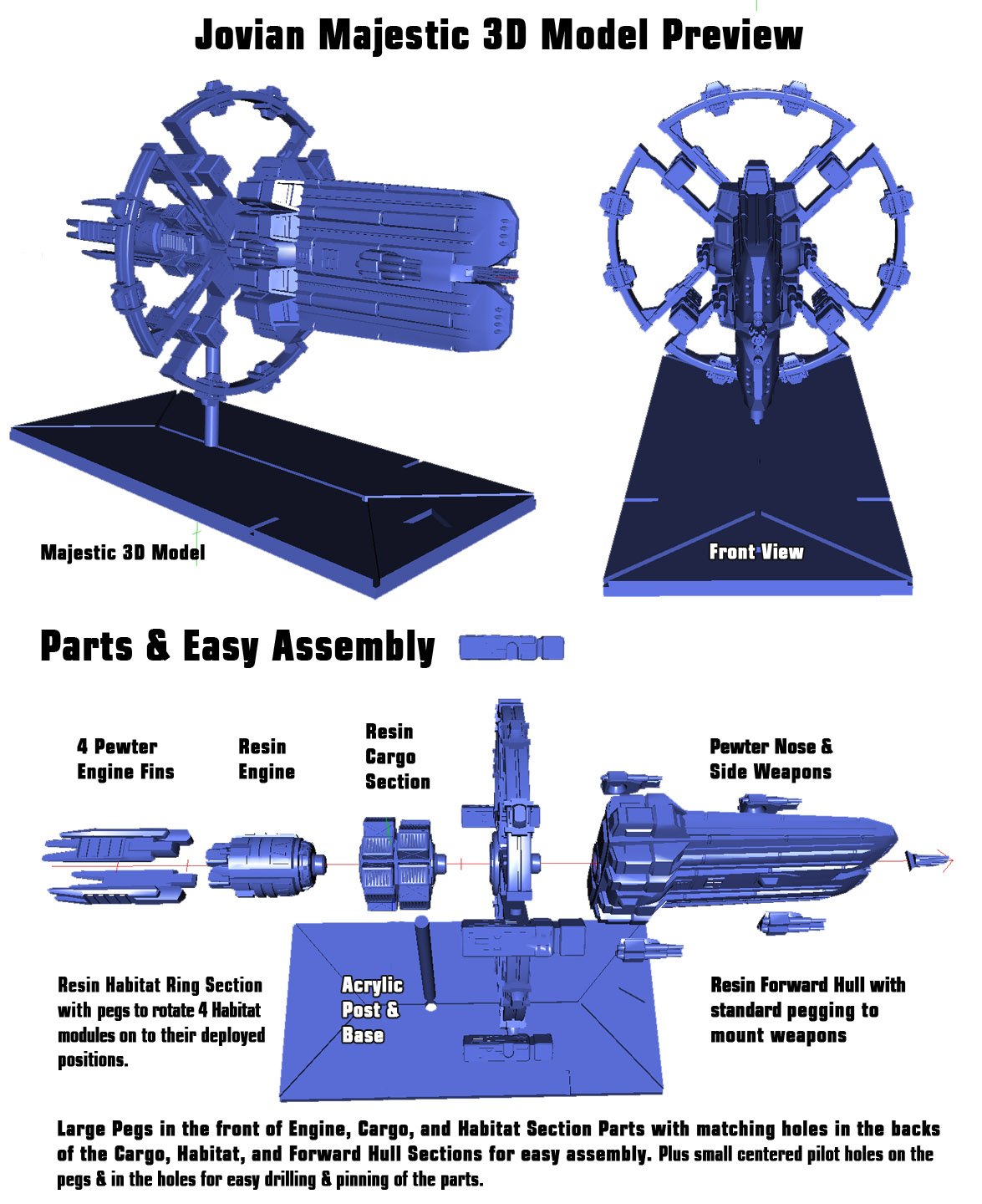 –> More Dream Pod 9 News
The 15mm plastic German SdKfz 231 8 rad Armoured Car is now available for pre-order from The Plastic Soldier Company: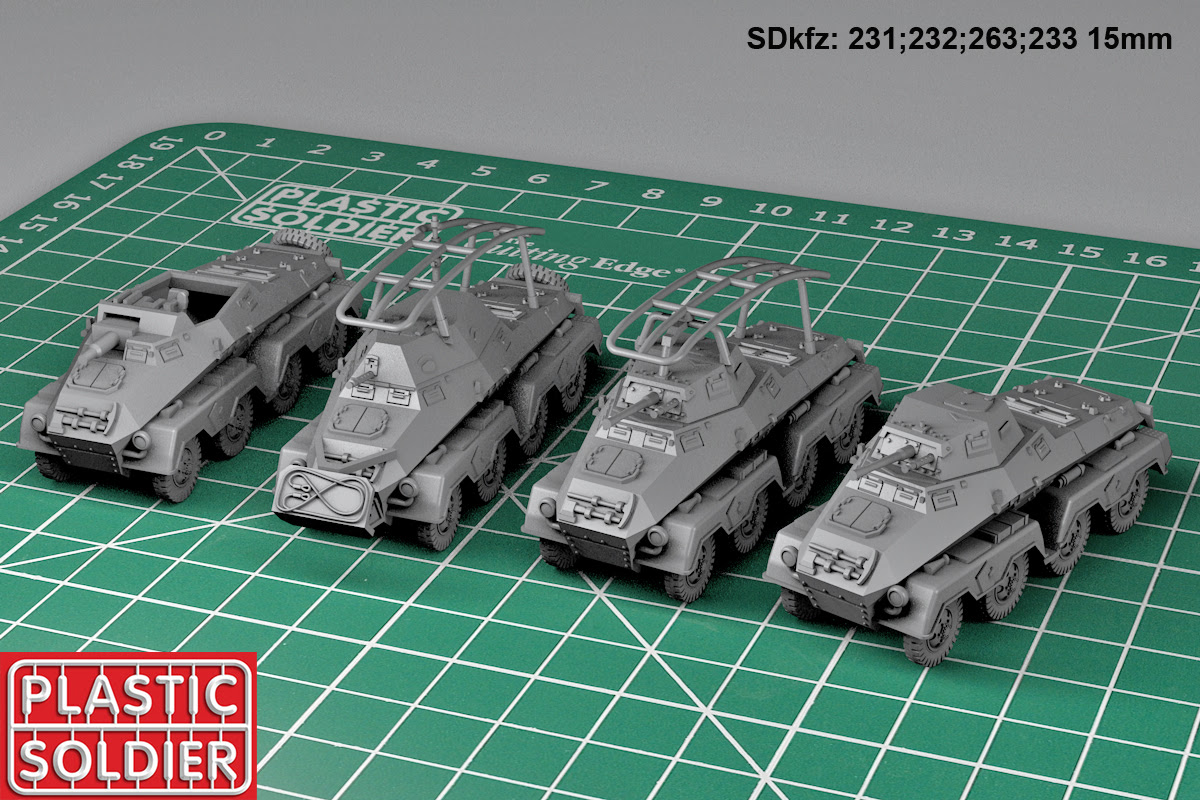 –> More The Plastic Soldier Company News
Mad Robot Miniatures offers their first motorcylce: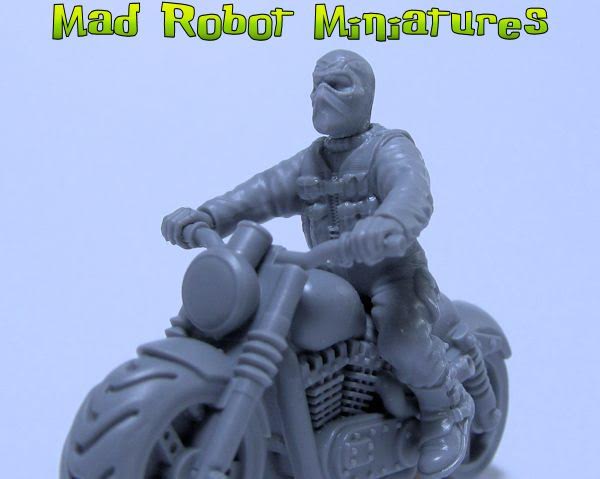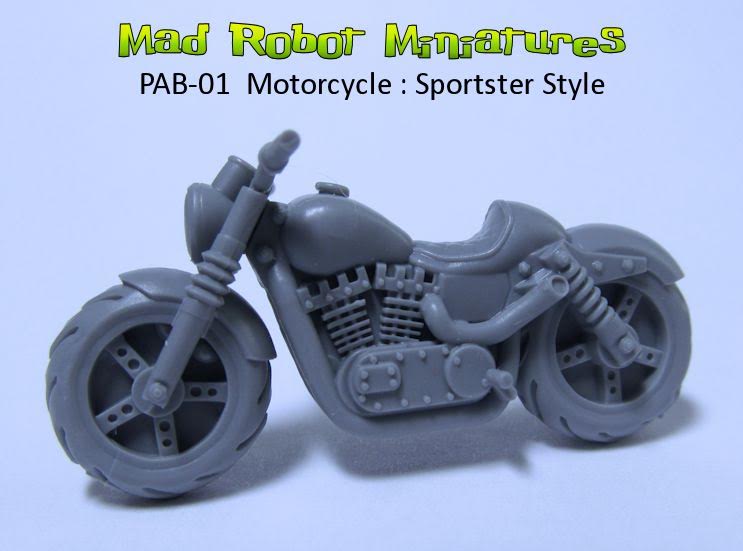 –> More Mad Robot Miniatures News
And talking about bikes, MaxMini released some Goblin bikers: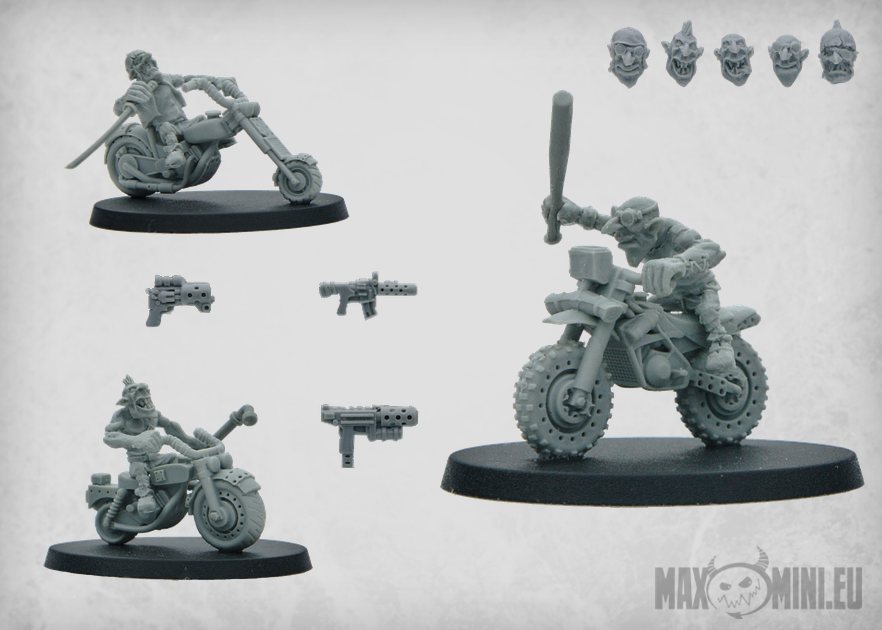 –> More MaxMini News
The Tannenburg Fusiliers are the next regiment from Victoria Miniatures that'll get a make-over: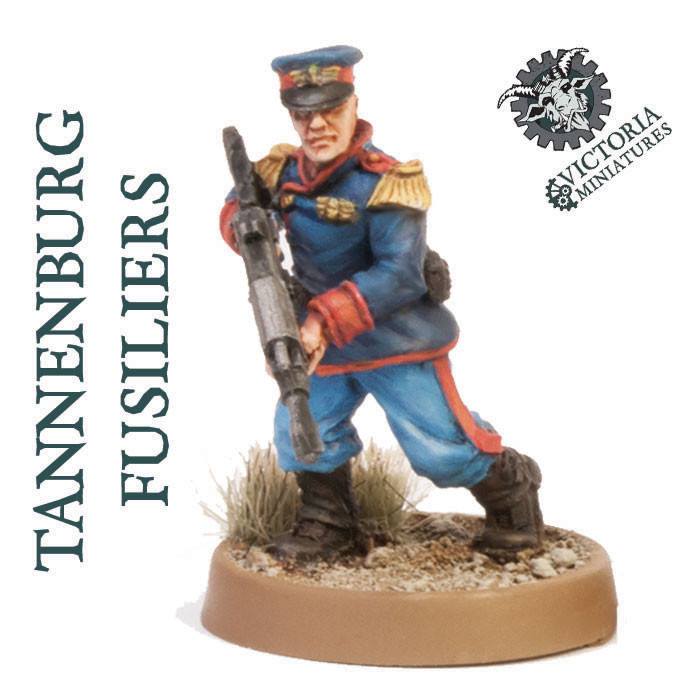 –> More Victoria Miniatures News
MOM Miniatures released a new Dwarf bust: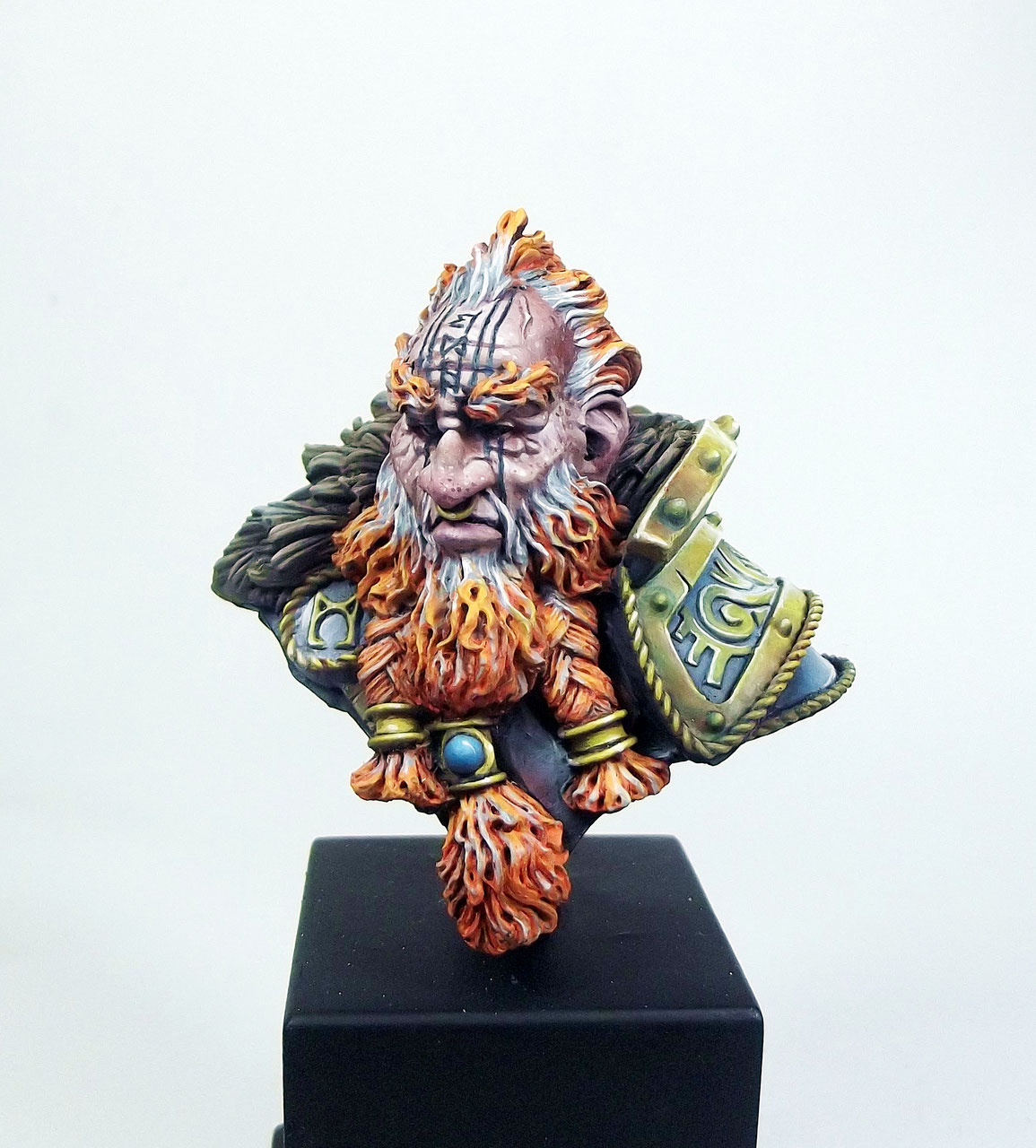 –> More MOM Miniatures News
And Rubicon Models announced a new Panzer IV kit: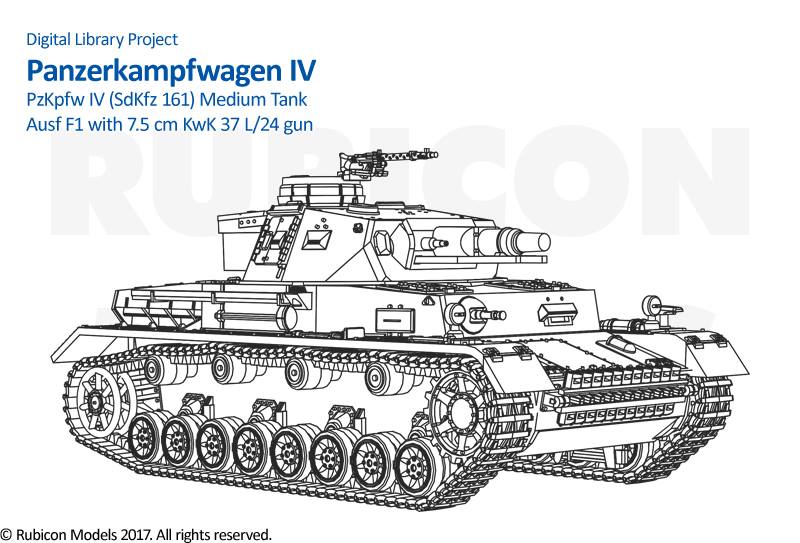 –> More Rubicon Models News
As always, we finish with some new Kickstarter campaigns:
Acheson Creations – Primeval Designs
Quixotic Games – Dungeon Alliance
Sacred Sword Miniatures – JRPG Styled Chibi Minis
Ridgeback Miniatures – Feral Orcs
Dungeon Lair – Dungeon Accessories
GT Studio Creations – 30mm Orc Warband
Doug Whiddon – Infinity Station 3D-Printable Terrain
Tiger Miniatures – Greek and Macedonian Miniatures
Blind Beggar Miniatures – Outlanders Phase 4: SpecForce Rangers
3DArtDigital – Orc and Goblin Miniatures
M3Studios – Holy World Themed Terrain
Impact! Miniatures – Oldhammer Goblin Miniatures
Dragon Bait Minis – Venus 1888 Women at War
and
West Wind Productions – Panzer Mech Weird War II
Always remember, if you wan to stay up to date, head over to The Tabletop Fix for daily news about the hobby!
I really dig that Centurion tank!