Outside the Box – February 17th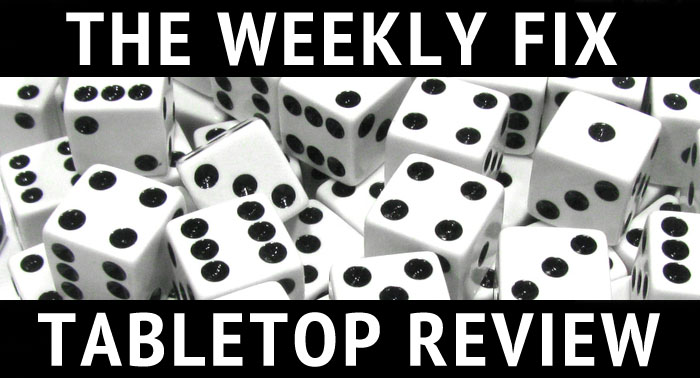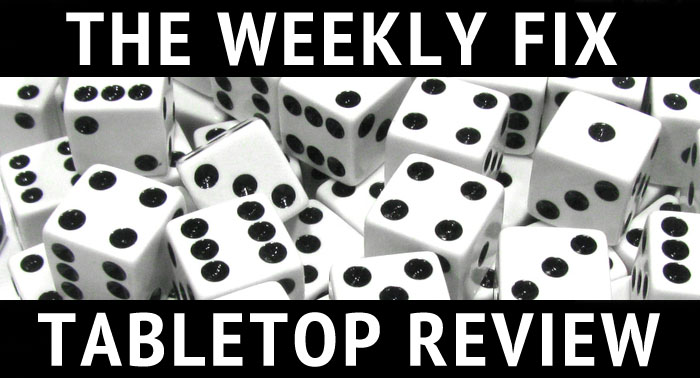 This week we are packed with news from Dark Age Games, Knight Models, Eureka Miniatures, Antenocitis Workshop and more!
Dark Age Games announced a two-player starter set: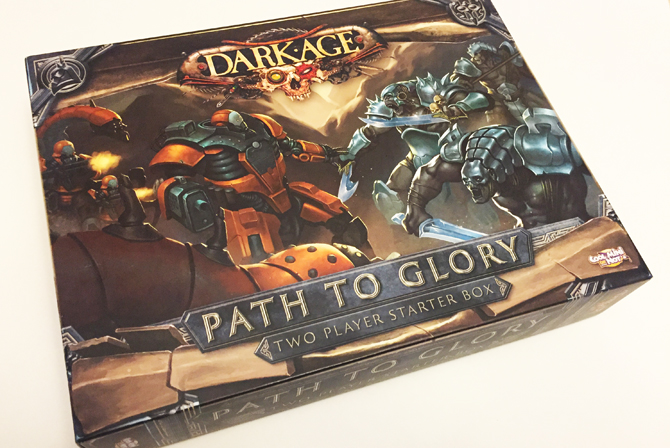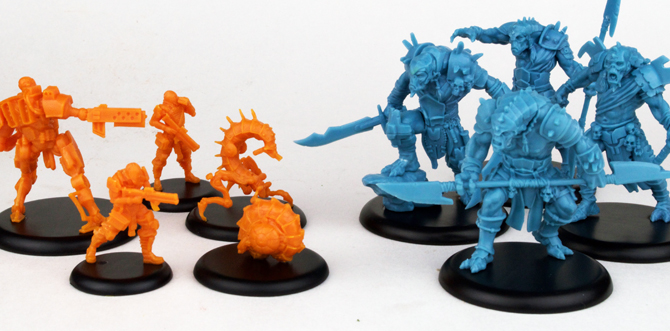 –> More Dark Age Games News
Knight Models presents Severus Snape for the upcoming Harry Potter miniature game: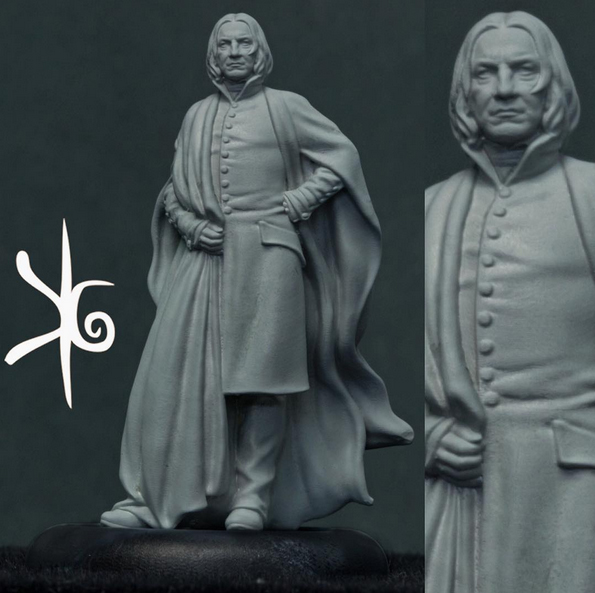 –> More Knight Models News
Antenocitis Workshop presents the Nomad Turtle landing craft for Infinity: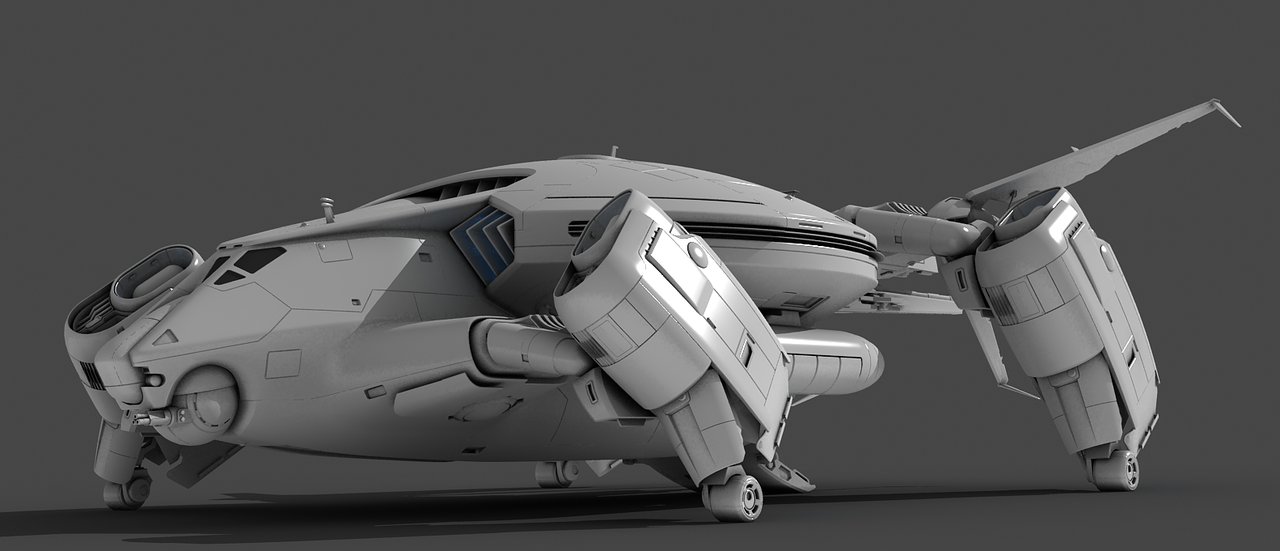 –> More Antenocitis Workshop News
Mantic Games offers new The Walking Dead boosters:





And we got a new picture of the Star Saga exclusive Blaine: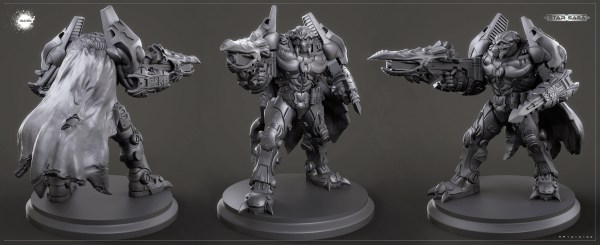 –> More Mantic Games News
More Rising Sun previews from Cool Mini or Not: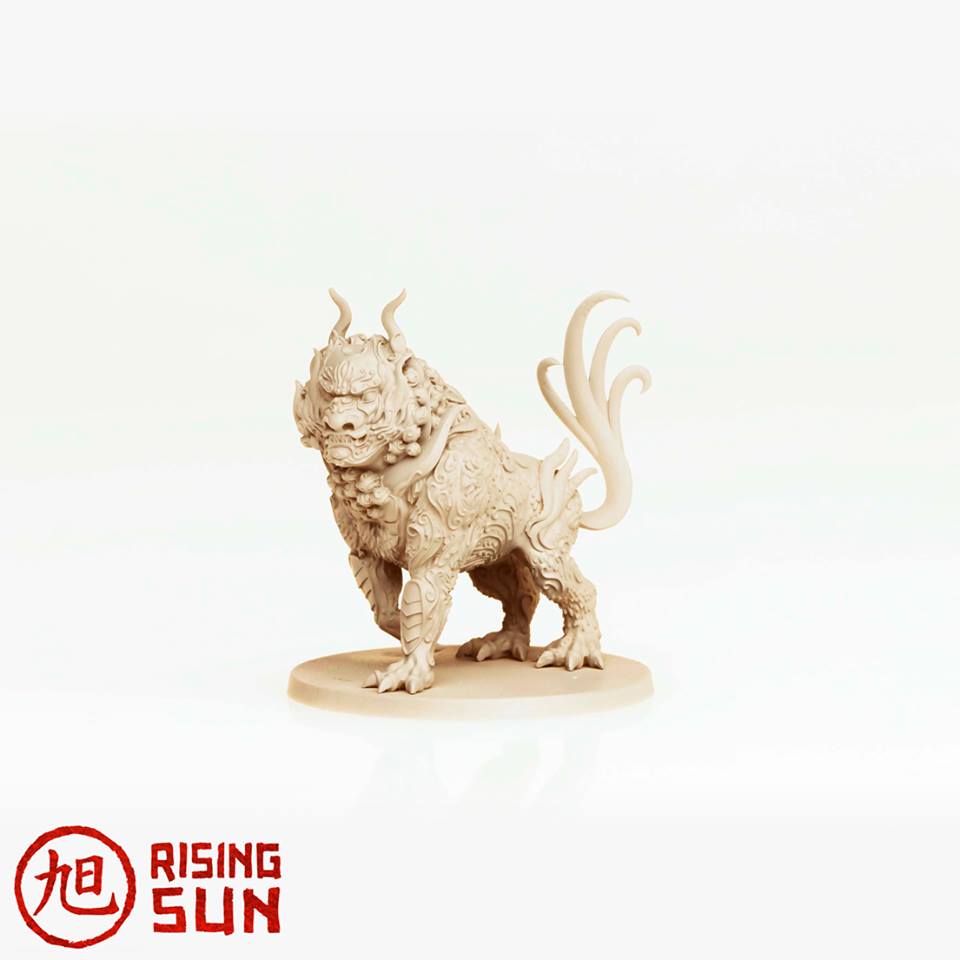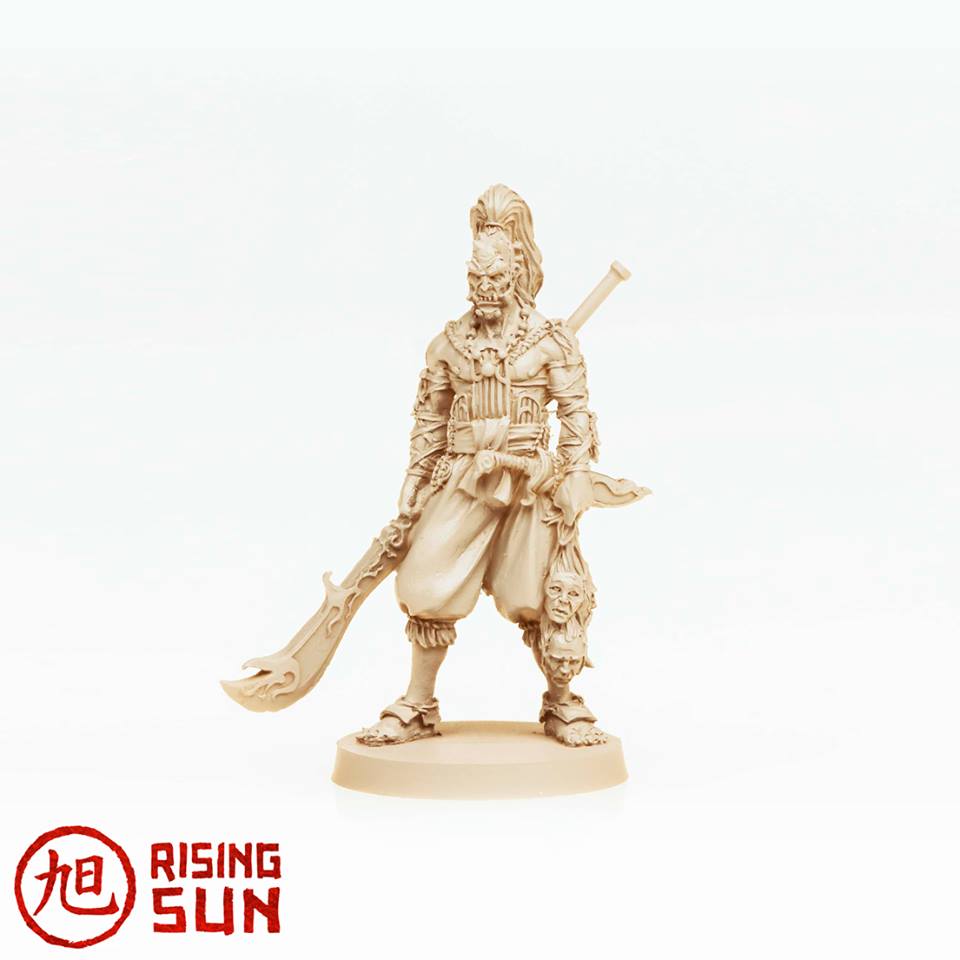 –> More Cool Mini or Not News
This interesting new terrain project comes from Warmill: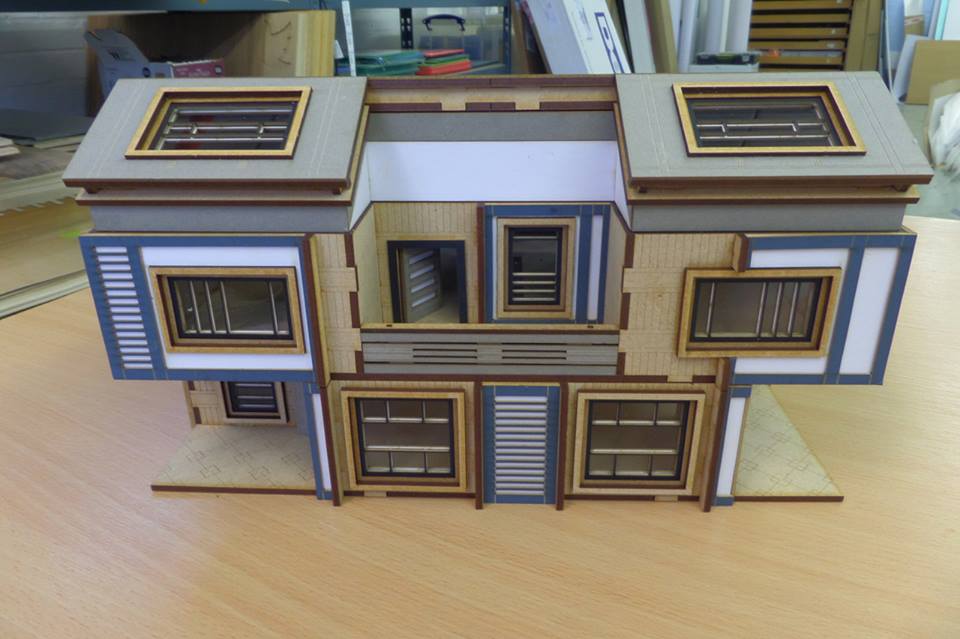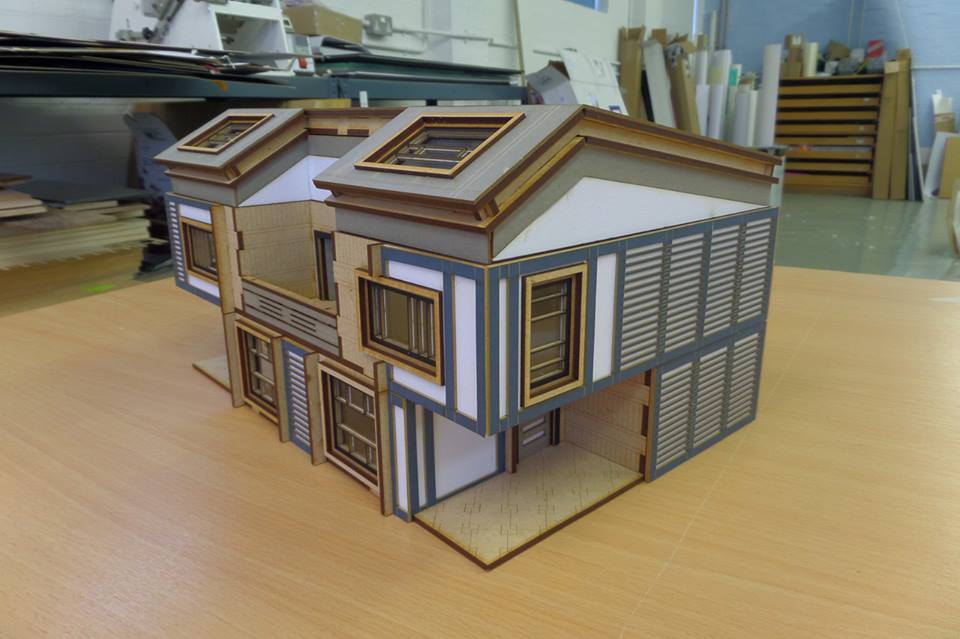 –> More Warmill News
Warlord Games released the plastic IS-2 for Bolt Action: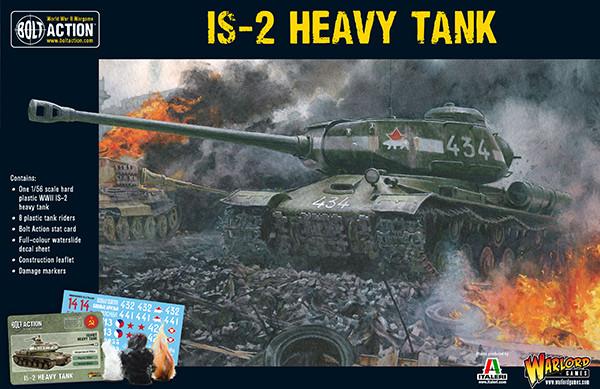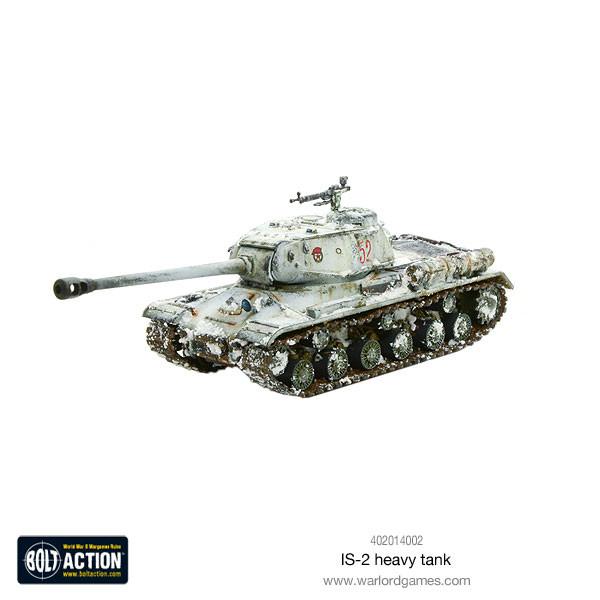 And a whole lot of new Boromites for Beyond the Gates of Antares: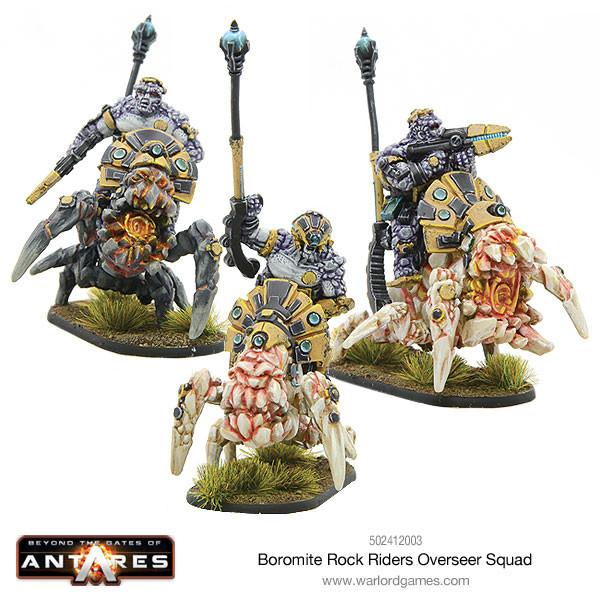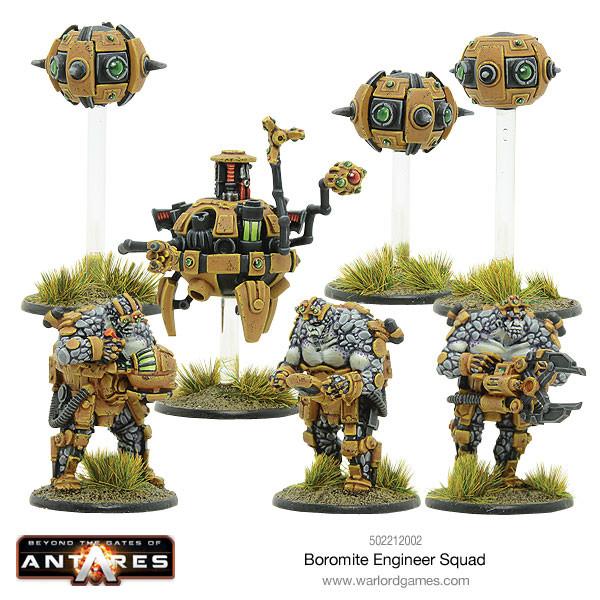 –> More Warlord Games
Miniature Scenery released their E.A.G.L.E. bus: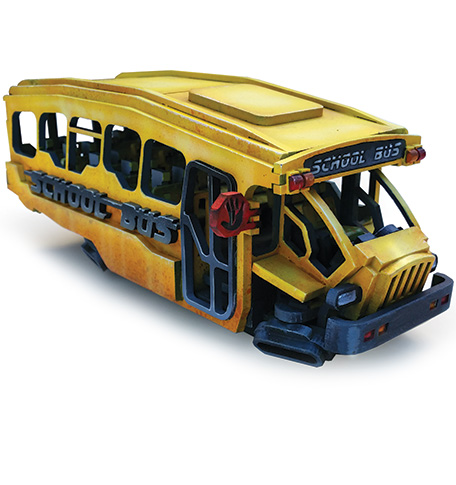 –> More Miniature Scenery News
GCT Studios presents Goro for the Savage Wave: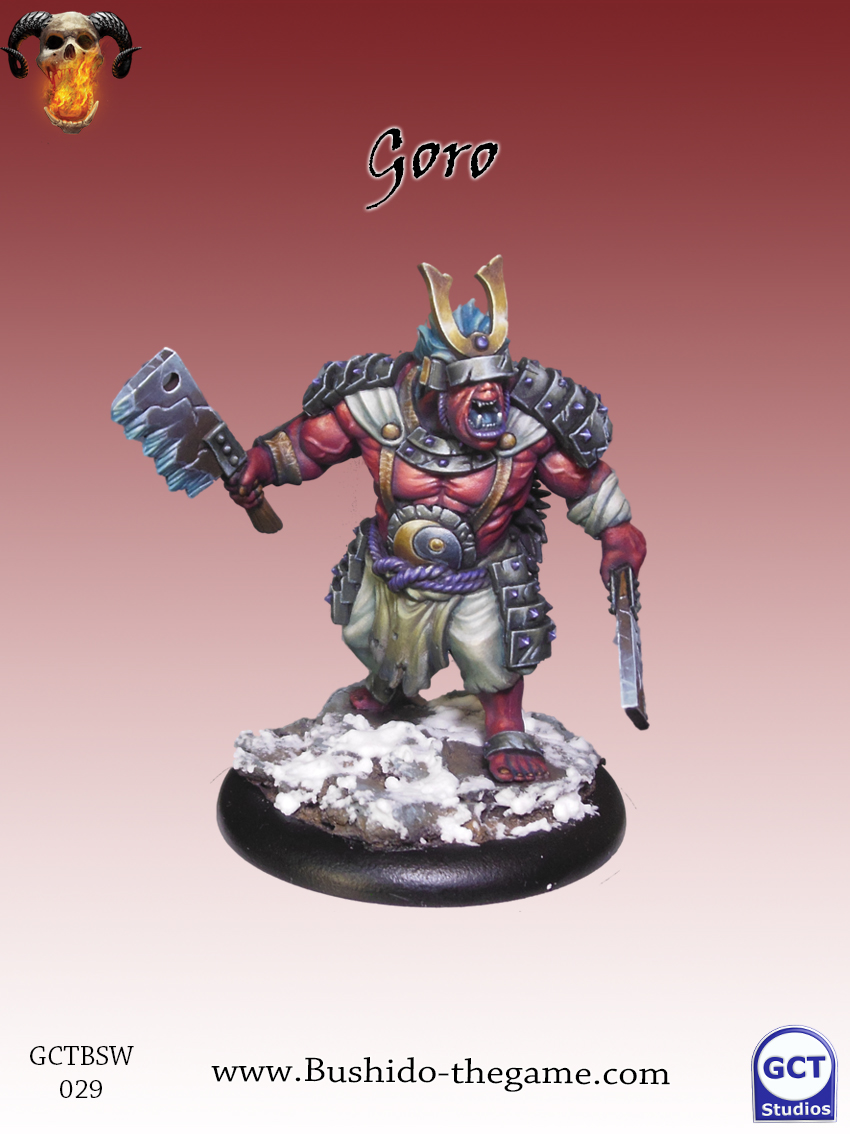 –> More GCT Studios News
Mad Robot Miniatures is working on new heads: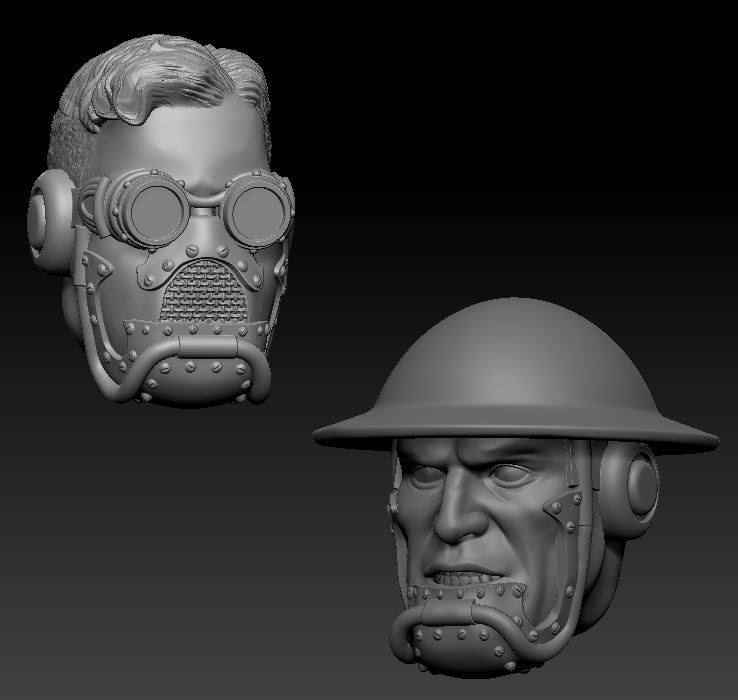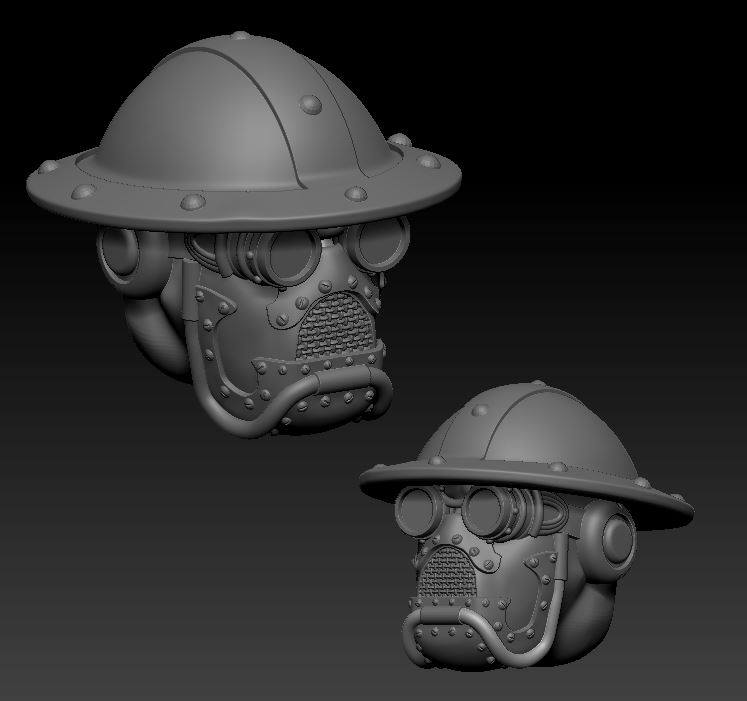 –> More Mad Robot Miniatures News
Subscribe to our newsletter!
Get Tabletop, RPG & Pop Culture news delivered directly to your inbox.
Khurasan Miniatures is working on a 15mm Maus: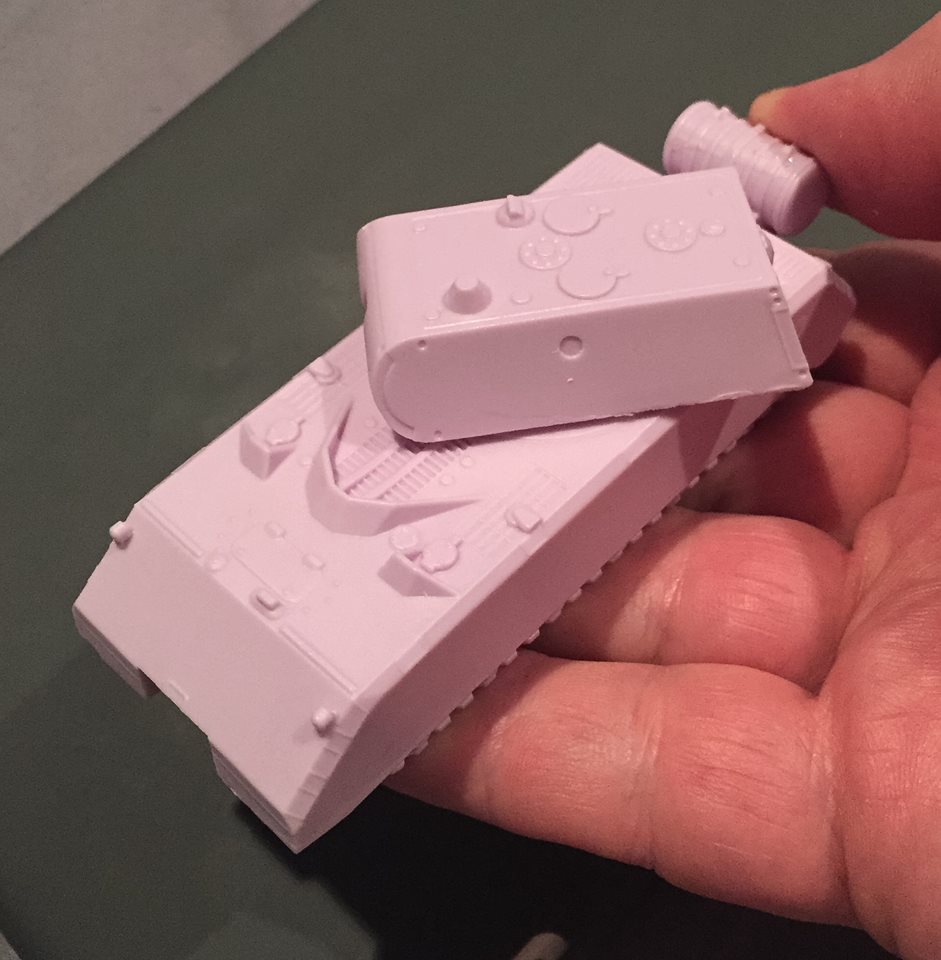 –> More Khurasan Miniatures News
New Hawkmoon releases are coming from Eureka Miniatures: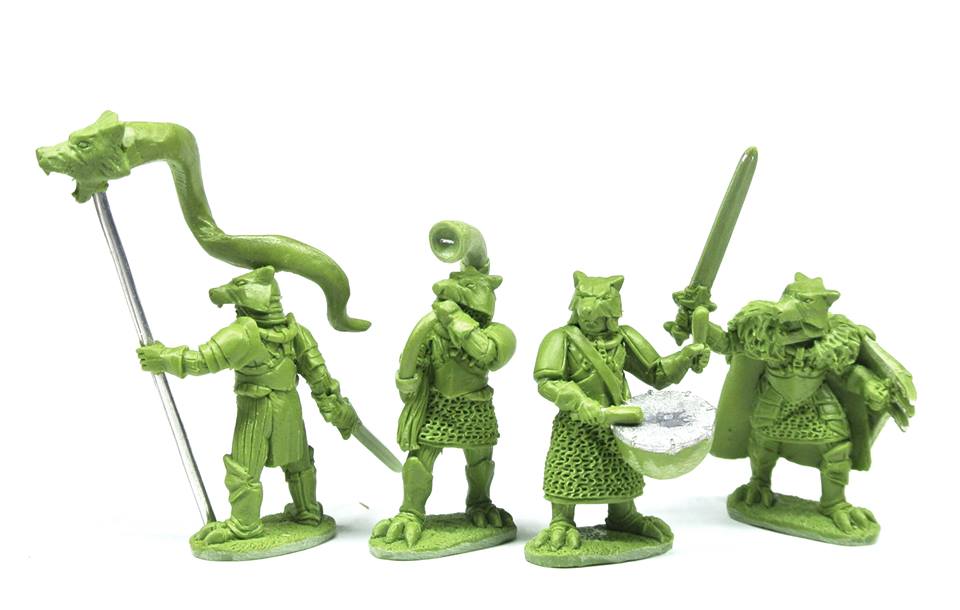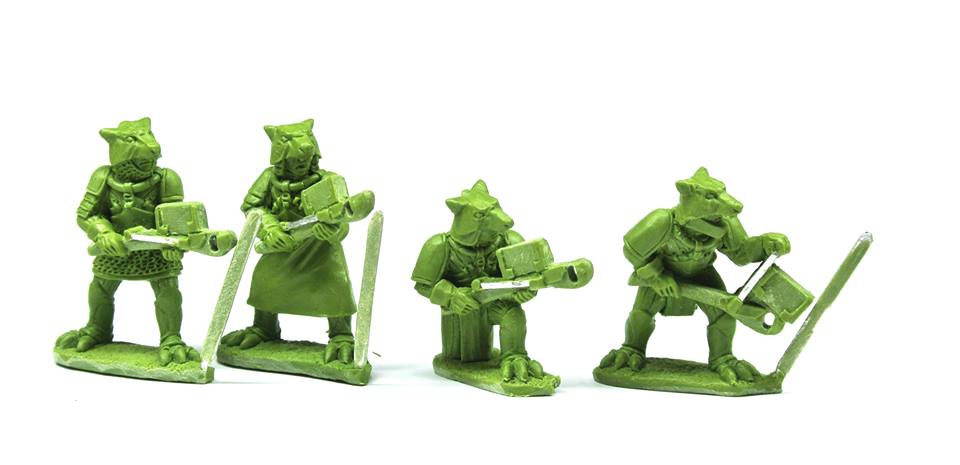 –> More Eureka Miniatures News
MOM Miniatures presents new cavalry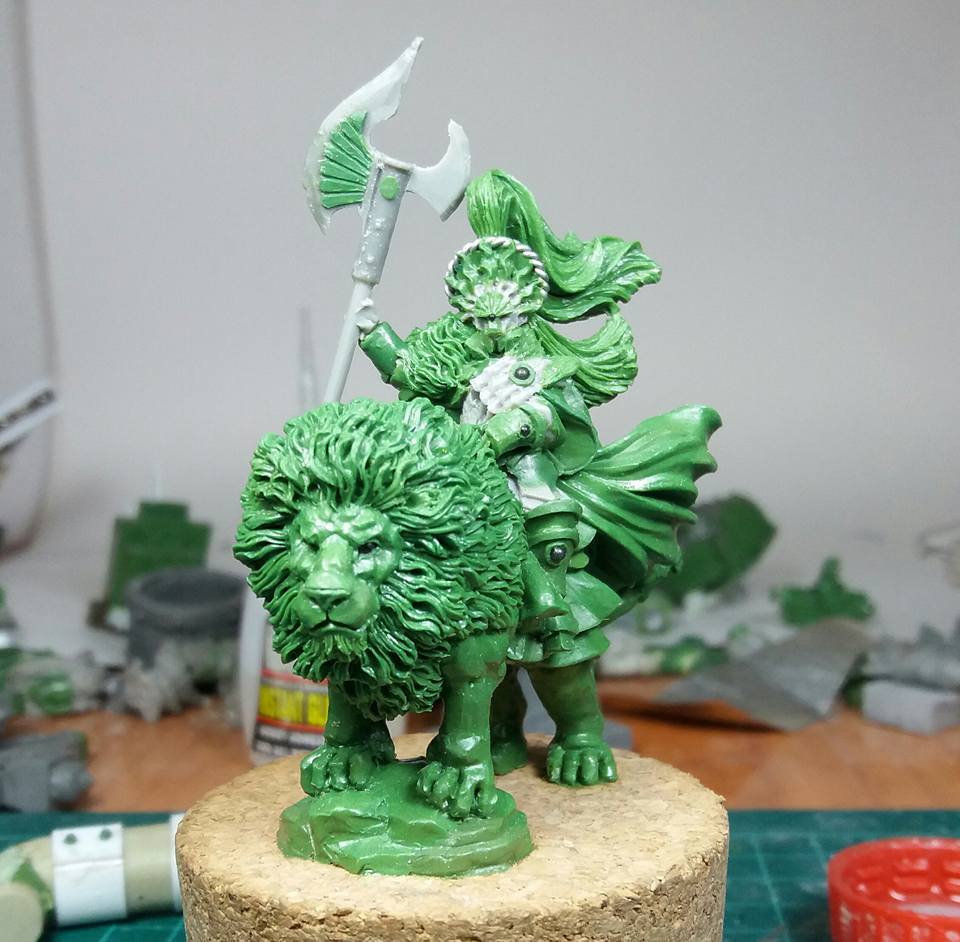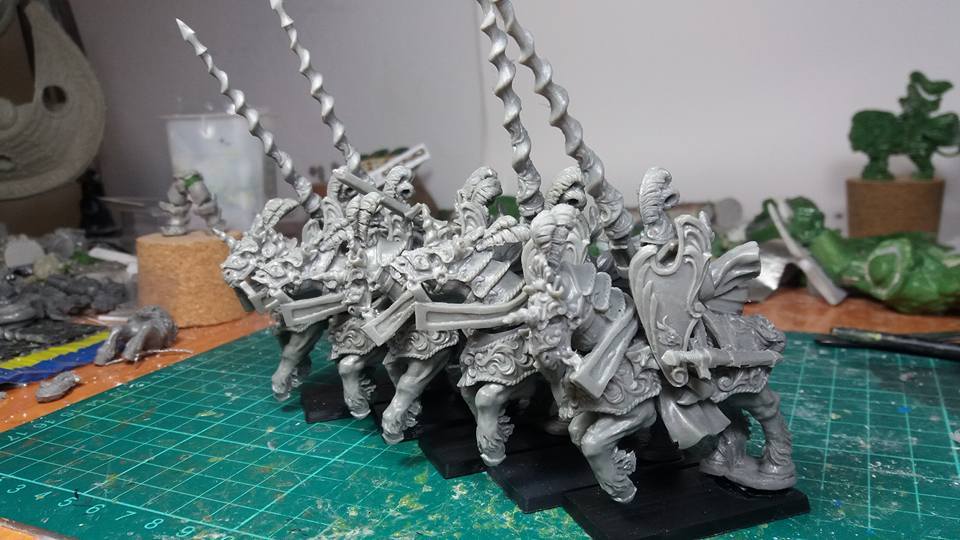 –> More MOM Miniatures News
And Rubicon Models presents a new preview of their plastic PaK set: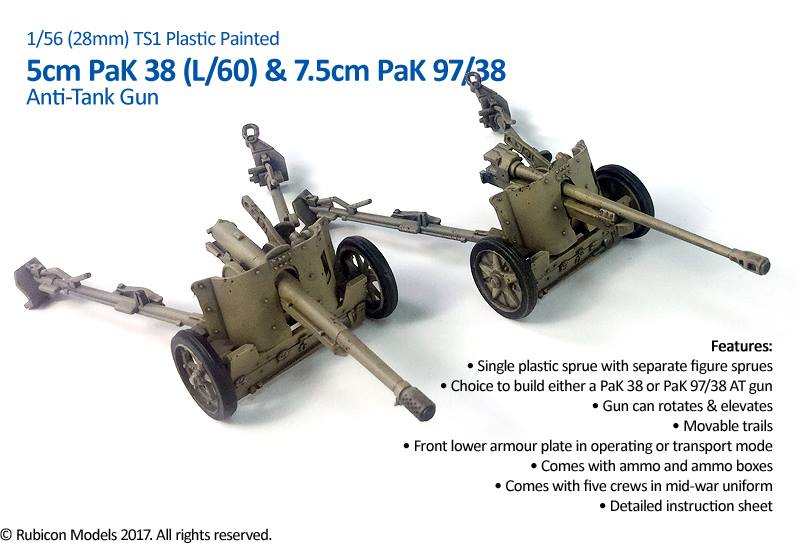 –> More Rubicon Models News
Last but not least, Kluvka Miniatures published a preview of their Mech Monk: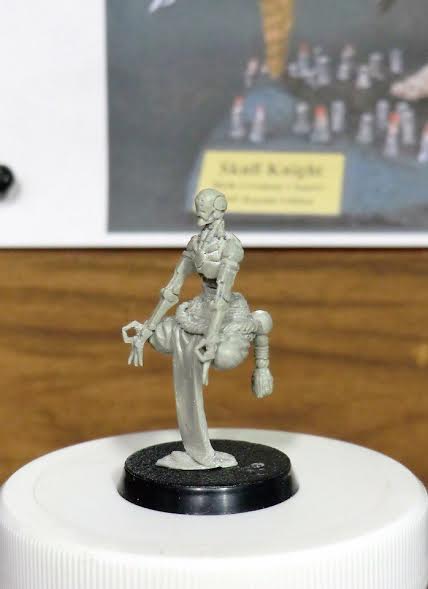 –> More Kluvka Miniatures News
And some new crowdfunding campaigns:
Luxumbra – Infinity Collectors
Dream Pod 9 – Jovian Wars Resin Spaceship Miniatures
DGS Games – Eclipse Sisterhood: Freeblades Fantasy Miniatures
Wonderland Projects – Mauser Earth: War for Paris Relaunch
Broken Contract – Rulebook Relaunch
Labmasu – Eiffel Extravaganza Paris 1896
Goblinguild Miniatures – Skull Devils Fantasy Football Team
and
Titan Forge – Dragon Empire
Always remember, if you wan to stay up to date, head over to The Tabletop Fix for daily news about the hobby!
~Those Hawkmoon miniatures look perfect for Frostgrave!