RPG – Judge Dredd & The Worlds of 2000 AD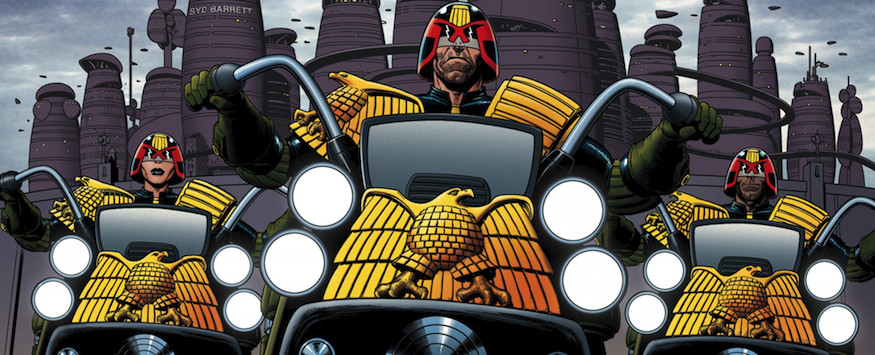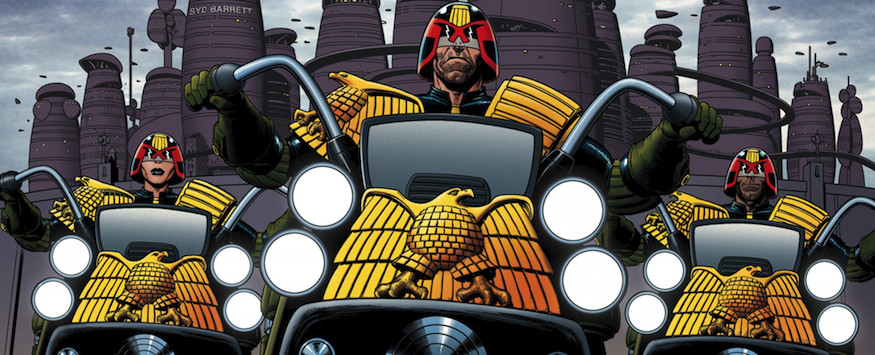 A new RPG set in the worlds of 2000 AD…is it something to Dredd? Judge for yourself…
That's right, the folks at EN Publishing are bringing you a new tabletop RPG set in the world of MegaCities, Robots, and Sweet Motorcycles with Judge Dredd and the Worlds of 2000 AD.
EN Publishing, under license with Rebellion, are developing a range of Tabletop Adventure Games and supplements based on the iconic characters and worlds found in the legendary British comic 2000 AD.

"2000 AD has forty years of rich history and storytelling and this worldwide license allows us to explore those characters and stories and bring them to the tabletop" Angus Abranson, Business Manager of EN Publishing said.

The first release will be Judge Dredd & The Worlds of 2000 AD Tabletop Adventure Game, a full colour hardcover book which contains the core 'Worlds of 2000 AD' rules as well as setting information enabling the players to not only play Judges, but also civilians and perps, in Mega City One.

"The rules system we're using is our own WOIN (What's Old Is New) engine that also powers our N.E.W. – The Science Fiction Roleplaying Game which spent some time as the #1 best seller on RPGNow" said system designer and EN Publishing Owner, Russ Morrissey. "The system is incredibly flexible and can cater seamlessly for the Celtic environs of Slaine to spacefaring hijinks of the Ace Trucking Co."

Judge Dredd & The Worlds of 2000 AD will be followed by a series of adventure sourcebooks giving players and Game Masters the opportunity to play through the story arcs that made Judge Dredd such an enduring character. In addition to the support material for the Judge Dredd campaign a series of 'Campaign Guides' are planned which will cover other 2000 AD settings.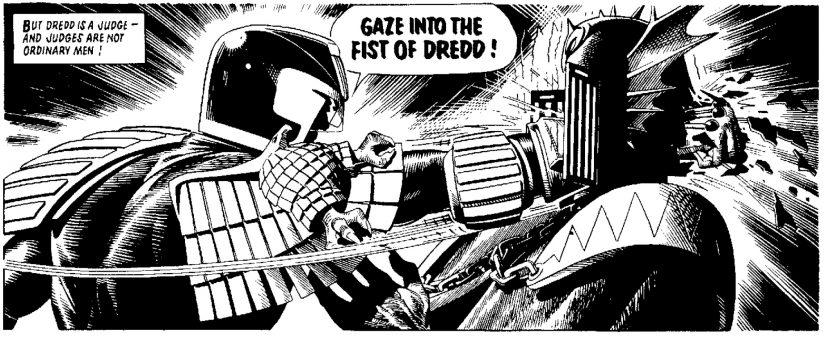 ~I AM THE LAW
Subscribe to our newsletter!
Get Tabletop, RPG & Pop Culture news delivered directly to your inbox.