Star Wars Show "OSHA Compliant"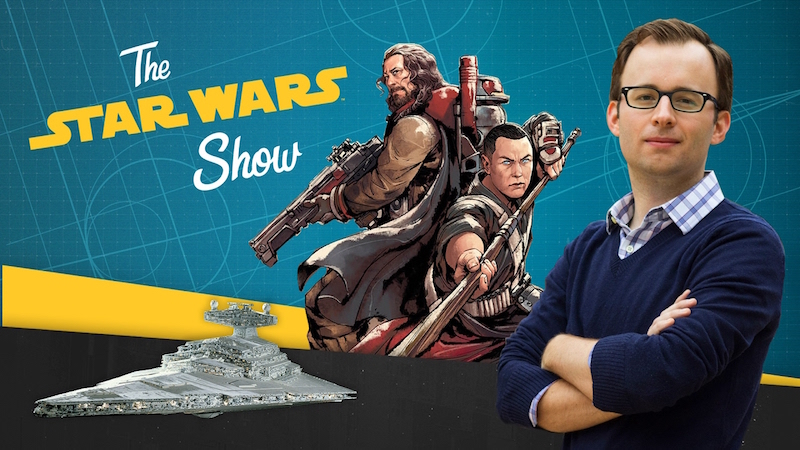 This week Pablo Hidalgo talks about why the Empire doesn't believe in handrails.
In this installment of The Star Wars Show, we have another installment of Pablo Hidalgo's Rogue Reports, featuring interviews from the Rogue One set, reveal Barnes & Noble's new posters of Grand Admiral Rae Sloane and Nora Wexley from Aftermath: Empire's End, talk with Rogue One co-producer John Swartz, and much more!
Let's jump in!
Missed the last episode? Have no fear, it's right here…