Tabletop Spotlight: Haru Ichiban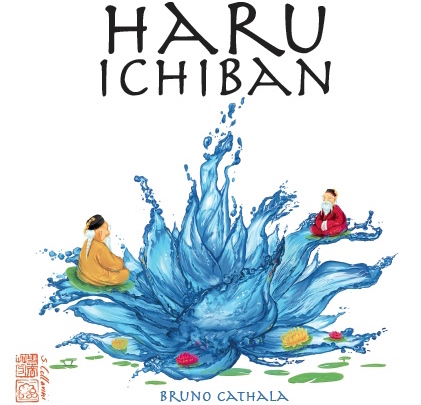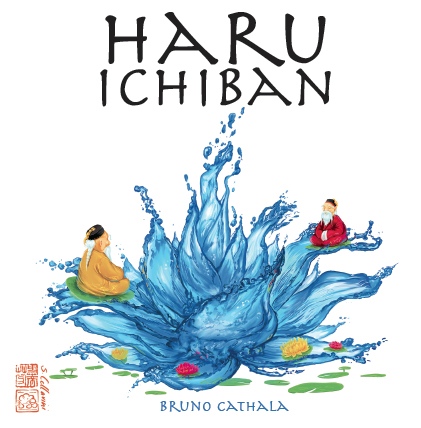 The first spring wind blows in the garden…Can you create the most harmonious combination for victory?
The Tabletop Spotlight is on Haru Ichiban! It's the most "Zen-like" game of "Connect 4" you're going to play:
Haru Ichiban translated means "the first spring wind" and as an apprentice gardener that means it's your time to shine. You've come to face off against a rival gardener in an attempt to create a harmonious water garden using water lilies. The kicker is that these lilies are shifty…You must use that to your advantage to position them in such a way that you can score points and you block your opponent from doing the same.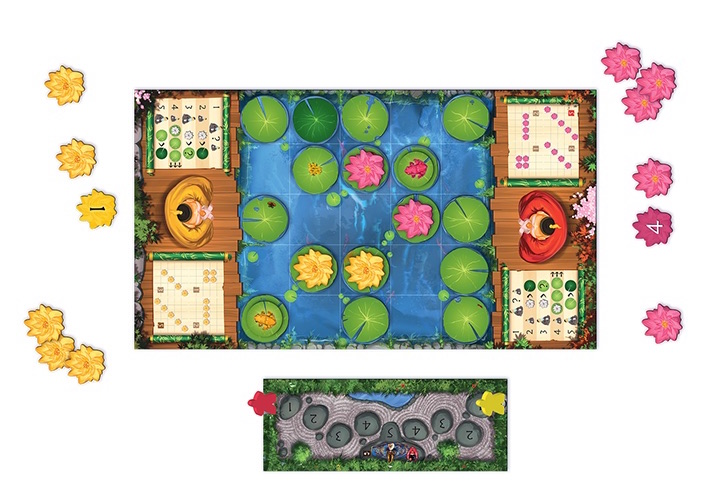 It's a race to the first person with 5 points. The tricky part is how you want to go for those 5 points. As you and the other player alternate turns you really have to outsmart them with your moves and at the same time guard against them scoring as well. It's a surprisingly strategic game wrapped up in a relaxing package! This game is playable by all ages once you get the basics down. But mastering this game is going to take a lot more than just understanding the rules. If you're looking for a quick game to play for two then go check out Haru Ichiban!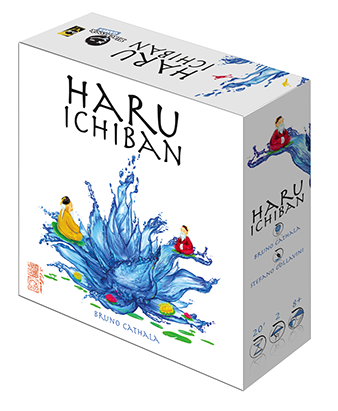 Haru Ichiban in Japanese means "The first spring wind". Two garden apprentices are competing for the coveted title of Imperial Gardener. They will have to demonstrate their skills and take advantage of this first spring wind to help their lilies bloom. The Imperial Gardener will create the most harmonious combinations. As soon as a gardener creates a specific pattern with blossoms of his color, he scores points. 1 point for a 2×2 square, 2 points for a horizontal or vertical row of four blossoms, 3 points for a diagonal row of four blossoms, and 5 points for a row of five blossoms. As soon as a gardener has five or more points, the game ends and he wins!
Subscribe to our newsletter!
Get Tabletop, RPG & Pop Culture news delivered directly to your inbox.
Can you master the art of gardening? It's a lot harder than it sounds…