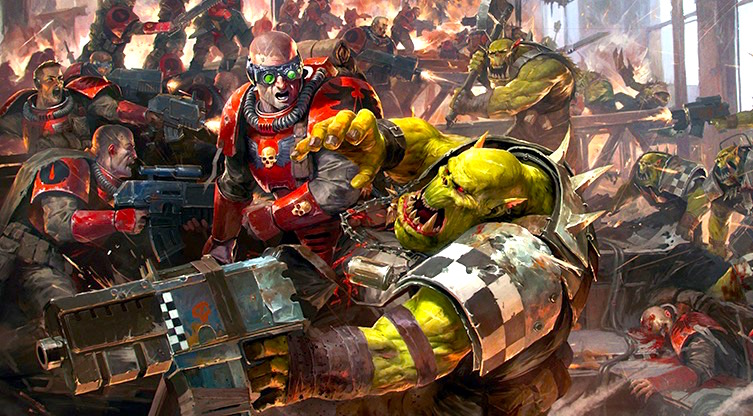 There's some word doing the rounds on the upcoming Armageddon: Shadow Wars.
There has been a slow trickle of info on the launch of the upcoming game these last few days. Here's the latest set: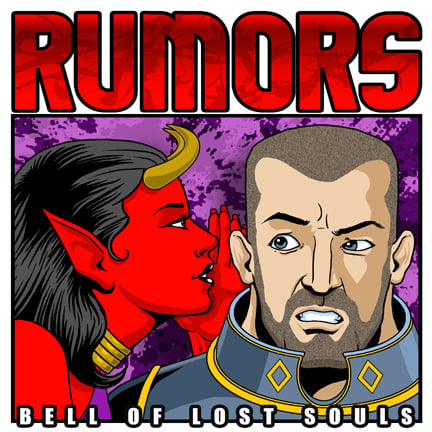 1) Participating stores will be getting an organized play kit on the 1st  
that includes everything you need to play including a complete rulebook  
just like the one from the game box.

2) In this game "hired guns" are called "specialists", those are what the  
cards you've seen for the Deathwatch Veteran and Flash Gitz are for.

3) The rulebook will only contain rules for Space Marines, Imperial Guard  
and Orks. The other faction rules will be on the website.
Previous Info
Game Basics
Here's the basics from our BoLS reporter on site at the GAMA trade show:
Necromunda will re-released in a new reimagined edition.
Titled Armageddon Shadow Wars
Rules will be almost identical to the original.
Organized Play support will accompany the new game.
Unlike Killteam, there is a point-based system for buying your gang.
The game does NOT use the 40K rules, stats, etc at all.
The game will ship with 12+ factions.
The core box will contain Blood Angels Marine Scouts and Orks
Here's the cards referenced in the rumors handed out to retailers at GAMA:
And of course the pics from GAMA: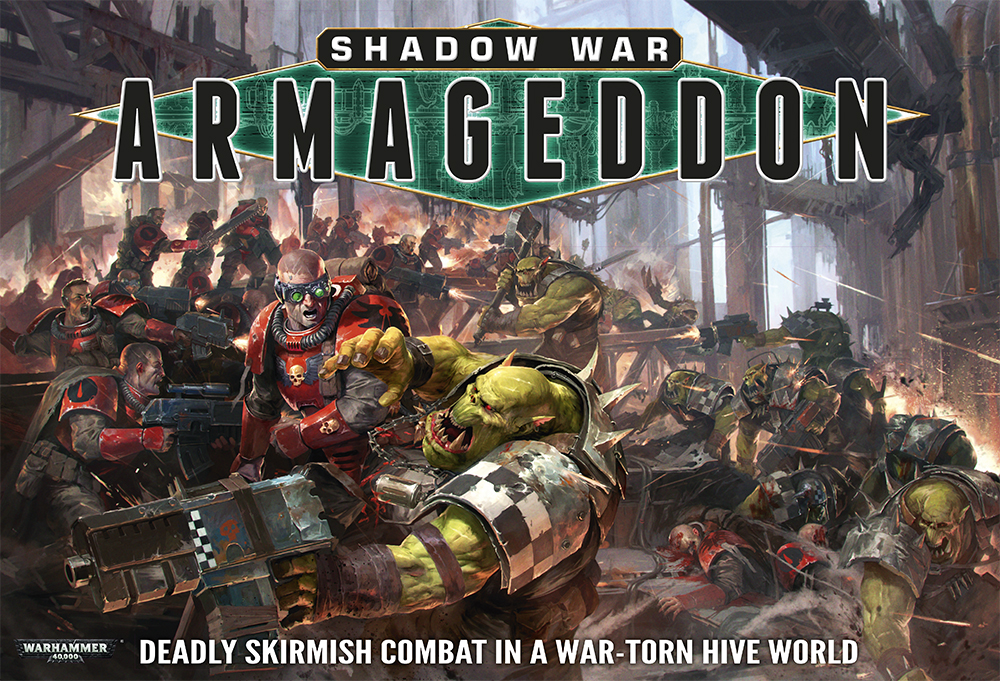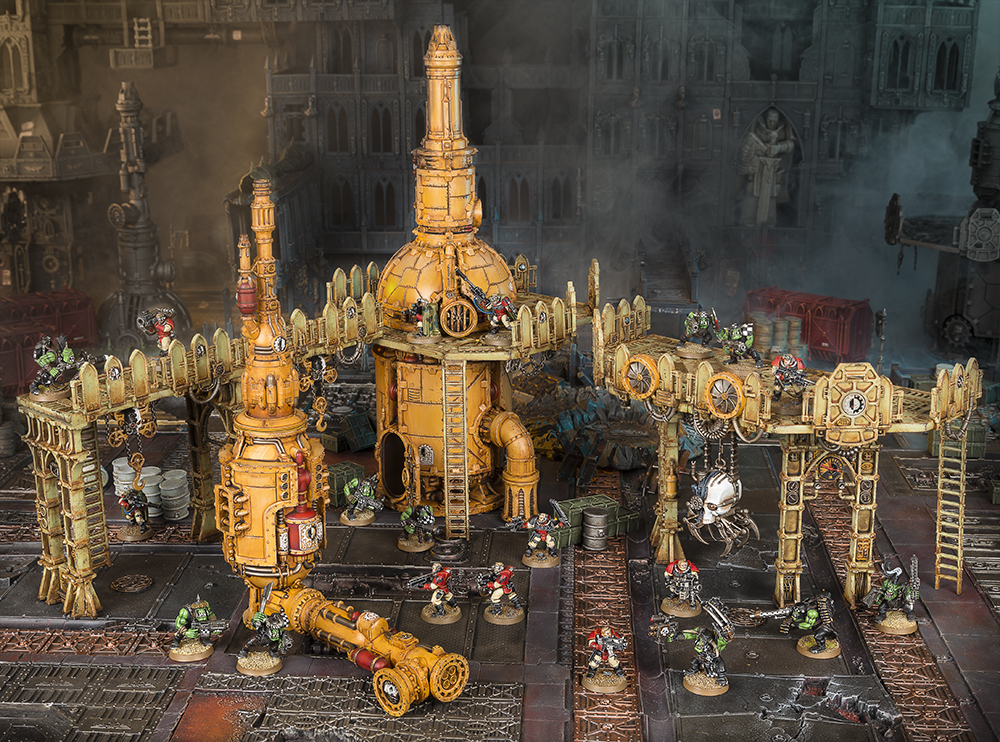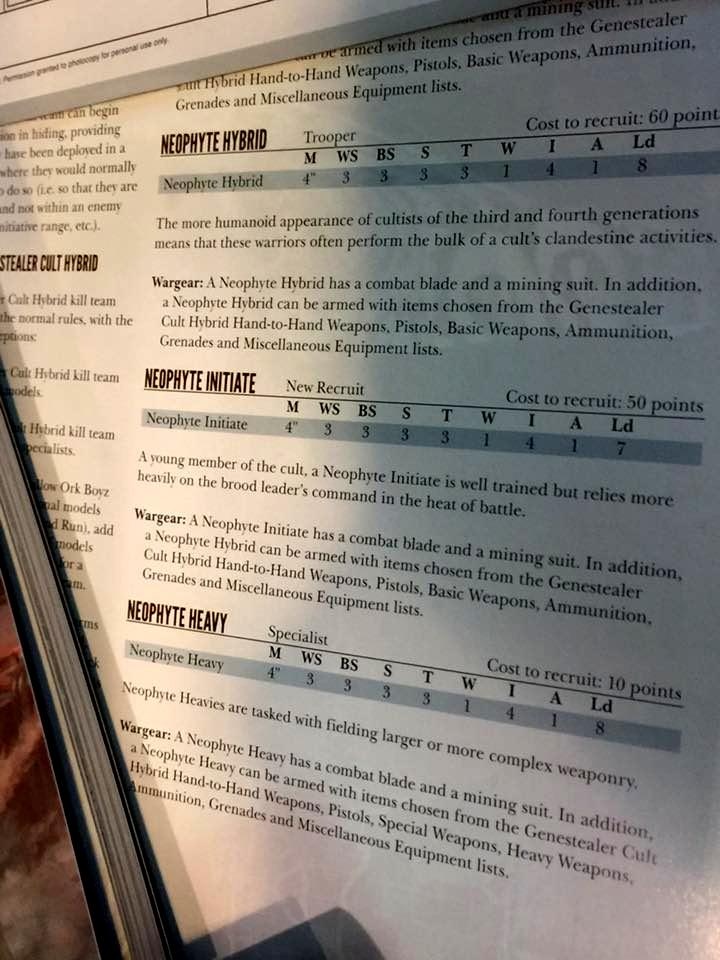 ~ More Armageddon: Shadow Wars info as it comes in.