Adepticon rookie Stormcaller is about to step onto the Yellow Brick Road and visit the land of Oz!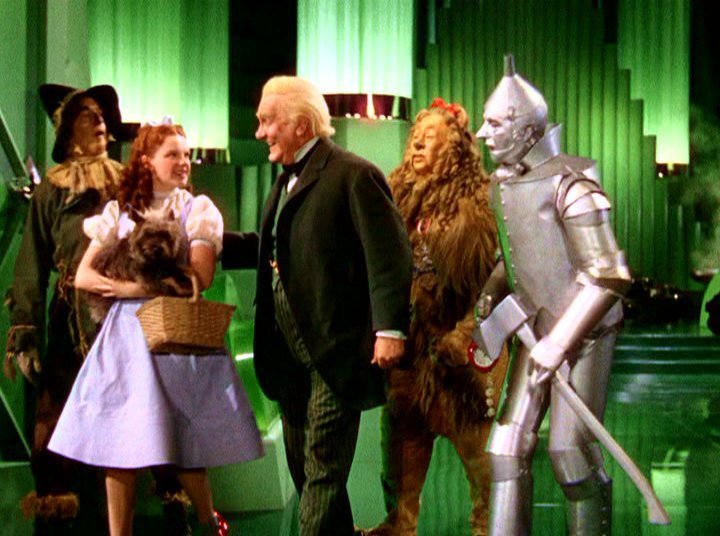 I wish I could convey how excited I am today.  After almost 16 years in the hobby, I am about to attend my first major gaming convention!  With apologies for the cliché, I absolutely feel like the kid in the proverbial candy store…and I haven't even stepped into the store yet!  I am very blessed to be so close to Adepticon; only live about 90 minutes away.  So tomorrow morning, having filled the gas tank and checked the tires today, I will head down to Chicago for the start of what I know will be a great experience.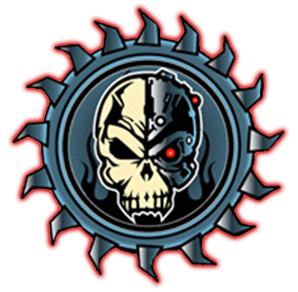 Gencon was my original bucket list choice.  Had heard from folks who attended over the years.  Unfortunately, in the past couple of years as I was able to get the resources together for the trip, I started getting feedback from various reliable sources that things have changed a bit in Indianapolis.  Super crowded, events filling up almost instantly, difficulty with hotel space…all the things I might have expected from a venerable venue that has grown so large over the years.  At the same time, I was hearing more and more about Adepticon.  In fact, several people I know that used to go to Gencon annually have started making Chicago their event of choice.  No knock intended on Gencon here…just going with what I hear from people I actually know instead of Interweb tripe.
So I got on the mailing list last summer, and was ready when registration opened.  Was on my computer and ready to roll that Monday night in November, 8pm (CT) sharp.  Had already taken a look at the event offerings, and was pretty sure I was good to go.  I have scheduled two events a day for days 1-3, and single event for Sunday afternoon before heading home.  Wanted to make sure I have plenty of time for wandering about aimlessly.  Also, there are several folks who I would like to meet in person that I have heard on my podcast circuit.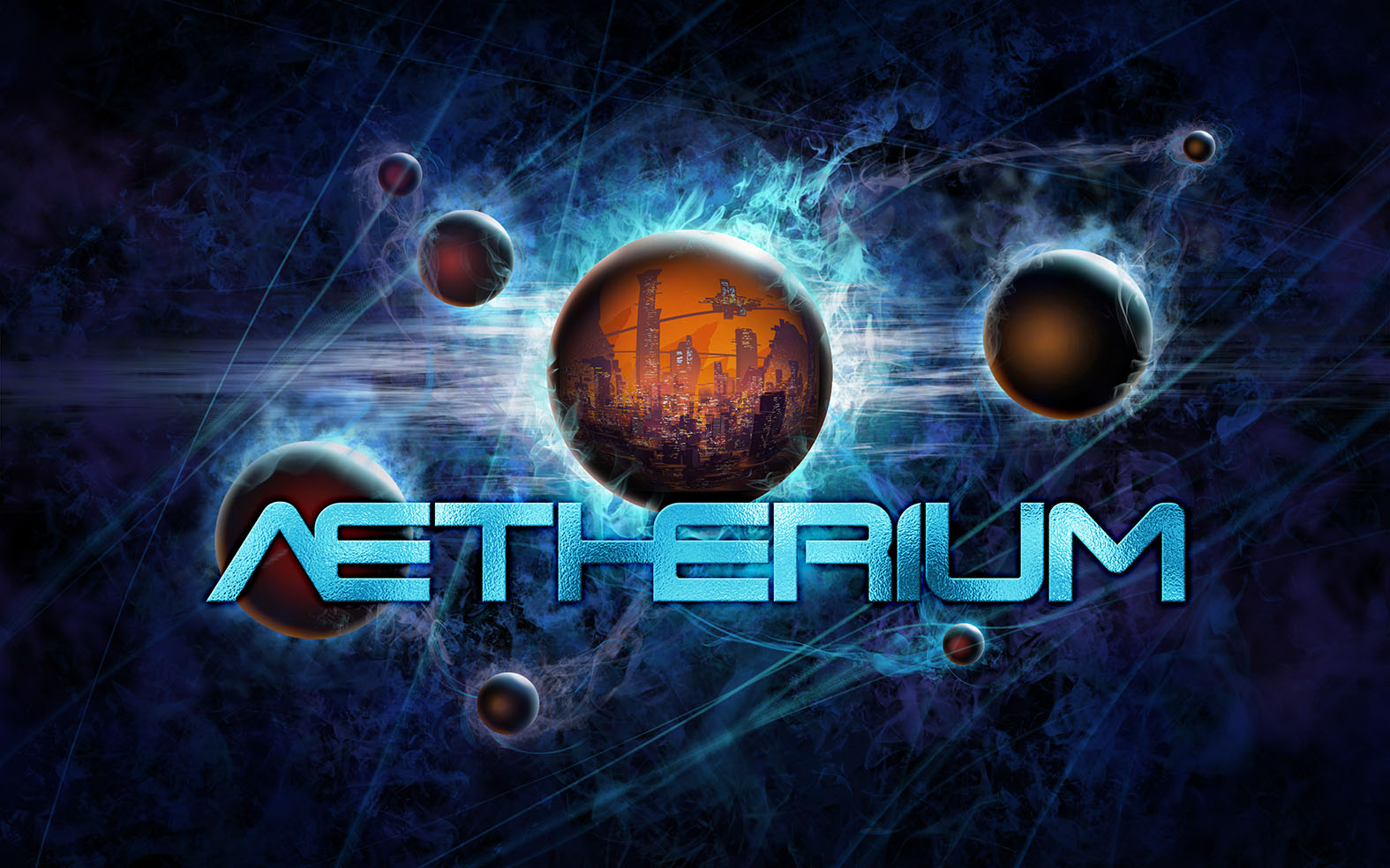 My itinerary is pretty varied.  Tomorrow afternoon I play the demo for a miniatures game called Freeblade, then just into an Artemis SBS (starship bridge simulator) later that evening.  Friday is my big day.  I start with a 4 hour session of Aetherium, a miniatures game from Anvil 8 Games that I discovered at the Nexus Gaming Convention in Milwaukee last summer.  Highly recommend you take a look.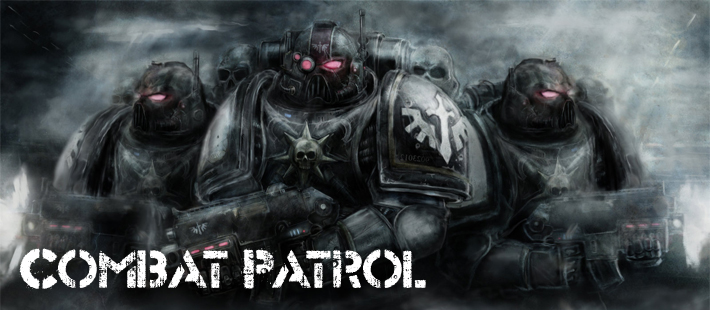 I take the BIG leap Friday evening; I entered the Combat Patrol Tournament.  May not sound like much to you competitive regulars out there.  But for me, this is my first actually competitive 40K event since I started the hobby back in 2001.  I have set my definition of victory pretty low; at least 2VP and not get tabled each game.  Why so basement Stormy?  Well, I really don't have the models to power through the competitive scene, even at this level.  I also don't build for the event; I bring what I have and go with that.  My Iron Hands list is narrative, and my only troops are Scouts with Land Speeder Storms.  I do have some Admech, but they seem pretty pricey.  So I am going with a Land Speeder, a Scout Bike Squad and a few squads of Scouts.  I am going to enjoy myself, no matter what the Dice Gods have preordained.  I am at Adepticon, playing in my first competitive event, and if things get too bad I can always take a healthy swig of the single malt that will be near me on the table…Slainthe!

I only have a single event scheduled for Saturday;  wanted to leave room for some walk-ons that may appear after the busy day Friday.  I will be playing in the mega Space Hulk event presented by the Basement of Death folks from the Playin' and Slayin' podcast.  I have actually played Aetherium with one of their crew, Ty, and am looking forward to meeting the rest of the guys.  It is supposed to be an awesome experience;  sold out on the second day of registration from what I could see!  A multi-level, 3D board with plenty of challenge…just what my hobby ego needs after an anticipated tough night of Combat Patrol the evening before.
Sunday will be pretty chill.  Only have once event scheduled…a Black Library seminar.  I am keeping an eye on the schedule for Sunday morning, to see if there is anything of interest that may pop up.  But one of the things I am already enjoying about the weekend is being able to set the pace I want.  It will be nice just to wander about and see all the happenings.  Get to take my time at all the vendors (my wallet is screaming already!), and hopefully, as previously mentioned, get some face time with folks I have heard but never seen.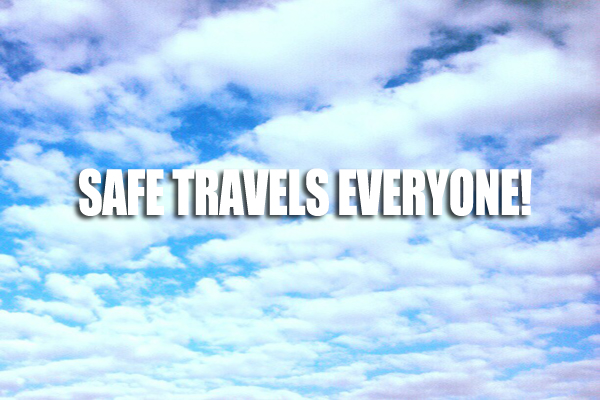 Excitement continues to grow at the Stormcaller residence…all my gaming gear, electronics and bags are packed.  Even have a new Black Library audiobook in the IPod queue for the trip to Chicago (The Binary Succession!).  I will certainly have an after action report in the hopper next week.  Will let you know how the Combat Patrol went!  Safe travels if you will be on the road, and have a smasher of a time!
Are you able to get to Adepticon, and what are you planning for the weekend?