Base for Impact… new HDF Bases from Wartiles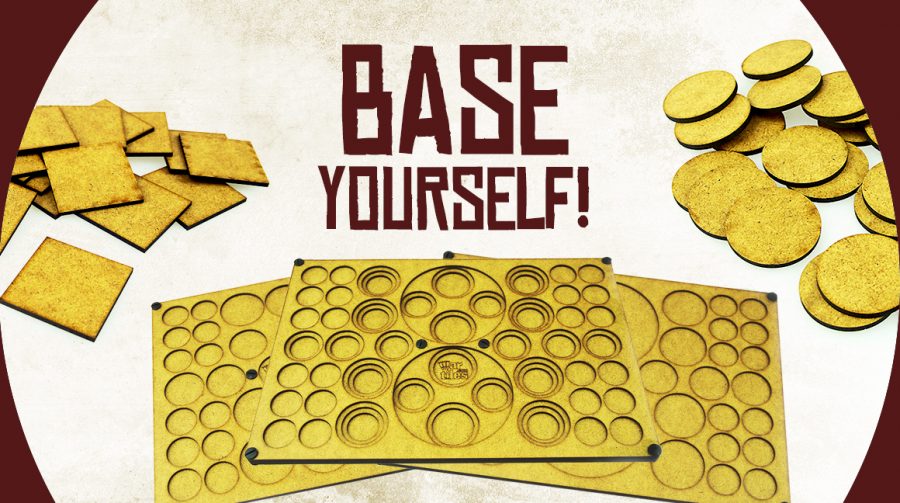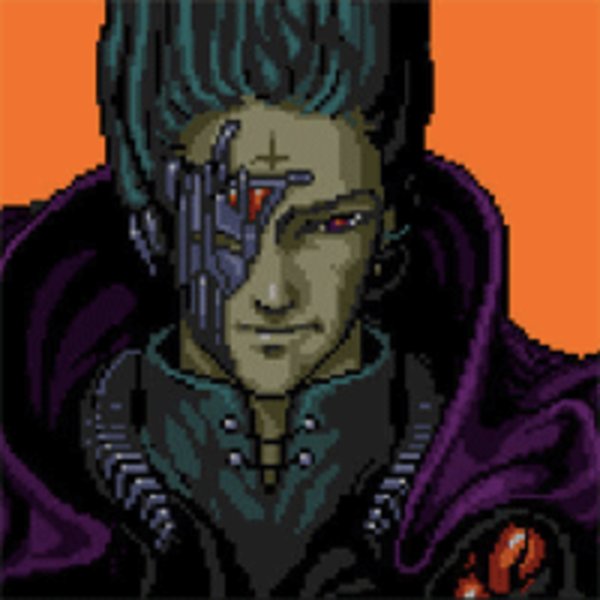 All their base could belong to you…
Check out these new bases from WarTiles. They look like they could be a great, textured alternative to the normal bases–there are a few that come prepared for facing as well.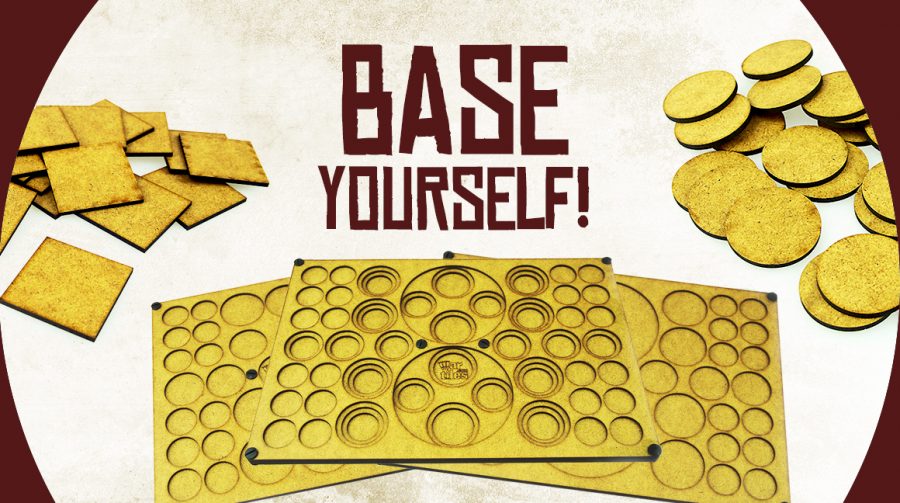 HDF and laser cut company WarTiles is expanding very quickly. This week releases are bases. Round, square, oval – in all sizes.

HDF bases are good, cheap alternative for resin and plastic alike. If you have a large army to rebase WarTiles is here to provide you with all you need to it. Former Warhammer Fantasy Battles players will find them particularly interesting if they planning to give they old armies – that comes on square bases –  new life in an exciting world of Age of Sigmar, with round ones.

You should especially notice oval bases that can be used to rebase your motorcycles or any kind of cavalry. If you are interested in large monstrosities and flying vehicles in Warhammer 40K – WarTiles is here to help you also. Have a look on this quickly expanding range of HDF bases and models.

Hexy-Shop is a place where you can equip your troops, prepare the battlefield, and made your own tabletop world – all thanks to Polish producers!
Whatever you are looking for – game mats, buildings, 2D Terrains, resin basing kits or HDF design – you can find everything here!
Subscribe to our newsletter!
Get Tabletop, RPG & Pop Culture news delivered directly to your inbox.