Geekery: Making the Major's Thermoptic Suit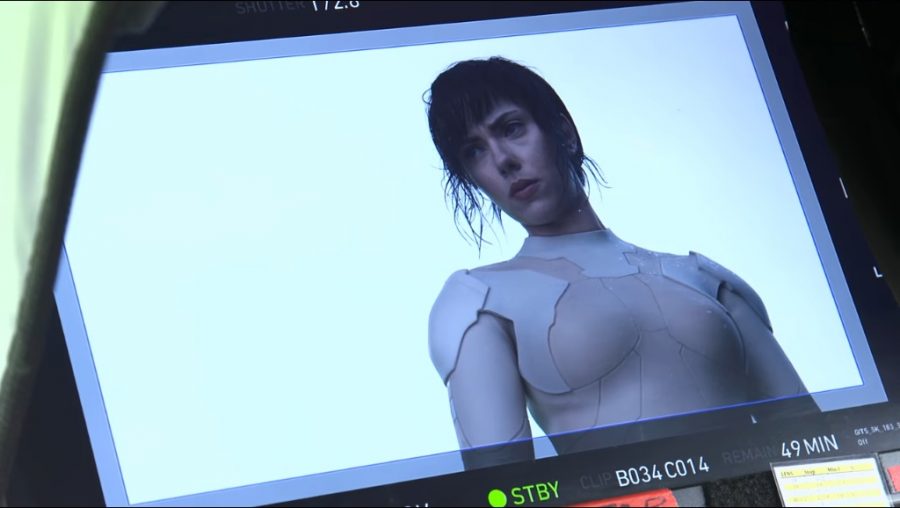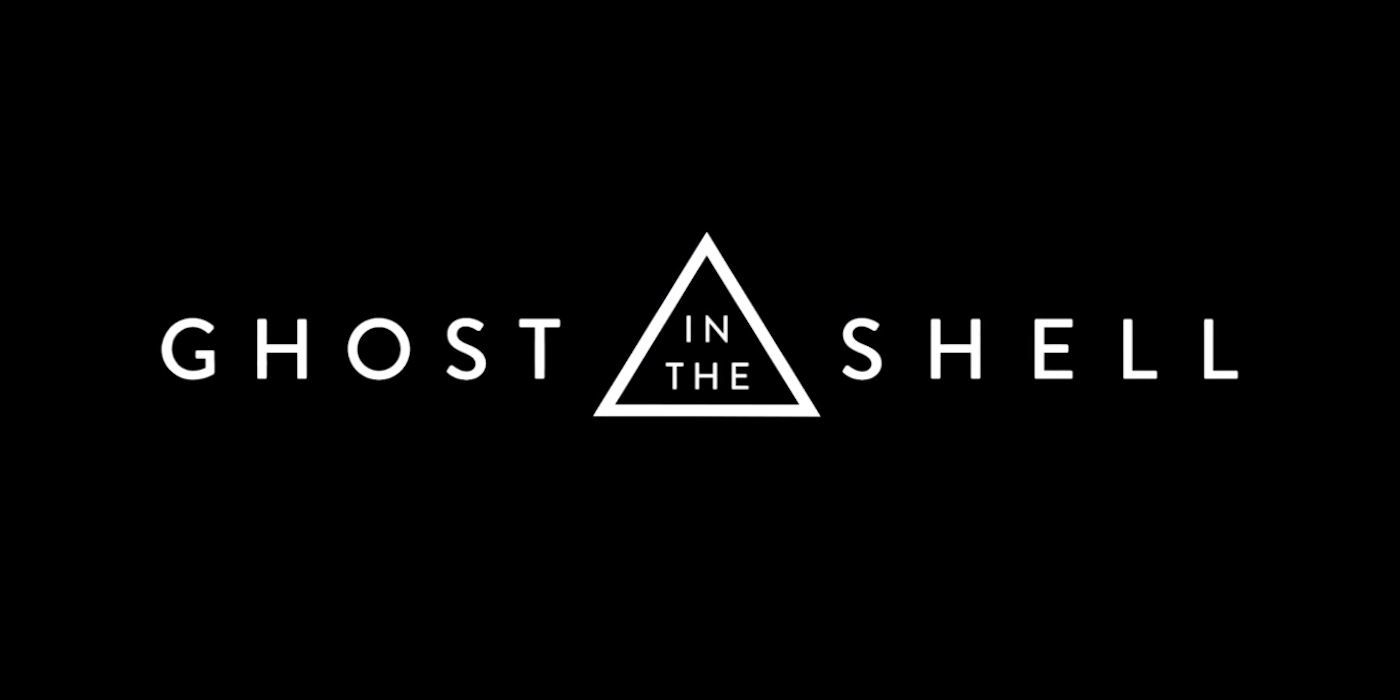 This is really freaking cool – even if you're not looking forward to the movie.
Adam Savage gets a behind the scenes look at Weta's take on Kusanagi's thermoptic skin.
They also got to play with the geisha robots with Richard Taylor…
Ghost in the Shell hit theaters March 31st.