Geekery: Starlord & Ego Finally Meet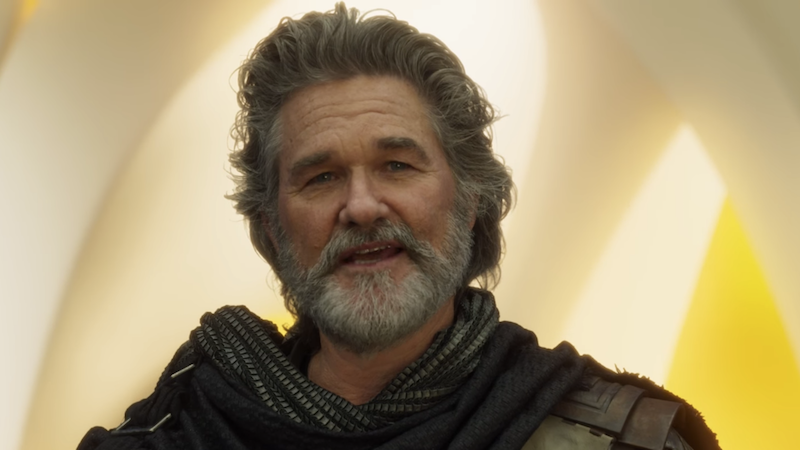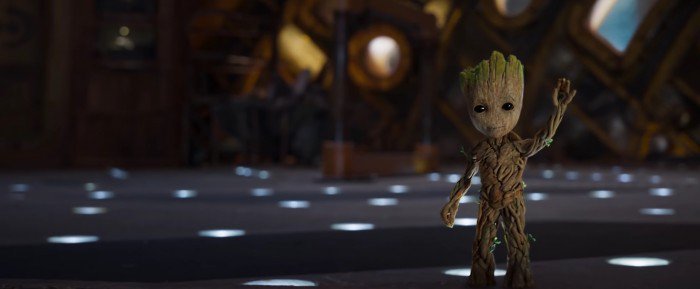 The latest GotG Vol 2 trailer has more jokes and 100% more Kurt Russel.
The crew returns to theaters in May with a few additions –  Elizabeth Debicki (Ayesha), Nathan Fillion (Simon Williams – he was in part one, but voice only), and Pom Klementieff (Mantis) among others. It's been confirmed that Sly Stalllone is part of the cast. There are thousands of possibilities for who he's playing. All we get for now is: "it's a very, very key, important role. It's not a huge role. He's a great and key supporting actor."
Also new in this trailer: Ayesha (played by Elizabeth Debicki) in a lair that looks like a scene out of Metropolis.
Gomorra brings more firepower, and Rocket brings more sarcasm – this movie can't be here soon enough.
Guardians of the Galaxy Vol. 2 hits theaters My 5th.