GW: New Releases March 18th "First Looks"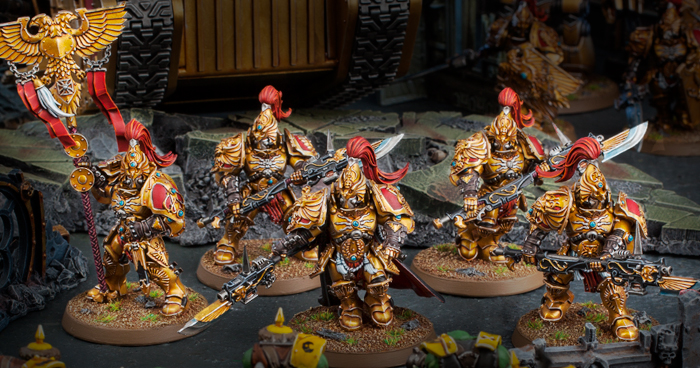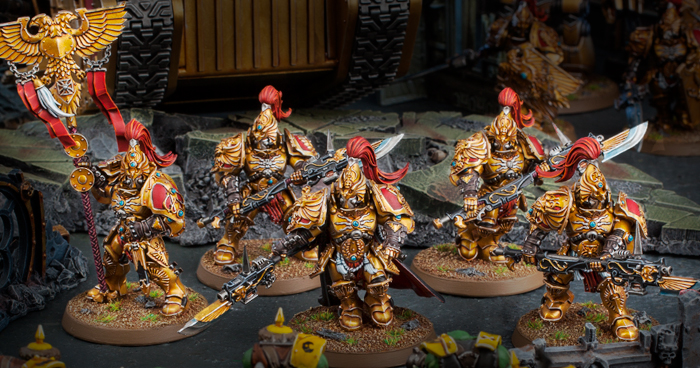 The Custodian Guard and the Sisters of Silence are getting their own kits – check them out!
via Games Workshop
Adeptus Custodes Custodian Guard
Sisters of Silence
Venerable Land Raider
Venerable Contemptor Dreadnought
Null-Maiden Rhino
Talons of the Emperor
I hope everyone invested in GOLD…
Subscribe to our newsletter!
Get Tabletop, RPG & Pop Culture news delivered directly to your inbox.