HeroClix: New Deadpool Minis and a Rules Update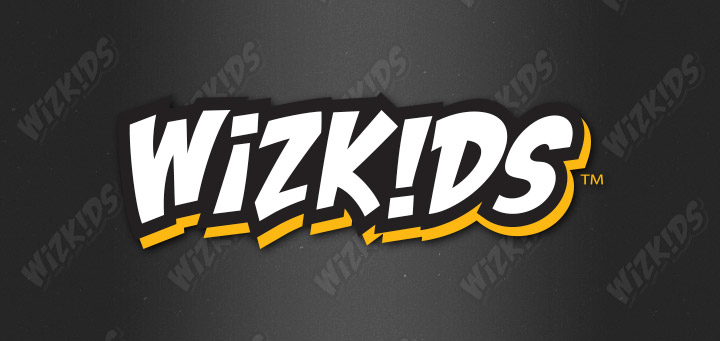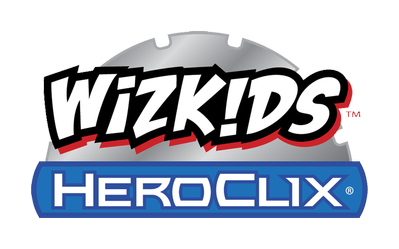 A big rules update is coming up – make sure you're up to date!

After extensive behind-the-scenes work, it's finally time to start showing everyone what we've been working on in terms of updating the HeroClix rules.  What we are sharing is still going through final playtesting so while nearing completion there may still be some tweaks that occur before being finalized.  We do not have an official date for when these rules will be locked down, but until that date is determined the current rules stand and all rules we talk about in these articles are not official.   We do know that any official rollout will be after the 2017 HeroClix World Championships at Origins Game Fair. We'll be sharing many articles (with no set schedule or quantity) talking about where we are and where we're going, but with this first article we wanted to discuss the process of making the rules better.

WizKids is pleased to announce the release of Marvel HeroClix: Deadpool & X-Force, now available at North American Friendly Local Game Stores. Deadpool makes an X-ceptional return to Marvel HeroClix! Enjoy opening his friends, henchmen, foes, and more in this booster release!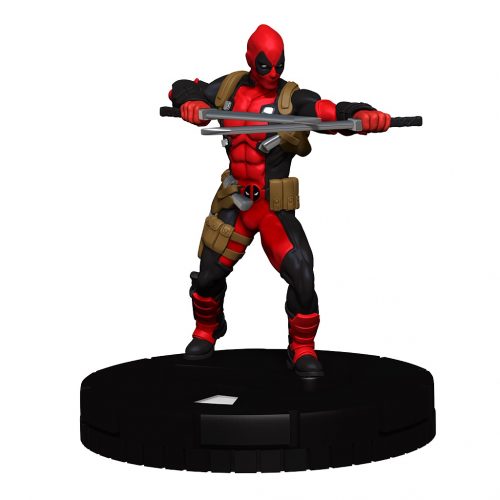 Marvel HeroClix: Deadpool and X-Force pushes the envelope with never before seen gameplay, shocking cracks in the 4th wall, and a very special figure that we'll be keeping secret for quite some time. Longstanding HeroClix favorite Wolverine returns, alongside Doop and WizKid. Build fun new teams around X-Statix, the Unbeatable Squirrel Girl, and Mercs for Money!