HeroClix: New Yondu and Star Lord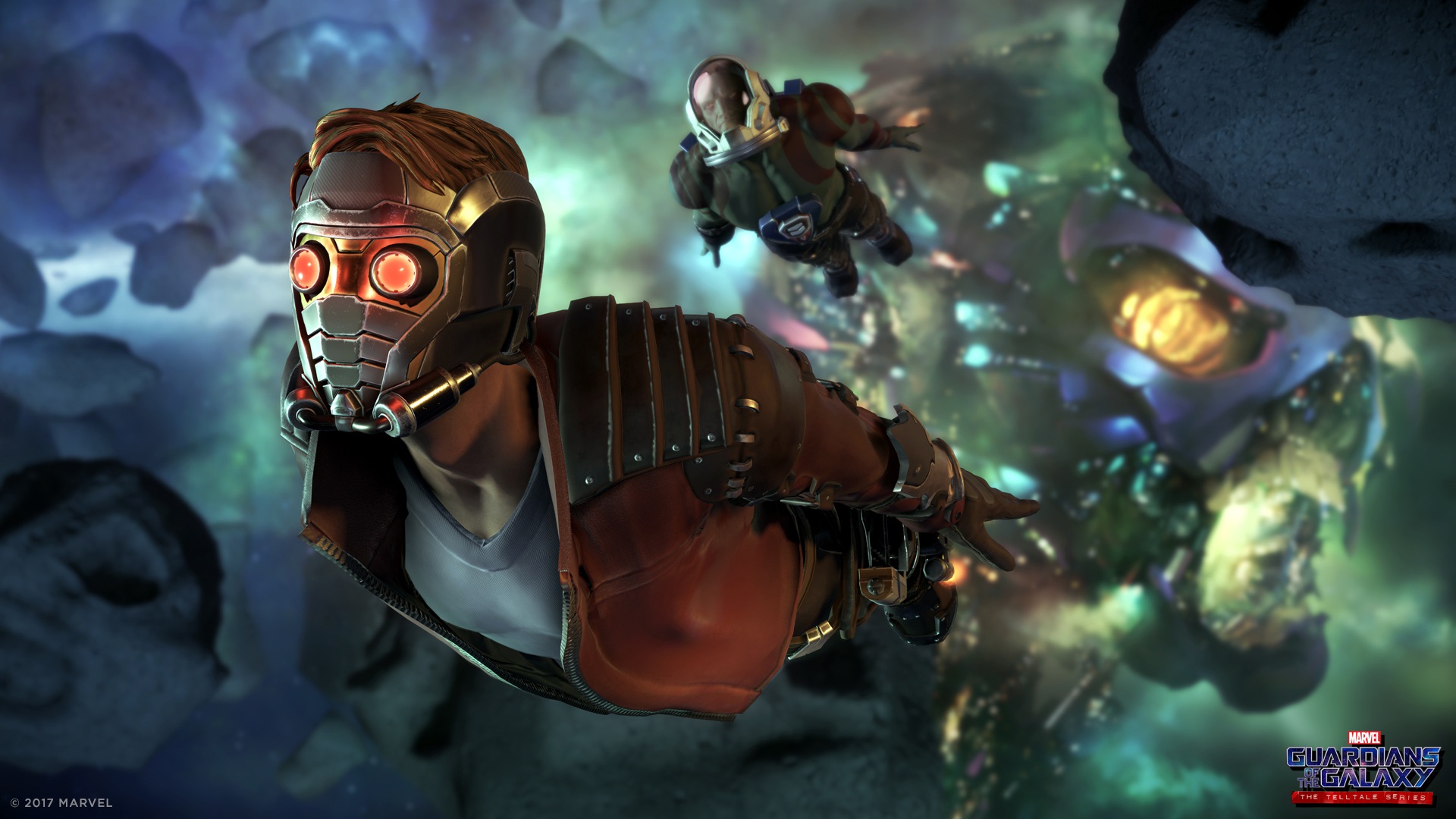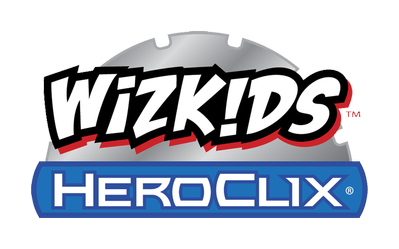 The gang is getting back together on the big screen in May – and on the table top!
Let's get the set preview started of with a pair of life long frenemies…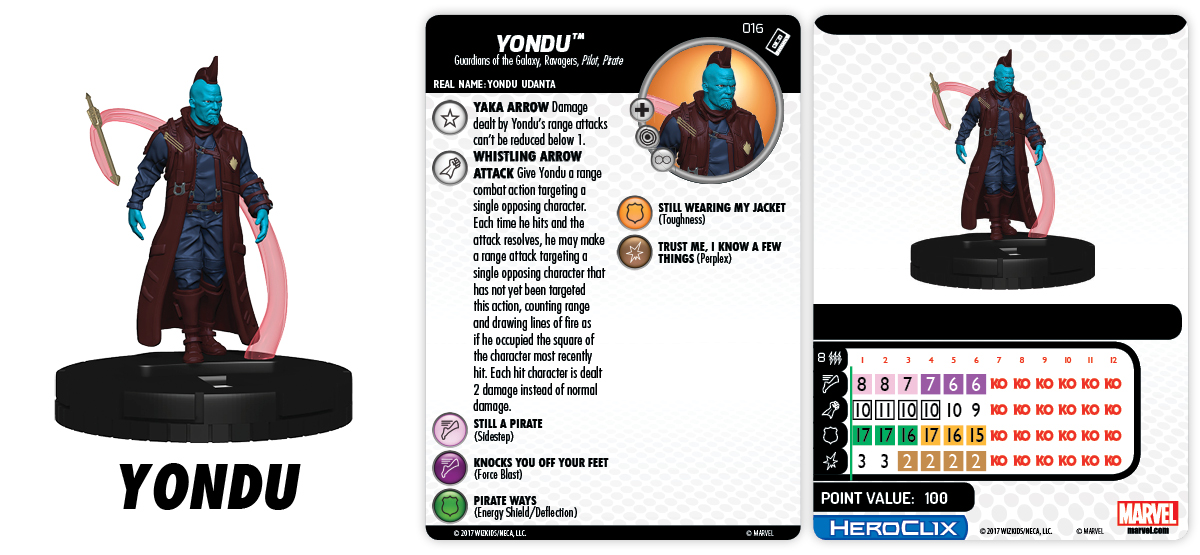 As leader of the Ravagers, Yondu is familiar with combat, and his dial is a reflection of that skillset. He is a 100-point piece, has six clicks of life, and has a remarkable range of eight squares with three targets. He also has Improved Targeting which allows him to make ranged attacks against adjacent characters. Finally, taking into account his tendency for shifting allegiances to suit his needs, Yondu can be played on Guardians of the Galaxy, Ravagers, Pilot, and Pirate themed teams.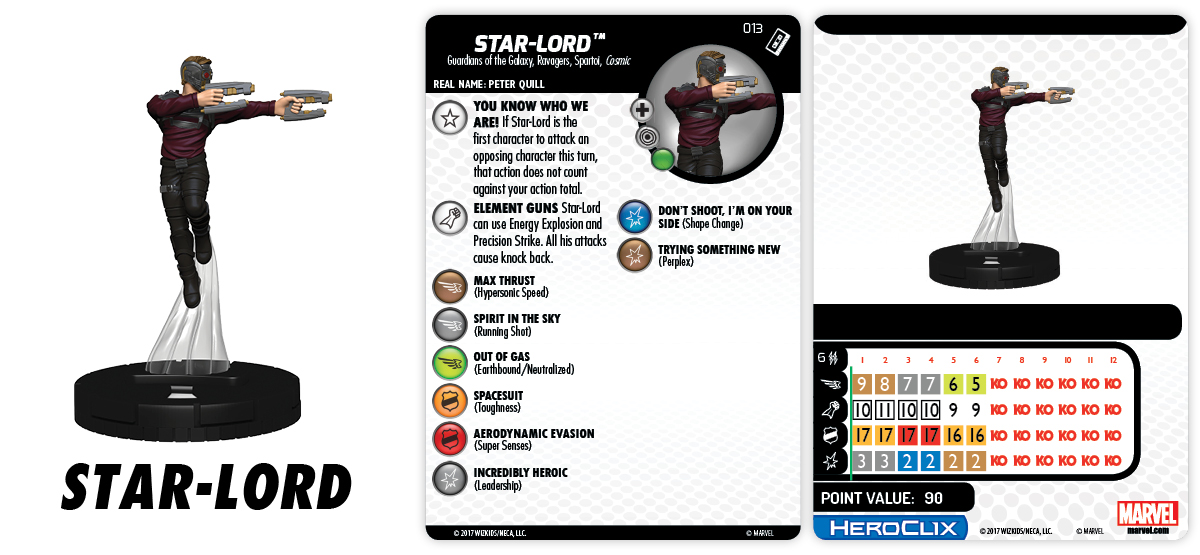 Star-Lord is an indomitable 90-point piece that comes in with six clicks of life, as well as a range of six squares with two targets. He also carries Improved Targeting – Ignores Hindering Terrain. He can be played on Guardians of the Galaxy, Ravagers, Spartoi, and Cosmic themed teams. He's a run-and-gun character who is also a flier, meaning that he can get around elevated and hindering terrain, ignore outdoor blocking terrain, and move through squares adjacent to or occupied by opposing characters, while still needing to break away normally.