MUST SEE: GW's New Steampunk Airship Dwarfs!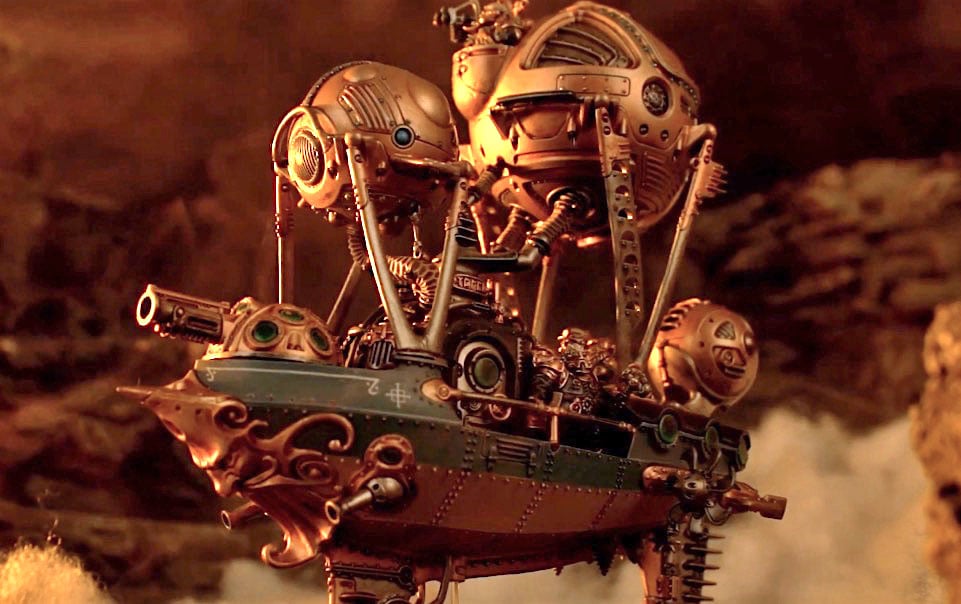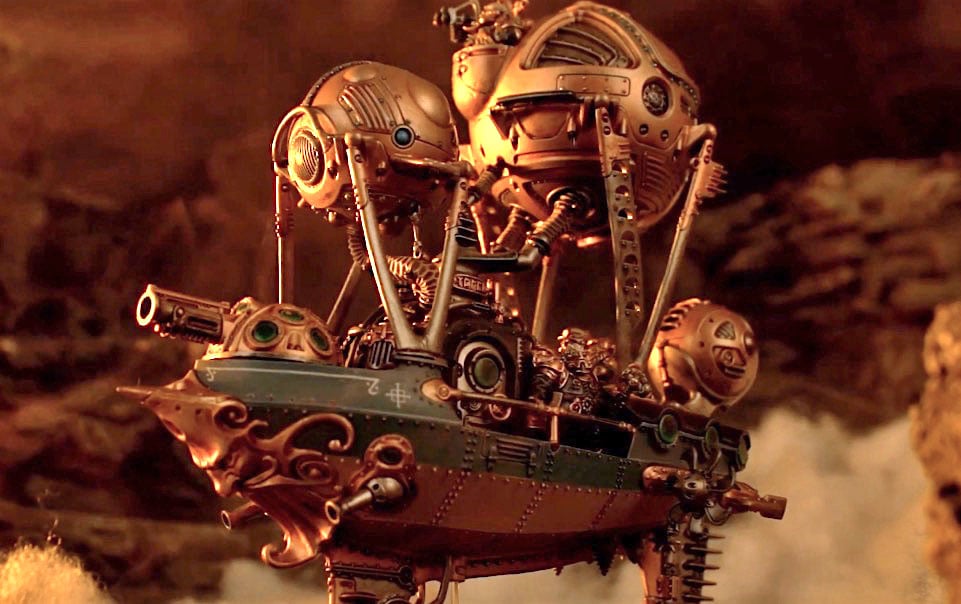 HOLY MOLY – there's a new GW steampunk army headed for a tabletop near you – Kharadron Overlords
We saw the creativity that sent into the transformation of the Warhammer Fantasy Wood Elves into the Age of Sigmar Sylvaneth. Just look at what the Dwarfs have been reimagined as.
The Kharadron Overlords are steampunk Dwarfs Duardin who ply the skies of the 8 realms looking for gold – sky gold!
Straight from the convention floor of GAMA in Las Vegas…
GW says:
"Kharadron Overlords – sky-fleets of iron-clad warriors aboard fantastical machines of war armed with powerful aetheric weapons.

They are a proud people and masters of strange alchemical powers. Guided by their Kharardron Code, and long-hidden from the rampaging forces of the Dark Gods, they did not merely survived the Age of Chaos, they thrived.

…every inch of their bodies is clad in armour or complex suits, so as to protect them from the harsh environments found in the magic-infused skies of the Mortal Realms. Their weapons are powered by strange chemical processes, and their airships, while bearing some similarities to the gyrocopters of their ancestors, are clearly powered by a far more powerful and possibly arcane mechanism."
Subscribe to our newsletter!
Get Tabletop, RPG & Pop Culture news delivered directly to your inbox.
Onto the Minis
Prepare yourselves…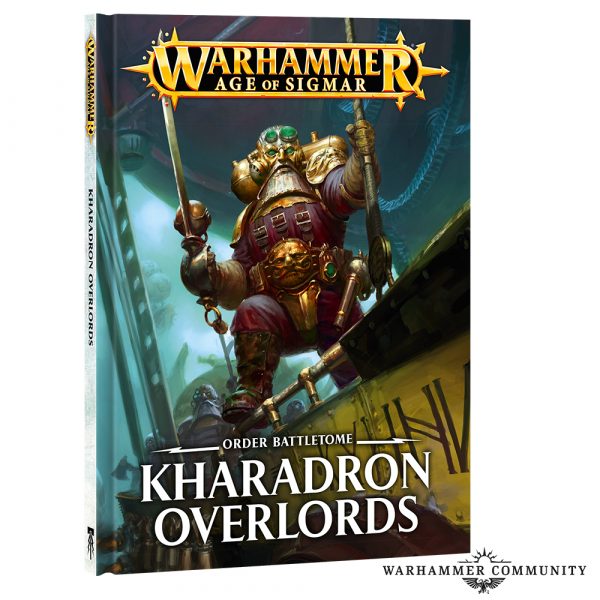 The Battletome
The Airships
This is a 4 wave release throughout April.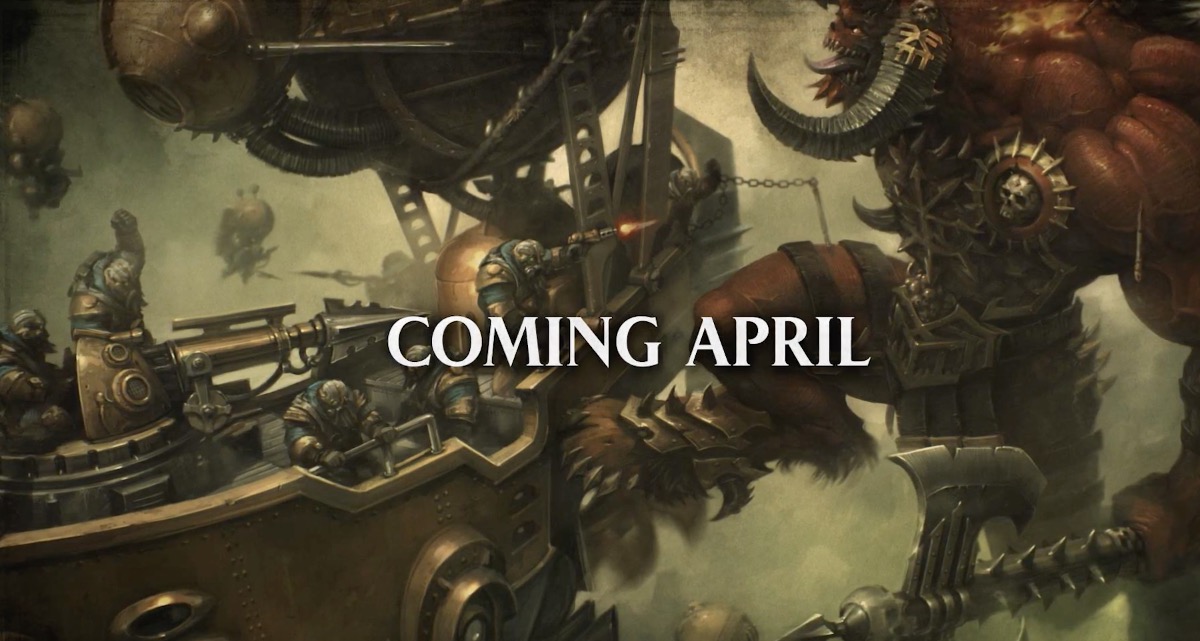 ~ And they say the Squats are gone… 🙂 How are them apples?