Outside the Box – March 10th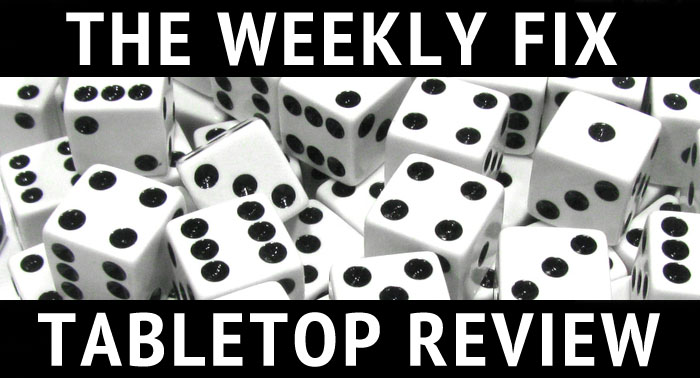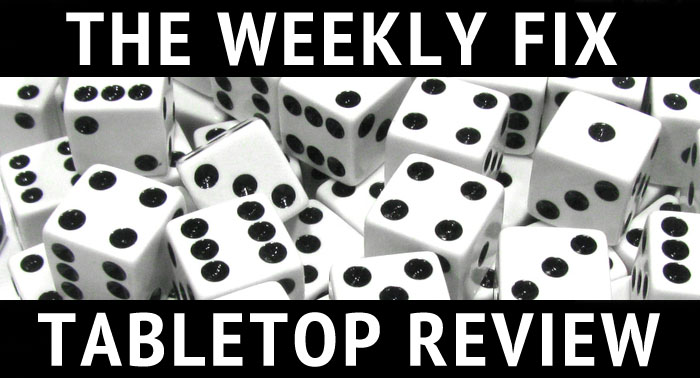 Welcome to another issue of Outside the Box, this week with Knight Models, Warlord Games, Steamforged Games, 4Ground and more!

Knight Models published the character cards for Cat Woman and Aquaman: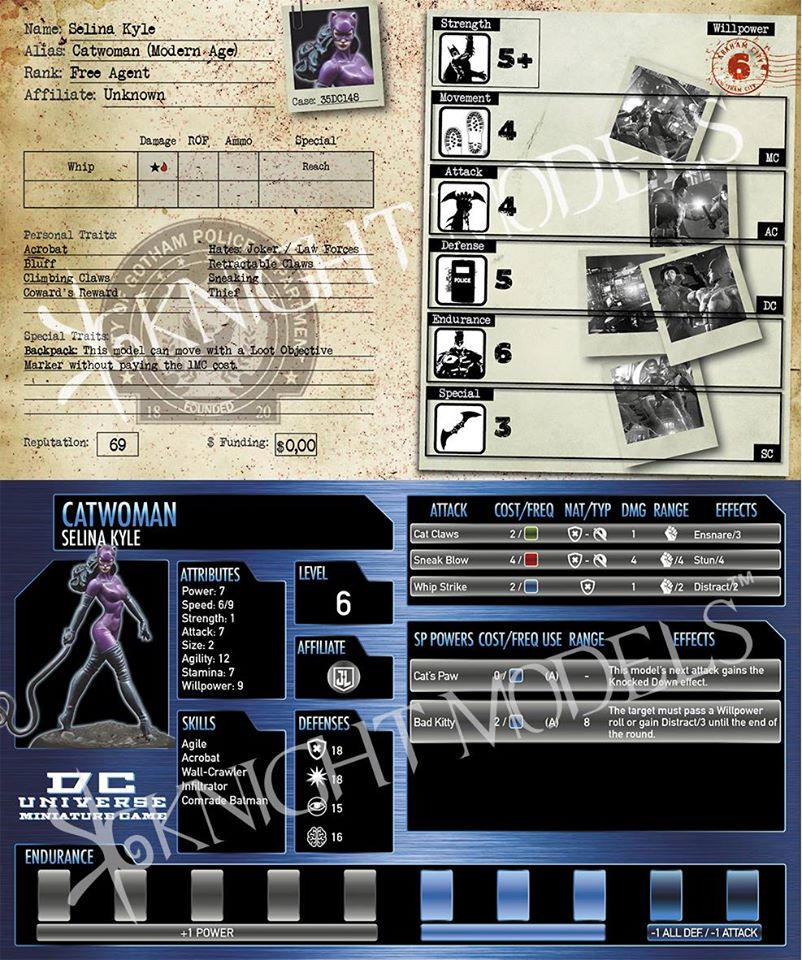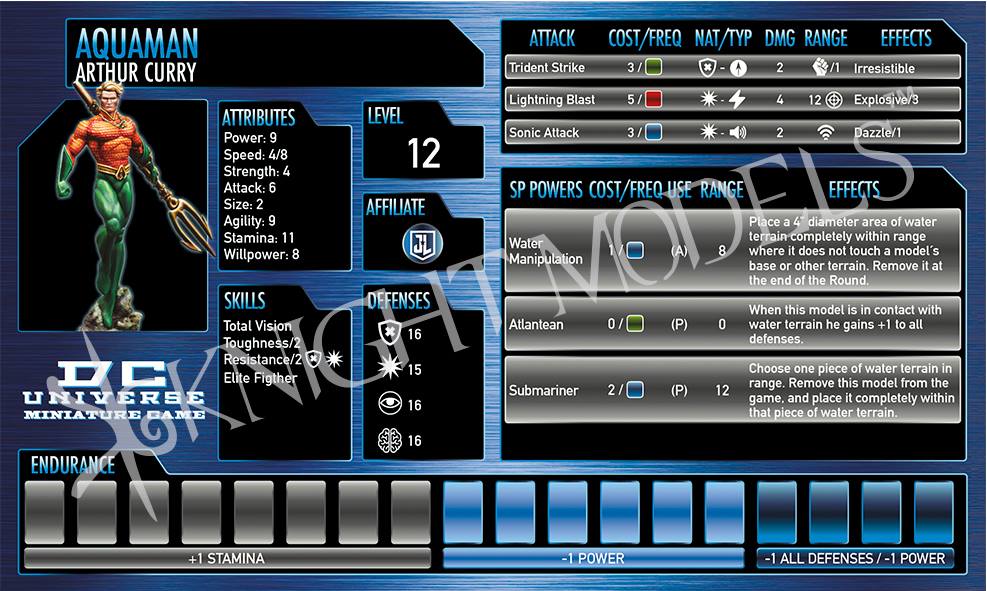 –> More Knight Models News
Wargame Exclusive offers new grimdark vehicles: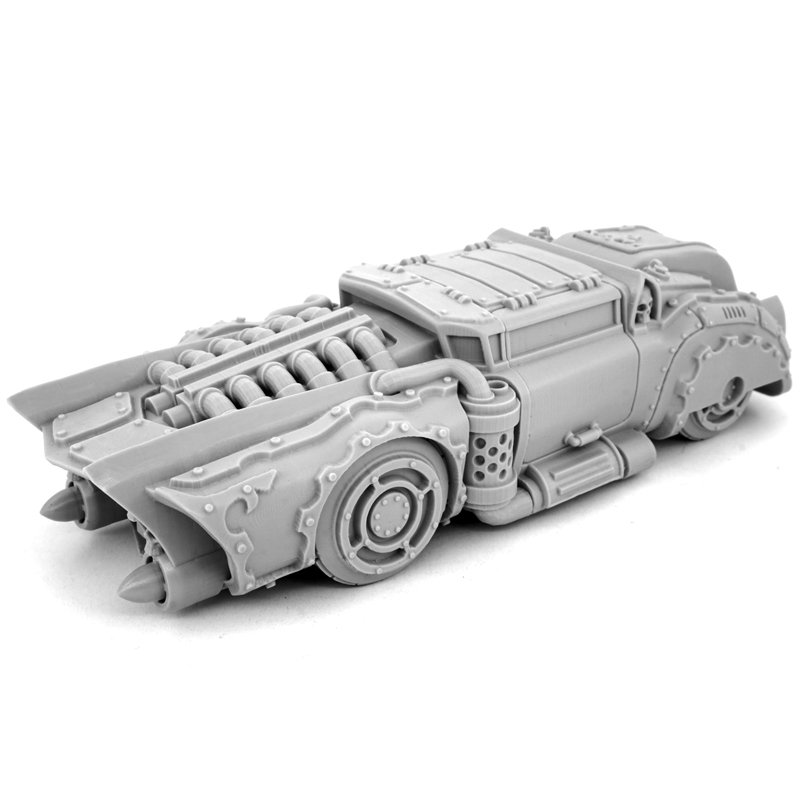 –> More Wargame Exclusive News
Steamforged Games presents two new Union players for Guild Ball: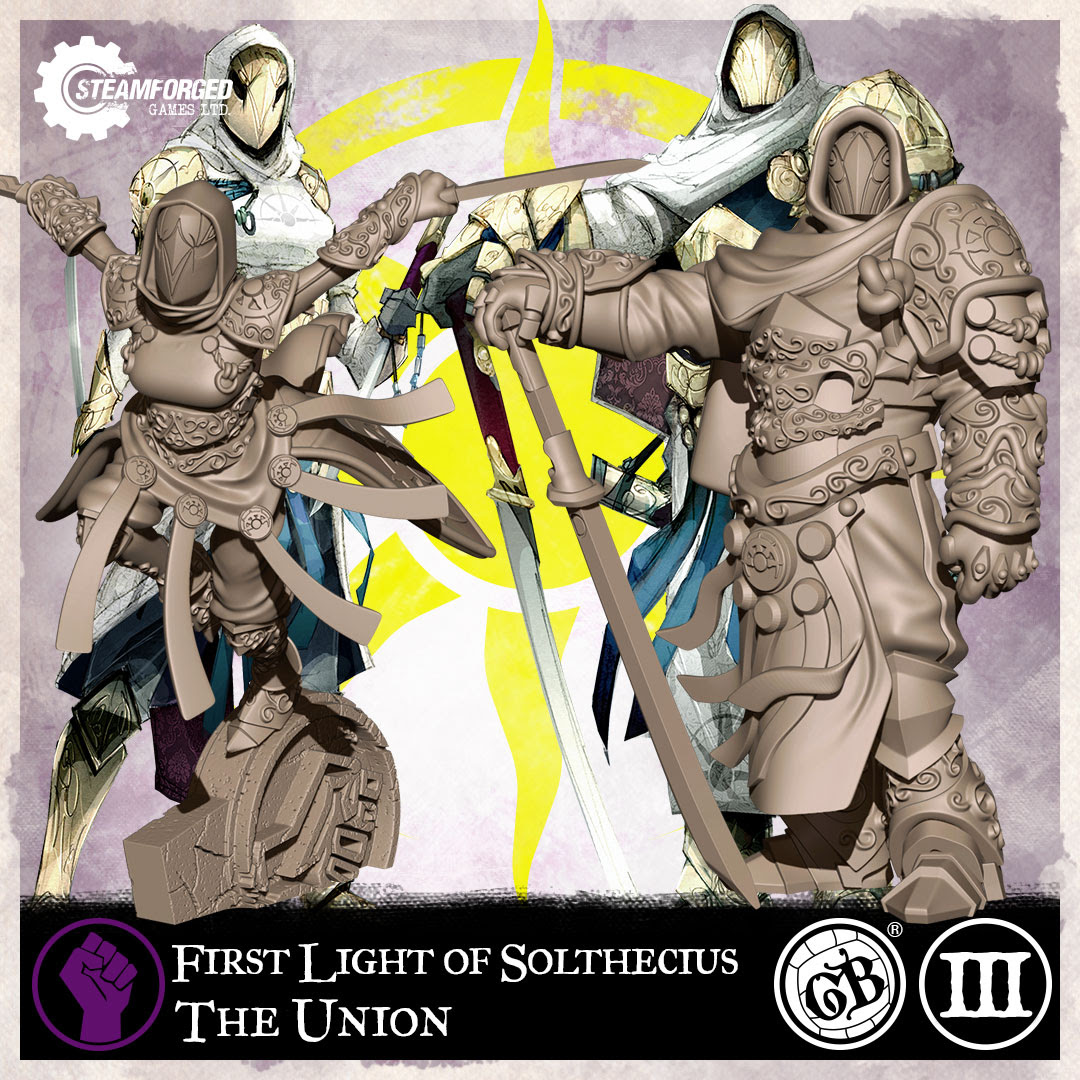 –> More Steamforged Games News
The new Comet tank is now available from Warlord Games: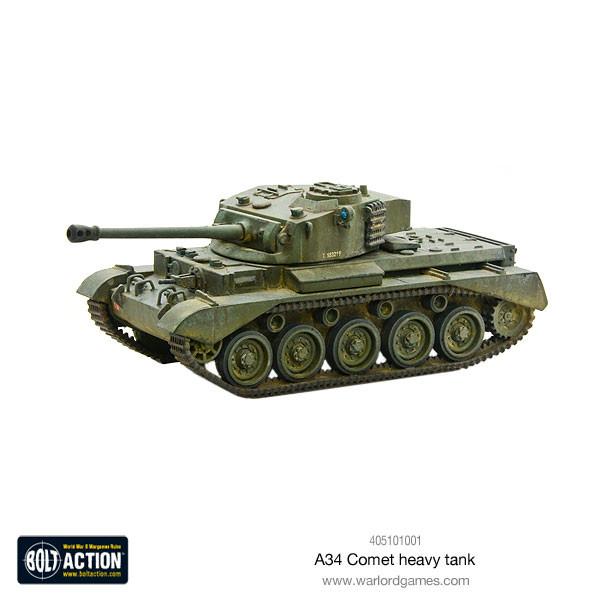 And here are some pictures of the Mammoth, Zeus and Thor walkers for Konflikt '47: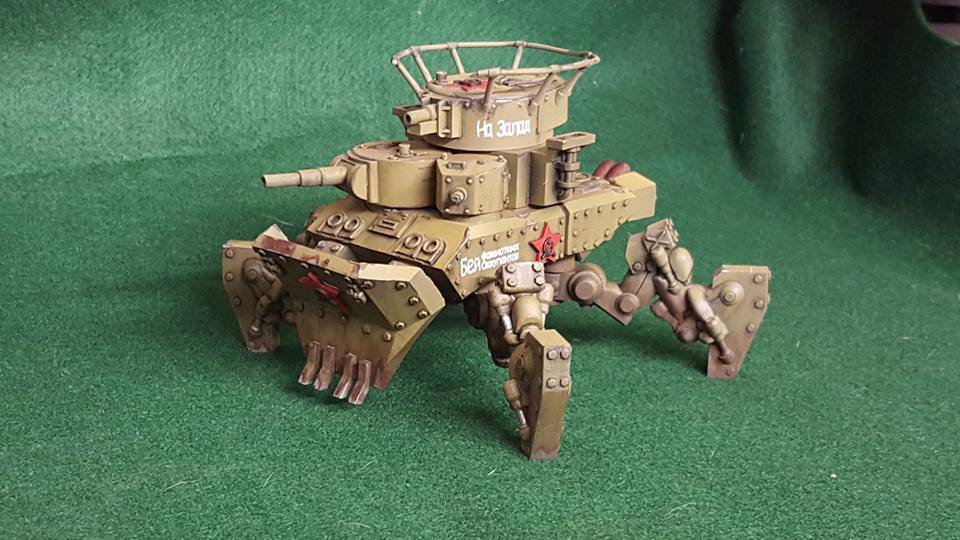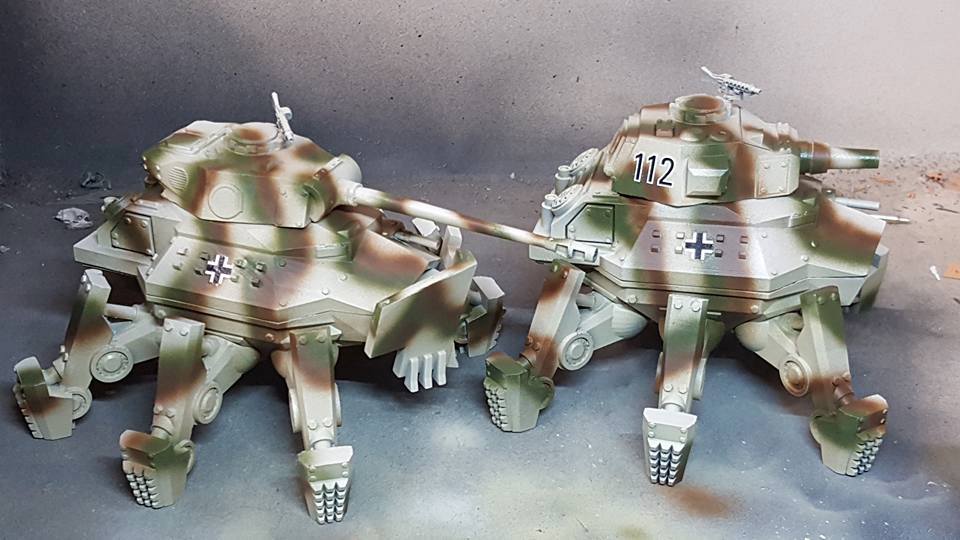 –> More Warlord Games
Sarissa Precision offers new Japan-themed terarin: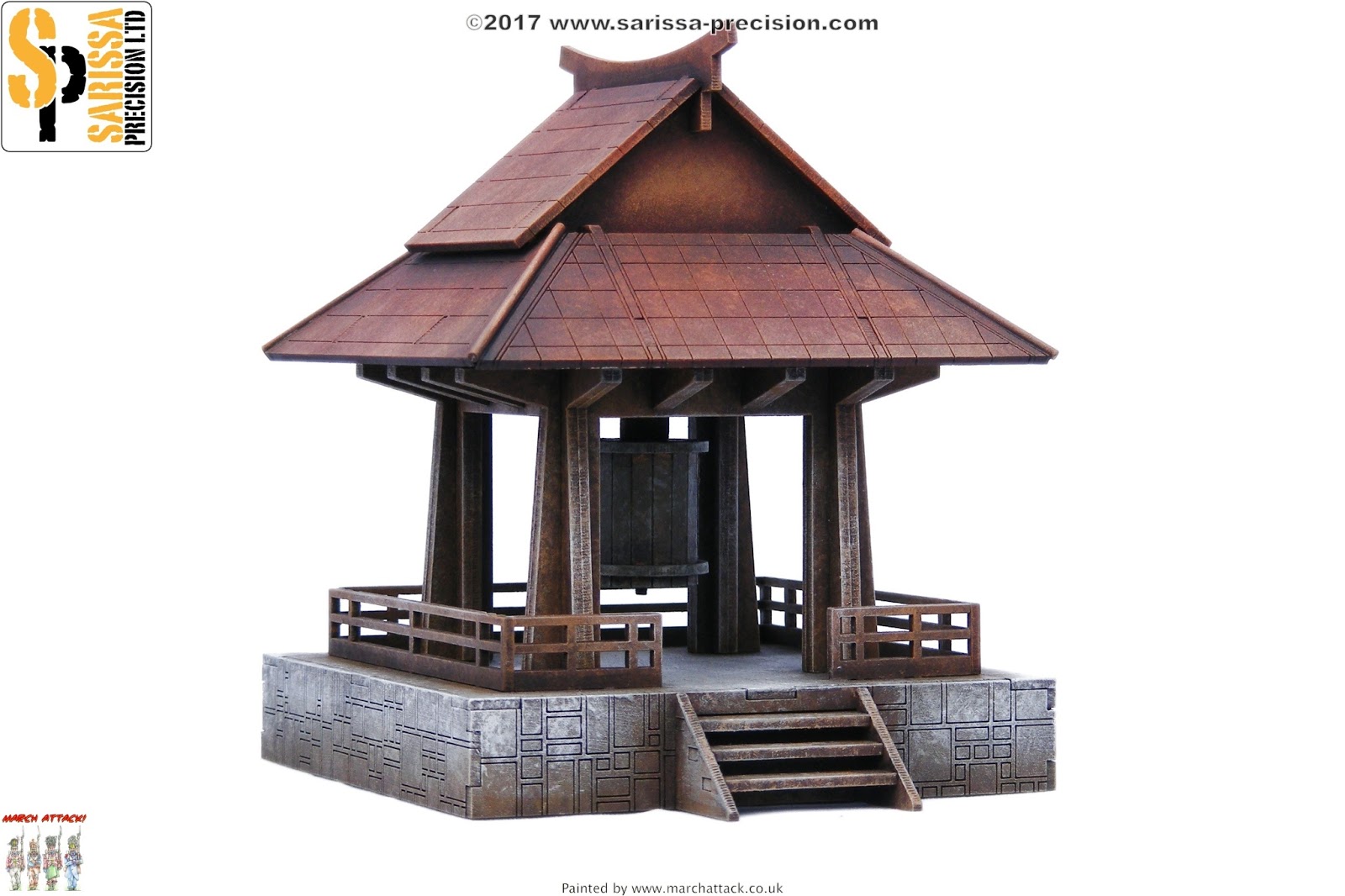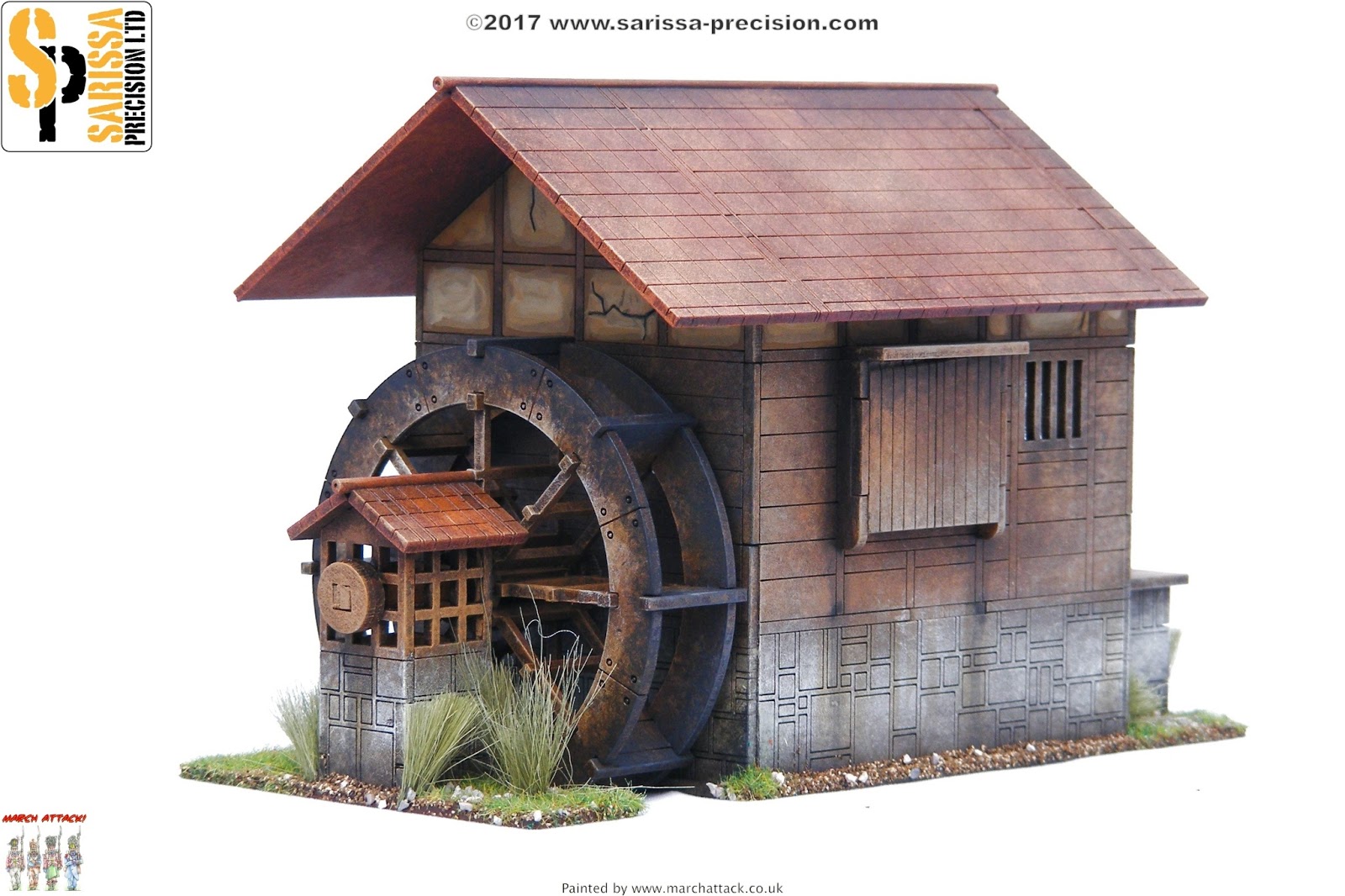 –> More Sarissa Precision News
Zenit Miniatures offers the new Hattori army box for Torii: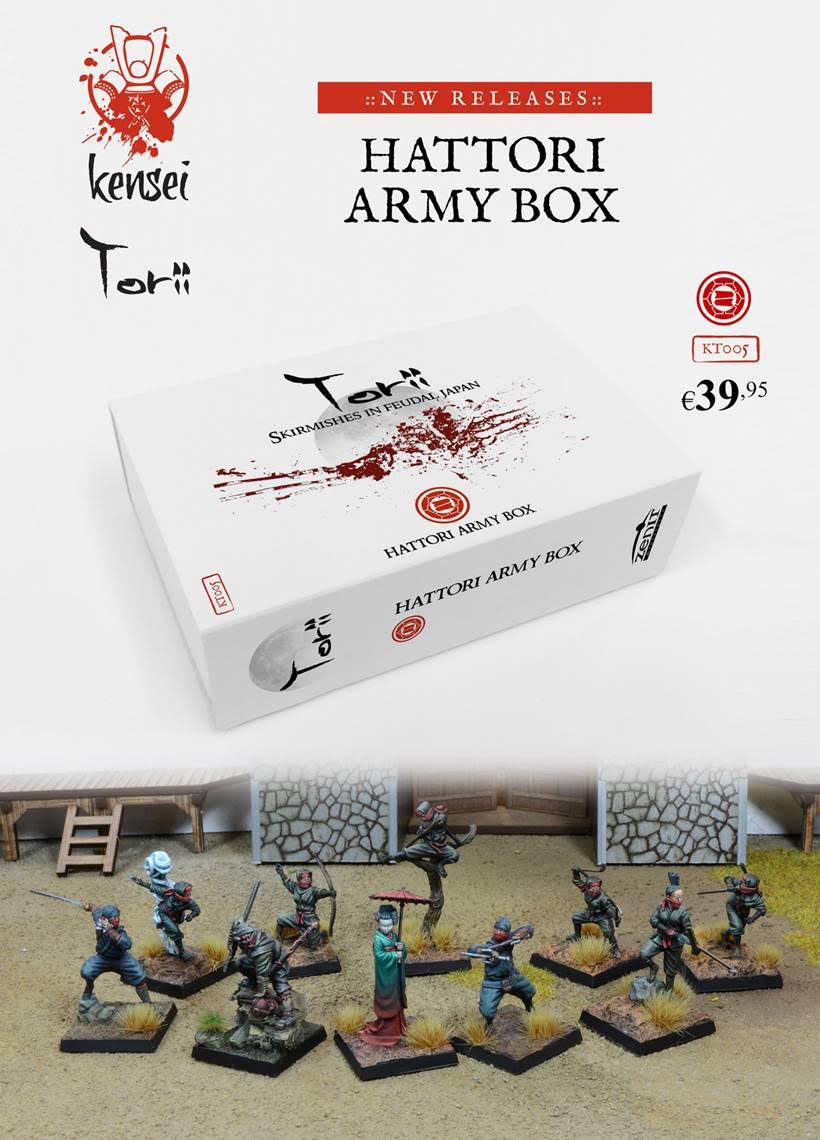 –> More Zenit Miniatures News
The Zombie Troopers are now available from Puppetswar: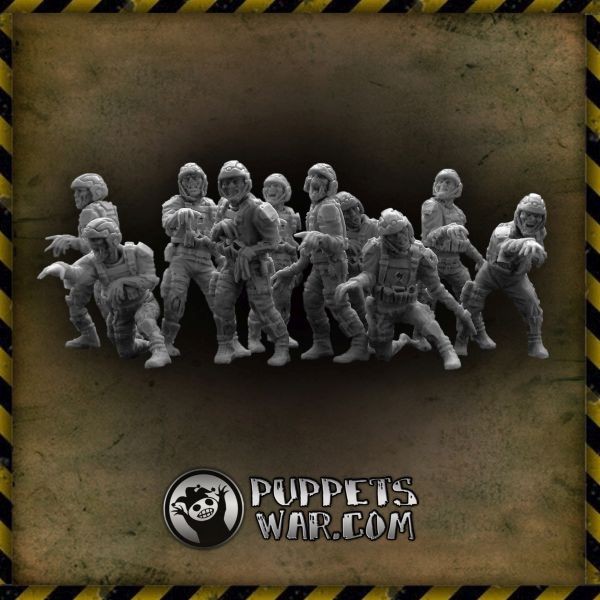 –> More Puppetswar News
4Ground is working on their first miniature game, The Legends of Fabled Realms: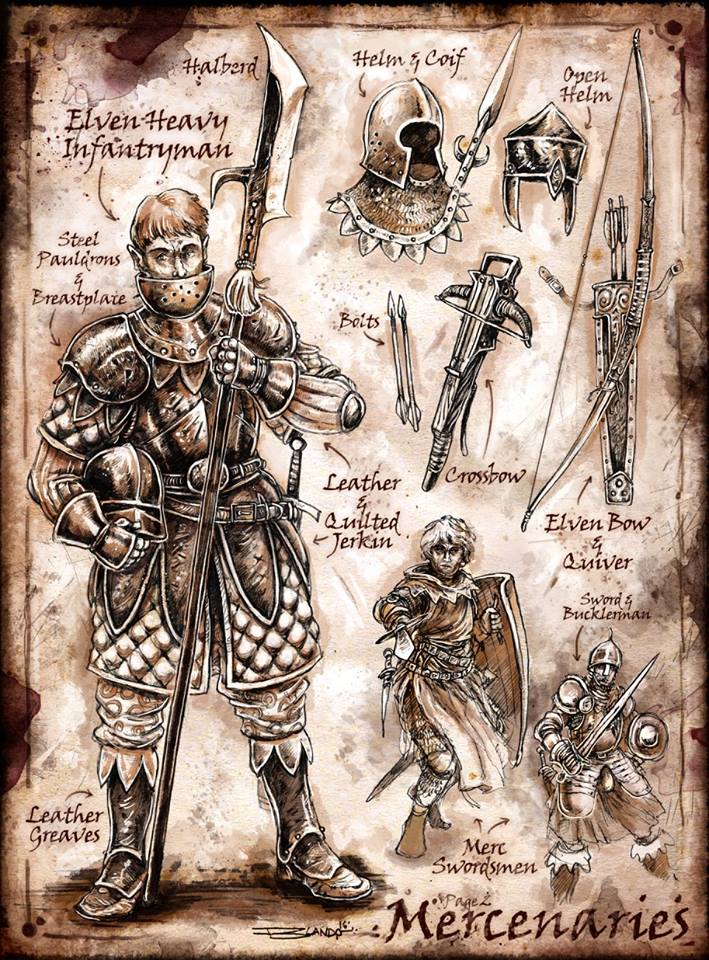 –> More 4Ground News
Perry Miniatures published a first preview of their 8mm Travel Battle set:


–> More Perry Miniatures News
Scibor Miniatures is expanding their Rotten Lords range: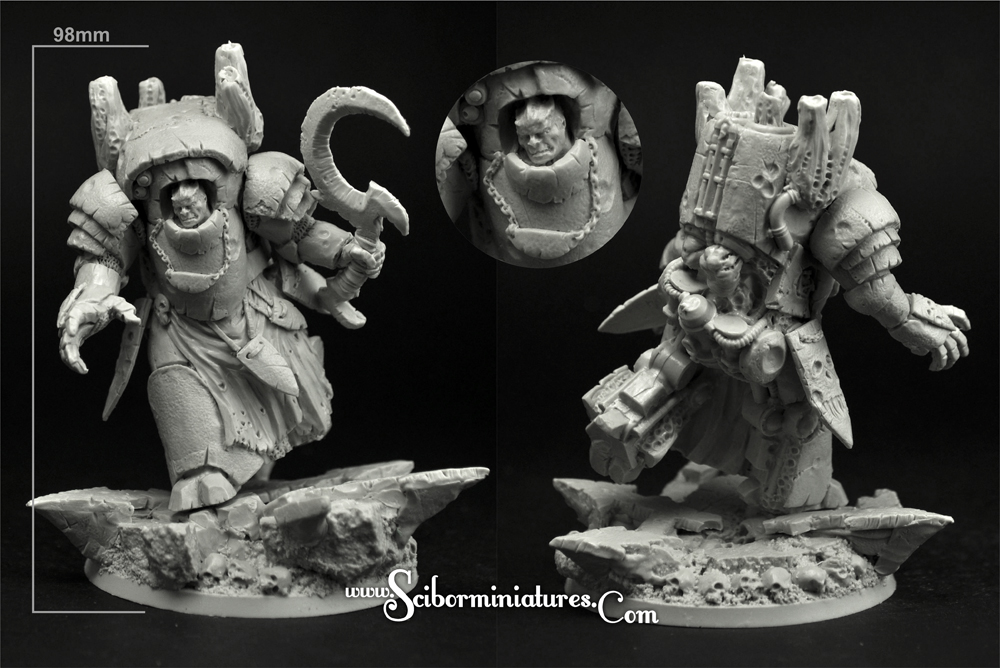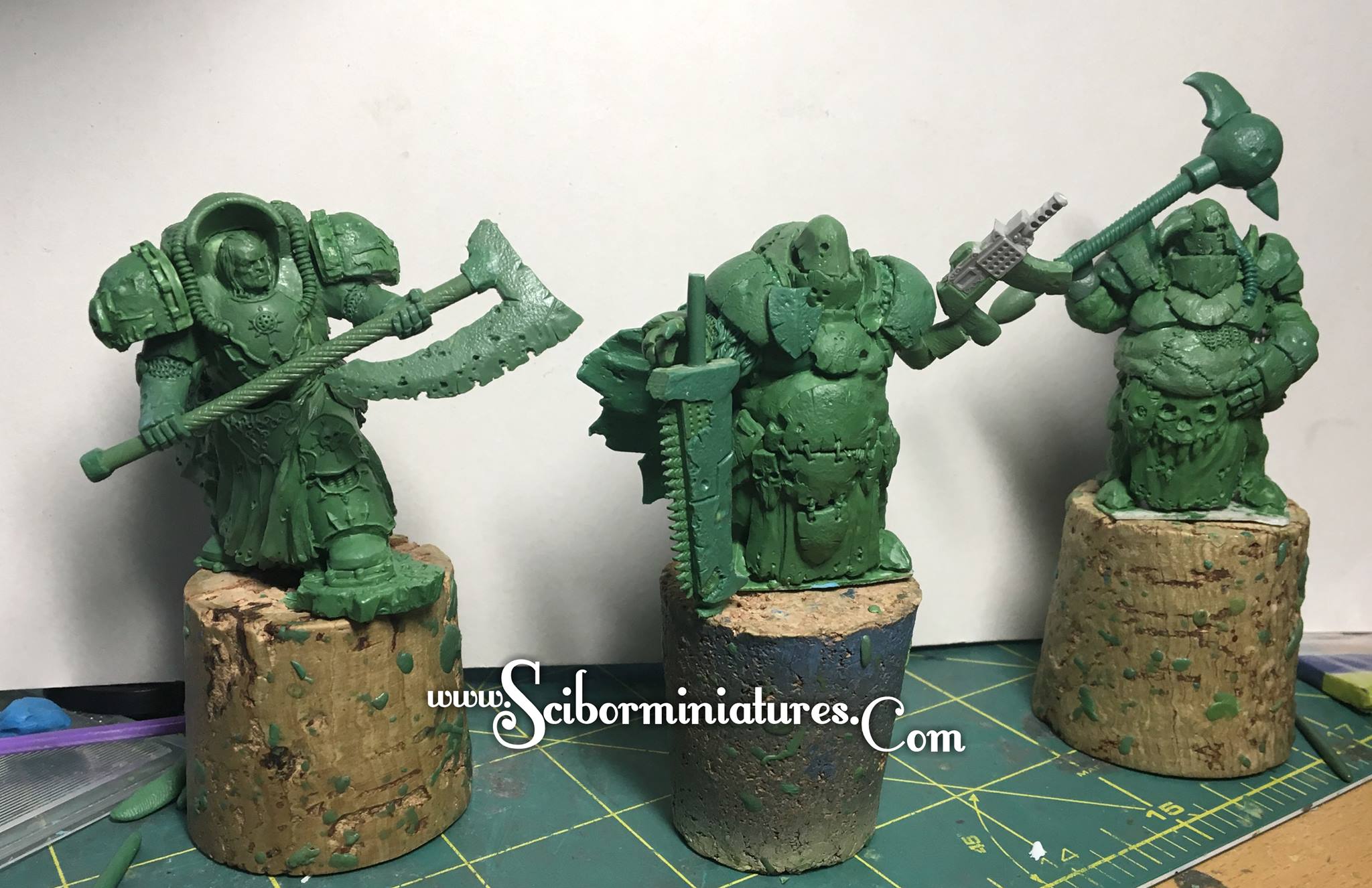 –> More Scibor Miniatures News
A new picture of the PaK 40 Crew from Rubicon Models has been published: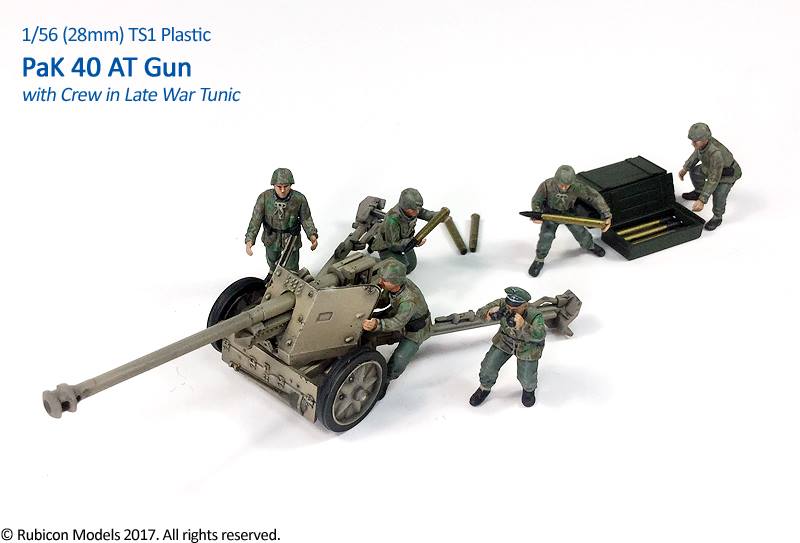 –> More Rubicon Models News
MaxMini released their Goblin Junkyard Roller:

–> More MaxMini News
Subscribe to our newsletter!
Get Tabletop, RPG & Pop Culture news delivered directly to your inbox.
And the new edition of Flames of War is now available: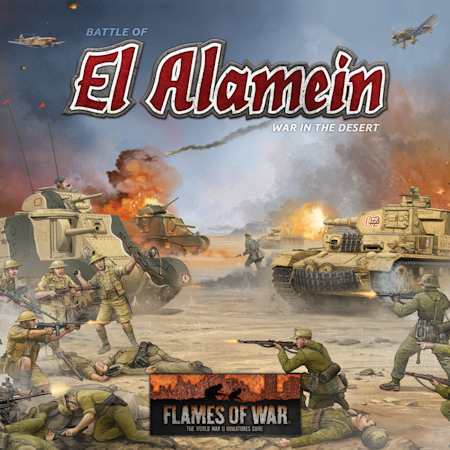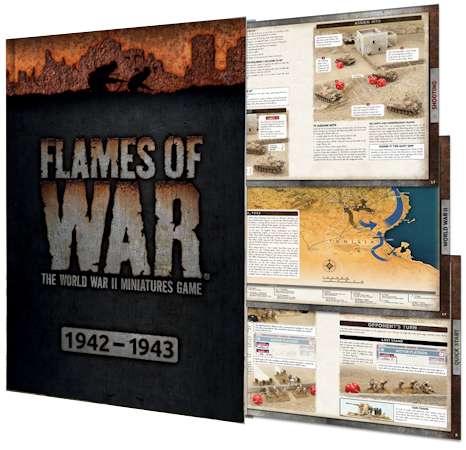 –> More Flames of War News
Here are new crowdfunding campaigns:
Fenris Games – Rise of the Draugr
Goblinguild Miniatures – Skull Devils Fantasy Football Team on Indiegogo
Grimlord Games – Village Attacks
Corvus Corax Miniatures – Exiles of the Tetsu Clan
Pedion Modular Battlefields – Terrain Tiles for Wargames & RPGs
Blind Beggar Miniatures  – The Children of the Sand
and, of course,
Cool Mini or Not – Rising Sun
Always remember, if you want to stay up to date, head over to The Tabletop Fix for daily news about the hobby!
~ A wargame from 4Ground? Interesting!