Outside the Box – March 17th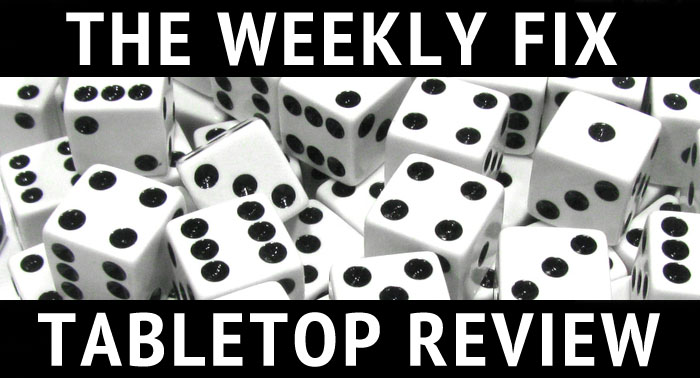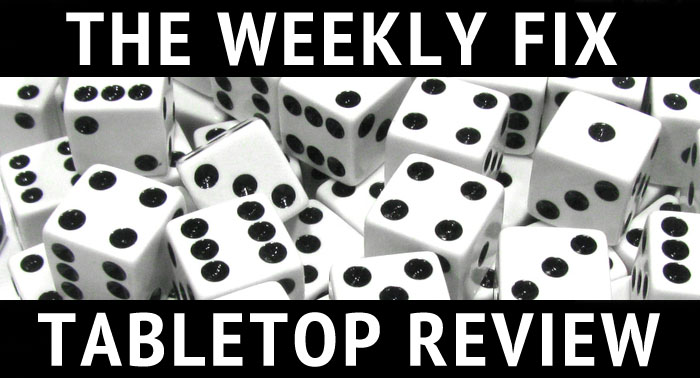 Hello again, this week we have news from Fantasy Flight Games, Knight Models, Anvil Industry, and more – Enjoy!
Fantasy Flight Games announced new release waves for X-Wing and Star Wars Armada: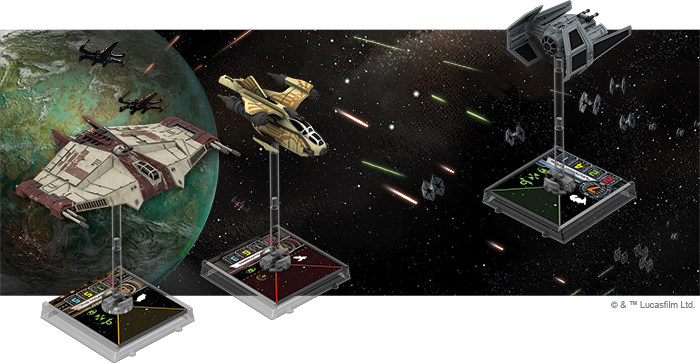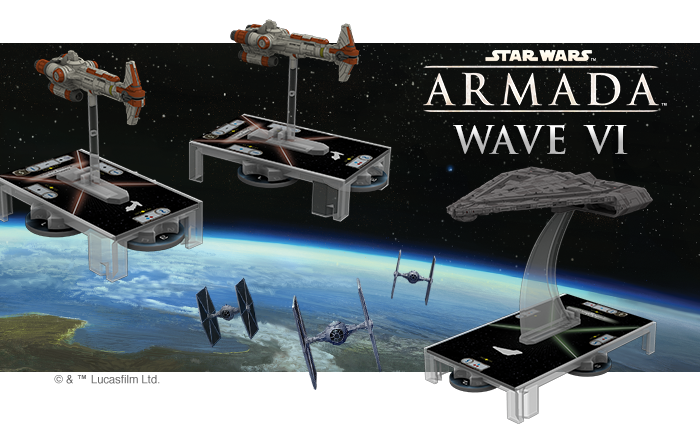 And we got a new preview of the M3-A Interceptor Aces: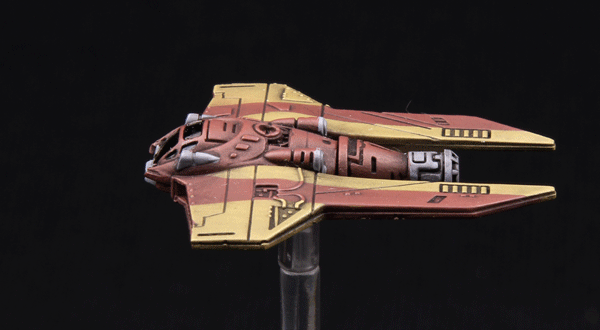 –> More Fantasy Flight Games News
Knight Models expands their DC range:




–> More Knight Models News
New Skandinavian infantry can be pre-ordered from Fireforge Games: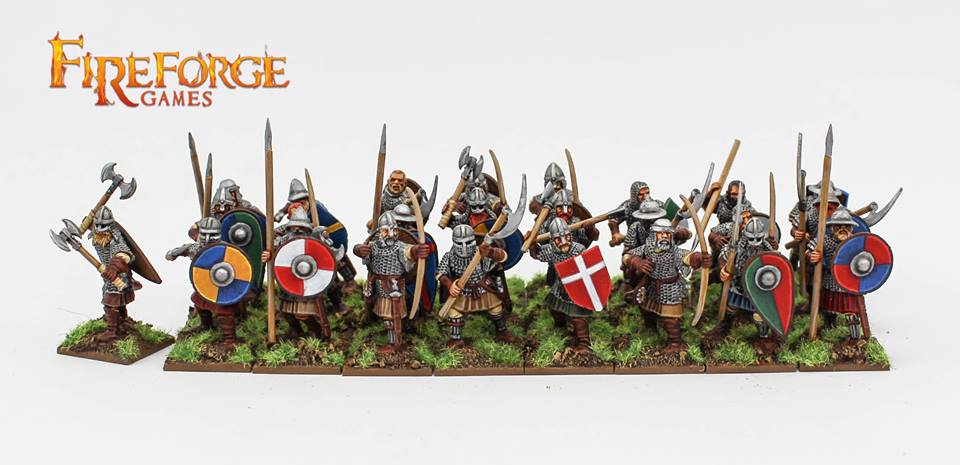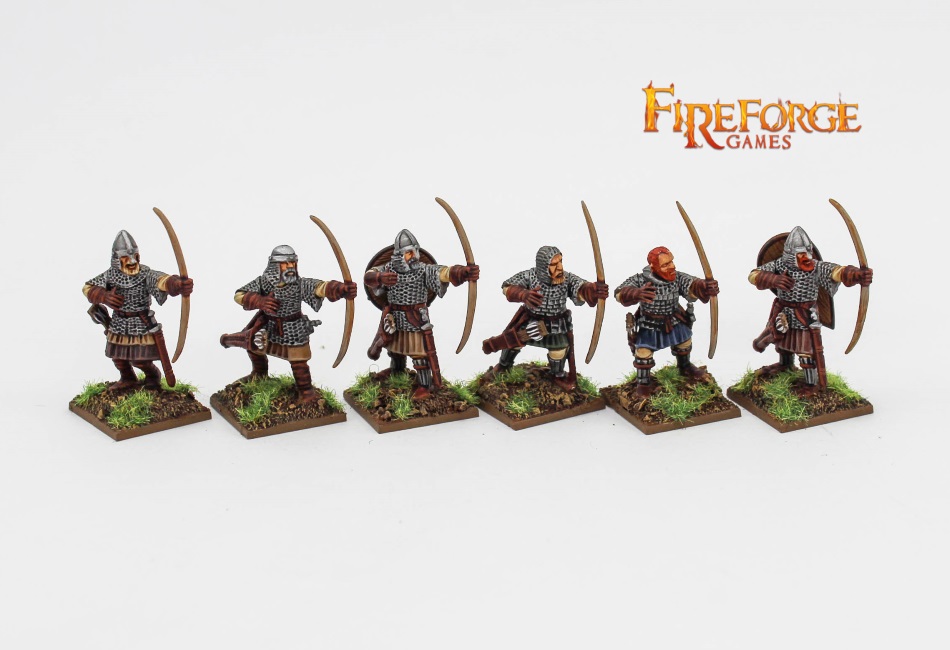 –> More Fireforge Games News
Operation Heracles, the new Warpath starter set, is now available from Mantic Games: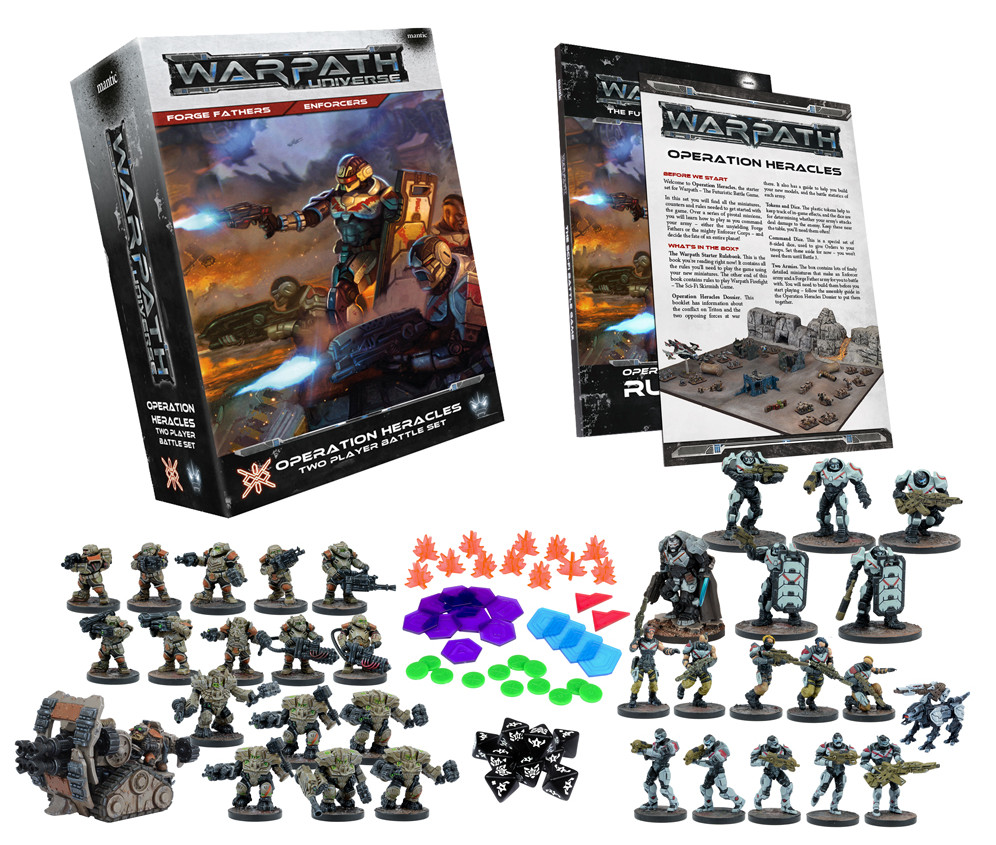 –> More Mantic Games News
Sarissa Precision added a pagoda to their Japan-themed terrain range: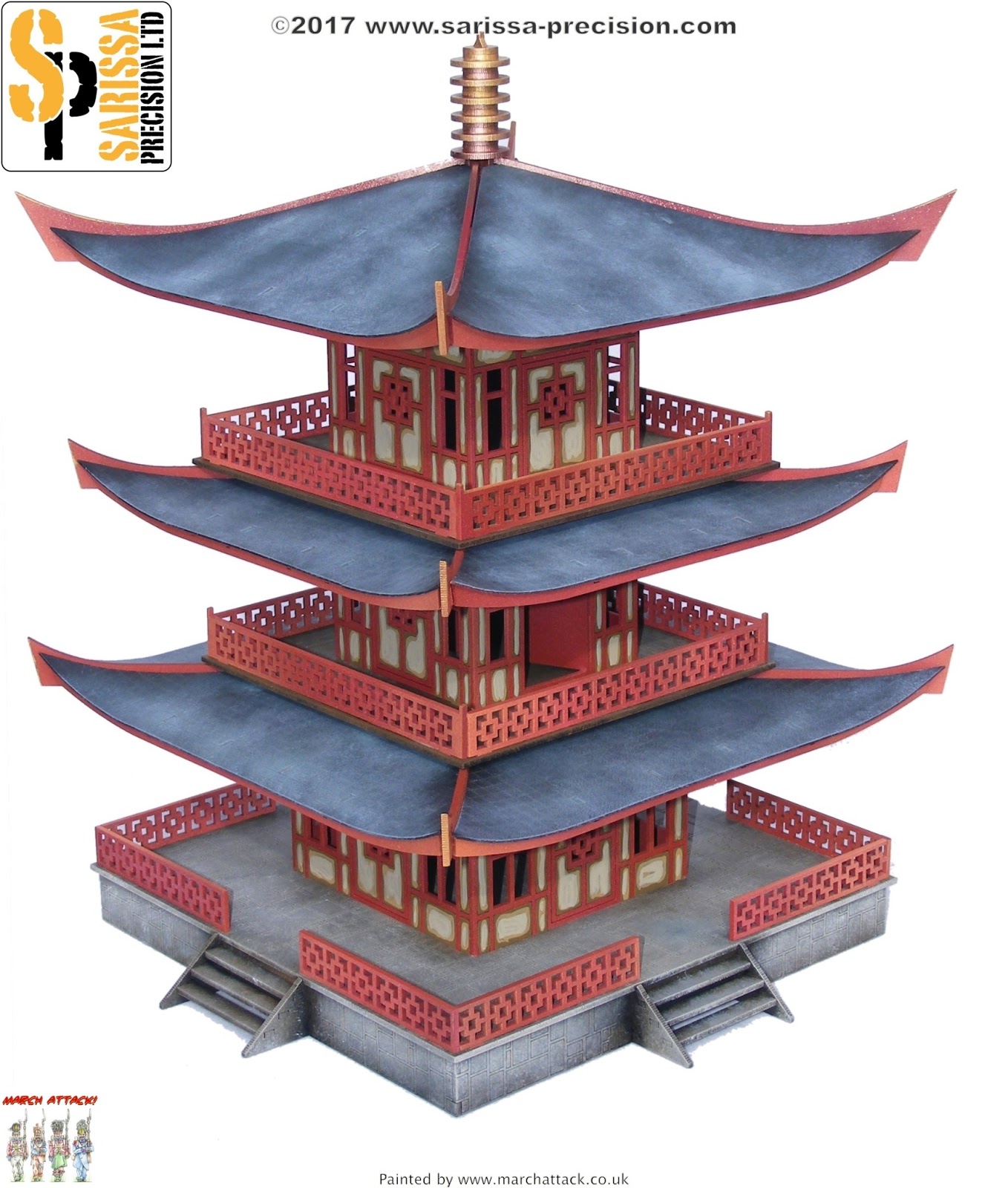 –> More Sarissa Precision News
A lot of new Trench Fighter releases are available from Anvil Industry: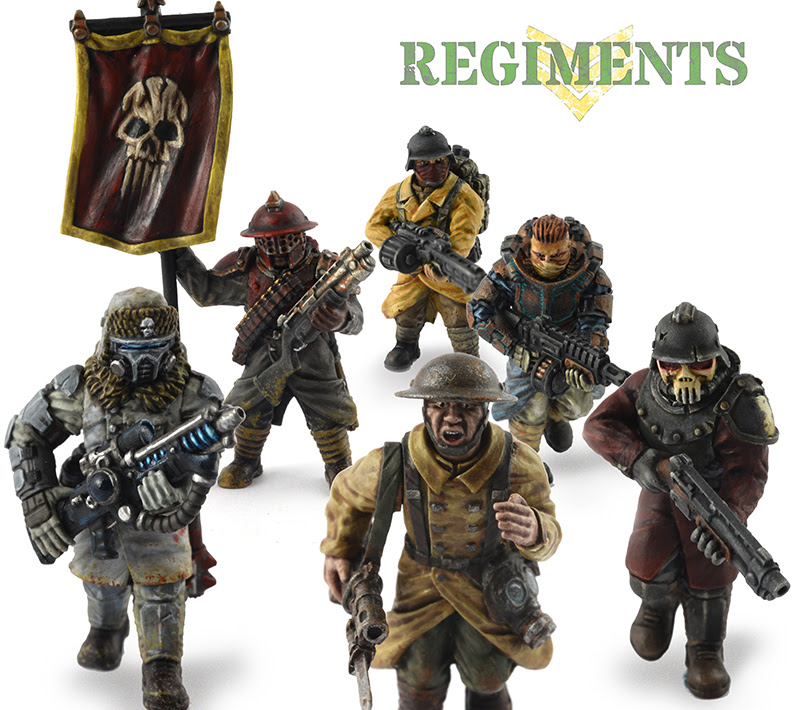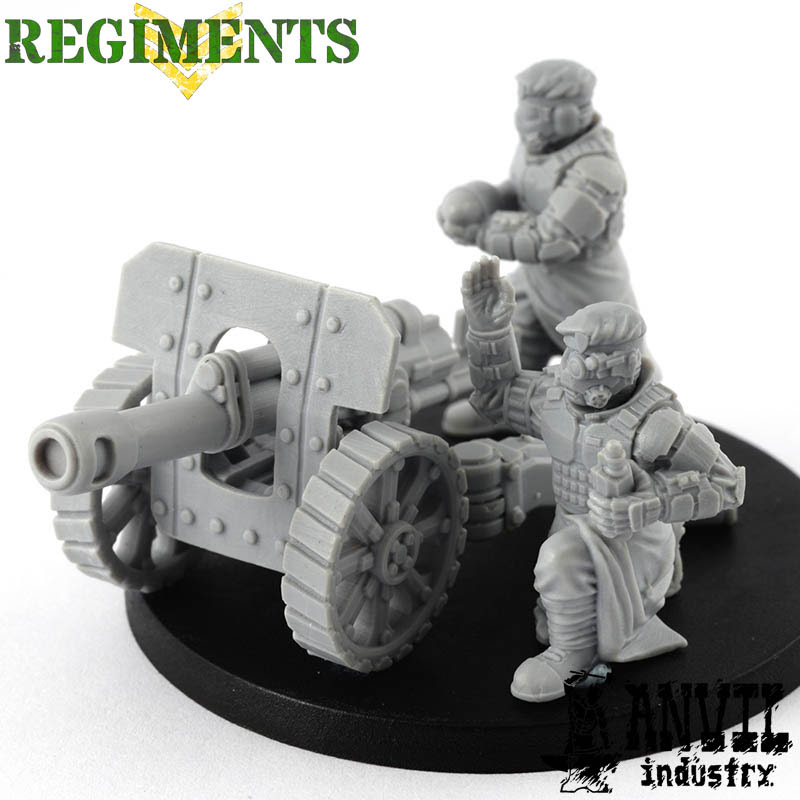 –> More Anvil Industry News
GCT Studios presents the Okyo Ashigaru for the Ito Clan: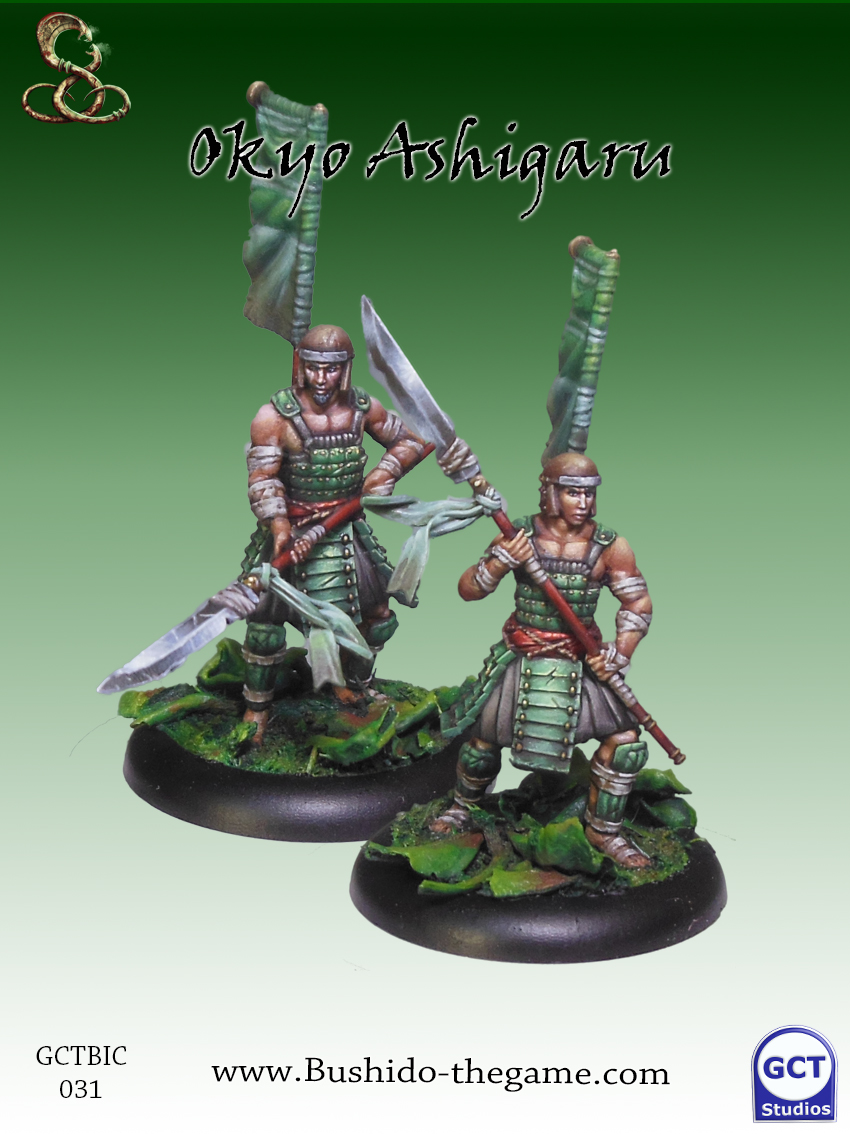 –> More GCT Studios News
A new range of modular Fantasy terrain is coming from Multiverse Gaming: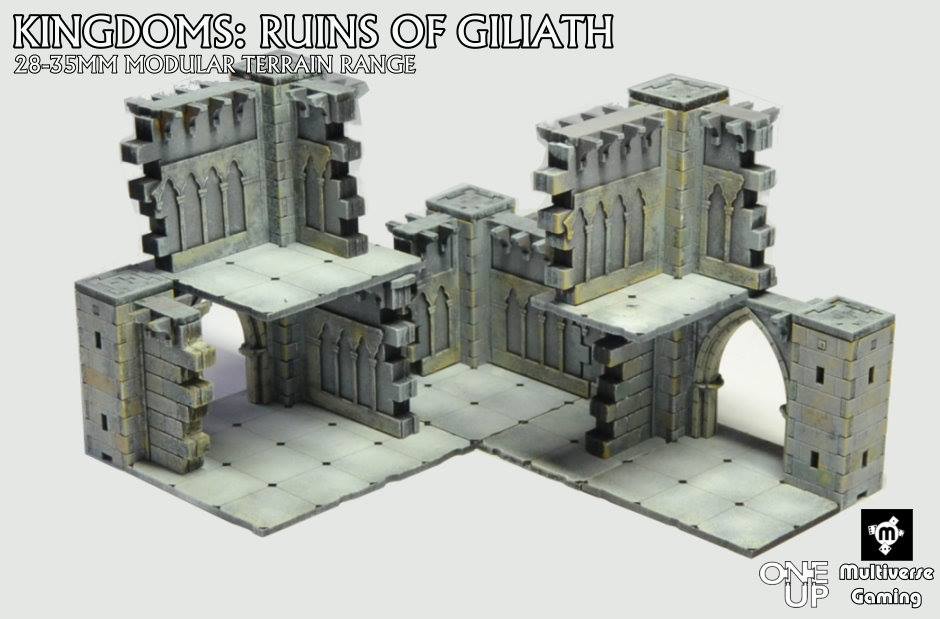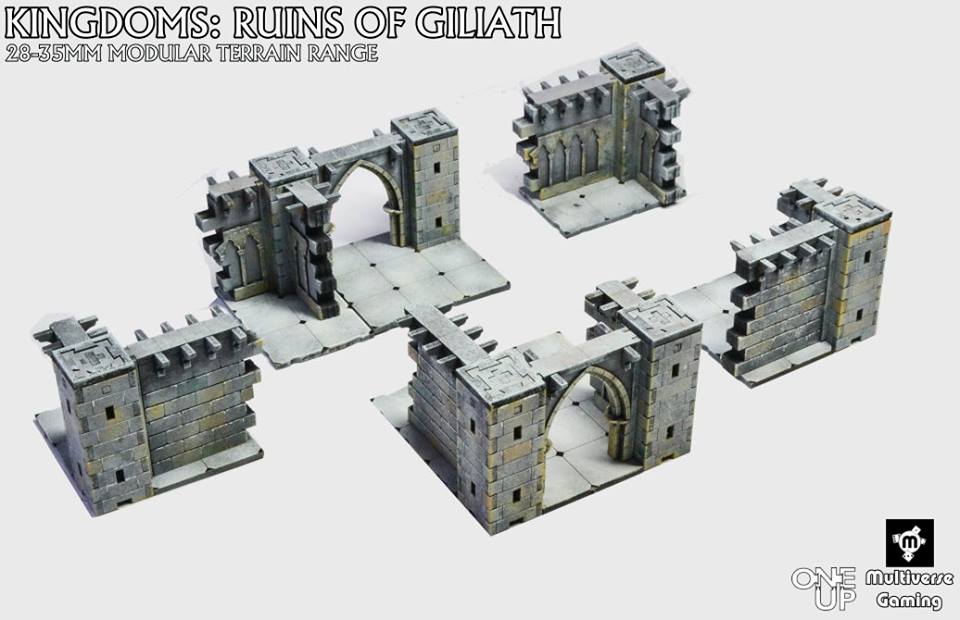 –> More Multiverse Gaming News
Victoria Miniatures published a new preview picture: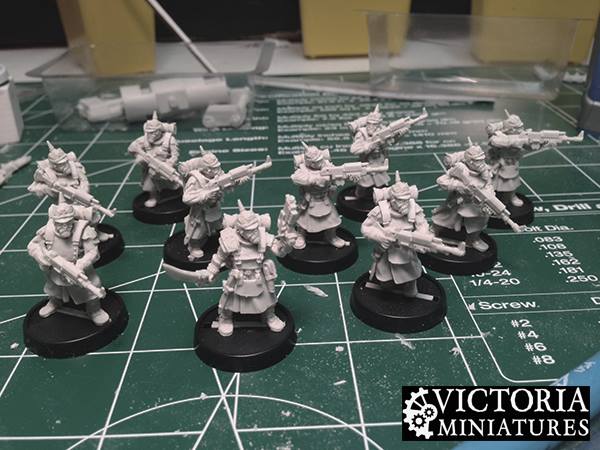 –> More Victoria Miniatures News
A quite impressive new 15mm Alien Invasion range is available from Khurasan Miniatures: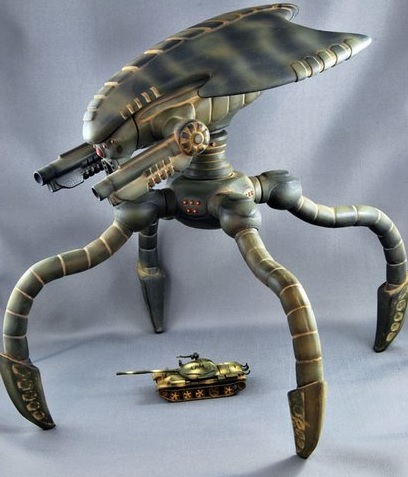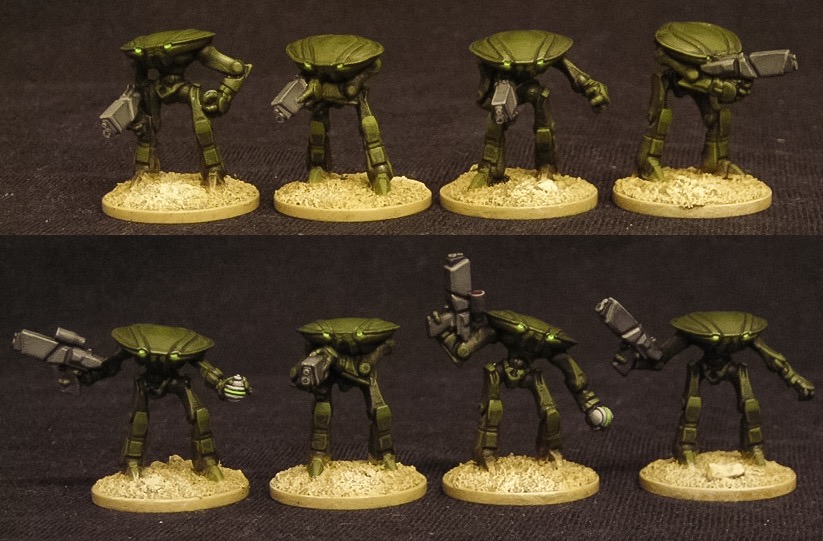 –> More Khurasan Miniatures News
New Fantasy Football Big Guys have been released by Puppetswar: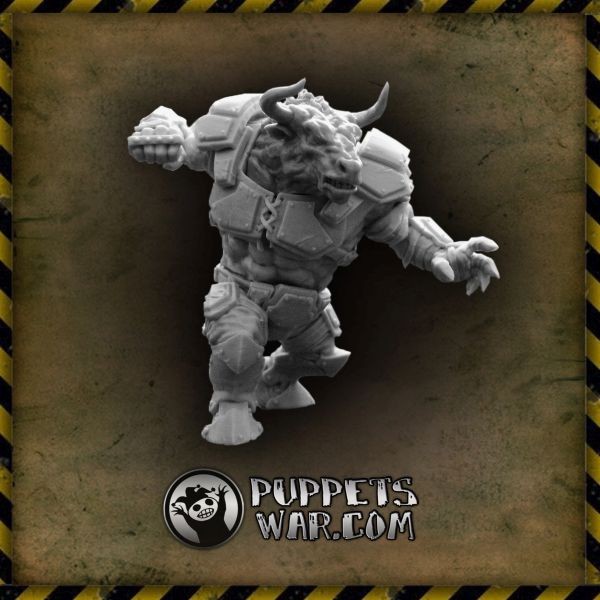 –> More Puppetswar News
Warlord Games released new sets for Beyond the Gates of Antares and published a teaser for a new English Civil War supplement for Pike & Shotte: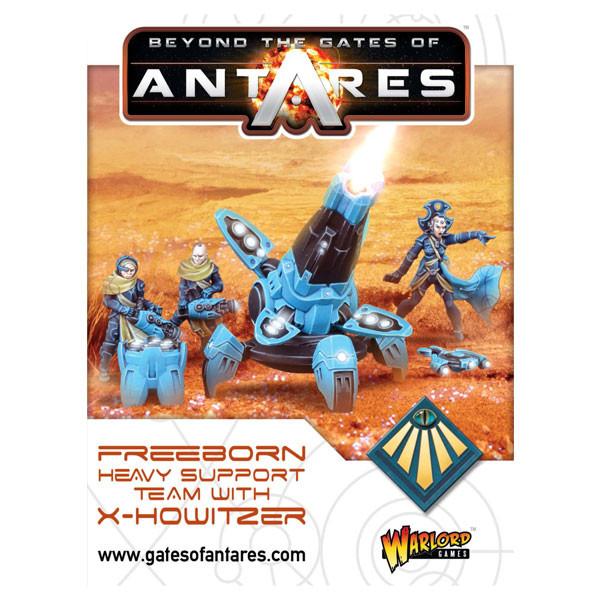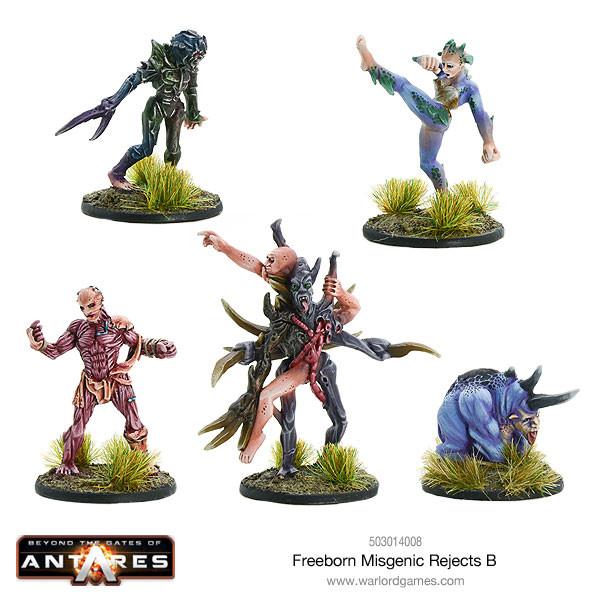 –> More Warlord Games News
Subscribe to our newsletter!
Get Tabletop, RPG & Pop Culture news delivered directly to your inbox.
And the 8mm Travel Battle set can now be pre-ordered from Perry Miniatures: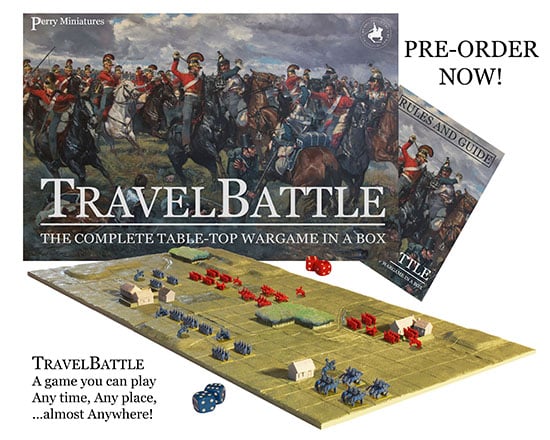 –> More Perry Miniatures News
MOM Miniatures published new previews: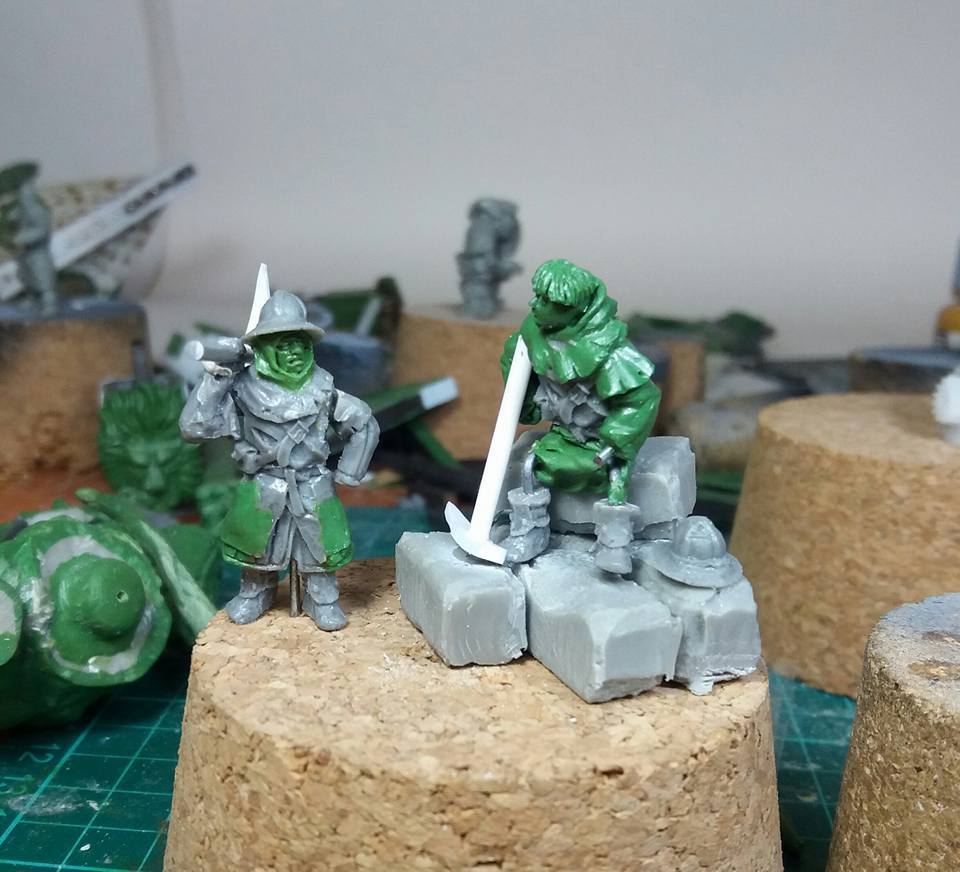 –> More MOM Miniatures News
New WW2 and Cold War tanks are available from Blitzkrieg Miniatures: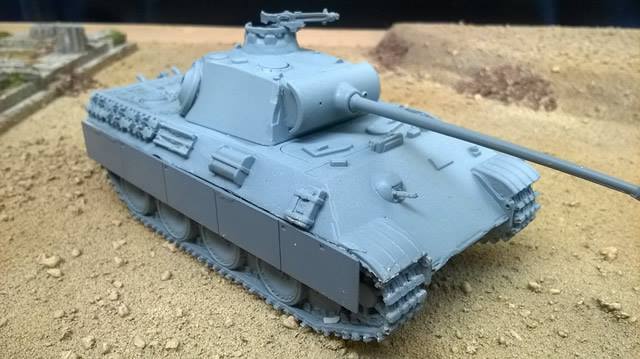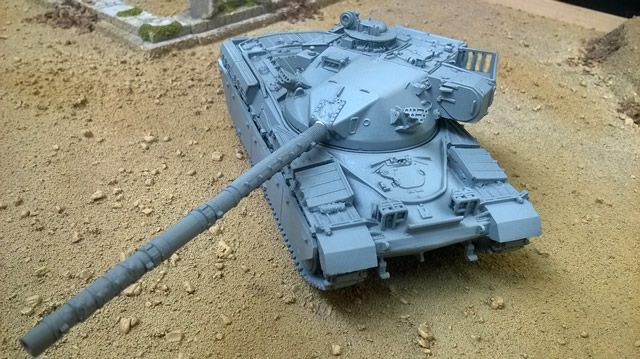 –> More Blitzkrieg Miniatures News
The Drowned Earth is an interesting looking upcoming miniature game: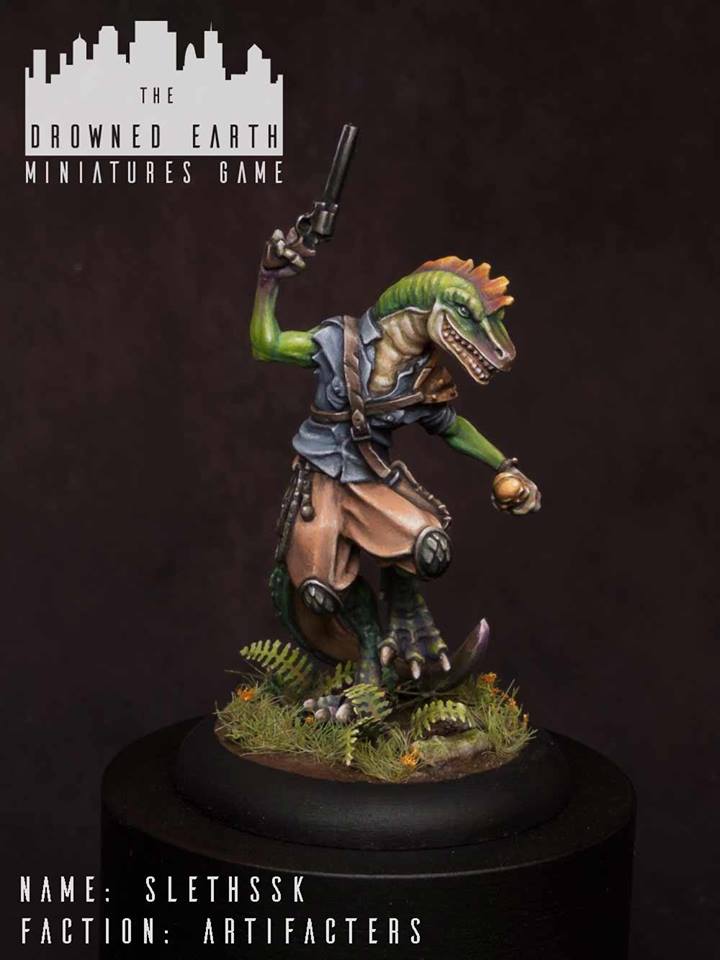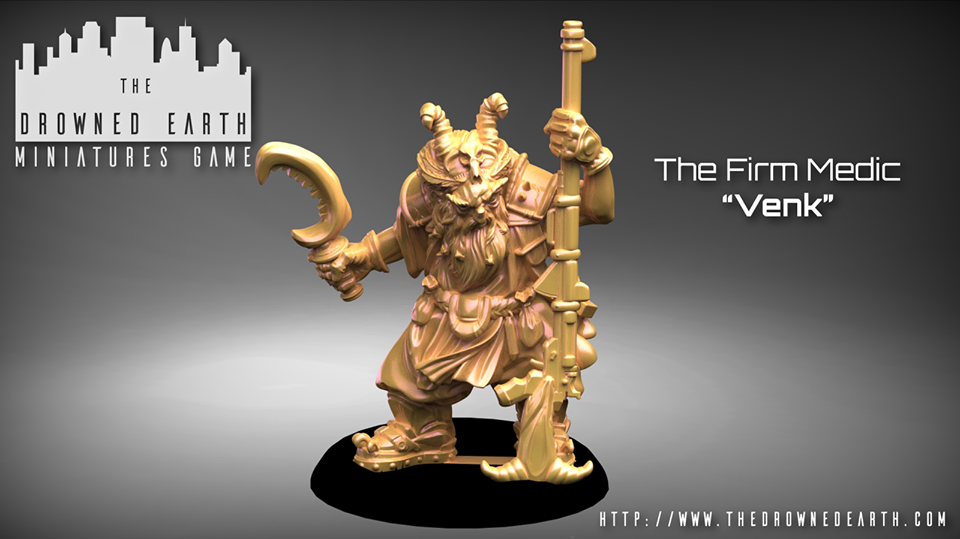 –> More The Drowned Earth News
And Things from the Basement announced a 28mm version of the (in)famous Pavlov's House: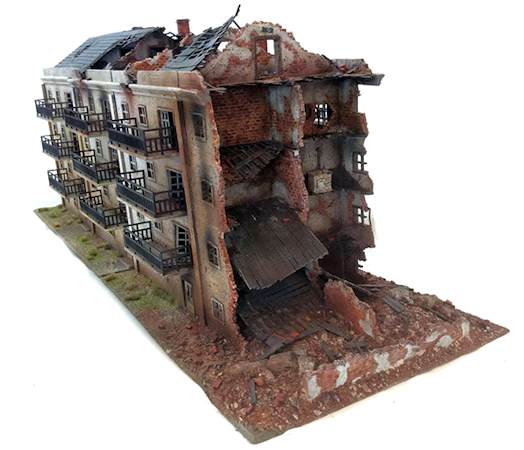 –> More Things from the Basement News
And the new Kickstarter campaigns:
Atlas Miniatures – LION DUCHY and BLACK LOTUS Fantasy Football Teams
Lynnvander Studios – The Legacy Series Metal Miniature Collection
Forge of Fables – Raging Rodents Wargame Miniatures
Bog's Minis – 28mm Mushroom Miniatures for Tabletop Games
Last Sword Miniatures – Reichguard Knigths
Killbox Games – Frazetta Miniatures
Greenbrier Games – Grimslingers: The Northern Territory
Blacksmith Miniatures – World of Jean-Baptiste Monge
Printable Scenery – Time Warp Terrain
Impact! Miniatures – 32mm scale Fantasy Football Amazons, Elves & Dark Elves
and
Atlantis Miniatures – 28mm Dwarf Miniatures
Always remember, if you want to stay up to date, head over to The Tabletop Fix for daily news about the hobby!
~ I love Anvil Industry's Regiments range! And that Pavlov's House looks stunning!