Star Trek Deep Cuts: Unpainted Minis from WizKids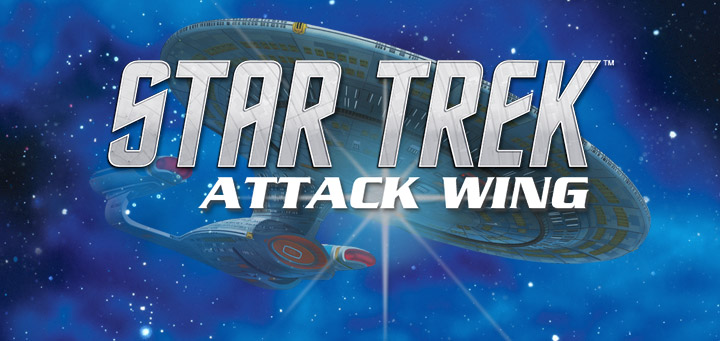 WizKids is bringing a line of unpainted minis for Star Trek Attack Wing out later this year.
This last quarter WizKids has launched their "Deep Cuts" line of unpainted minis for both Pathfinder and Dungeons and Dragons. These low cost kits include primed miniatures ready for hobbyists to paint up themselves.  It looks like WizKids is looking to expand their unpainted offerings into the Final Frontier.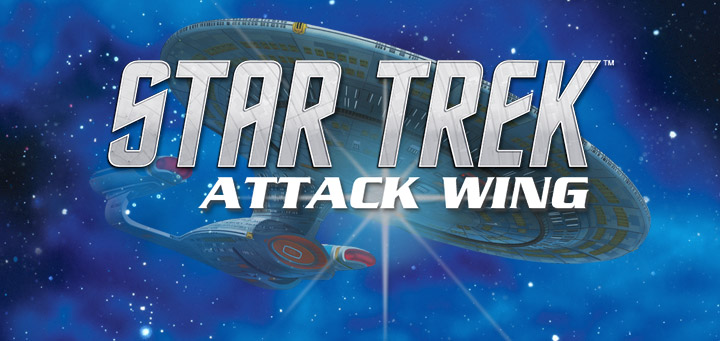 ICV2 reports
A line of ten Star Trek Attack Wing ships will launch in August.
Each kit is priced as $5.99
Tech kit contains a single primed miniature.
The Star Trek Attack Wing Gameplay components such at base and decals are included.
Wave 1 of the Star Trek Deep Cuts line includes: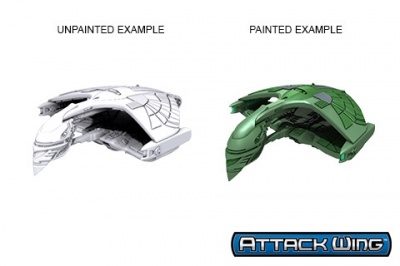 Klingon Bird-of-Prey
Federation Intrepid Class
Reman Warbird
Klingon K't'inga Class
Federation Defiant Class
Federation Galaxy Class
Federation Sovereign Class
Romulan D'deridex Class
Romulan Bird-of-Prey
Federation Constitution Class
Here are some sample ships to get an idea of what we are talking about: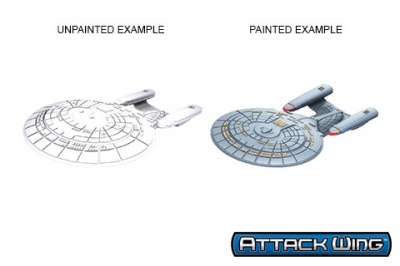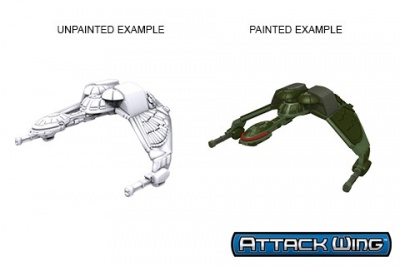 Subscribe to our newsletter!
Get Tabletop, RPG & Pop Culture news delivered directly to your inbox.
I'm curious about the popularity of cheaper priced versions of minis that come unpainted.  Imagine if you could buy X-Wing models unpainted for half the pre-painted price. Would players adopt them? And how would that affect the game? Also note that the STAW components that come with these Deep Cuts kits is vaguely worded and only mentions modeling components like the base. There is no mention of gameplay stats, card and tokens.
~It sounds like the hobby and painting side of the industry is taking off over the last year.  I wonder what's up?