Tabletop Crowdfunding Round-Up March 28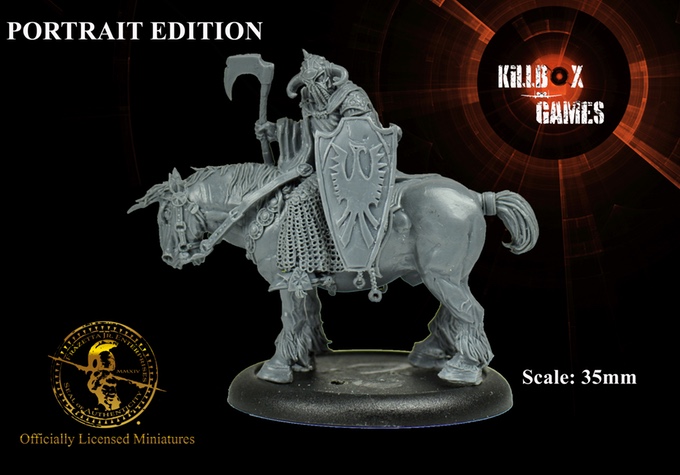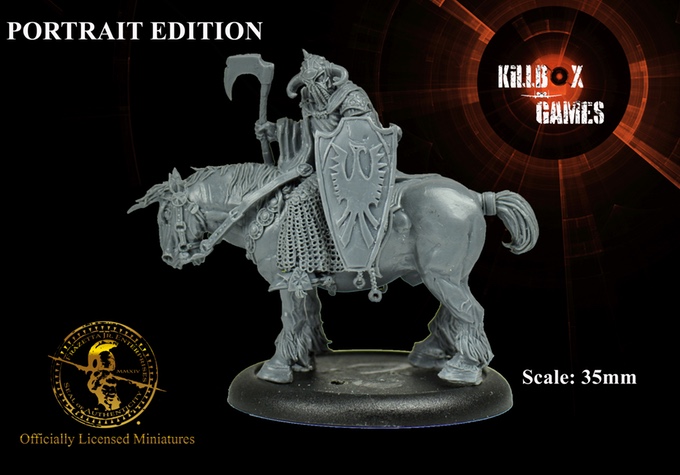 Zombie Pharaohs, dark fairytales, and post-apocalyptic car races- Come check out this week's tabletop Kickstarter highlights!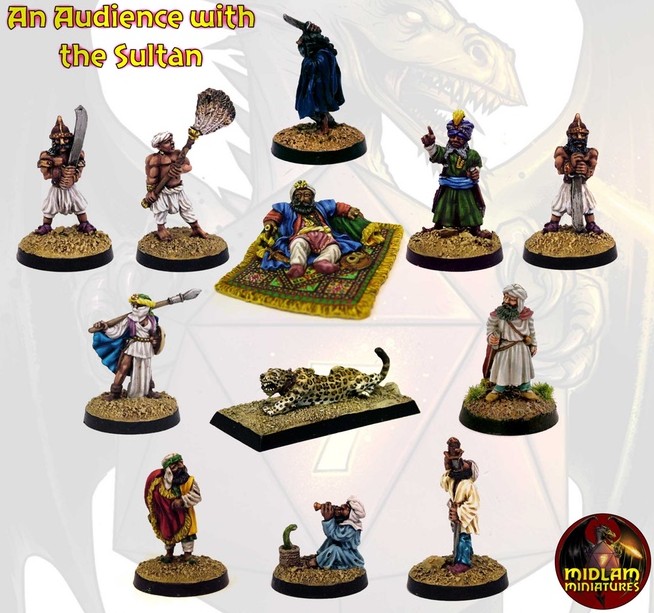 Pictured above: Killbox Games and Midlam Miniatures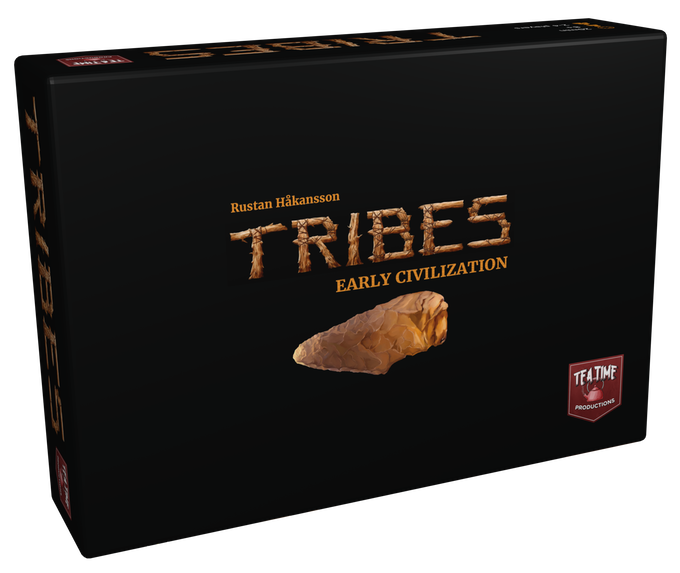 First up we have Tribes: Early Civilization, a strategy board game that has less than two weeks remaining and is just shy of its modest $34k goal. Created by Rustan Håkansson of Nations fame, this game for 2-4 players is about raising a tribe from the Paleolithic era to the early Bronze Age. Players will explore new lands, gather resources, create new inventions, and deal with difficult prehistoric trials like catastrophes and raids from rival tribes. You can grab a copy of Tribes: Early Civilization for $41.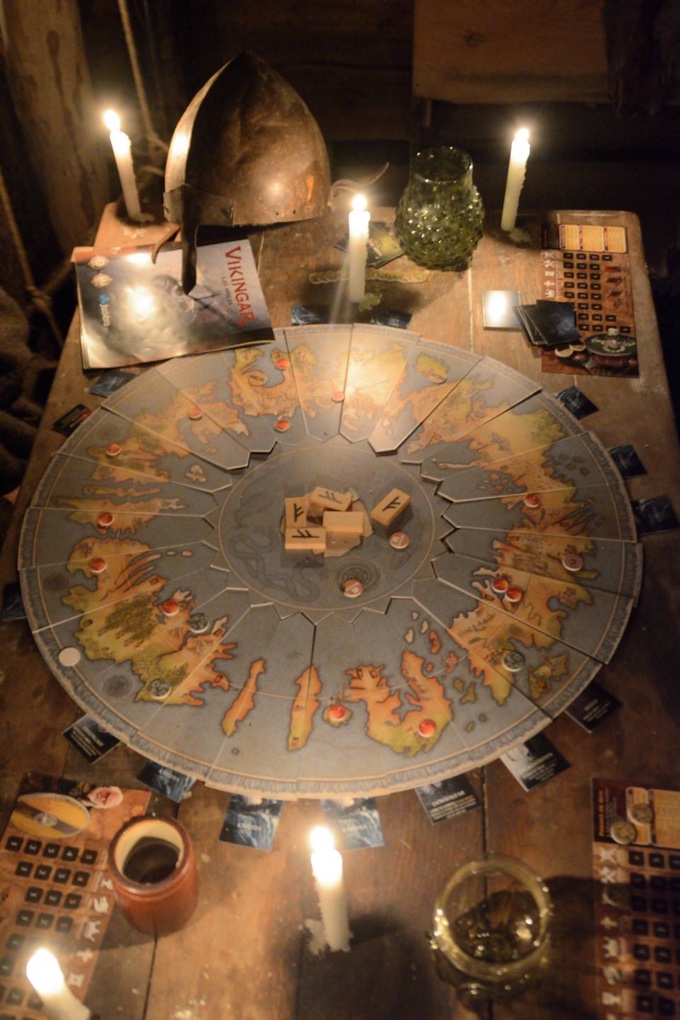 Vikingar is another new Viking-themed exploration board game for up to 4 players. Gather your crew of brave warriors an explore Midgard on a quest to appease the Gods. Players will throw runes to interpret the will of the Norse Gods and take on divine challenges that will reward them with powerful artifacts. The ultimate goal of Vikingar is to be the first player to cross the gates of Valhalla after performing incredible feats in their adventure. A standard copy of Vikingar costs $50CA/$37.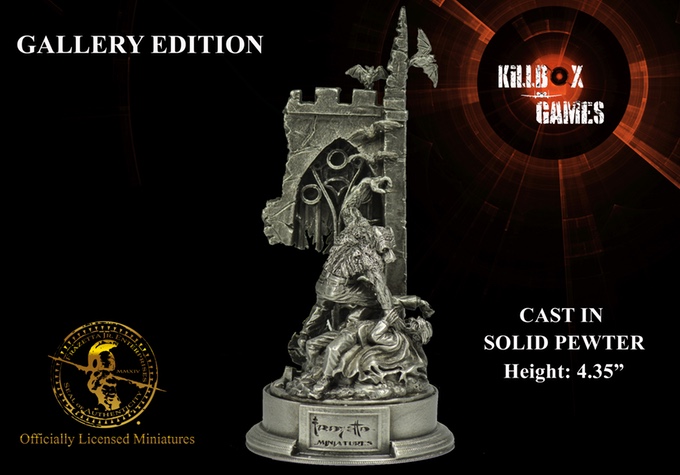 Killbox Games have partnered with Frazetta Jr. Enterprises LLC to celebrate the famed artist with a line of 35mm miniatures. The campaign launched with three miniatures based on some of Frank Frazetta's classic artwork, including The Vampire Queen, Death Dealer, and Werewolf vs The Count. Each model has three different versions to choose from, such as a resin version for painters, a pewter version for display, or just the miniature itself for gaming purposes. The individual miniatures are around $8-$19, and prices for the collector's versions vary depending on if you want them in resin or pewter.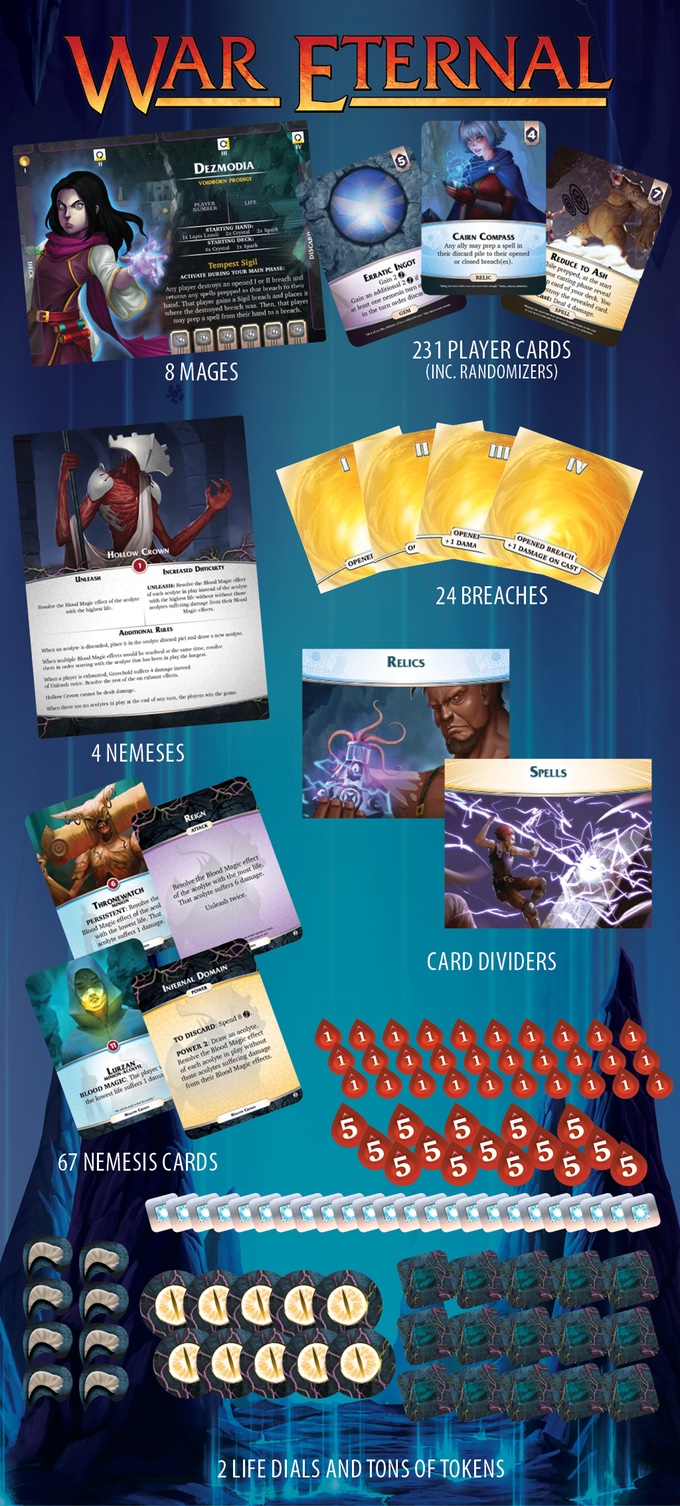 The hit co-operative deck building game Aeon's End is back with a new standalone expansion called War Eternal. Players choose their mage and band together to defend Gravehold from hordes of monsters called The Nameless. This new expansion includes 8 new characters to choose from and hundreds of new cards that can be played alone or combined with the core game. You can buy War Eternal for $65, or grab the entire Aeon's End experience for $130.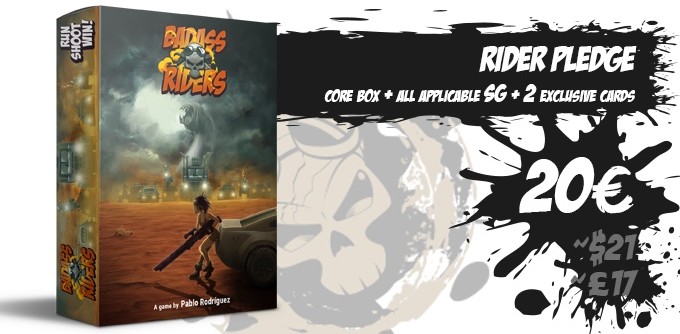 Subscribe to our newsletter!
Get Tabletop, RPG & Pop Culture news delivered directly to your inbox.
Badass Riders is a quick and cheap competitive card game for up to 6 players. Players choose their driver and vehicle and compete in a violent race across the wastelands of a post-apocalyptic future. Use terrain cards to build custom circuits of varying complexity and lethality, with potential hazards that include traps, sandstorms, raiders, and ravenous sandworms. During the race you'll be able to buy equipment and power-ups to give you an edge against the competition. A copy of Badass Riders will only cost you €20/$22.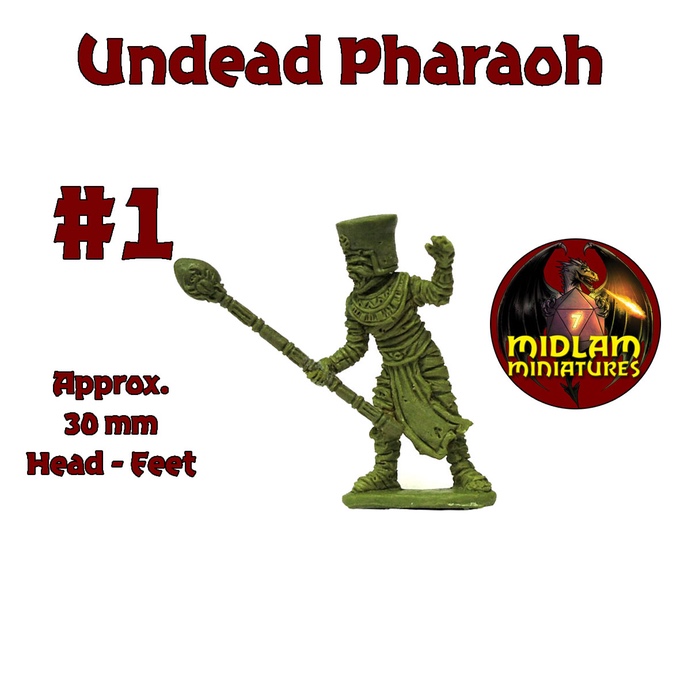 Midlam is back on Kickstarter with a new set of 28mm metal miniatures. This latest range consists of a mummified pharaoh and his entourage of priests and sorcerers. It contains 6 miniatures in all, plus you can buy the Audience with the Sultan set. Individual miniatures are £3/$4, and you can get all 6 for £12/$15. The Sultan and the Pharaoh bundle will set you back £34/$42, and includes 18 miniatures.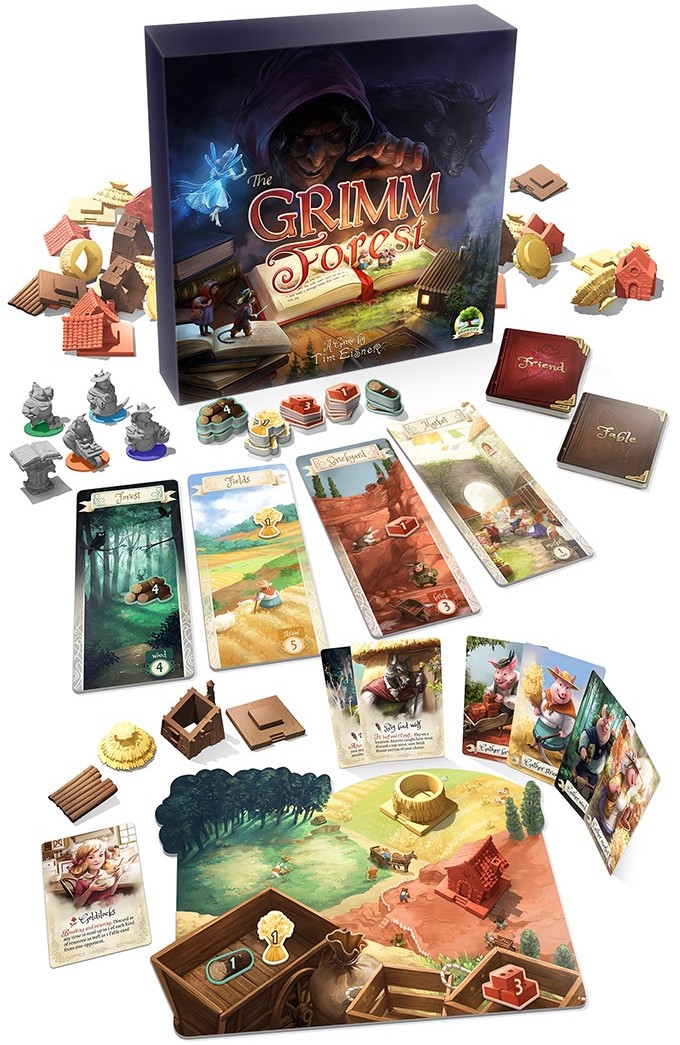 In The Grimm Forest, players control the nieces and nephews of the 3 Little Pigs as they compete to build a set of three houses out of straw, wood, and brick. Each turn is played out in two phases, where players move to locations to gather resources, and then use those resources to build their houses. Other fairytales may come to aid players in their goal, either by boosting their abilities or hindering their rivals. You can buy the full game for $49.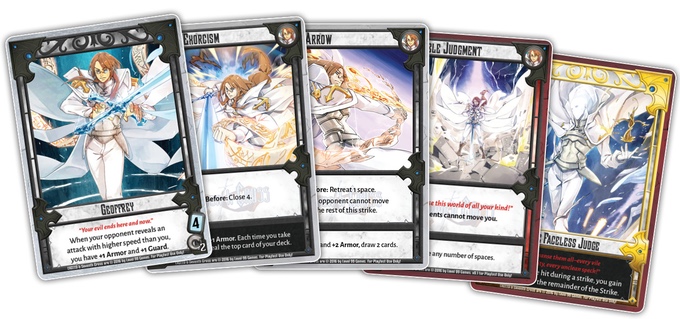 Finally, we come to the latest set of decks for Exceed, a fast and competitive card game inspired by arcade fighting games. This new season features 16 characters from Level 99's upcoming Seventh Cross setting that will be expanded upon in future games. Seventh Cross is set in an alternate 1920s, where the enigmatic Church fights a secret war against monsters and shape shifters. To reflect this new setting, Exceed Season 2 features a new transformation mechanic that alters the way each character plays during duels. Season 2 consists of 4 boxed sets, each of which contains 4 new fighters that can be used alone or with previous Exceed sets. A single box costs $25, and you can get all 4 for $80.
~Which of these campaigns are you interested in?