Tabletop Podcast Review: March 12th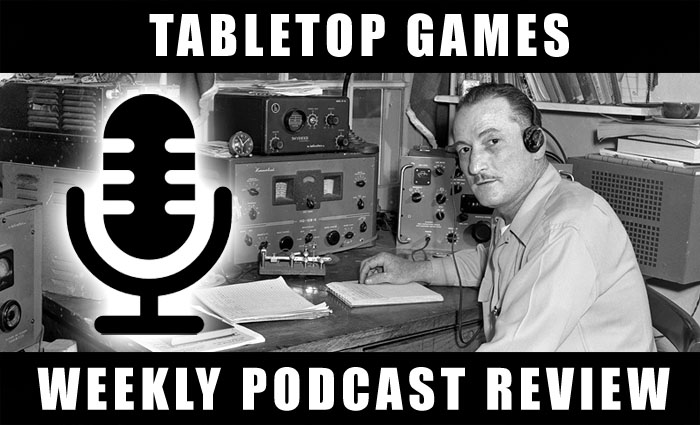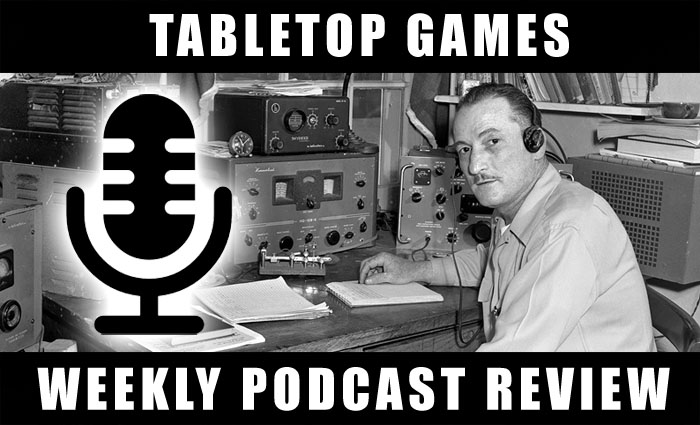 Adam here for another week of tabletop podcast reviews! Primarchs, Gathering Storms, & More!
Hey all, Adam here, from TFG Radio, for this week's reviews!  This week we are seeing a lot of talk about Roboute coming back and the direction the new storyline is taking. So, let's get on with the reviews!
Independent Characters Episode 149 – This episode, after an interview with CK Studios, the group discusses the hidden benefits of 40K. Although only a little over thirty minuts long, they discuss a lot of the surprising benefits and helpful bonus through playing and being a part of the Warhammer community. It's a nice talk and helps you realize ways that the game and hobby has helped you as a person outside of the game itself.
Age of Darkness Episode 50 – In this installment of their coverage of the latest Horus Heresy book, from Forgeworld, they take a look at the Mechanicum. They discuss the new units that are presented in the book and their possible effect on the battlefield. Nice episode if you play Mechanicum, or you are just curious as to what you may be playing against when you come across a Mechanicum army.
Forge the Narrative Episode 182 – There are 2 interviews this episode. The first one is with Reece, from Frontline Gaming, to discuss and announce the new ITC missions this season. The second interview is with Geoff "iNcontrol" Robinson. They discuss his entry into the game, the competitive Star Craft streaming scene, how he transitioned to competitive 40K, his current project, and his thoughts on live streaming in general.
Signals from the Frontline – Always a good listen for new and rumors on 40K and other miniature games in the industry.
Also Out This Week.
40K Radio Episode 11 (40K)
9th Realm Episode 34 (AoS)
Beer & Bolters Episode 63 (40K)
Black Sun 3/6/17 (AoS)
Caledonian Deathwatch Radio Episode 30 (40K)
Subscribe to our newsletter!
Get Tabletop, RPG & Pop Culture news delivered directly to your inbox.
Chain Attack S2 Episode 38 (Warmachine)
Chapter Tactics Episode 23 (40K)
Combatphase Episode 186 (General)
Combosmite Episode 148 (Warmachine)
Eye of Horus Episode 89 (30K)
Eye of Terror Episode 34 (40K)
Fully Boosted Episode 36 (Warmachine)
Garagehammer Episode 164 (AoS)
Lecture Notes From the Breach Episode 13 (Maulifaux)
Long War Episode 91 (40K)
Masters of the Forge Episode 85 (40K)
Mayacast Episode 123 (Infinity)
Mob Rules Episode 45 (40K)
MoM Podcast Episode 303 (Warmachine)
Mynock Squadron Episode 58 (X-Wing)
NOVA Squadron Episode 65 (X-Wing)
Overlords 2.0 Episode 9 (40K)
Preferred Enemies Episode 145 (40K)
Sons of Heresy Season 1 Episode 7 (30K)
Veterans of the Long War Episode 39 (General)
As always, check out our blog, at TFG Radio, and give the podcast a listen. We talk 40K mainly but delve into other game systems. This week we talk about LVO!
Have a different opinion? Post in the comments below or email me at [email protected] and let me know!