TANKS Desert: New Units Preview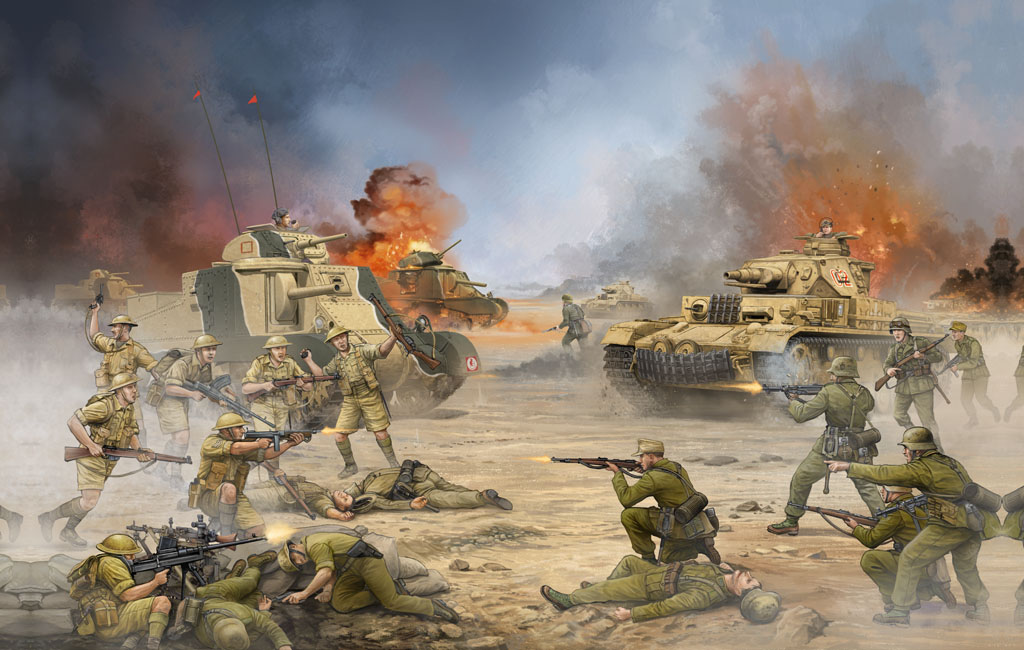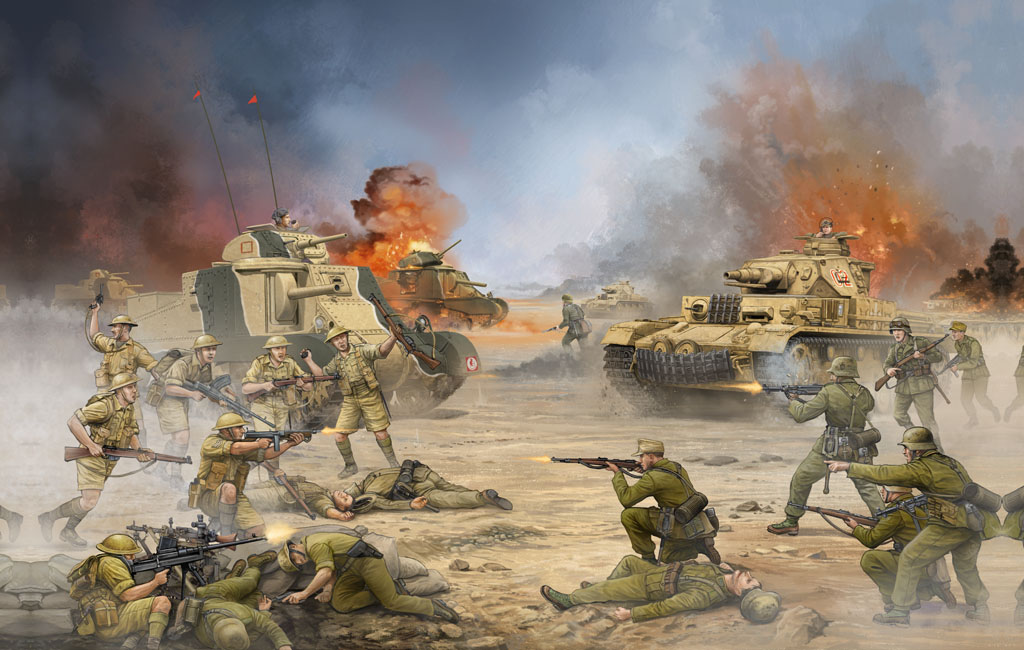 GF9's TANKS is headed into the sands of Afrika. Take a look at all the new armor rolling your way.
TANKS is GF9's fast paced instant action game of tank warfare.  It uses the same 15mm models as Flames of War but is an entirely other beast.  In the months ahead the game is getting a big expansion into the desert. Today we will be taking a look at the new units thanks to our good friends at GF9. We'll have more TANKS coverage in the days ahead, to stay tuned. Here's the new releases accompanying the Desert campaign: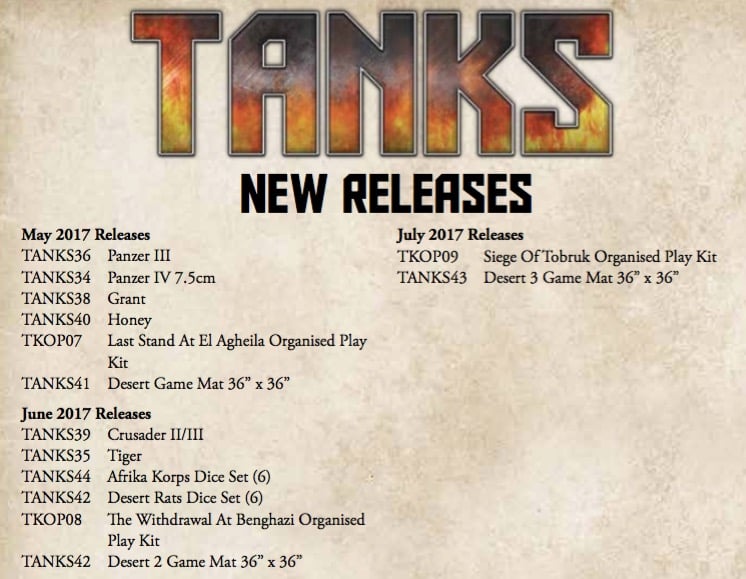 TANKS is hitting Africa in a big way with new tank expansions.
Stay tuned over the next few weeks as we show off our new desert-themed tanks and some of the new upgrades that will add even more interesting aspects to the game.

The British and the Germans get some cool new additions in the new wave of tanks. Some may seem familiar, but each tank is unique in its own way.  Each tank expansion will add new heroes, upgrades and crew to our ever-expanding game.

New Organized Play Season

We have some exciting new OPS planned for the desert. Our first one follows Erwin Rommel, the 'Desert Fox', as he grew in fame during the Africa campaign. Which side will you be on? Will you help Rommel become a legendary hero or will you join the British defenders to defeat the Desert Fox and claim victory in Africa?
The New Vehicles:
The British are coming!
The Germans approach:
Subscribe to our newsletter!
Get Tabletop, RPG & Pop Culture news delivered directly to your inbox.
The mighty Tiger!

~It's going to be one busy May, June & July out there treadheads. Stock up on your tan paint now…