The Star Wars Show "Oscar Winners"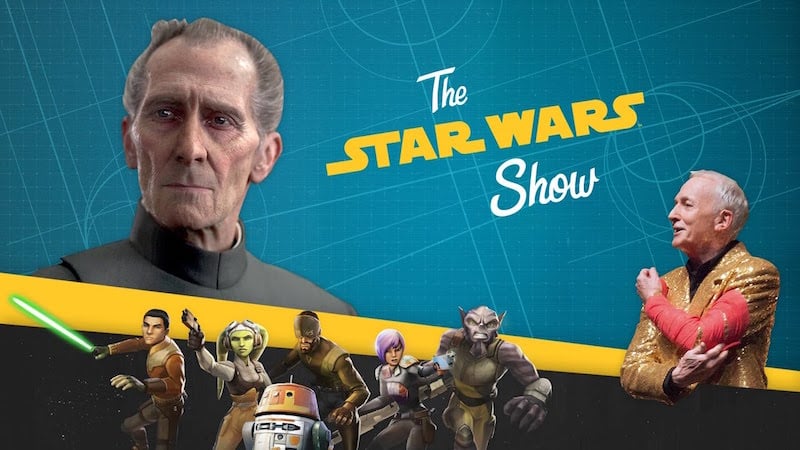 This week – ILM artists talk Rogue One, trivia on a hypercoaster, and more!
In this installment of The Star Wars Show, we reveal more guests coming to Celebration Orlando, talk with Paige Warner and Brian Cantwell about the effects of Rogue One, do rapid-fire Star Wars trivia while riding Hyperspace Mountain, and much more!
Let's jump in!
Missed the last episode? Have no fear, it's right here…