ToyLand: New Trooper Figs from Beast Kingdom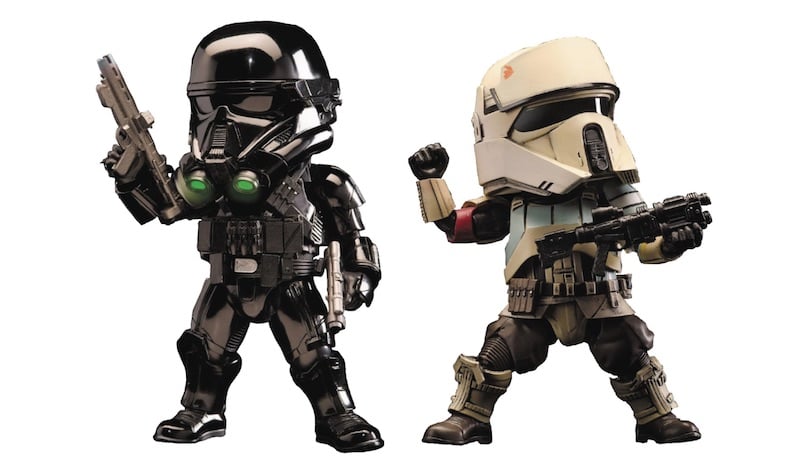 These new Rogue One troopers from Beast Kingdom look sweet!
via Diamond Comic Distributers: 
Fans can choose between the Death Trooper and Shore Trooper Action Figures, both of whom protect the Death Star for the Empire. The Death Trooper is a special elite unit with powerful weapons to protect everything on the Death Star—their sleek armor is designed on the details shown in Rogue One, with a detachable tactical vest and an exclusive blaster pistol and rifle. The Shore Trooper, as seen in the film, defends the tropical islands on Scarif, protecting the critical hub of the Death Star. With perfectly replicated coastal sand equipment, as well as exclusive pistol and rifle blaster weapons, the Shore Trooper is a welcome addition to any Imperial battalion.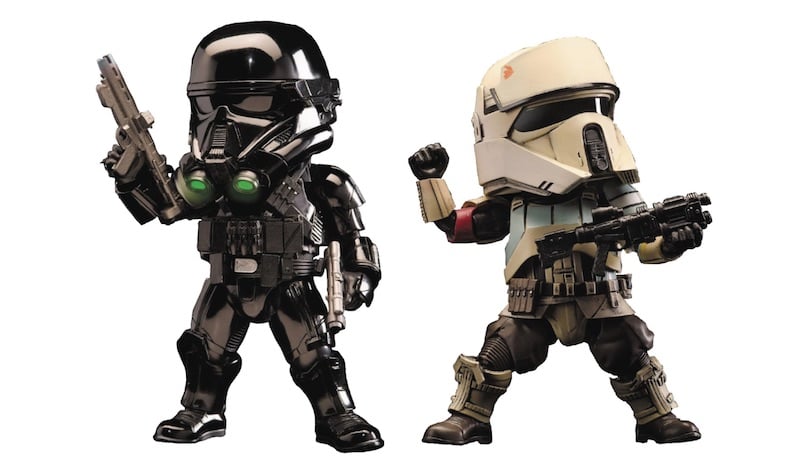 They retail for $73.00 each and will be in stores this July.
You can find a retailer to pre-order yours from via www.comicshoplocator.com