Walking Dead: Limited Edition Diorama Pre-Order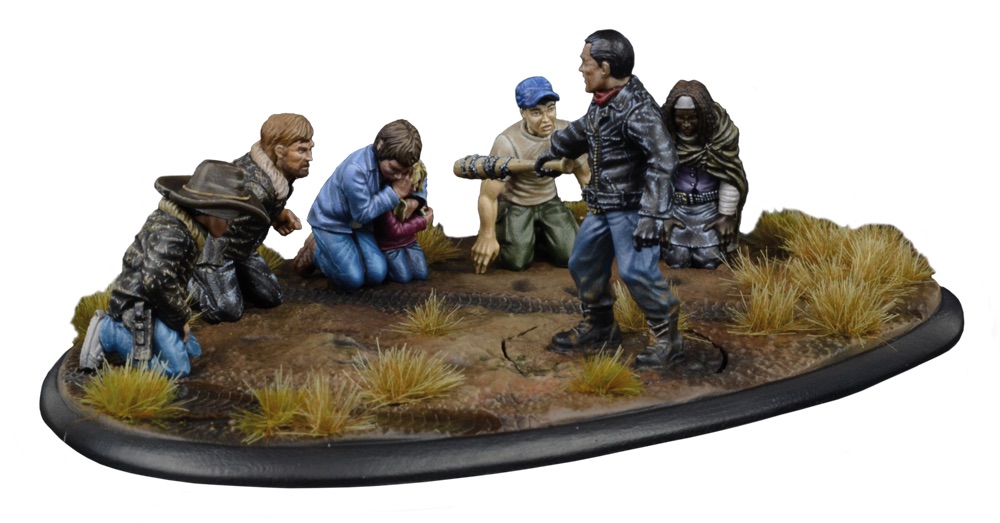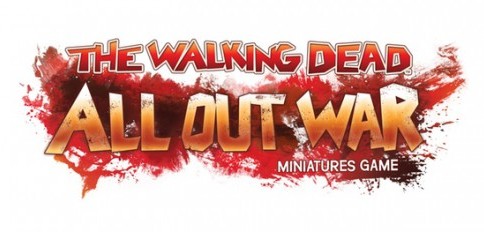 Mantic received an overwhelming response when they announced the set, so they are updating the terms of the sale to accommodate more orders!
Because this is a hand-cast resin piece, the plan was always to limit the numbers but due to the incredible support, we're going to have to limit the orders by time, rather than numbers. This is to help make sure we know exactly how many we have to make, and will ensure you won't have to wait too long to get your fantastic diorama.
With this in mind, Eeny, Meeny, Miny, Moe will only be on general sale during the month of March! When we hit April, Negan and the gang will no longer be available on general release and instead will only be brought back for special events like the Mantic Open Day or the various shows we attend.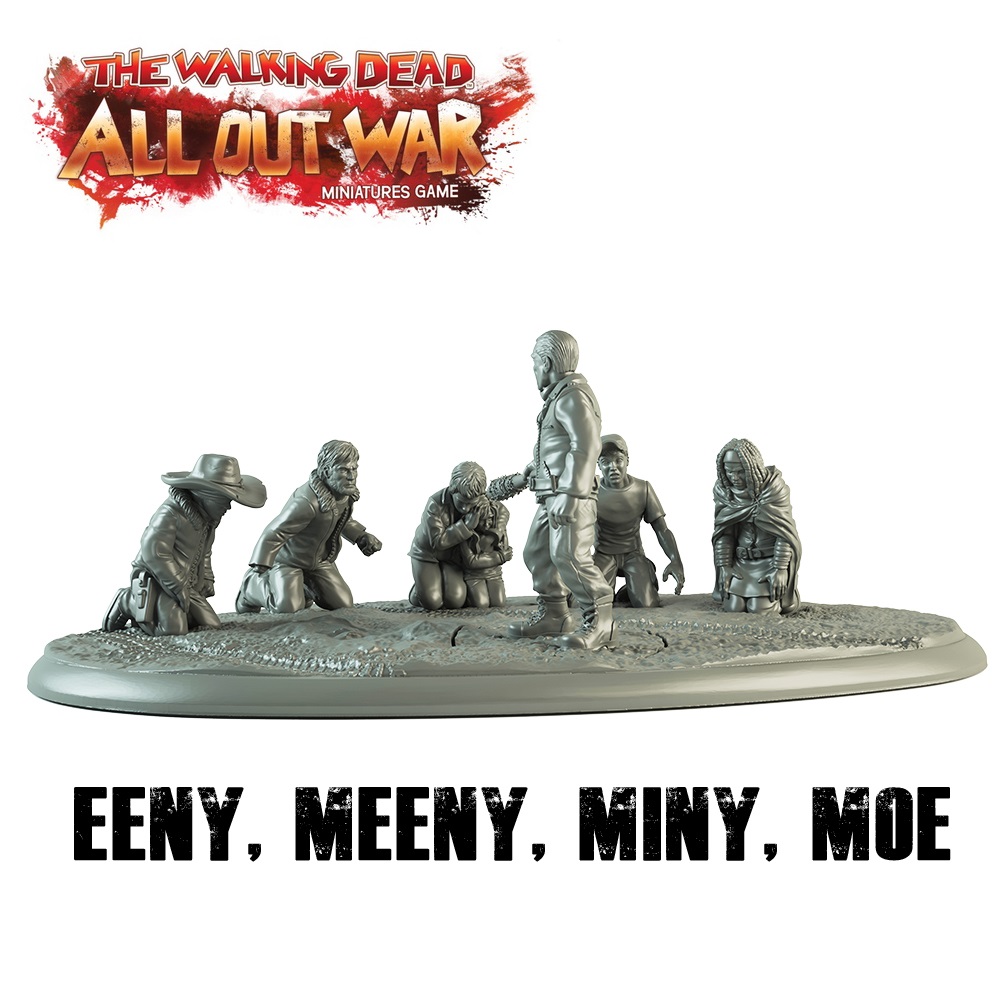 This highly detailed resin gaming piece is part of the wider The Walking Dead: All Out War Miniatures Game range and features a miniature of Negan that can be removed to use in your games, alongside special edition Survivor Cards of Negan, Carl and Rick. So, if you really want to show off your love for Negan, this is the miniature to use when you're fighting it out against the other Survivors.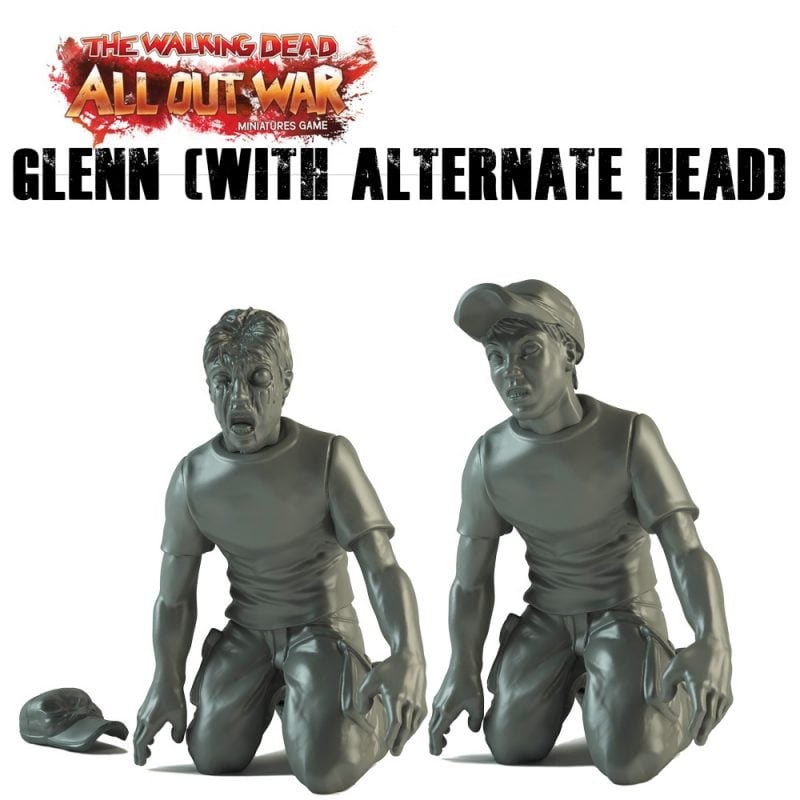 What does mean for you? Well, if you want to be among the first in the world to get your hands on this fantastic celebration of Negan, then you'll need to pre-order this month. Either head to the Mantic website (where you can also pre-order the other exciting March releases) or pop into your local gaming store and ask them to order it for you.