Warlord: Fury of the God Machine – Approaches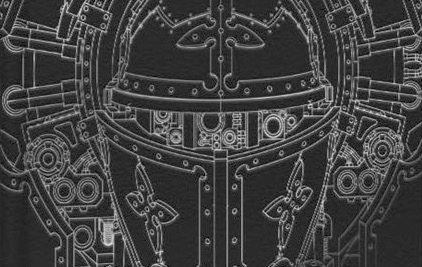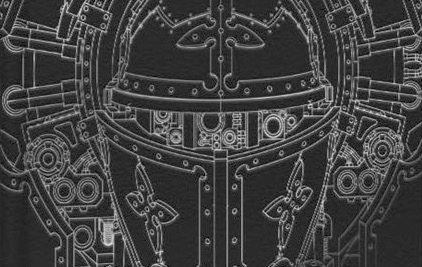 Two Imperial Titan Legions must put aside their differences against a common foe. Take a look titan lovers!
When the battered and bloodied Pallidus Morr demi-legio of the Adeptus Titanicus is assigned to defend a forge world from Chaos, they find their battle made more difficult by the allies they must fight alongside…

Standard Edition here $15.99 – $29.99
THE STORY
The Battle Titans of the Adeptus Titanicus are towering war engines, striding to war as holy effigies of the Omnissiah. Greatest of all are the mighty Warlord Titans, their weapons bringing righteous death to alien and heretic alike. Still reeling from a near disastrous battle against tyranids, the Pallidus Morr demi-legio is assigned to a new warzone, a nearby forge world which has fallen under the sway of Chaos. Here their battered war-machines must fight alongside another Titan Legion, the Imperial Hunters. As city after city falls before the relentless tread of Chaos war machines, the Imperium's only chance of victory lies in the two legios putting aside their differences and fighting as one.
Written by David Annandale
ABOUT THIS EDITION
– 272 page hardback novel
– Curved and ribbed black leather-effect spine with silver and yellow foil
– Black and yellow marker ribbons
– Signed by the author and individually numbered
– Additional page with art from the standard edition cover
– Only 1,250 copies available
– Exclusive to blacklibrary.com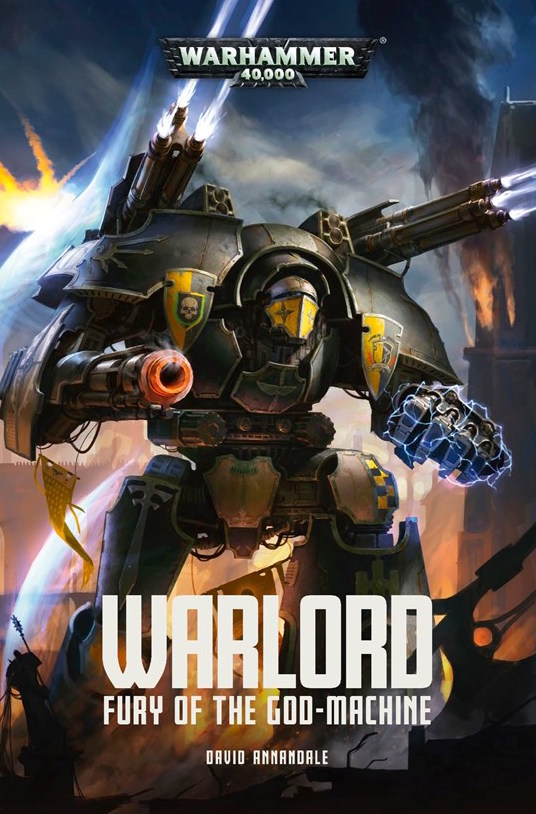 ~ Just in time for Adeptus Titanicus. Hmmm…