40K: Deathguard Painting Tutorial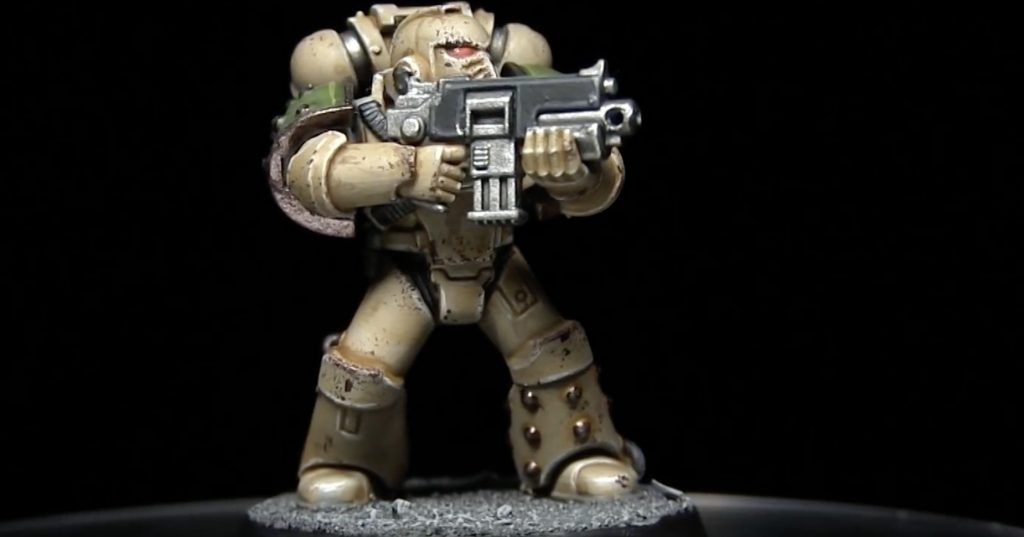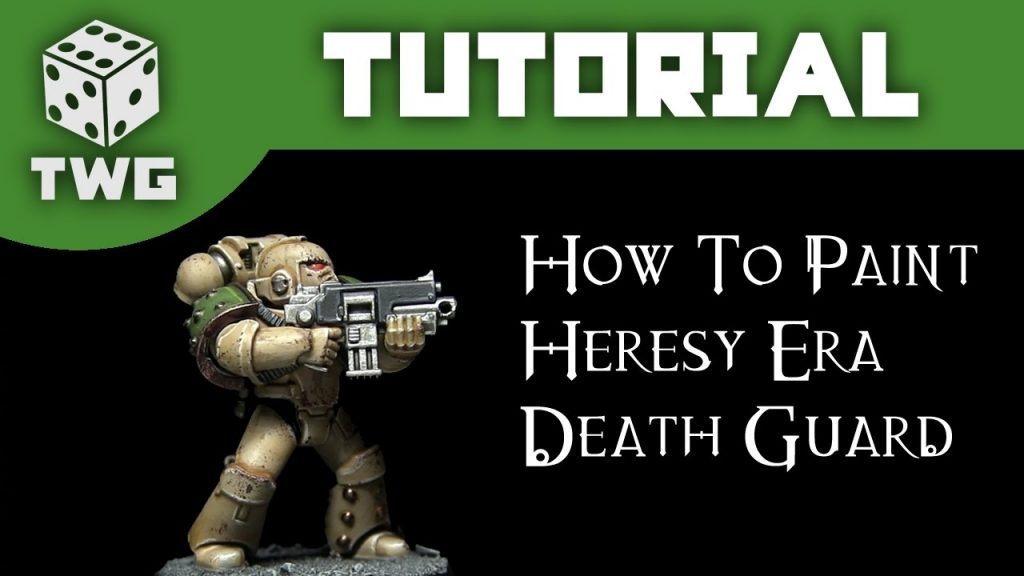 Death Guard sure are turning up in interesting places these days–make sure yours look better than the rest with these tips…
We've all seen that picture going around of a death guard space marine looking all fancy with his damaged helmet and spikey shoulders. And we know that Mortarion is just around the corner. So it's time to get your army good and grimy, like friends of Nurgle should look. TWG has a fantastic tutorial on painting up heresy era Death Guard, and since surviving whatever is thrown their way is kind of their whole deal, having some Marines who look like they've survived everything the Heresy threw at them and then some is probably going to help them stand out.
via TWG
Give them that classic look–and you can expand on the Heresy Era scheme with your own "chaos" flourishes to help make it seem like you're bringing a bunch of marines who have been kicking around for the last ten millennia. Sure they'll have had to turn to Chaos to endure some of that, and now they're trapped and forced to live with the eternal shame of having been found wanting when the chips were well and truly down.
But hey! There's no reason not to look amazing just because you feel terrible.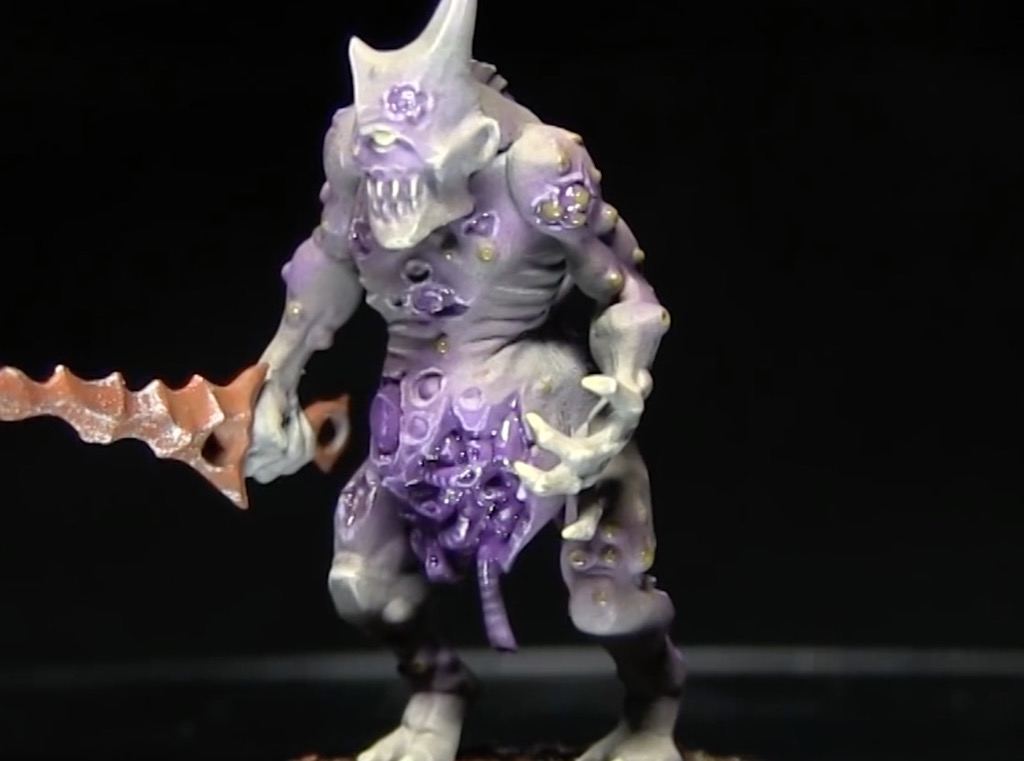 And Nurgle just wants you to feel good about everything. He loves seeing what you're made of.
We don't want your marines to get lonely, especially if they're hanging onto all that angst. They might start brooding, and Night Haunter owns the rights to any and all brooding that happens in the 41st Millennia. So here's a helpful tutorial, also from TWG, about how you can paint up some friends for your marines to run around with. Hopefully this will give you everything you need to bring the warm embrace of Nurgle to your friends and foes alike.
Subscribe to our newsletter!
Get Tabletop, RPG & Pop Culture news delivered directly to your inbox.
Just wash your hands after painting these guys up…wouldn't want to catch something…