40K: More Questions Than Answers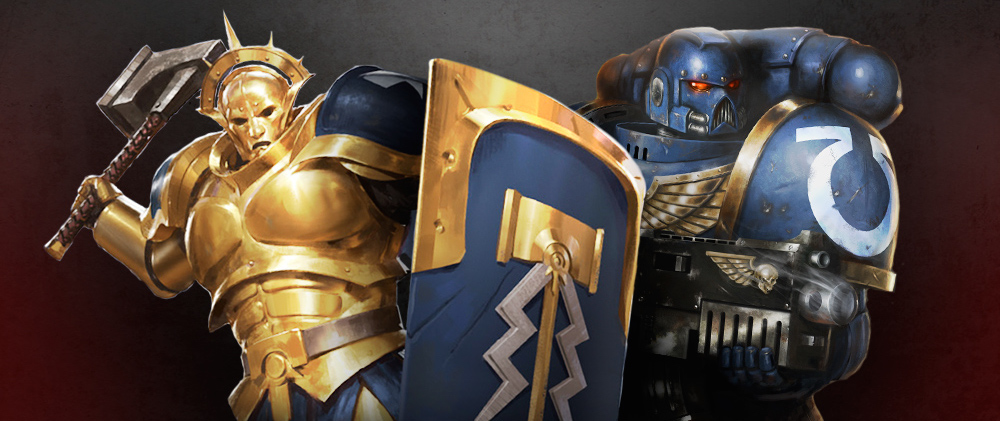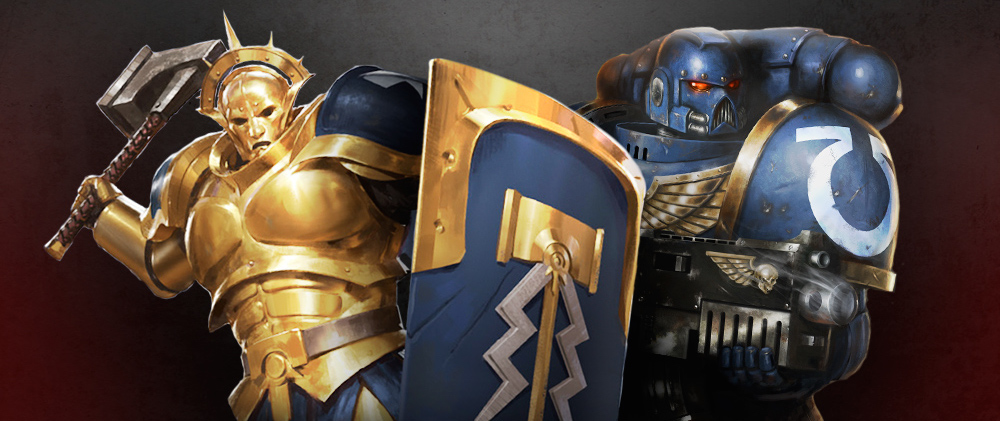 After that Q&A session and the week we've been having – I've got MORE questions for Games Workshop!
Everyone's caught up on the Q&A, right? Okay, great – now I have a few more questions for Games Workshop that didn't get answered:
When is the release date, specifically?  ("This year" yes I know!)
How will weapons formerly known as "Template Weapons" work? I mean in terms of "killing range" – Will the Flamer (for example) only be able to hit and wound models within 8″?
What "New Factions" are coming?
What will the Psychic Phase look like?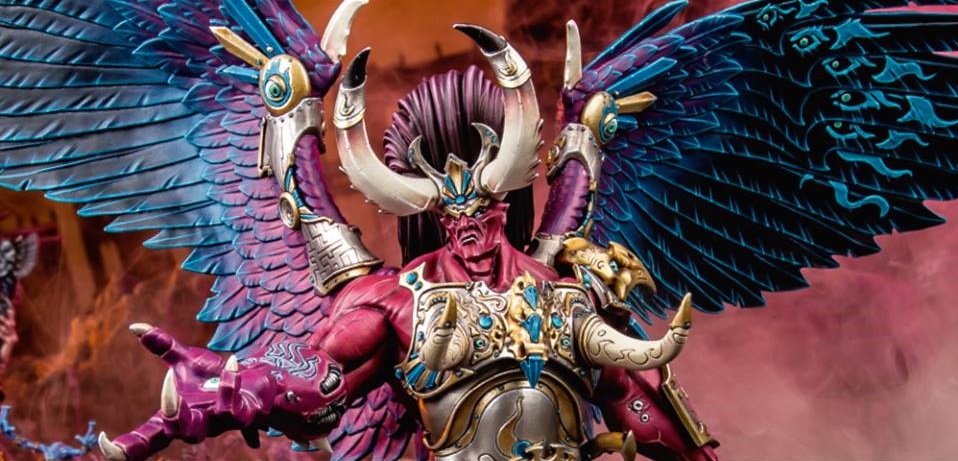 How much time to I have to get current army ready before the new edition comes out, specifically? Like a couple weeks or a month or two?
Is the game still "I Go, You Go" or will it be a unit activation type game?
Those new Stat Blocks look pretty interesting – What will the Str vs Toughness chart look like?
With the removal of Imitative, how will prolonged (combats that will take more than 1 round) work? Who swings first in this case?
Are we going to see "to-hit" mods for shooting?

Shadow War: Armageddon Weapon profiles
What day will the rules be available, specifically?
Will we have Shooting into Close Combat?
How will Cover work? Will that just add to the armor save?
What about Line-of-Sight in general?
If the "main conflict is re-focusing" on the war between the Imperium and Chaos, what's going on with the other Xenos races like Orks, Tyranids, and Necrons? How will they impact the story line?
Are the Old Ones going to come back and Squat everyone?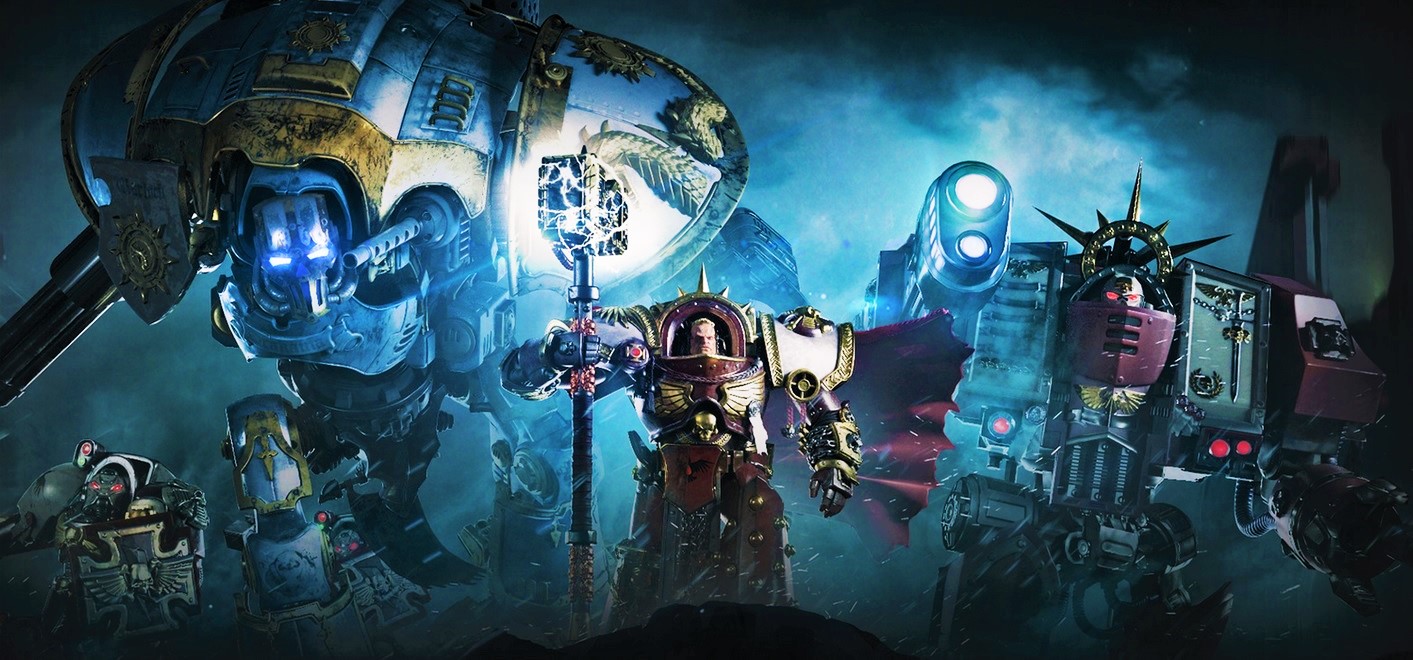 If I wanted to ask for time off to properly celebrate the release date, which days, specifically, should I ask off for?
Who's getting the first "proper" codex?
What lessons did you learn from the AoS Roll-out and how are you implementing those lessons for the 8th Edition Roll-out?
You talked a bit about how movement will work – what about charging? Is that also a random roll or will it be double the movement value or something else?
When can a unit take a Fall Back move? Is that during their movement, after the combat, or at some other point during the turn?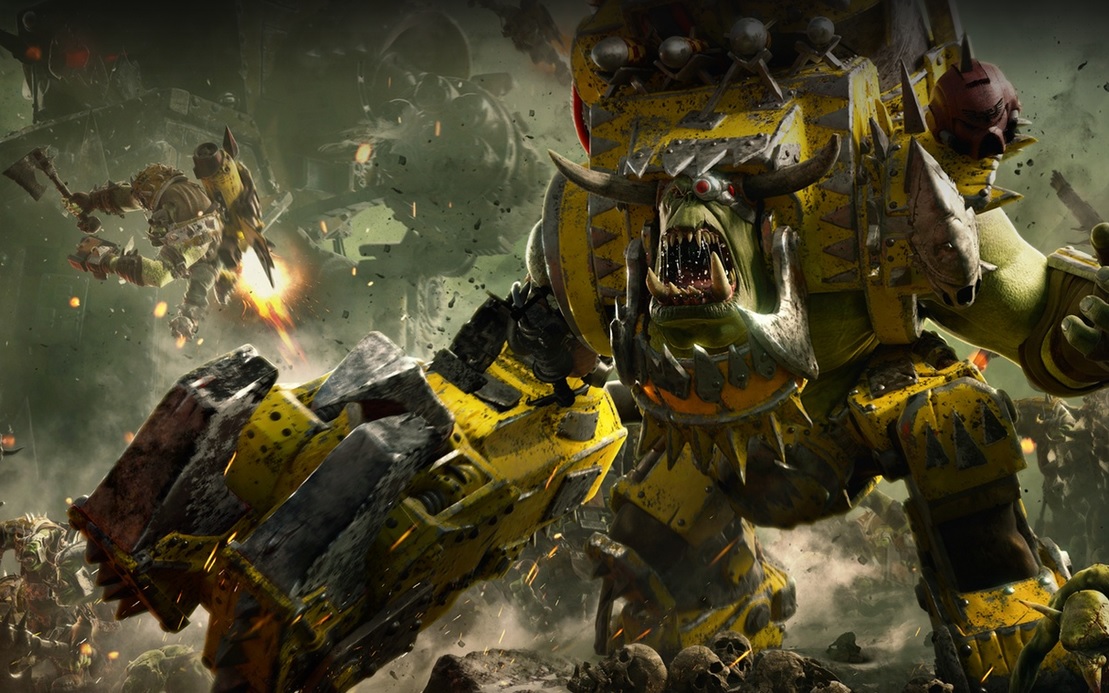 If "everyone can hurt everyone" what balancing factors are in place for "Horde" style armies?
How will vehicles deal with small arms fire? Will they have some type of rule that prevents them from getting dragged down by hundreds of Lasguns or Gaunt Claws?
Is Overwatch still in this edition? Has it changed at all?
And Finally: When is the release date for Warhammer 40,000 8th Edition?
I'm sure we all have a million more questions – I know I do. I haven't even gotten to the army specific questions yet… What's YOUR burning question for Games Workshop in regards to Warhammer 40,000 8th Edition?