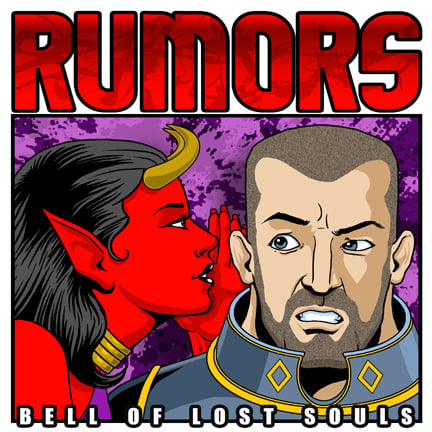 As 8th approaches, the rumor tongues are wagging. Here's the latest on what's inside the box and GW's 8th strategy.
Collated from Faeit, B&C and other sources.
The Mystery Image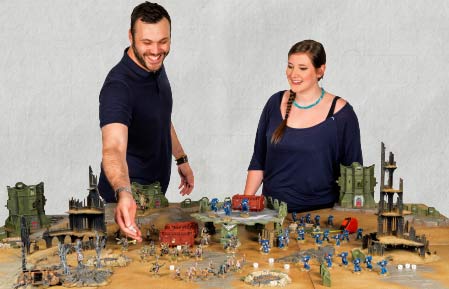 This image is doing the rounds and everyone and their brother is reporting that it may show the 8th Ed Boxed set.  Grab your magnifying glasses as there are some minis over there on the left that look very similar to the Death Guard minis unveiled at Adepticon.

Above image blown up – start looking close.

I think I see this guy up there in the middle of the table. See him?
The Boxed Set Contents
Latest rumors building on yesterday's set say look for this:
Initial pre-orders June 3rd, or June 17th (conflicting info)
Ultramarines vs Death Guard
$120
Chaos Cultists
Death Guard Plague Marines
Death Guard Terminators
Chaos Lord
Nurgle Drones
Mairne Tactical Squads
Assault squad
Devastator Squad
Librarian
Captain
Gameplay accessories (dice, tokens etc…)
Rulebook (softcover)
Campaign book w/missions
Now look at that pic up there and start counting…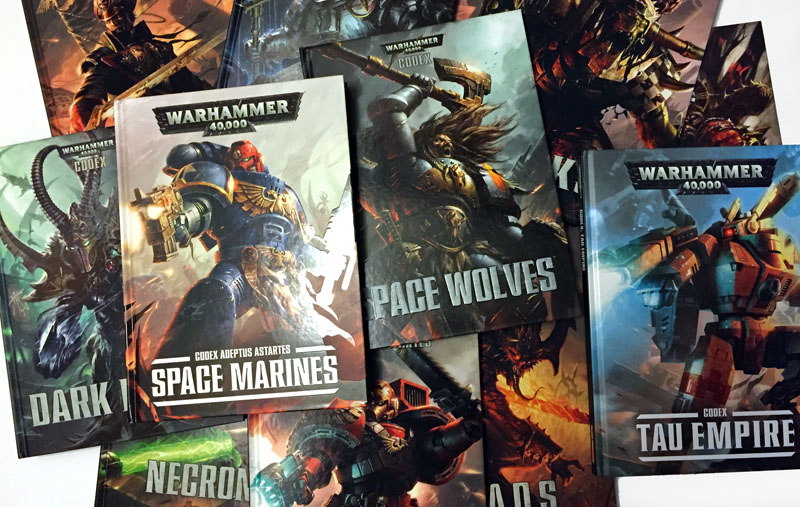 Codex Philosophy
The Age of Sigmar Battletome will become the template for future 40K Codices. So look for the same structure to come to the Grimdark with:
Army special rules
Relics/Artefacts
Warlord Traits
Psychic powers
Units / Formation listings (everything will cost points, just as in AoS)
Special rules and missions for the "General's Handbook" three styles of play, transcribed to 40K.