BREAKING GW: Big Announcement: 8th Edition & More!



Games Workshop Confirms 8th Edition & has a bunch of cool stuff to go along with it!
Warhammer 40,000 8th Edition is coming and Games Workshop has a new video, new site, and a bunch of FAQs for you!
A brand new edition of Warhammer 40,000 is on the way!
Over the last few months, it's been pretty clear that something has been coming – we've seen the Baal System threatened by the Tyranids, war erupting across the Damocles Gulf, a Daemon Primarch return in the Fenris System and most recently, the events of the Gathering Storm, in which worlds fell, gods were born and a Primarch rose from his 10,000 year slumber.

The new Warhammer 40,000 will see the continuation of these epic events – this is the universe you know and love, but the story of the galaxy is advancing. Be prepared for some major and exciting developments in the story of the Dark Millennium.

This is the game you know, but improved, faster, bloodier and better. The rules team have gone to great lengths to make sure that every unit, weapon, vehicle and character has its role – everything will be useful, and every miniature will have a place in your army.

We know you'll have questions. Hopefully you'll find a few answers here, in our FAQ on the new edition.
New Edition FAQ
You can read the full FAQ HERE. Key Points:
Your Army is still valid, every model – even Forge World.
Same Universe – the story is just moving forward.
The Core Rules will be FREE
Current Codexes are going to be invalid due to rules changes (sorry folks)
Points are still around
Rules updated annually (a la Generals Handbook)
New Warhammer 40,000 Website
Games Workshop has put together a brand-new Warhammer 40k website HERE. Currently you can poke around and it looks like it's designed for an introduction to 40k. But for all you vets out there, we did catch this:
Subscribe to our newsletter!
Get Tabletop, RPG & Pop Culture news delivered directly to your inbox.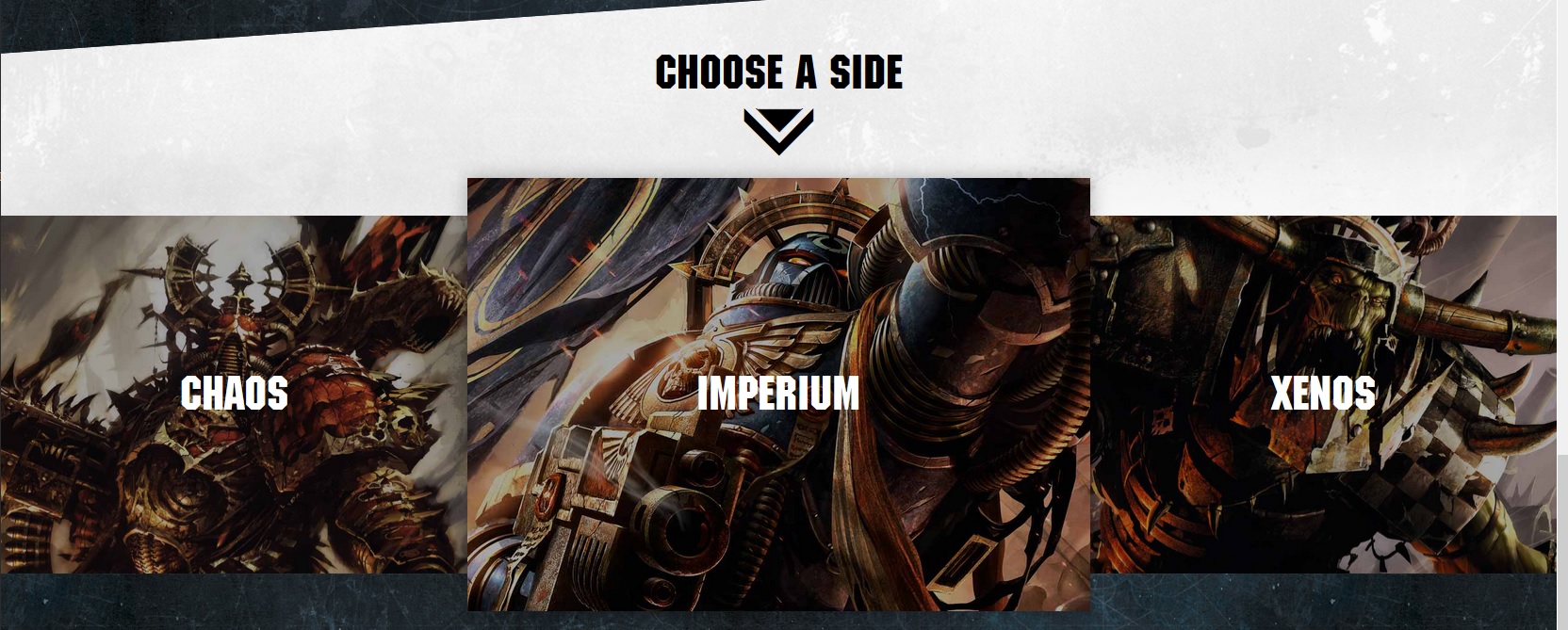 I'd suggest going over and poking around…
There is a new era of 40k on the way! Are you ready for WAR!?
Warhammer 40,000 – a new edition approaches!