FAITH RPG: New Free Excerpts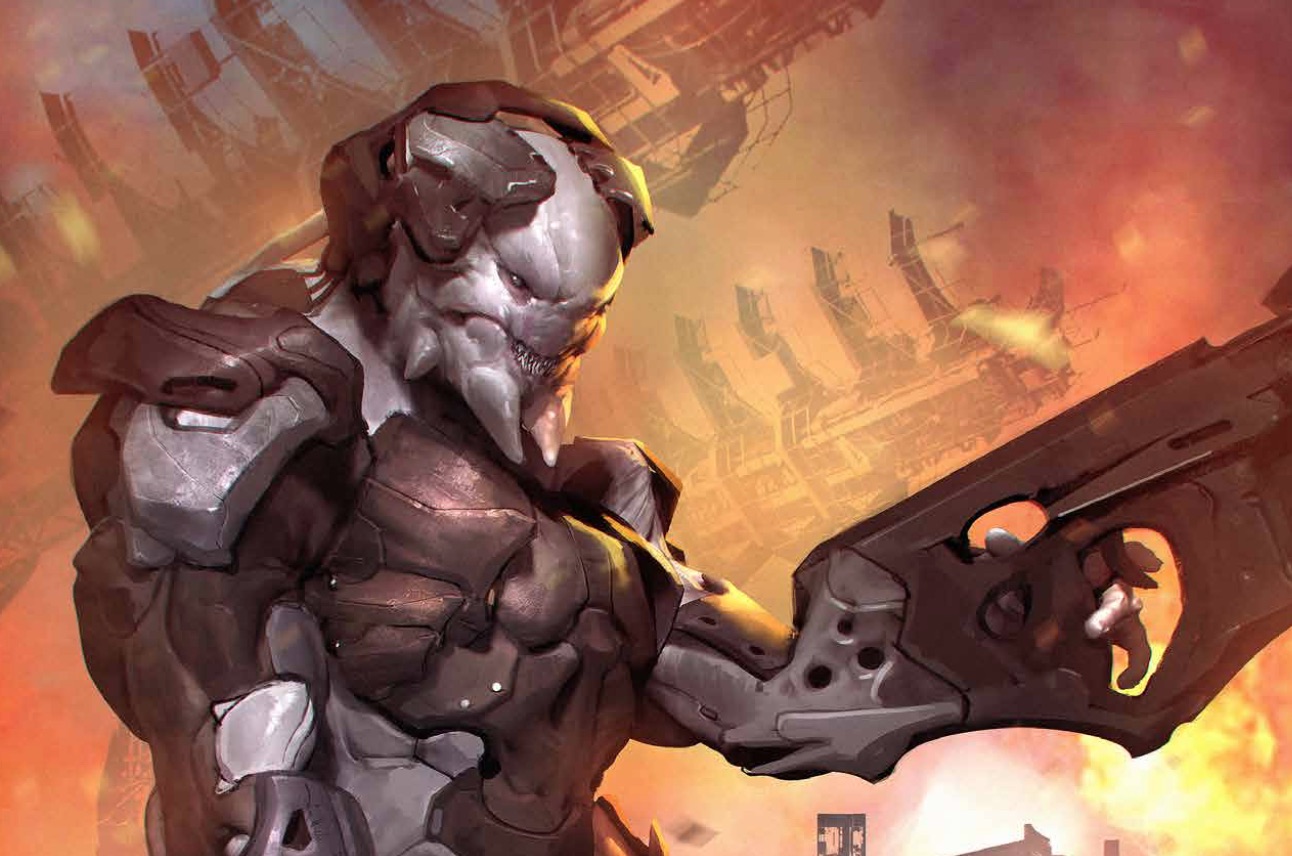 FAITH, the card based sci-fi RPG is almost funded on Kickstarter and has some free PDFs for you to check out.
Today we want to give you a new sneak peek into the core book of FAITH, which is currently funding on Kickstarter. These PDFs showcase the kind of content you will find inside the pages of the book, and what kind of adventures you will be able to live in this roleplaying game. Click on the links or pictures to access the PDFs, and enjoy!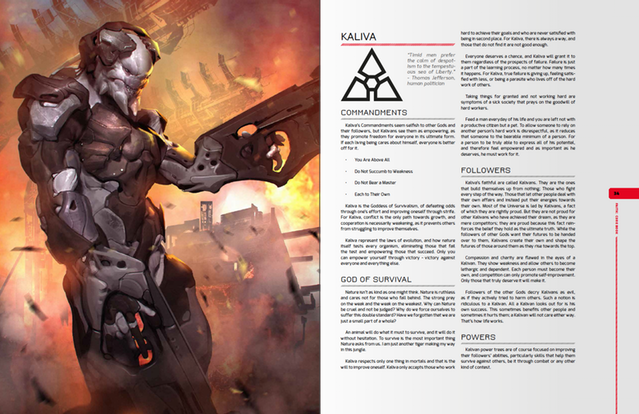 The Kickstarter is funded and stretch goals will start unlocking soon…. 
Latest News From BoLS: