Geekery: 3 X-Men Movies will be Released in 2018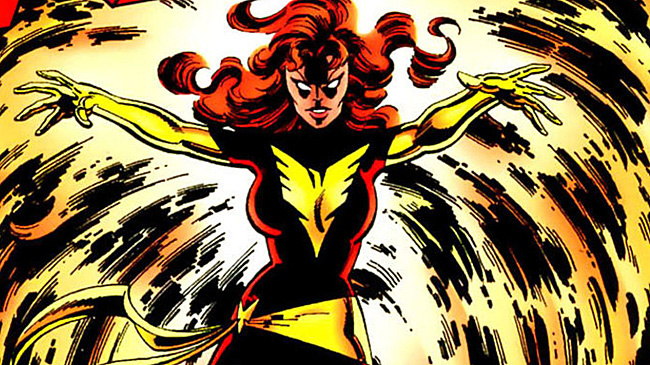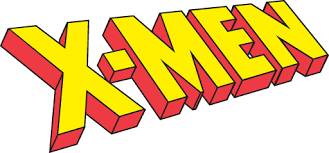 There are 9 comic book related titles on the slate next year. Let the overload begin!
Warner Brothers isn't the only studio playing catch up with Marvel. Fox has pushed their schedule around – including moving the new Predator movie back several months – to make room for three X-Men related movies next year. They also announced the dates for all four – yes, 4 – Avatar sequels starting in 2020.
April 13 – The New Mutants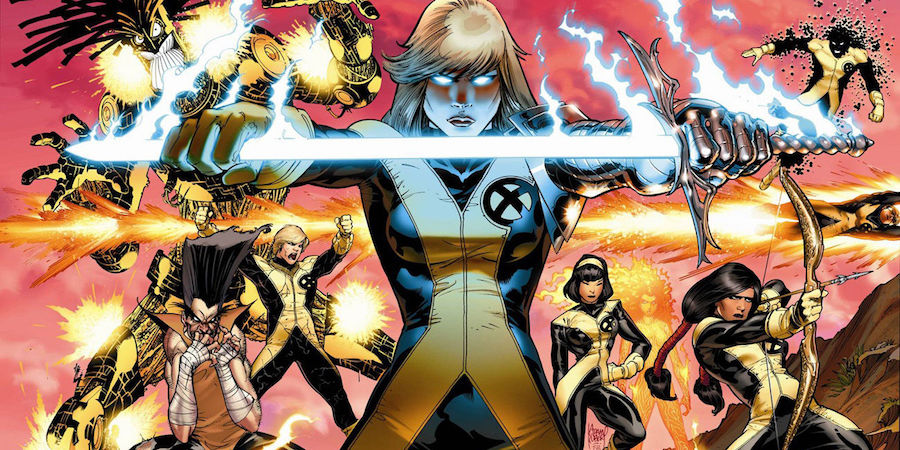 Director's chair belongs to Josh Boone, who is also listed as part of the writing team along with Michael H. Weber, Scott Neustadter, and Kante Gwaltney. No Cast confirmed, yet – rumored that James McAvoy might show up as Professor X. 
June 1st – Deadpool 2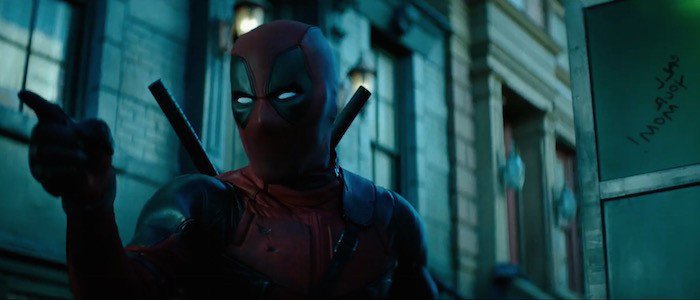 David Leitch takes over for Tim Miller. Rhett Reese, Paul Wernick, and Drew Goddard are on the script. Confirmed cast includes Reynolds returning as Wade, Leslie Uggams as Al, Brianna Hildebrand as Negasonic Teenage Warhead, and Stefan Kapicic as Collusus; and newcomers Zazie Beetz as Domino and Josh Brolin as Cable. Shooting is set to begin this June.
November 2 – X-Men: Dark Phoenix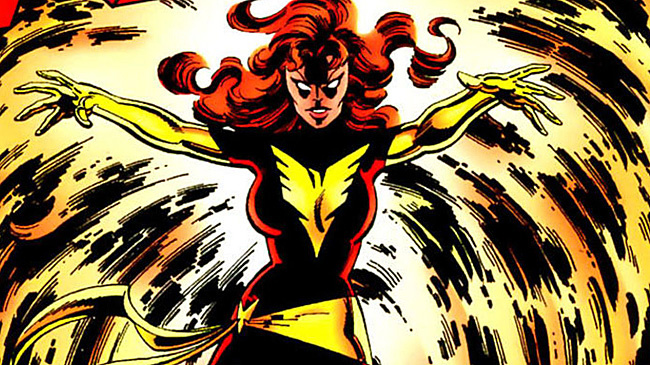 Subscribe to our newsletter!
Get Tabletop, RPG & Pop Culture news delivered directly to your inbox.
Chris Claremont's classic is finally coming to the screen – whether or not it gets the treatment it deserves is up in the air, though. X-Men regular contributor Simon Kinberg is rumored to be directing, but it's still up in the air. 
2018 will see a rather large number comic book movies hit theaters:
February 16 – Black Panther
March 16 – The Flash
April 13 – The New Mutants
May 4 – Avengers: Infinity War
June 1 – Deadpool 2
July 6 – Ant-Man and the Wasp
October 5 – Aquaman
October 10 – Venom
December 21 – Untitled Animated Spiderman Movie (Sony)
Too much? Not enough?