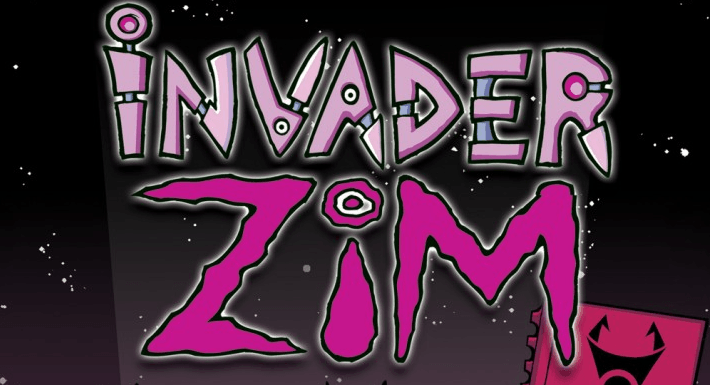 Zim, GIR, Dib, and Gaz are coming back to Nickelodeon!
It's no secret that Jhonen Vasquez had his differences with Nick when the series first aired. It seems they've worked those out and we'll be getting a 90 minute TV movie. Richard Horvitz as Zim, Rikki Simons as GIR, Andy Berman as Dib, and Melissa Fahn as Gaz are all returning. Beyond that not much is known, but we did get a teaser…
I'm sure Zim has come up with some sort of new earth ending plan that may or may not include bologna DNA and The Tallest. Until then something to sing along to while you wait for the release date….