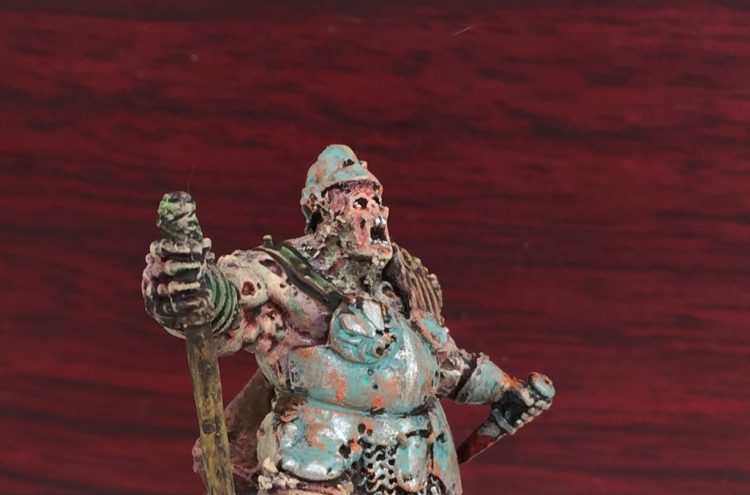 More Nurgle for my newest WHQ set and a ratskin for å brand new project!
Hi! Tommy from the blog BigbossRedSkullz. I'm also on Facebook and on Instagram.
This one I've dubbed the Bouncer.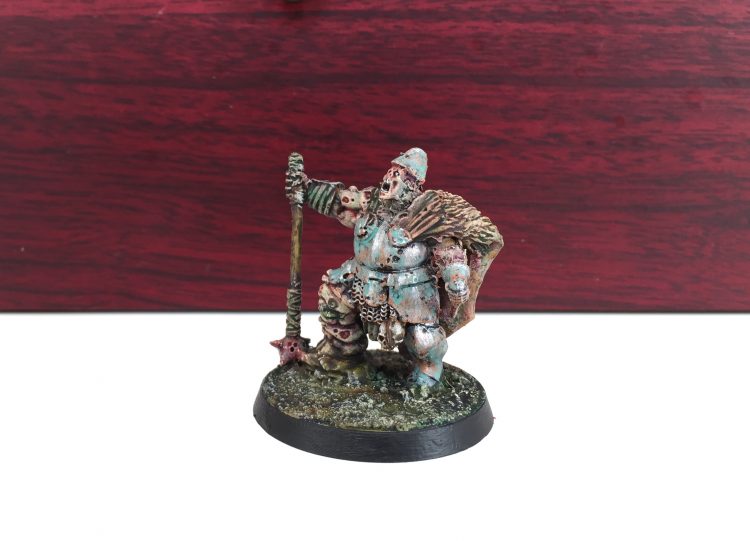 Maybe my best miniature so far this year! More on him and the next Nurgle wip here.
The next project is another collaborative with a wasteland/Mad Max type of setting. I went for a ratskin type of theme.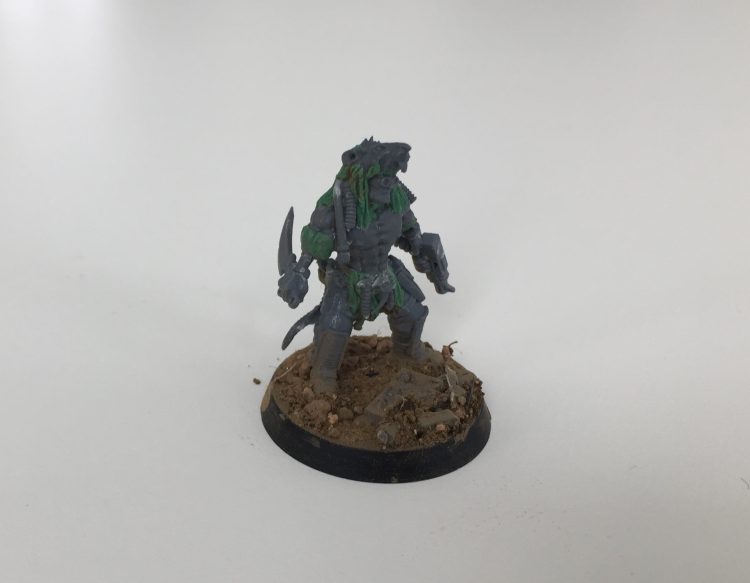 More on the mini and project here.
That's it for this week! Make sure to check out my blog as I update several times a week.
Next week more of the same snd Blood Bowl on a hiatus!