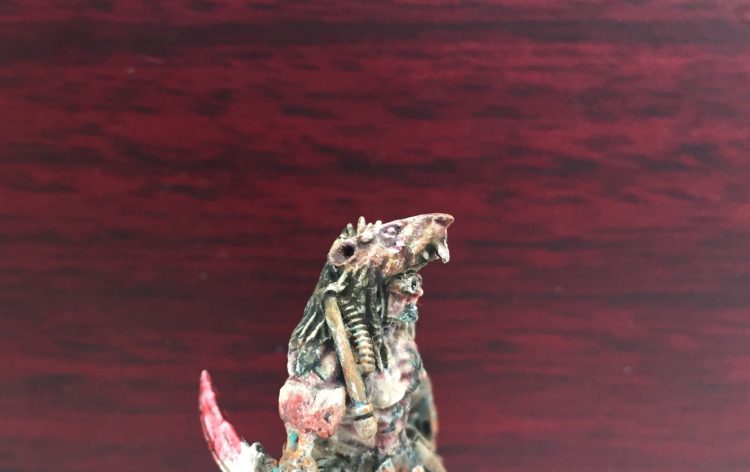 Ratskin complete this week!
Hi! Tommy from the blog BigbossRedSkullz. I'm also on Facebook and on Instagram.
Not much to show this week.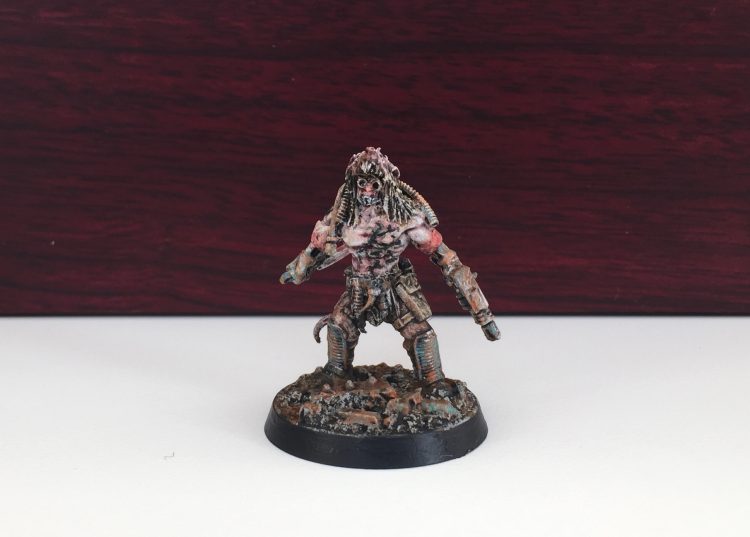 Still he turned out quite well! More here.
That's it for this week! Make sure to check out my blog as I update several times a week.
Next week it is back to my Nurgle models for WHQ.