Star Wars: X-Wing Tabletop Surprise in Battlefront II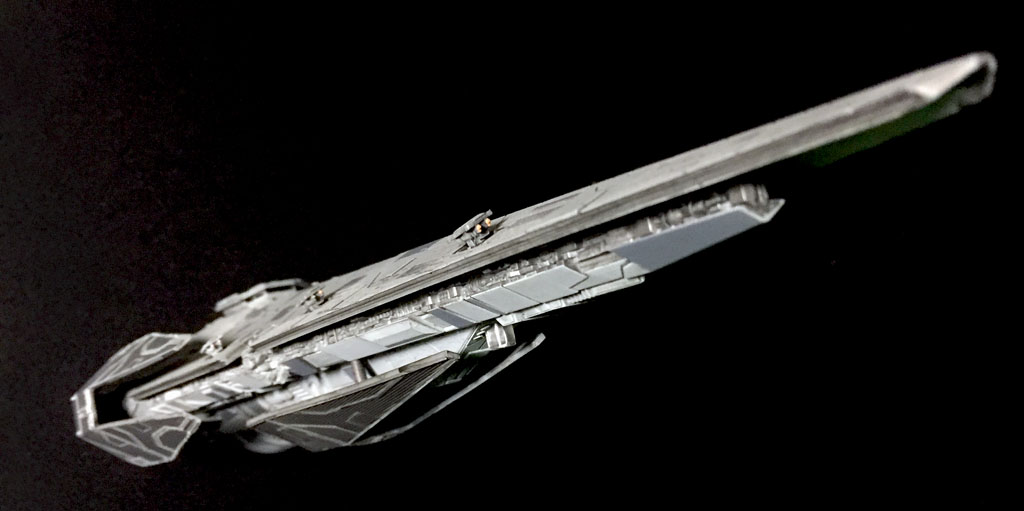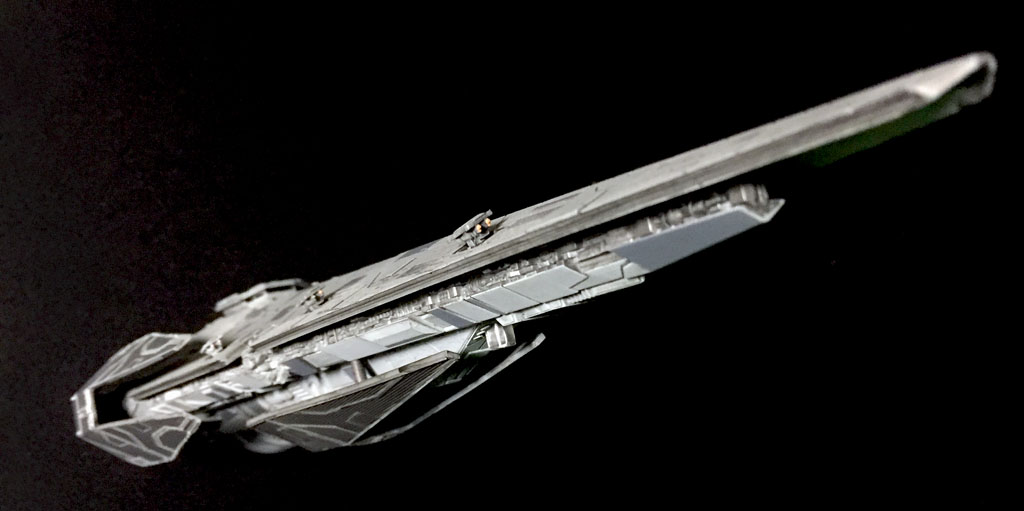 A surprise guest from FFG showed up in the leaked Star Wars Battlefront 2 trailer.
With Star Wars Celebration taking place this week in Orlando fans are bracing for a influx of new information.  Already many sites, such as IGN, reported that a  new trailer for the upcoming Star War Battlefront 2 had leaked. The trailer has since been taken down. Before it was however clever eyes spotted this little devil making an apprentice.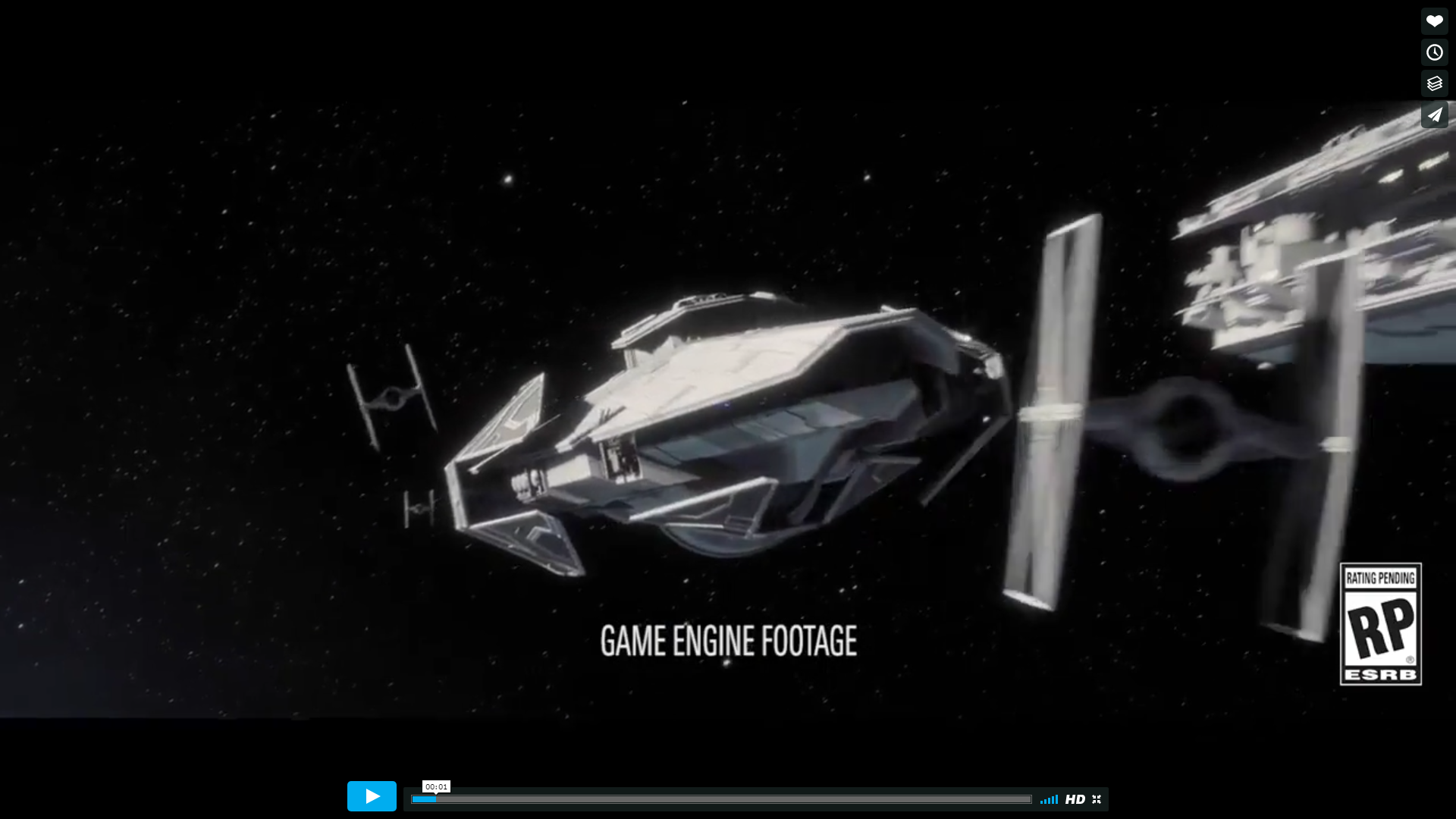 It's the Raider!
That's right folks. The Raider is going to be in Battlefront 2. For fans of X-Wing and Armada this is a really cool announcement. As you may know the raider was created by Fantasy Flight Games for X-Wing, to fill a role similar to the CR-95.  While both X-Wing and Armada drawn heavily on both the EU and the new canon, this is the first time a ship or character created for the tabletop has made it into the larger cannon. Now the Raider is a super cool looking ship and is sure to look very slick in game.
Not Just a Cameo
In addition it seems from the footage we've seen that the Raider may play a large role in the game. The single player campinge  is supposed to center on an Imperial officer or pilot fighter after Endor.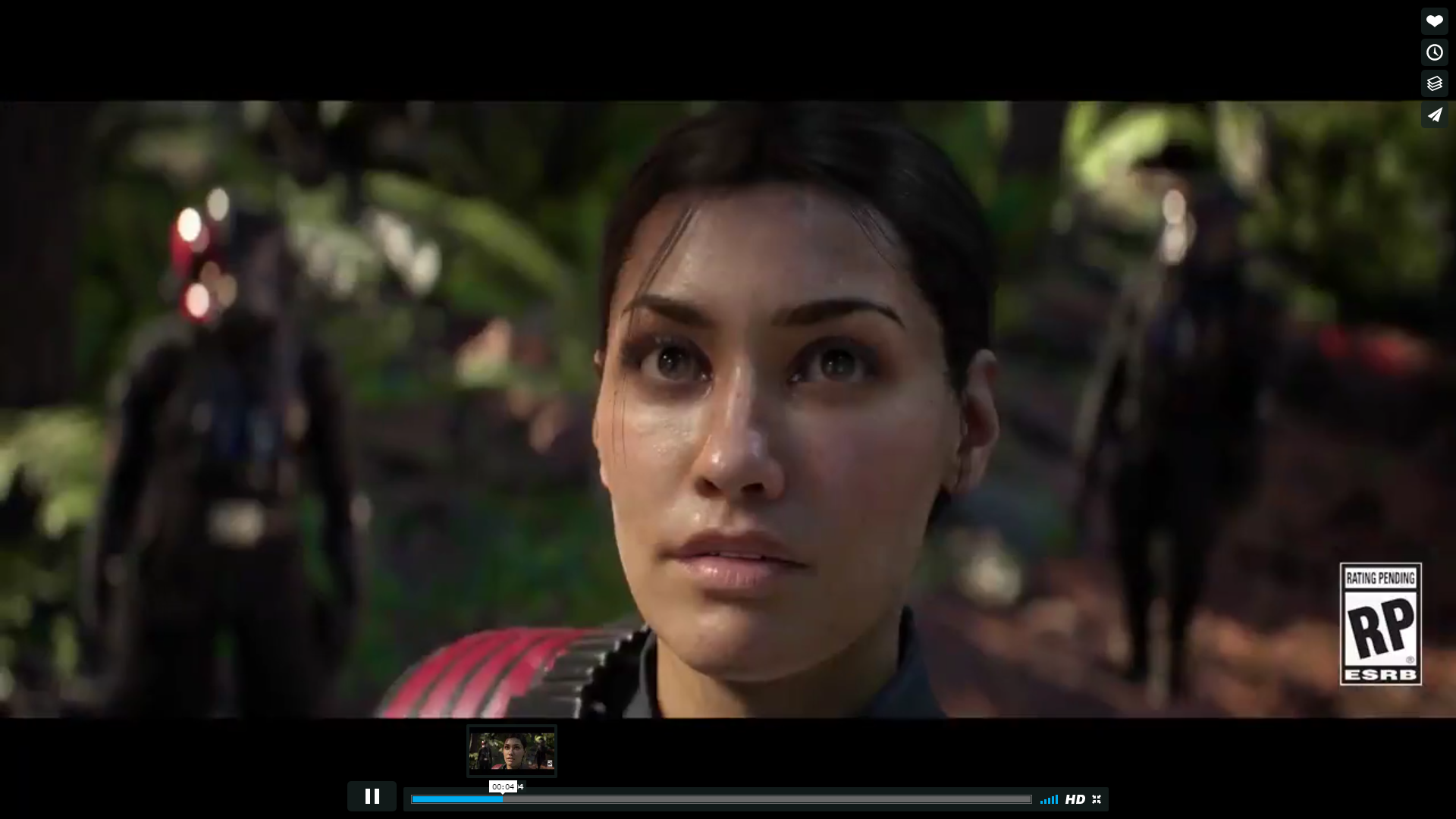 A bit later in the trailer we get another shot of the main character standing on a star ship's bridge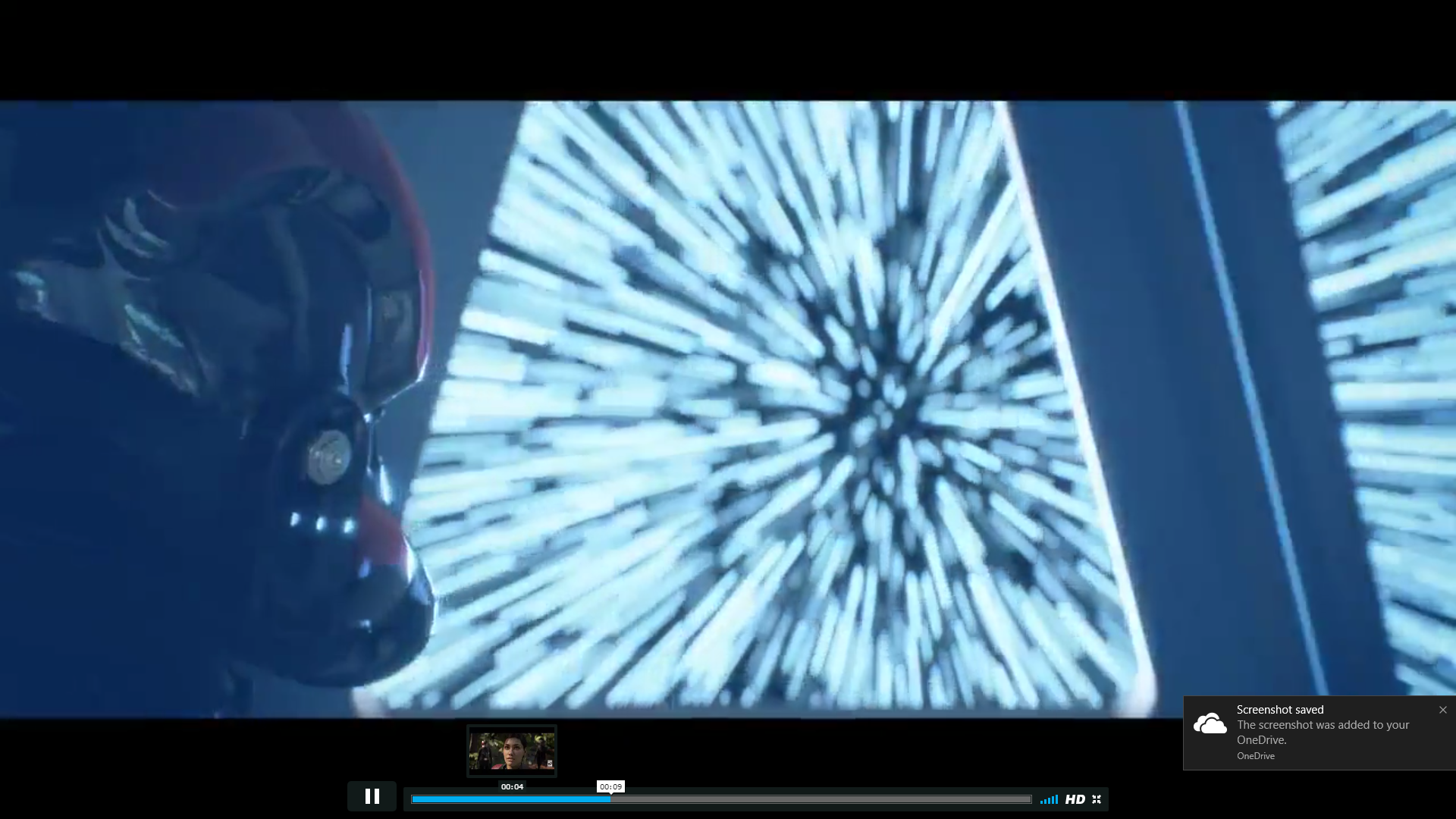 That shot then cuts to this one showing a raider in Hyperspace: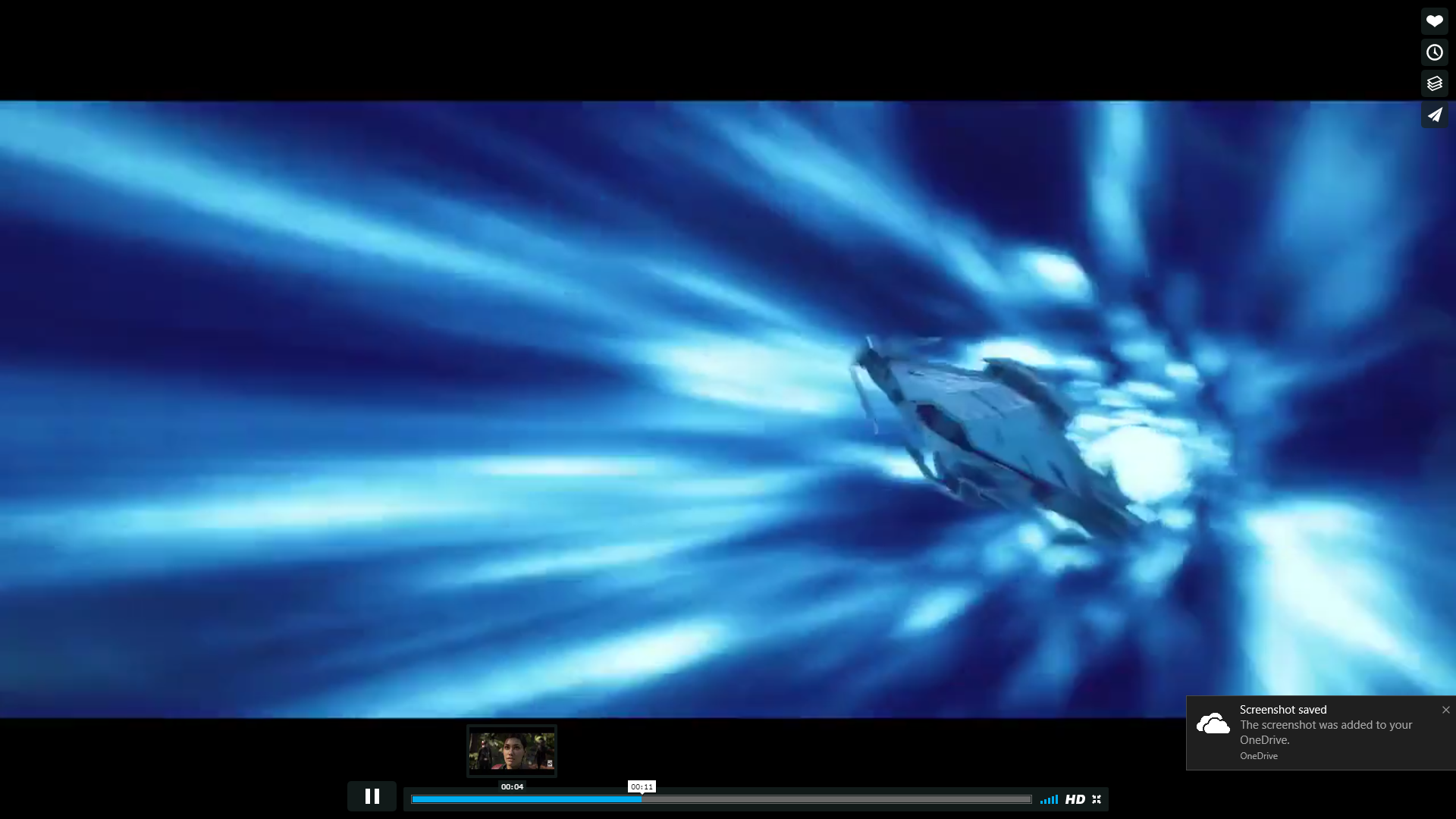 These two shots highly imply that the main character is traveling on a Raider, at some point, most likely after Endor. This actually makes a lot of sense. The Raider is a light fast ship, and is perfect for taking a player across the galaxy. It is in fact rather similar to the Normandy in Mass Effect.
Subscribe to our newsletter!
Get Tabletop, RPG & Pop Culture news delivered directly to your inbox.
Bonus: Ciena Ree?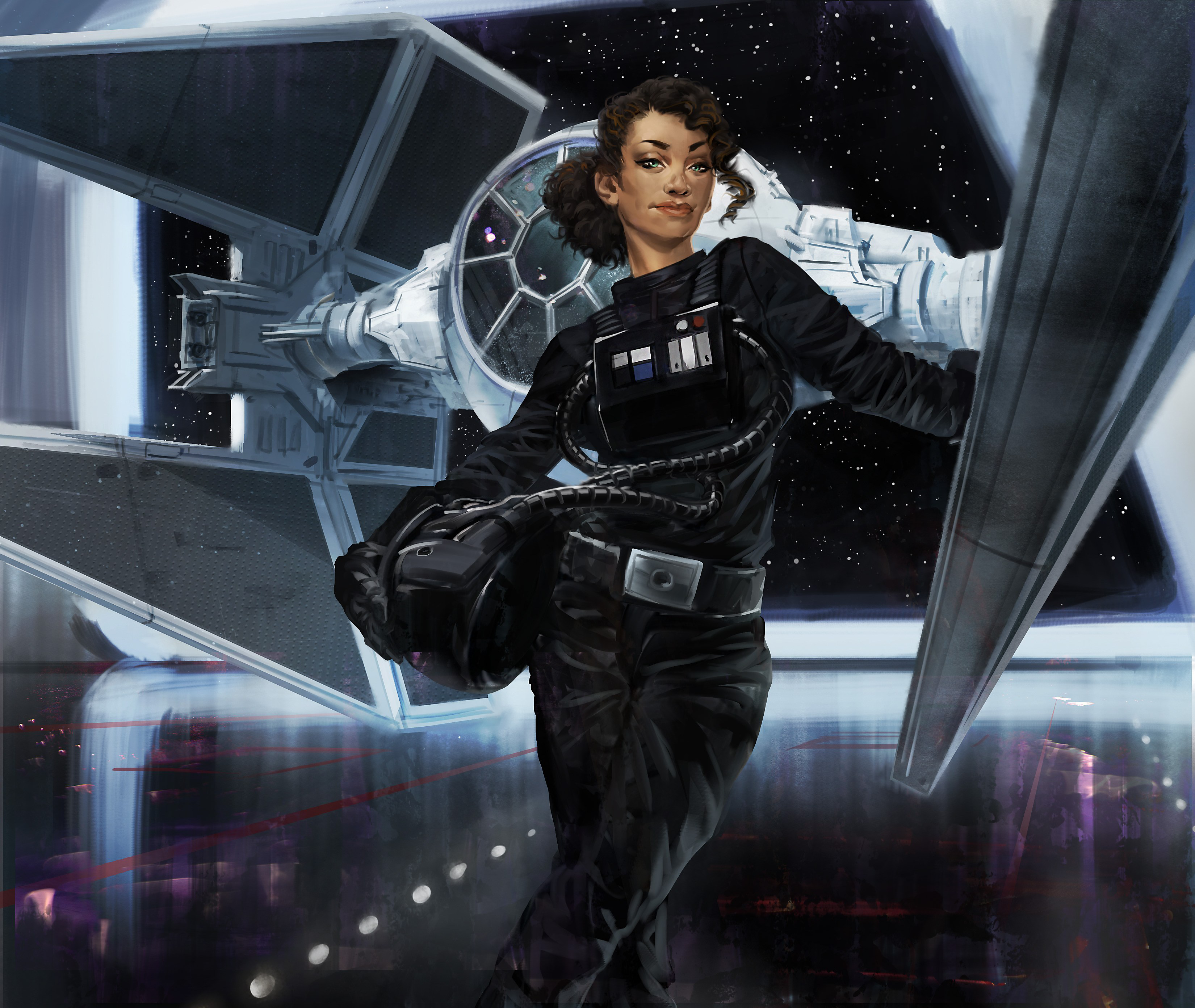 Though the look isn't quite right the new Imperial hero does bare a bit of a resemblance to Imperial Ace Ciena Ree. In particular see seems to be wearing a pilots suit and sometimes a helmet and standing with other pilots. Ciena Ree was a famous Interceptor Pilot, who crashed on Endor during the battle. After Endor she continued to server the Empire in the struggle against the Rebels/New Republic and commanded an ISD at the Battle of Jakku. From the trailer I would guess that if the new character isn't Ciena Ree her stroy line is heavily influenced by and very similar to Ree.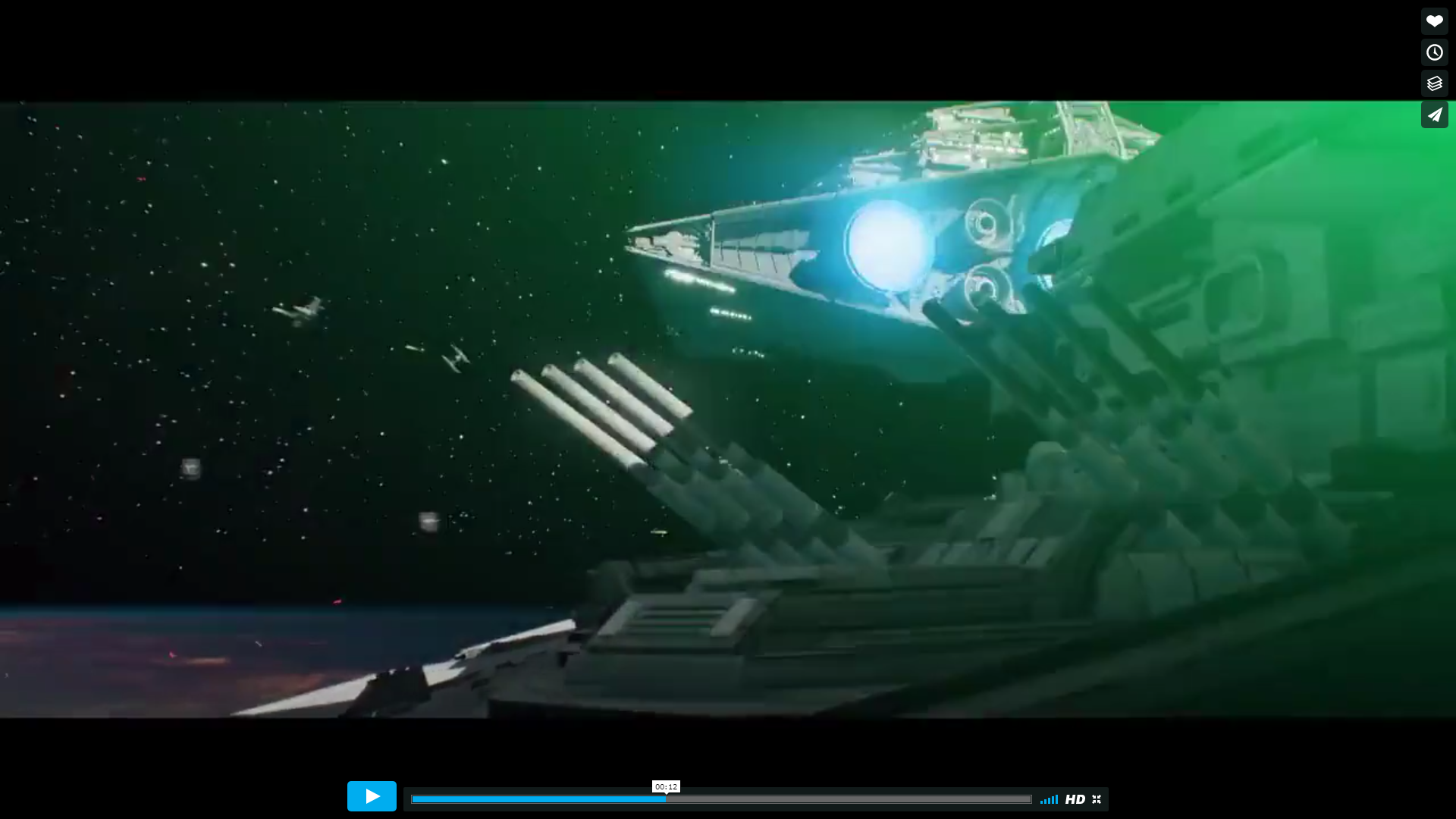 That's all the news for now. Let us know what you thought about the trailer, and if you are exited to see the Raider in it, down in the comments.