A Pair of Clever Girls Join The Drowned Earth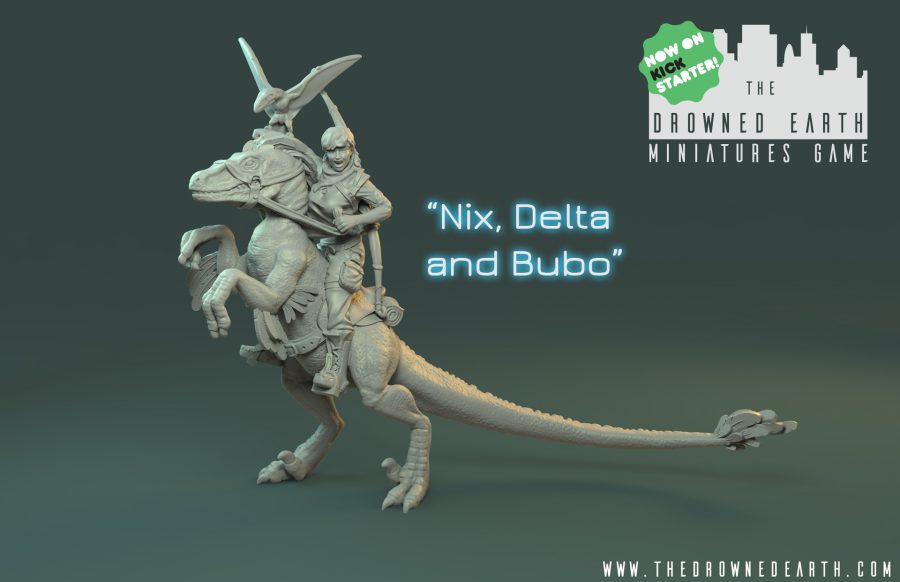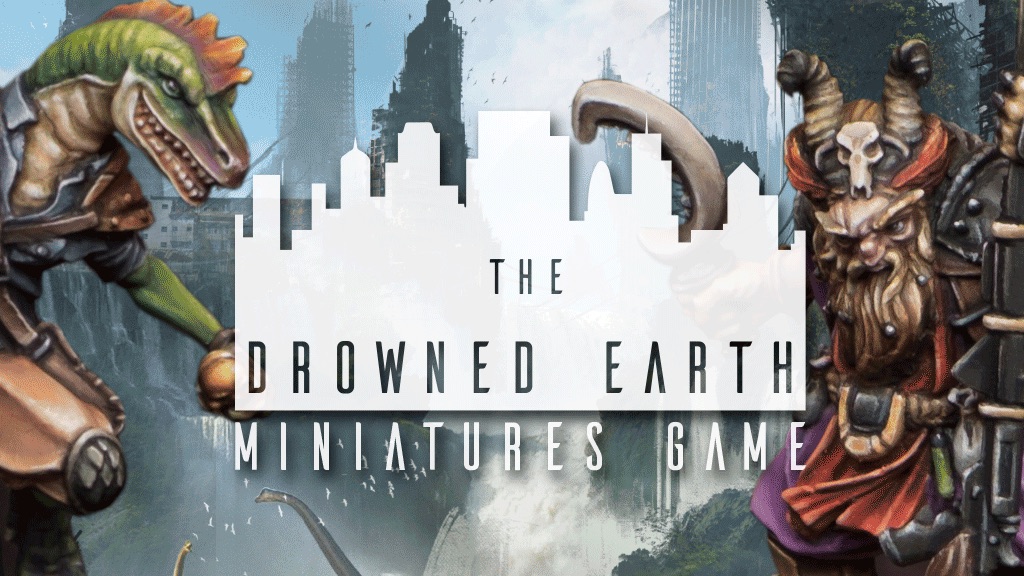 Forget riding a motorcycle along side these beasts – ride a raptor in The Drowned Earth!
https://www.kickstarter.com/projects/1559814207/the-drowned-earth-miniatures-game
The Drowned Earth KS has started with a bang – 9 stretch goals unlocked with many more to come. They recently added one of the coolest models I've seen in awhile…
Meet Nix, the leader of the Artifacters faction, a group of adventure archaeologists, explorers and rogues. We've already seen her on foot at the start of the campaign, but now a mounted option hints at the suggestion we might see mounted versions of other models too?

She was unlocked a few days ago, and has caused quite a stir!

They've also added some companions for her…