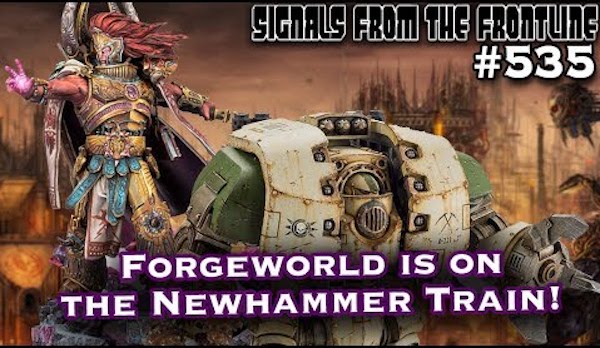 Frontline Gaming is here to talk all about the past week of 40K 8th Edition news.
Show Notes
News
GW has revealed even more NewHammer for us! We've got information on the following:
Forgeworld released a datasheet! Then followed it up with an Encore, and relased pictures of the new 30k Magnus model.
Events