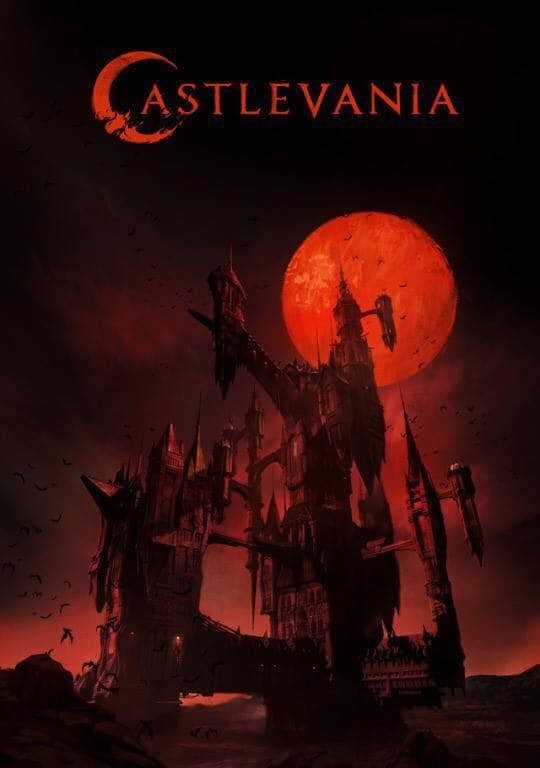 Konami's classic video game series is finally getting an animated series – with help from Warren Ellis.
Castlevania first hit the scene in 1986 and has expanded to over 30 video game titles, books, and manga – it's about time we got a show. The project is being animated by Frederator Studios and helmed by Adi Shankar (Dredd) with a story by Warren Ellis. Yes, that Warren Ellis. Take a look…
The official synopsis from Netflix states that the story is about "the last surviving member of the disgraced Belmont clan, trying to save Eastern Europe from extinction at the hand of Vlad Dracula Tepe himself." Sounds like Castlevania III: Dracula's Curse – a prequel to the original game in which Trevor Belmont attempts to protect 1400s Europe and slay Dracula once and for all.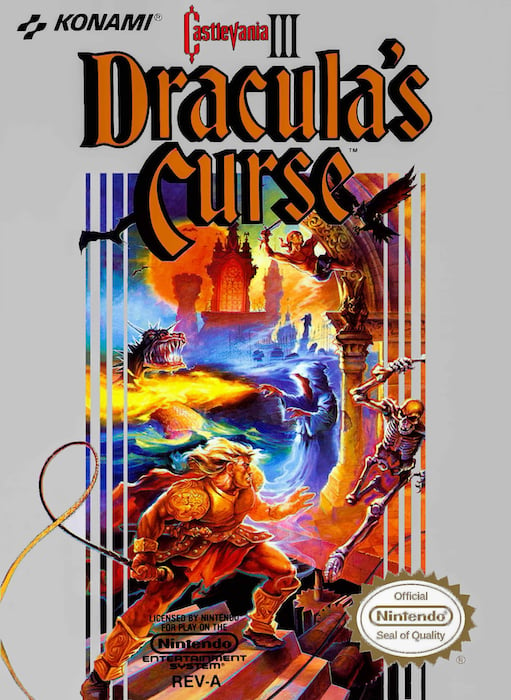 Chankar described the series to IGN when it was announced as being "very much Castlevania done in the vein of Game of Thrones… [The series is] going to be R-rated as f***." With Ellis behind the story I'd hope so. The project's producer also added that the series will add depth to the universe and characters created for the game, and that viewers should be prepared to see the vampire genre in a bit of a "satirical" light.
Netflix has been on a roll the last few months – every couple of days they put out another trailer for an original series or movie. Hopefully they're all as good as their hype. Castlevania included.