GW: New Releases May 20th "First Looks"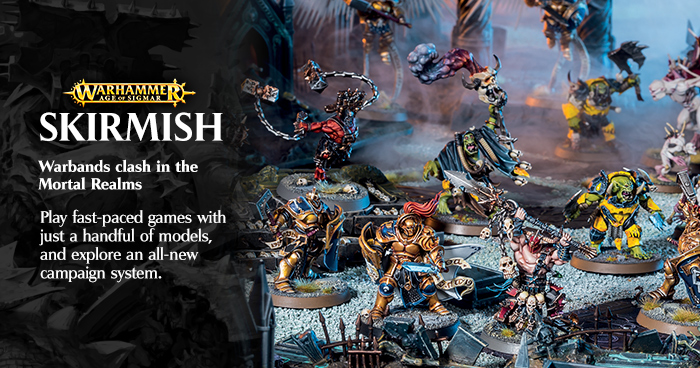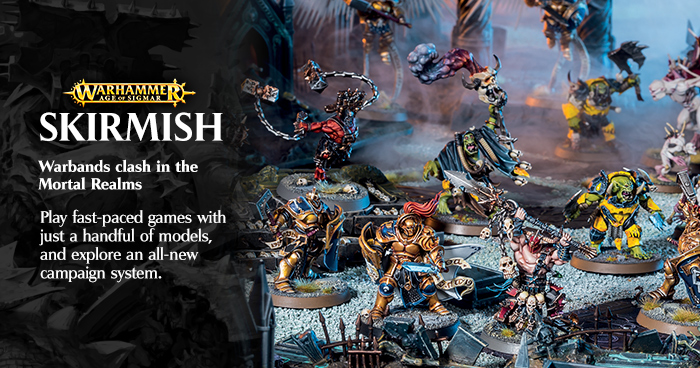 Age of Sigmar has a new way to play and this time it's Skirmishable! Plus some "new" starter Warbands & More!
via Games Workshop
Warhammer Age of Sigmar: Skirmish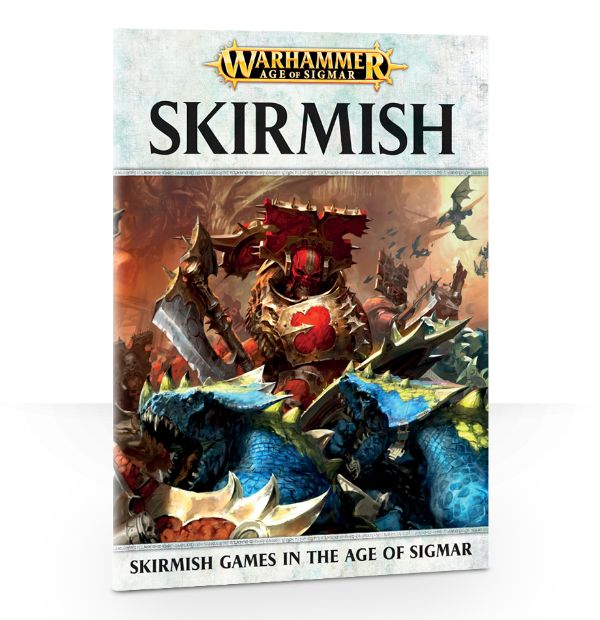 Ironjawz Weirdnob Warband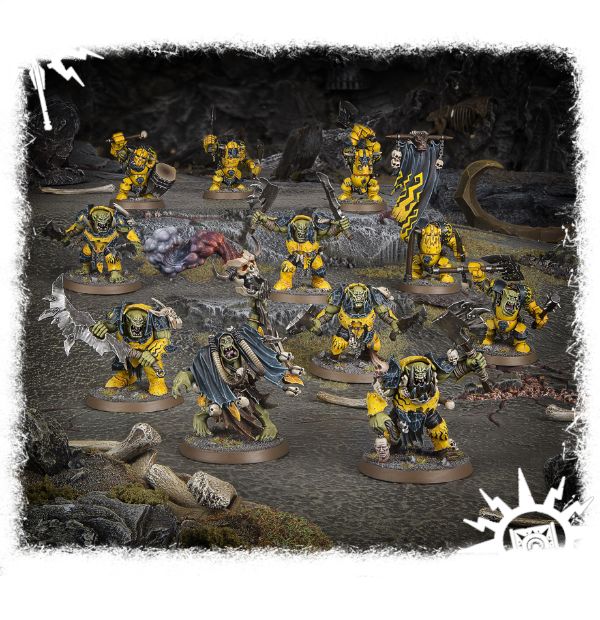 Flesh-Eater Courts Nightfeast Hunters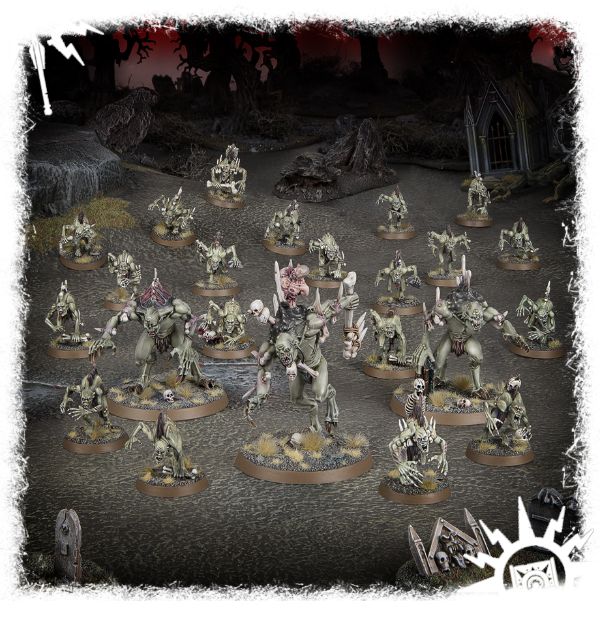 Stormcast Eternals Hammerstrike Brethren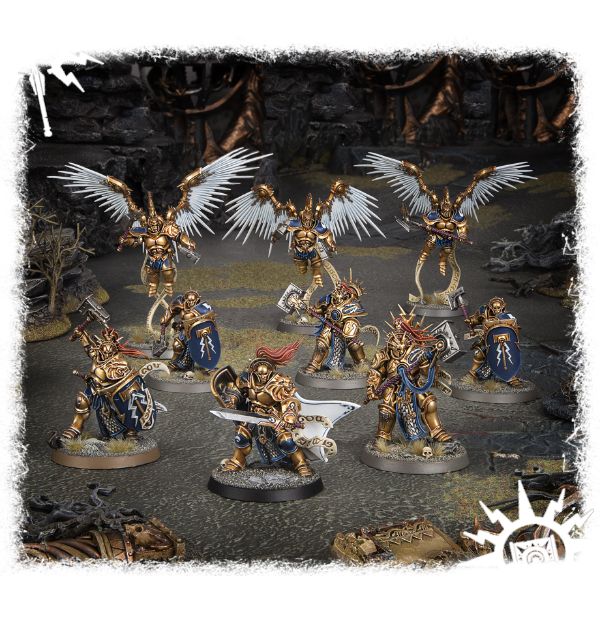 Khorne Bloodbound Frenzied Wartribe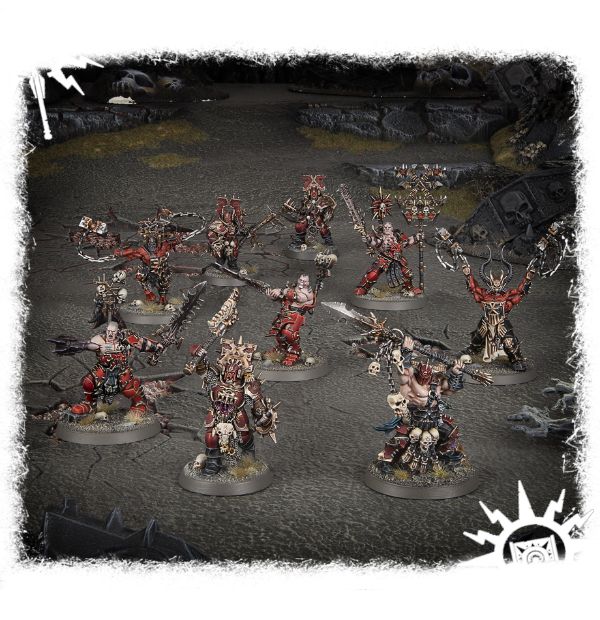 Warhammer Age of Sigmar Soulblight Necropolis Battle Mat
Sigmarite Mausoleum
Bring out your dead!
Subscribe to our newsletter!
Get Tabletop, RPG & Pop Culture news delivered directly to your inbox.