Mynock Squadron: Worlds 2017 Top 16 Interviews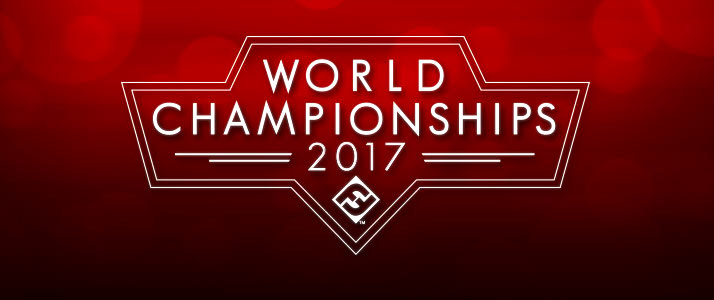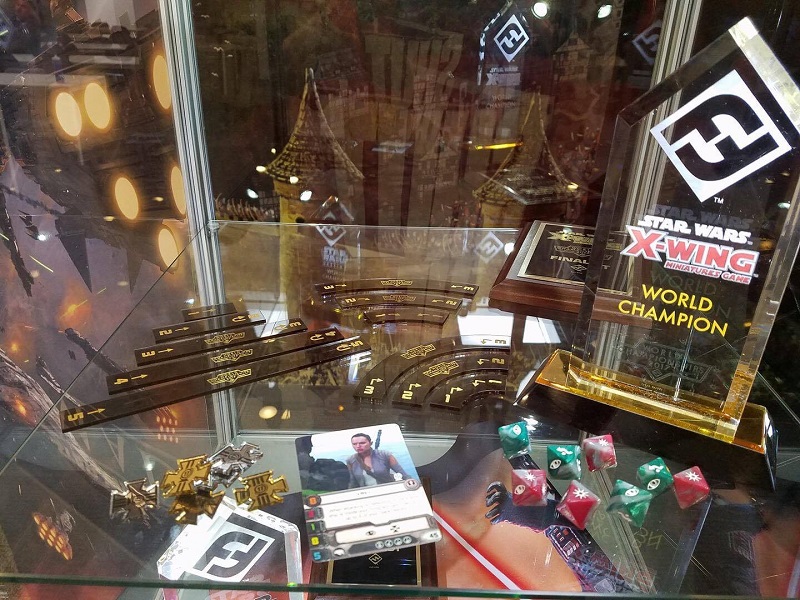 X-Wing pilots, report in! We snagged interviews with all Top 16 players hot off their elimination games!
Welcome to the Mynock Podcast LXVII
The 2017 X-Wing World Championship has now concluded and we are happy to bring you interviews with every single member of the Top 16! These guys discuss their squads, how they list build, and more!
Here are the interviews:
[00:01:17] Kyle Lehmbecker
[00:04:36] Travis Cooper
[00:08:46] Tyler Tippett
[00:15:22] Kevin Leintz
[00:19:34] James Matchett
[00:22:23] Wayde Stover
[00:28:03] Jaren Foss
[00:33:39] Travis "The Johnson" Johnson
[00:37:39] Mishary Alfaris
[00:43:46] Andrew Bunn
[00:49:09] Duncan Howard
[00:58:10] Marcel Manzano
[01:04:51] Nick Belle
[01:09:47] Gerry Russell
[01:17:14] Nand Torfs
[01:21:32] Justin Phua
FLY BETTER!
Check out our Patreon page
Hosts:
Ryan Farmer
Dee Yun

Episode Archives
Mynock Squadron Facebook group
Mynock Squadron Patreon page
Direman webcomics
Fly Better! And hit us with your comments below.
Subscribe to our newsletter!
Get Tabletop, RPG & Pop Culture news delivered directly to your inbox.