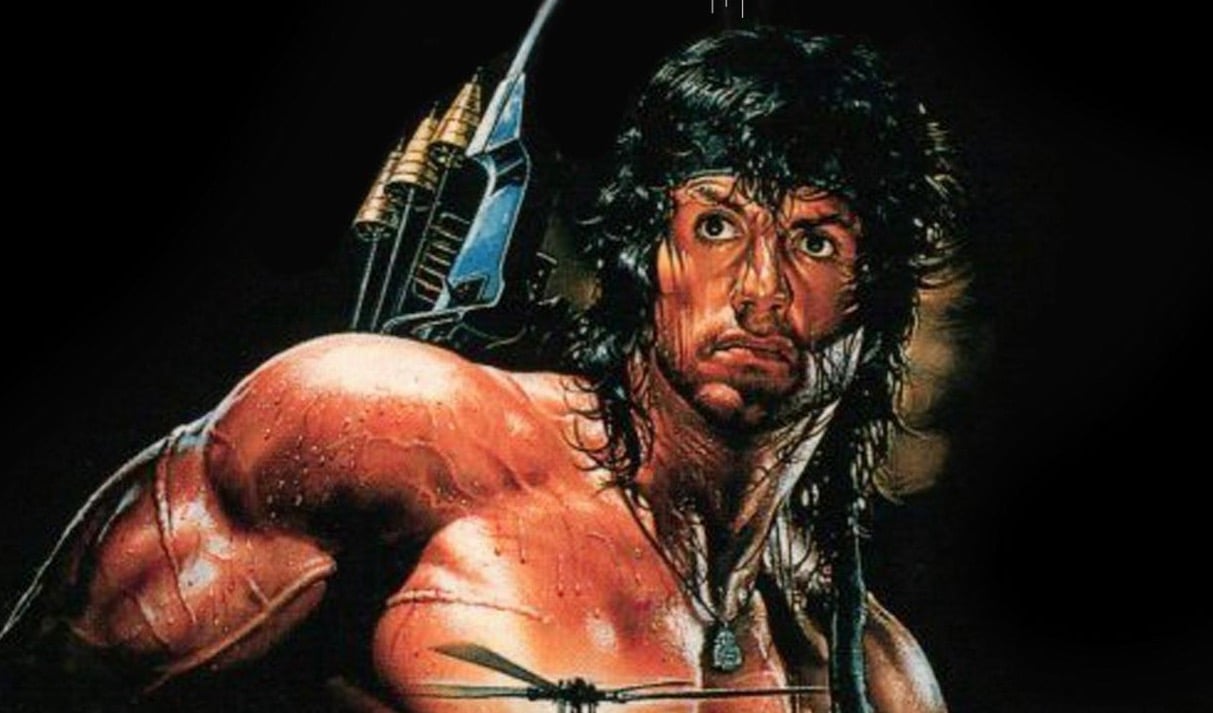 Everyone's favorite guardsman and two Imperial Assassins arrive in Shadow War Armagaddon – you need to see these rules!
OH yes, you've been stalking through the underhives of Armageddon wighting with your Kill Teams. But GW intel says to watch out becase there are REAL predators sighted on planet…
Sly Marbo, the 'One Man Army', is a Catachan guardsman who doesn't belong to a regiment. Feared by the enemies of the Imperium for sniping skills that would rival a Vindicare Assassin and survival skills greater than most Space Marines. He has been known to take on entire enemy forces, striking fear into any who threaten Catachan and the Imperium.

He's got some nasty poison on his knife.

The Vindicare Assassins specialise in vengeance and revenge killings. They make use of a specially designed, long-range Sniper Rifle called the Exitus Rifle. The Vindicare Assassin brings inglorious death to the Emperor's enemies with a Sniper's bullet. Vindicare Assassins have been known to wait in a position for as long as two weeks before taking a shot. Many rebellions and cults have been ended with one, perfect shot from a Vindicare's rifle.

He can't move and fire – but when he does…

Eversor Assassins are the most gruesome products of the Officio Assassinorum. They are drug crazed killing monsters, enhanced by bio-engineering and experimental surgical procedures. Their state of mind is amplified to turn a mere dislike for the enemy into raging hatred, or the wish to serve the Imperium into suicidal determination. Their main objective on the battlefield is to rip out the heart of an enemy operation in the most unsubtle way. By slaughtering all enemies in the vicinity they ensure the command structure is entirely destroyed.

Someone drinks a gallon of coffee before every mission. All overwatch all the time…
GW has new rules for solo missions involding one extremely badass making his way through the dark depts of Shadow War Armageddon. You get rules forth both Imperial Assassins and the man the legend – John Rambo.. um I mean Sly Marbo. Grab these three sets of rules and full rules and missions here:
~What other super heroes should visit Armageddon? I want to see The Red Terror myself…