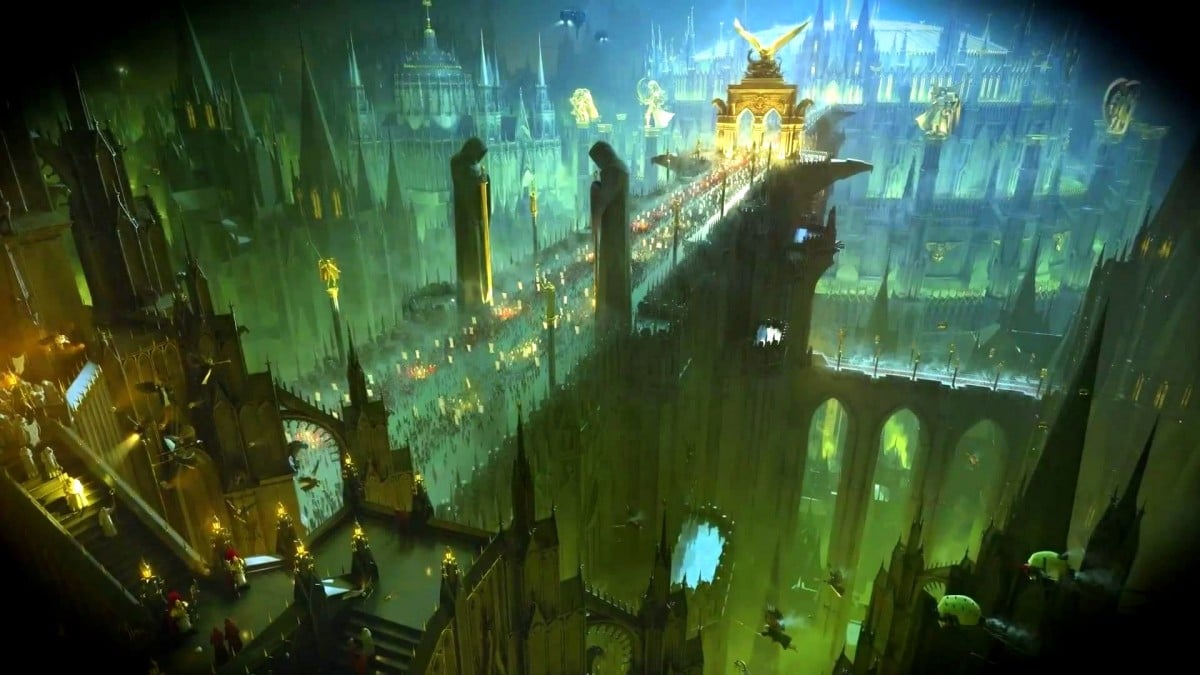 8th Edition is here, the Imperium is broken and full of shocking news like this:
We're thumbing through the new rulebook to pick out the biggest news in there to shake up the Imperium.  Here's what we've found.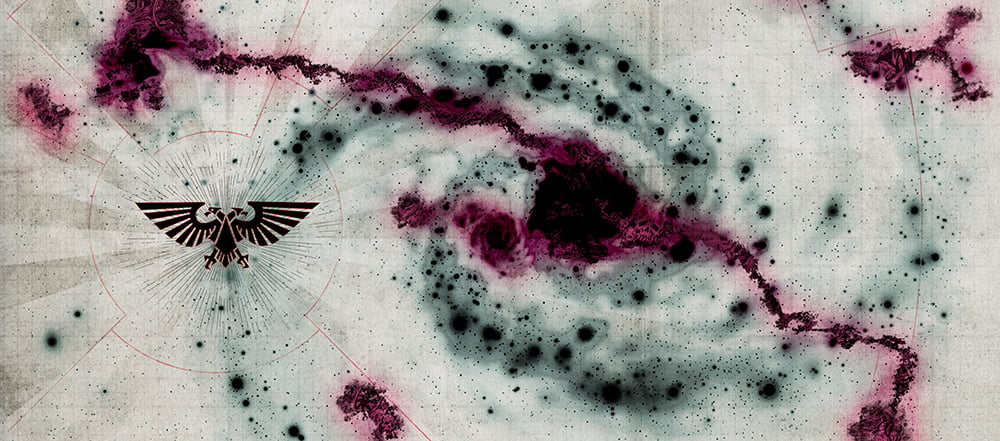 The Cicitrix Maledictum tore the Imperium apart, and trouble came with it – as the Imperium had not seen in 10,000 years.
The Astronomican flickered and went dark – in an instant replacing the Imperium of Man with millions of isolated worlds, each alone in the dark.
Khorne sent 88 Daemon Legions to assault the Imperial Palace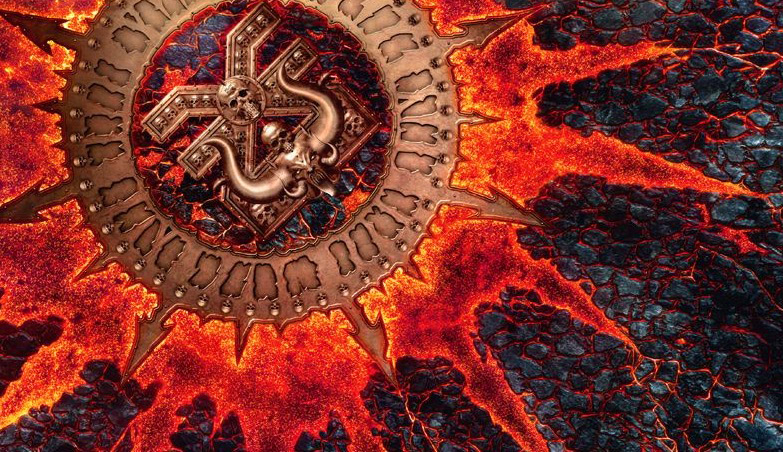 The Legion of the Damned have appeared on hundreds of worlds, throwing back the forces of Chaos wherever they stand.
The Astronomican flared back into blazing glory, onto to illuminate an Imperium of horror – over half the Astartes Chapters are missing, with a dozen confirmed destroyed during the darkness.
On Armageddon, the tide of daemons was so strong, that Orks and Humans fought as one to simply survive.
Baal is overrun with hundreds of Tyranid splinter fleets. The Blood Angels recall all their successor chapter to aid the homeworld, all who come losing their Chapter Masters during the fight. As all is thought lost and Commander Dante prepares to die fighting, Guilliman arrives to break the last Tyranid forces – with possible aid from the daemonic forces of Khorne!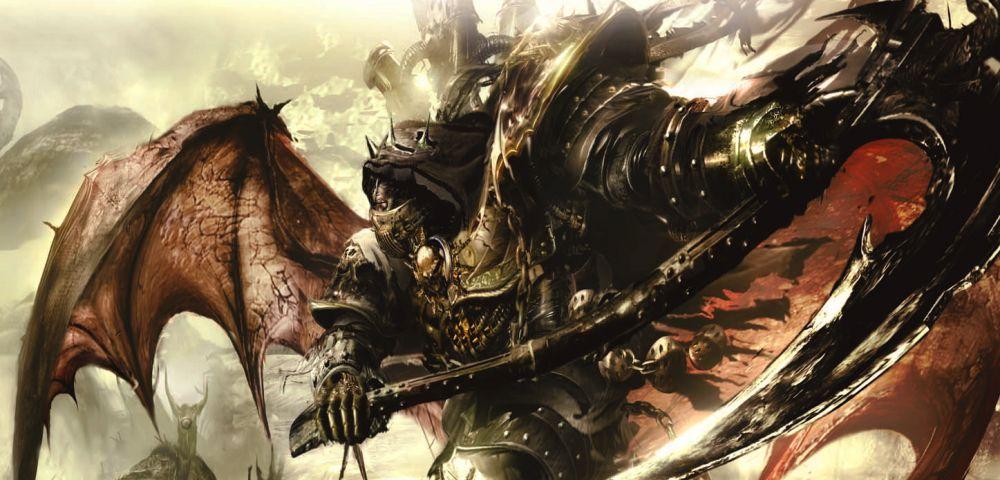 Mortarion and the Death Guard lead a crusade upon Ultramar only to grind to a halt at the hands of Guilliman. The two brothers faced each other in combat before the chaos forces withdrew.
One stable passage through the Cicitrix Maledictum has been discovered – the Nachmund system. Home to a lost Household of Fallen Knights, and their Chaos Marine allies and fleets. Only the foolhardy of the Imperium dare to try to run the passage.
Finally there is this regarding the events within the Imperial Palace.  Break out your magnifying glasses and tell me what you think it means.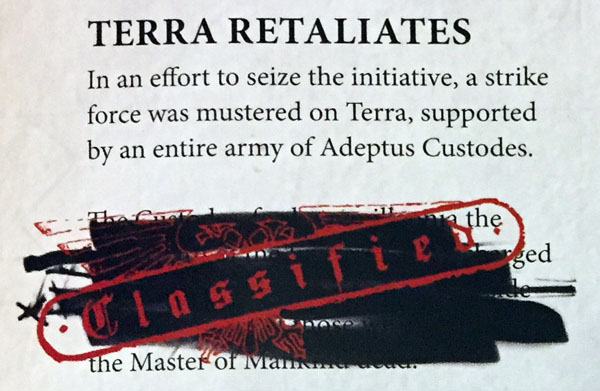 ~ Get ready for 8th Edition. The Imperium is changed.