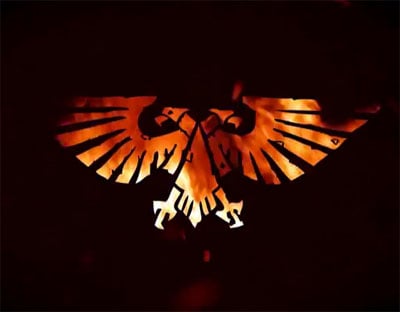 Warhammer 40,000 is full of amazing unique heroes and some unexpected clones…
For many editions now, we have grown used to our mighty indepedent characters. We forge narratives around them, have seen games pivot around thier actions and love to hear of thier exploits in the fluff.
Luckily these oversized heroes and villains are limited to one at a time on the battlefield.  8th edition continues this tradition with a few eye-raising surprises…
I'm going to limit myself to the Imperium for now to keep things sane, but stay with me…
Standard Astartes Characters (Cassius, Calgar, Tigurius) – There are unique as befits their status.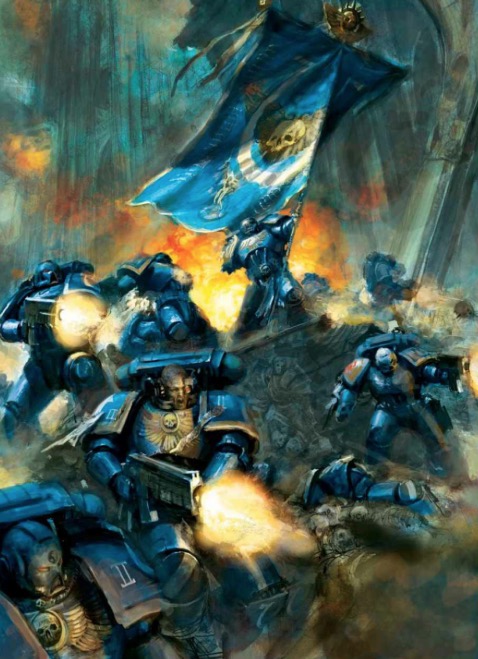 Chapter Ancient – Apparently there is only one of these old timers per Astartes Chapter. I can buy it.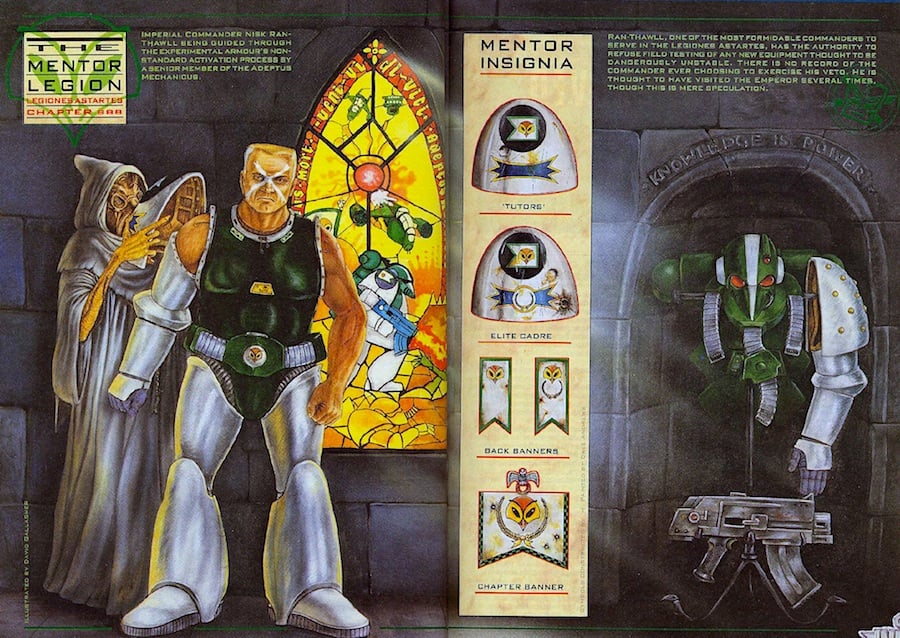 Maybe I'll be back in the next Astartes codex.
Chapter Master – Gone.  Hmm, outside of named characters, there is no way to for example take a chapter master for a "generic Astartes Chapter", unique or otherwise. It's named characters or nothing to lead your chapter.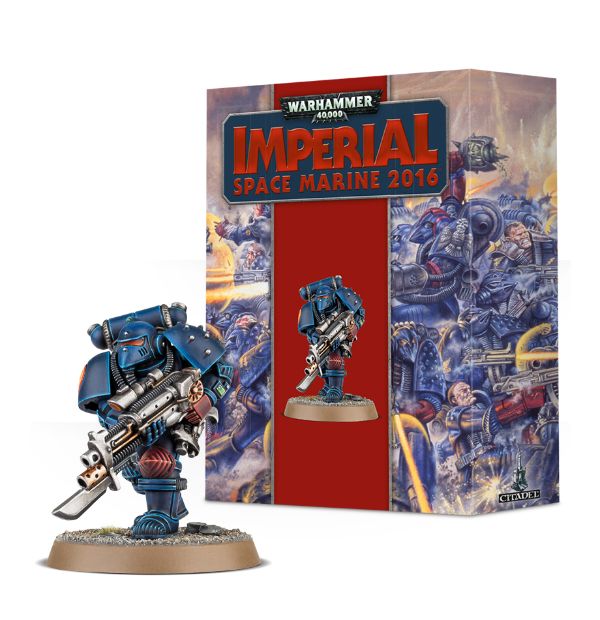 Imperial Space Marine – Unique and almost an Easter Egg in the list.  Why not?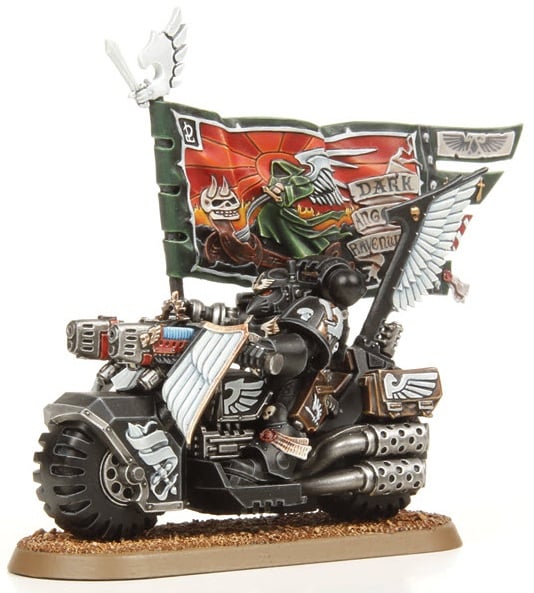 All style points – all the time!
Deathwing/Ravenwing Characters – Ancients and Champions are unique, Apothcaries are dime a dozen.
Space Wolf Lone Wolf – Take as many as you want.  Not a change, but odd when you think about it…
Grey Knight Paladin Ancients – Non unique and there should be almost none of these in the entire galaxy. There are only 98 Paladins and how many of them could be ancients?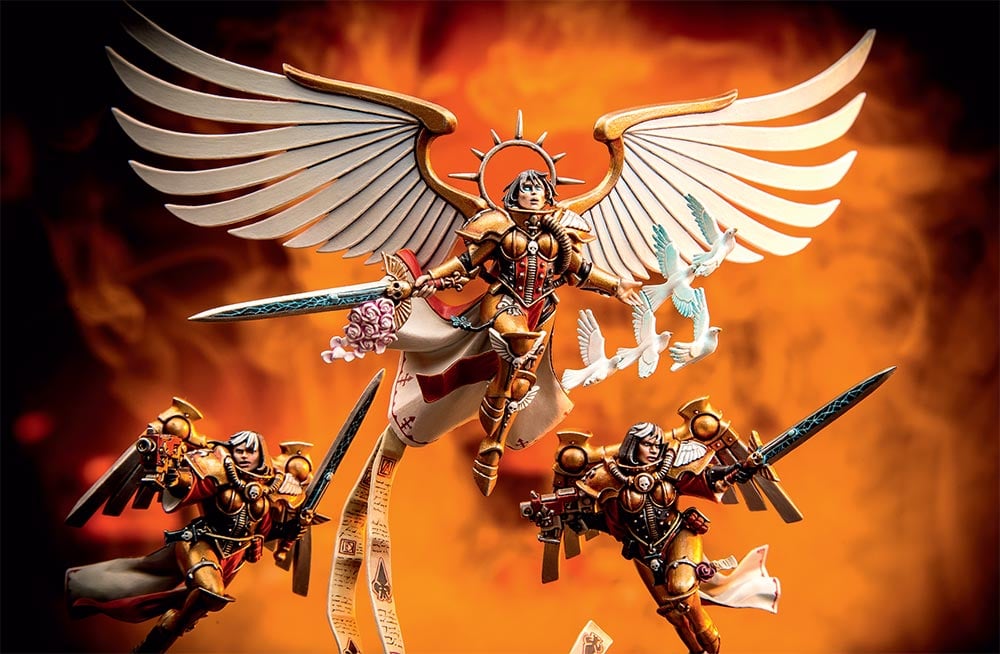 Celestine – Non unique.  Either a typo, or maybe she's a generic manifestation of the Emperor's will/faith – like Legion of the Damned?  I'm going with a soon to be FAQed typo…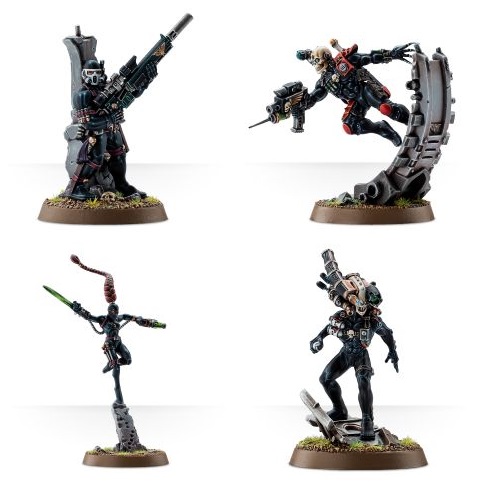 All Imperial Assassins – Non-unique.  I can see a limit on one of each type, so you can build a fluff-based kill team, but fielding a pack of 12 Eversors just seems…unseemly.
~What oddities have you found so far in the datasheets?