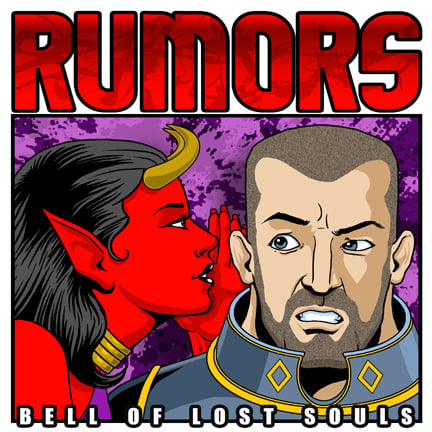 Games Workshop is back with another Rumor Engine Teaser and this time its getting …fur?
It looks like GW is stretching this one out a bit – now we have a closer look at what is probably more of that cape from last week.
"Where could this be from?"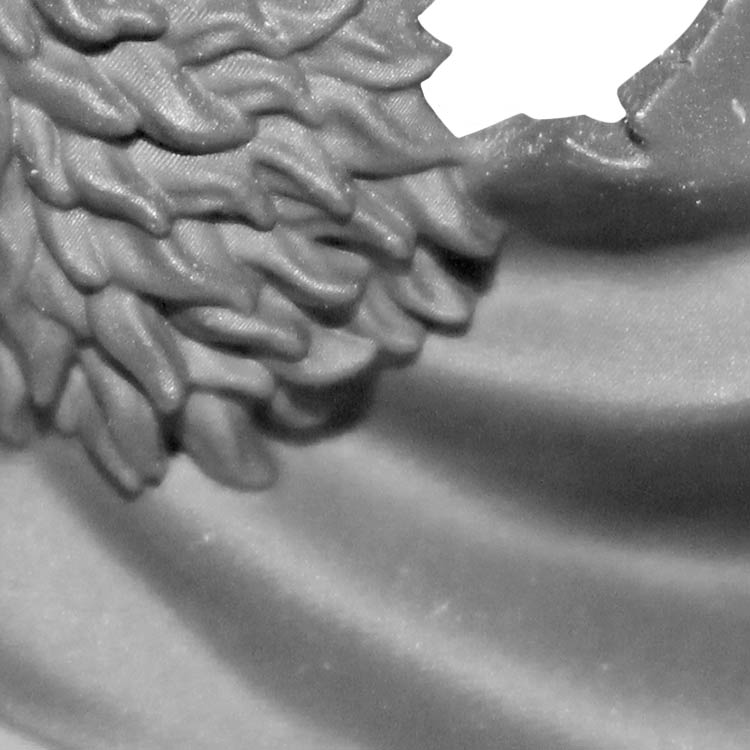 Cryptic as ever, this bit echoes last weeks. It's probably a Cape of some type with an animal fur. I have a strange feeling that it's probably associate with the previous one too: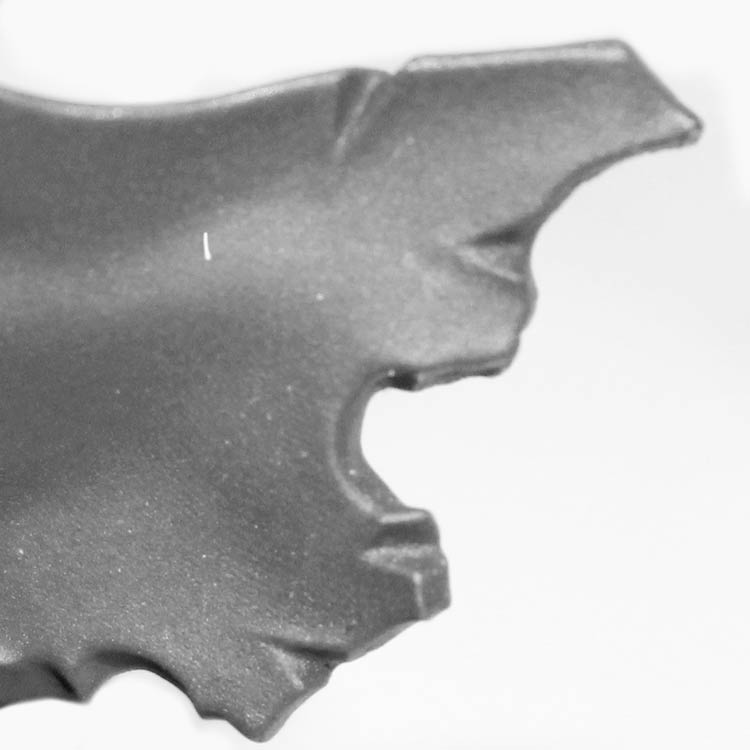 So let's do some comparing to models already produced by GW: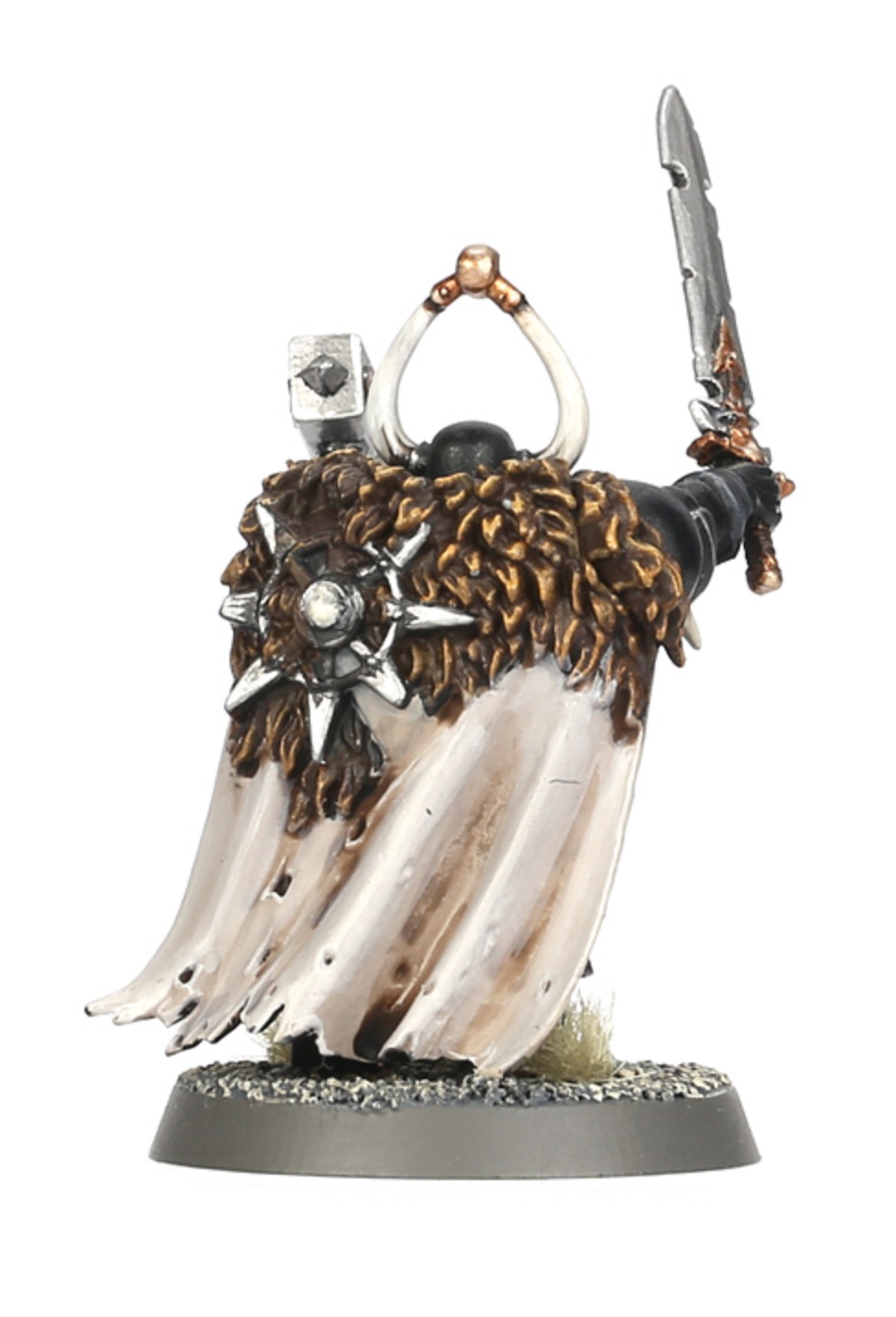 My mind goes straight to the Chaos Warriors from Warhammer. Now, there are TONS of models in that line that have a tattered cape with fur on top. I won't bother listing them all but you could say it's kind of a running theme for them. And speaking of Chaos…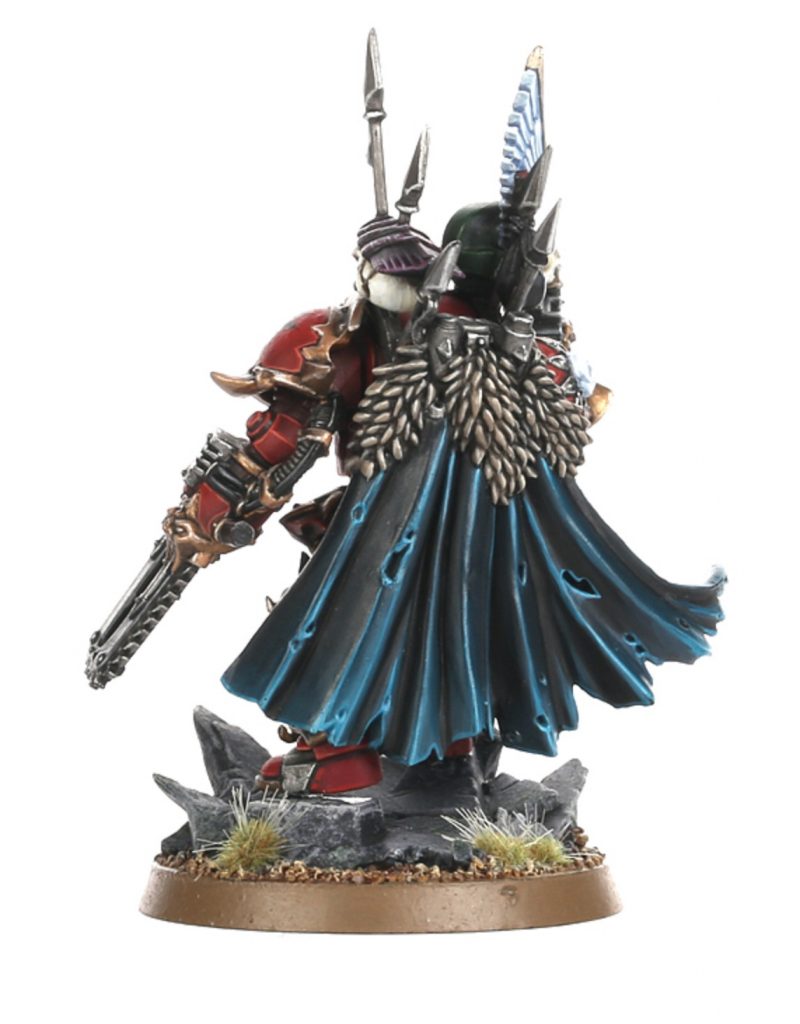 The Chaos Terminator Lord ALSO has a Fur & Tattered Cape ensemble going on, too. I wonder if there was a particular Chaos Terminator Lord that was needed a new model lately…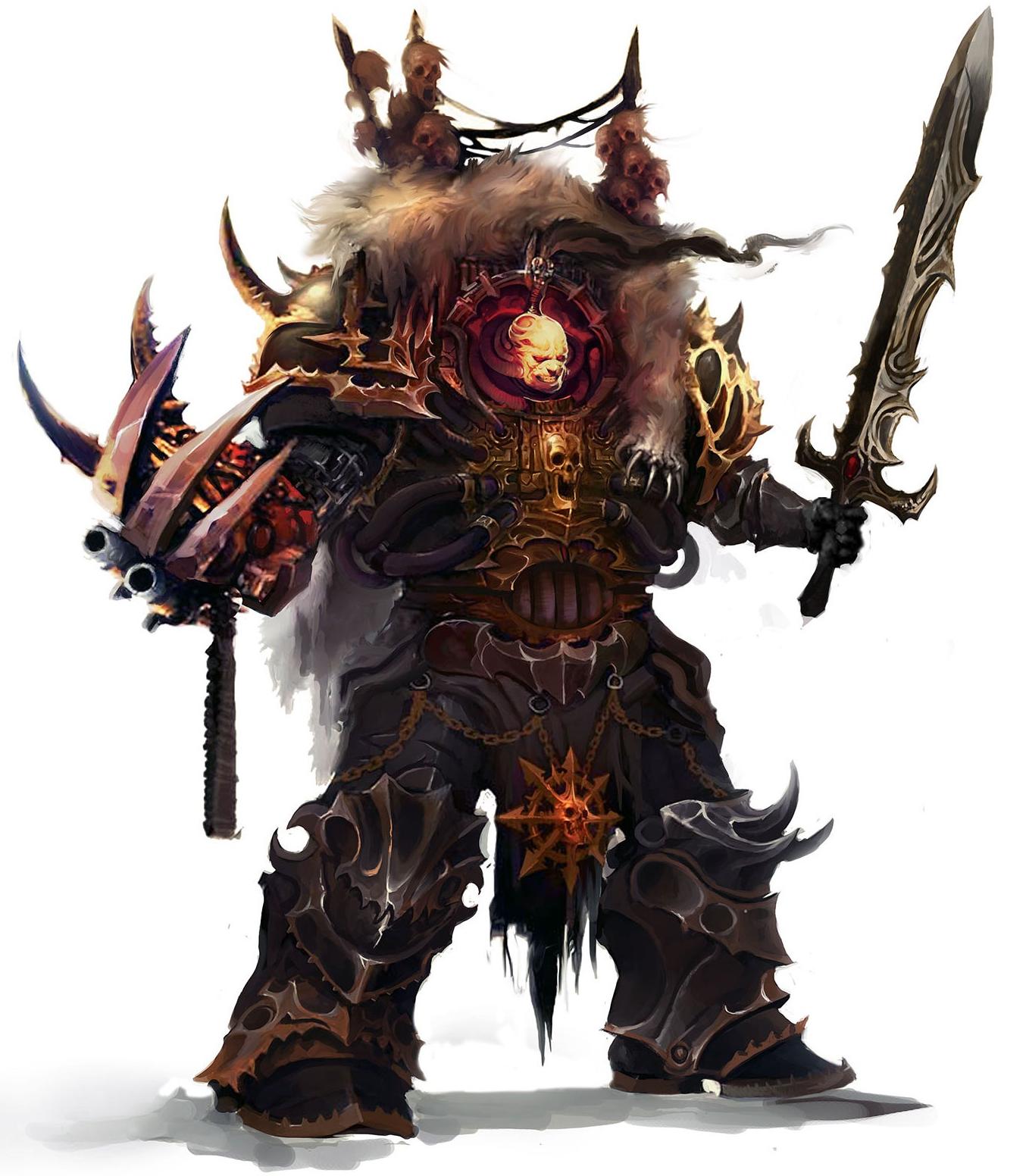 Hmm…Nope, nothing comes to mind.
Ahh well, probably some new Primaris Space Marine – or 40k Plastic Leman Russ' Cape…or maybe the Lion. Oh, what about Inquisitors?! They were Fur-Capes! I guess we'll never know. (Until the model comes out that is.)
Well internet detectives, what do YOU make of this one? Let us know your wild guesses in the comments below!